Living less than your greater purpose? This parable will lead you to a life of significance. The Family Business is a modern-day parable about stepping into the life you were made for, written by Geoff Peters, the Chief Marketing Officer of Operation Mobilization.
Take this fun quiz to find out which character you are most like!
You've been reading an excerp
---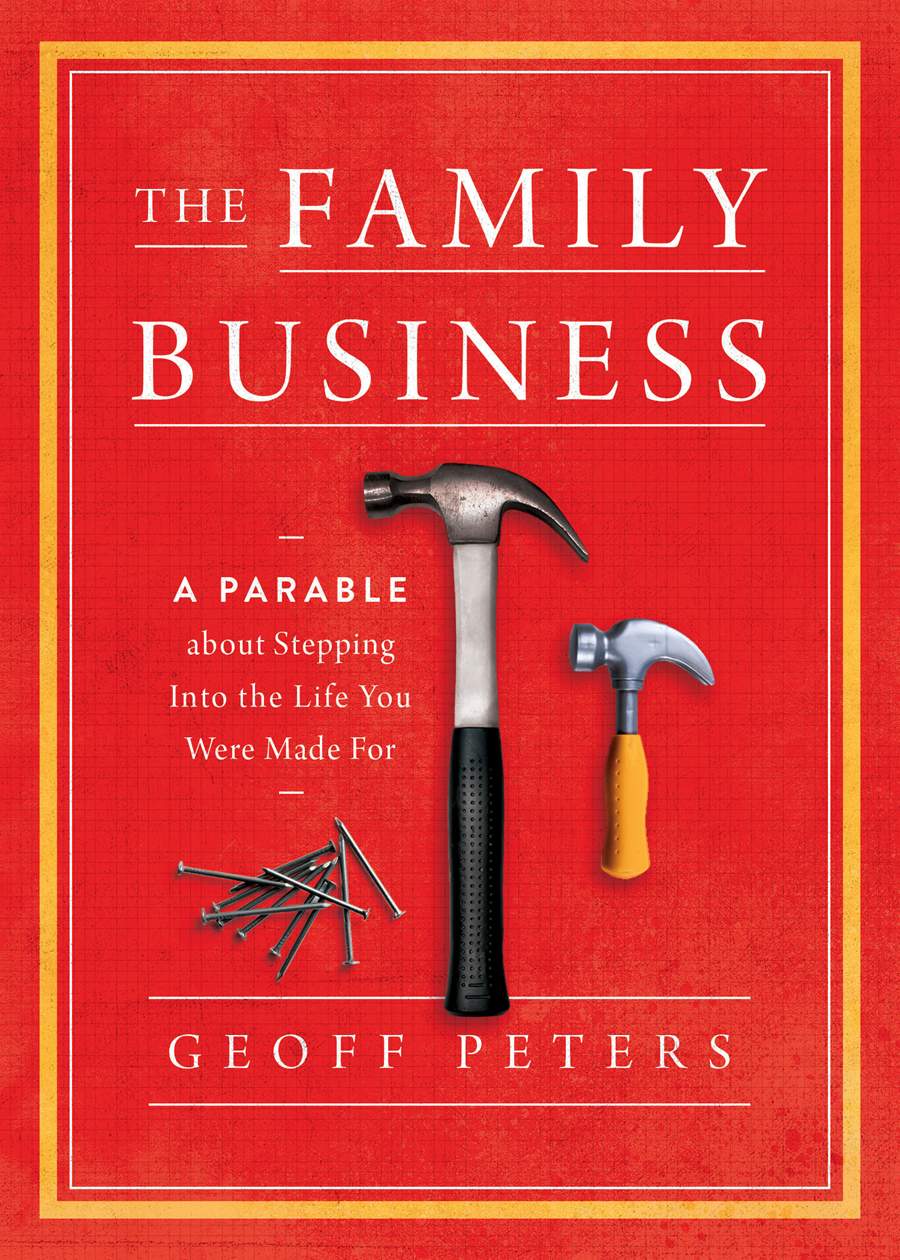 The Family Business will help you to examine your faith in light of a good father who wants his kids to experience the joy of his work, and the help that his business brings.

As you dive into this accessible parable, you'll find yourself in the back-stories of the kids who struggle with issues that each of us face. You may see your need for control, ambition, security, comfort, and self-sufficiency. And, it may be a catalyst for you to lean into love and learn how to use your gifts and talents to help others.
Learn more HERE.