Prepare to encounter this masterpiece of literature like never before!
Who doesn't get excited about new book releases–especially for gorgeously designed editions of classic novels like this one? Whether this is your first encounter with Les Misérables or you've read it more times than you can count (not to mention watching the film and musical adaptations!), you're sure to be captivated by this engaging visual journey through a timeless classic.
Enjoy free downloadable artwork from the book by right-clicking and saving the images below!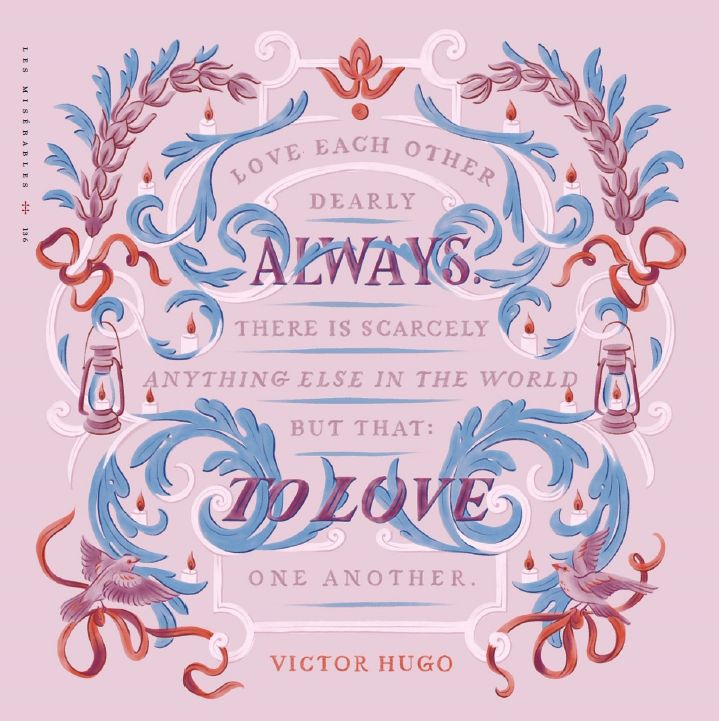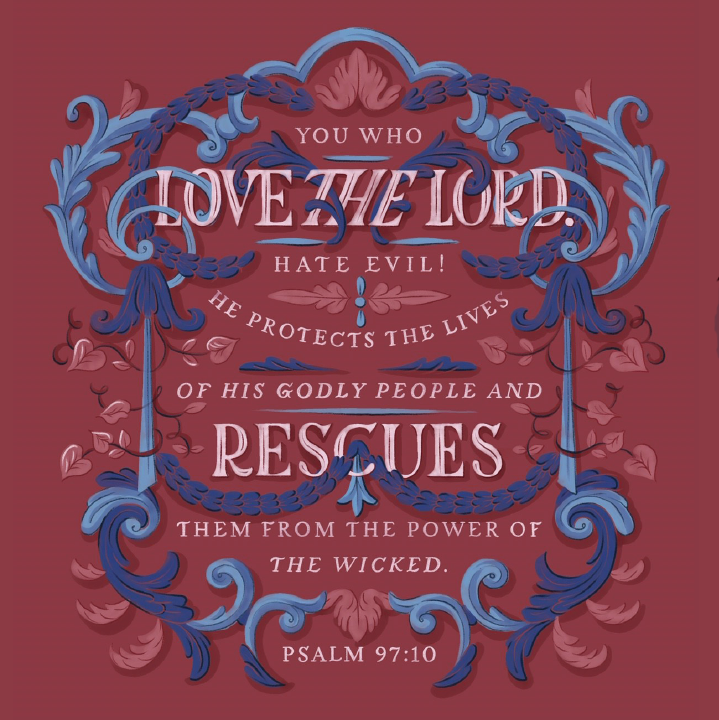 ---
Les Misérables is a story of compassion, forgiveness, justice, and the will to survive amid the shadow of turmoil and revolution. For the first time, Victor Hugo's masterpiece is a mixed-media special edition complete with French-inspired watercolor paintings, decorative hand-lettering, vintage imagery, and space for journaling and reflection. As you read and connect with this unique, artfully-designed Visual Journey, its pages become a canvas on which to chronicle your own story, struggles, and personal triumphs. Since its first publication in 1862, Les Misérables has inspired millions of people to embrace sacrificial agape love and kindness, and to extend care and compassion to the poor and marginalized. Abridged edition.