Want to share your love for books during your next online meetup (or just want to look more studious)? Let us help!
We've created free, downloadable bookshelf backgrounds featuring some of our favorite Tyndale books in four different genres: devotional, fiction, memoir, and kids books.
Simply click on the image of the background you wish to download (it will open full-size in a new tab). Right-click on the full-size image and then click "save." Upload to your preferred virtual meeting platform before your next online class or meetup. and prepare to wow your friends, colleagues or classmates with your new bookshelf background!
Devotional Book Background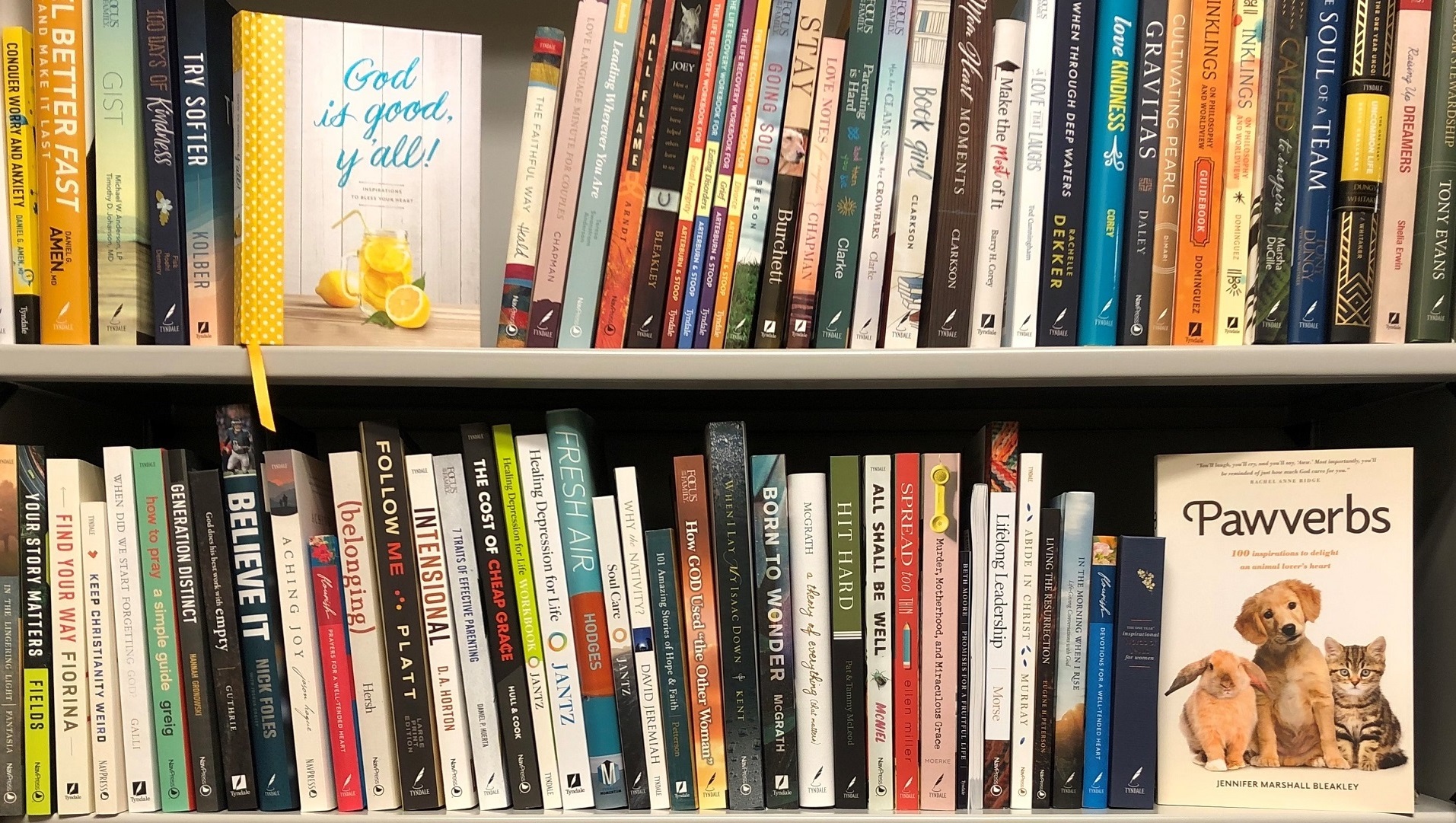 Fiction Book Background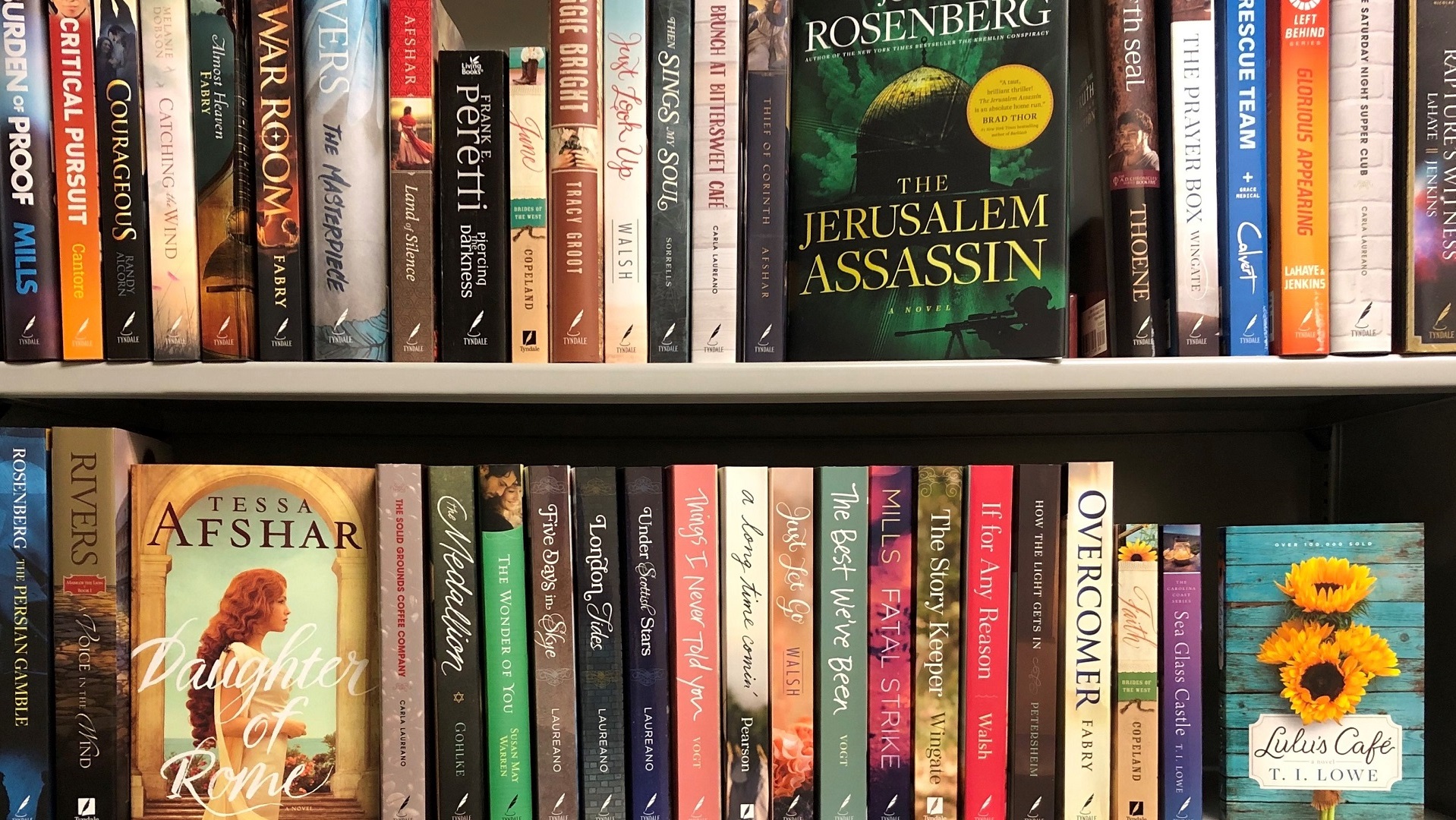 Memoir Book Background
Kids Books Background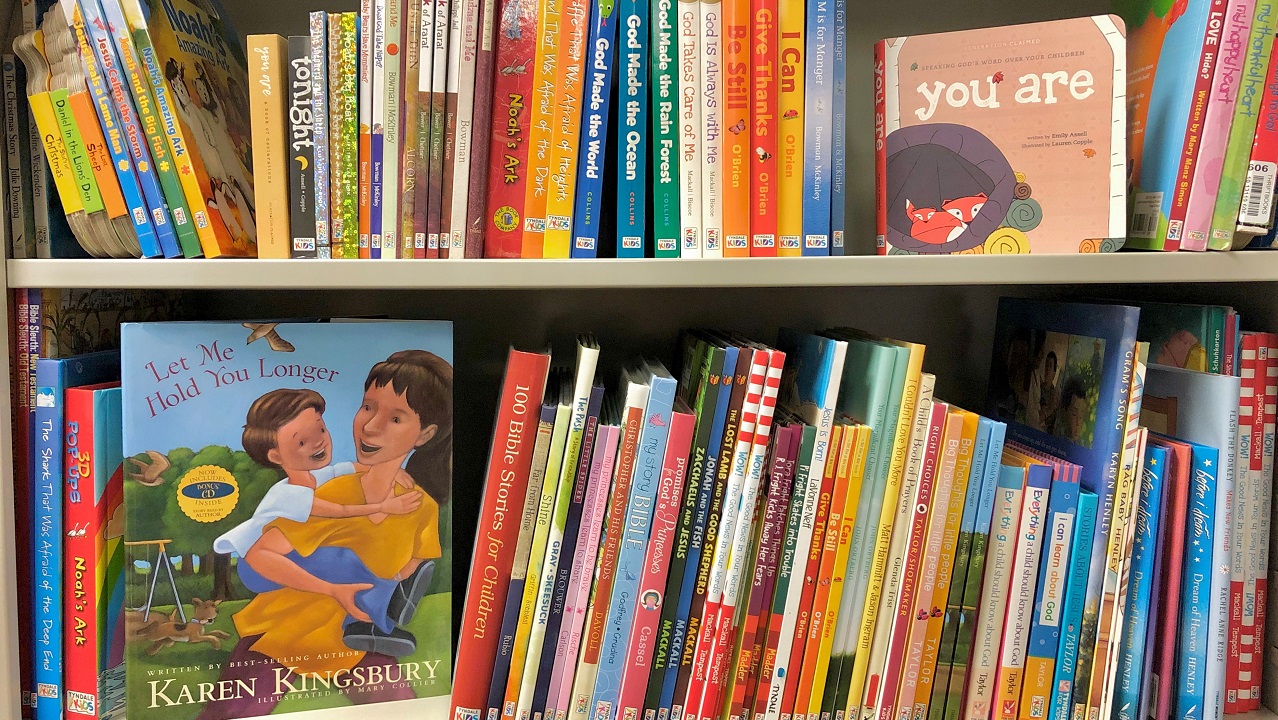 Which one is your favorite background? Do you have ideas for other book-themed backgrounds? Share with us in the comments below!