Don't worry about anything; instead, pray about everything. Tell God what you need, and thank him for all he has done. Then you will experience God's peace, which exceeds anything we can understand. His peace will guard your hearts and minds as you live in Christ Jesus. Philippians 4:6&7 NLT
It seems that there are many days ahead of us in which we will be staying indoors. In order to beat the cabin fever, we wanted to share some of our favorite downloadable activities and freebies to get you through these uncertain times. Whether your mind is circling with the anxiety of the current moment, about to explode from boredom, or you have little ones that are just, shall we say, being much, we hope these things meet you where you are and bring you joy and hope.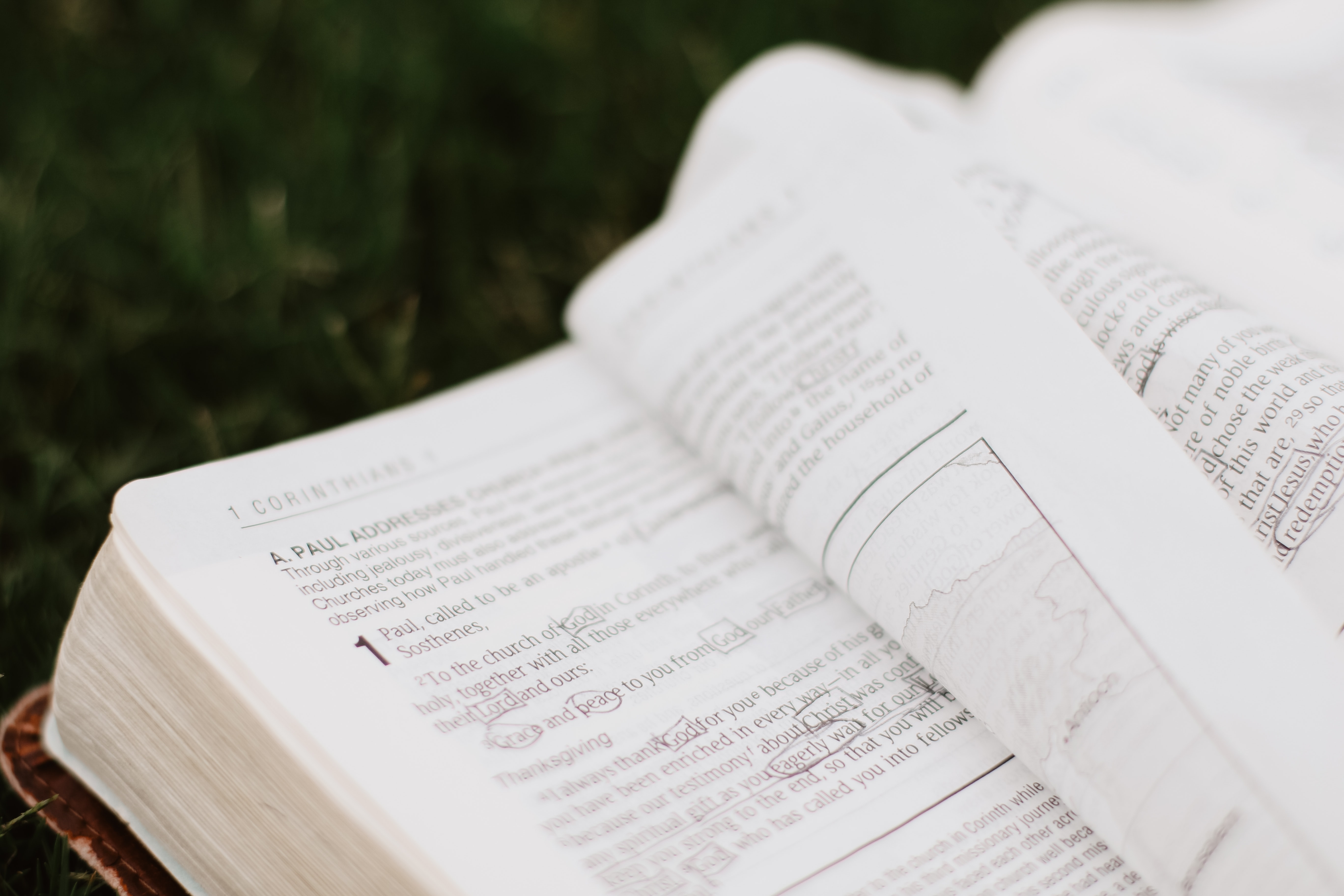 Memorize Scripture for Adults
Still Waiting Free Downloadable Phone Backgrounds
First Chapter of Spiritual Disciplines
5 Bible Verses About New Beginnings
Memorize Scripture for Kids
5 Free Printable Psalms On Gratitude
10 Freedom Bible Verses
The Book of Genesis
How Great Is Our God Free Downloadables
Activities for Mom & Dad
Love Language Minute For Couples Free Devotionals
The Family Team Freebies
Journal & Letter writing
5 Letter Writing Prompts For Kids + Free Stationary
Giving Thanks In The Midst of Struggles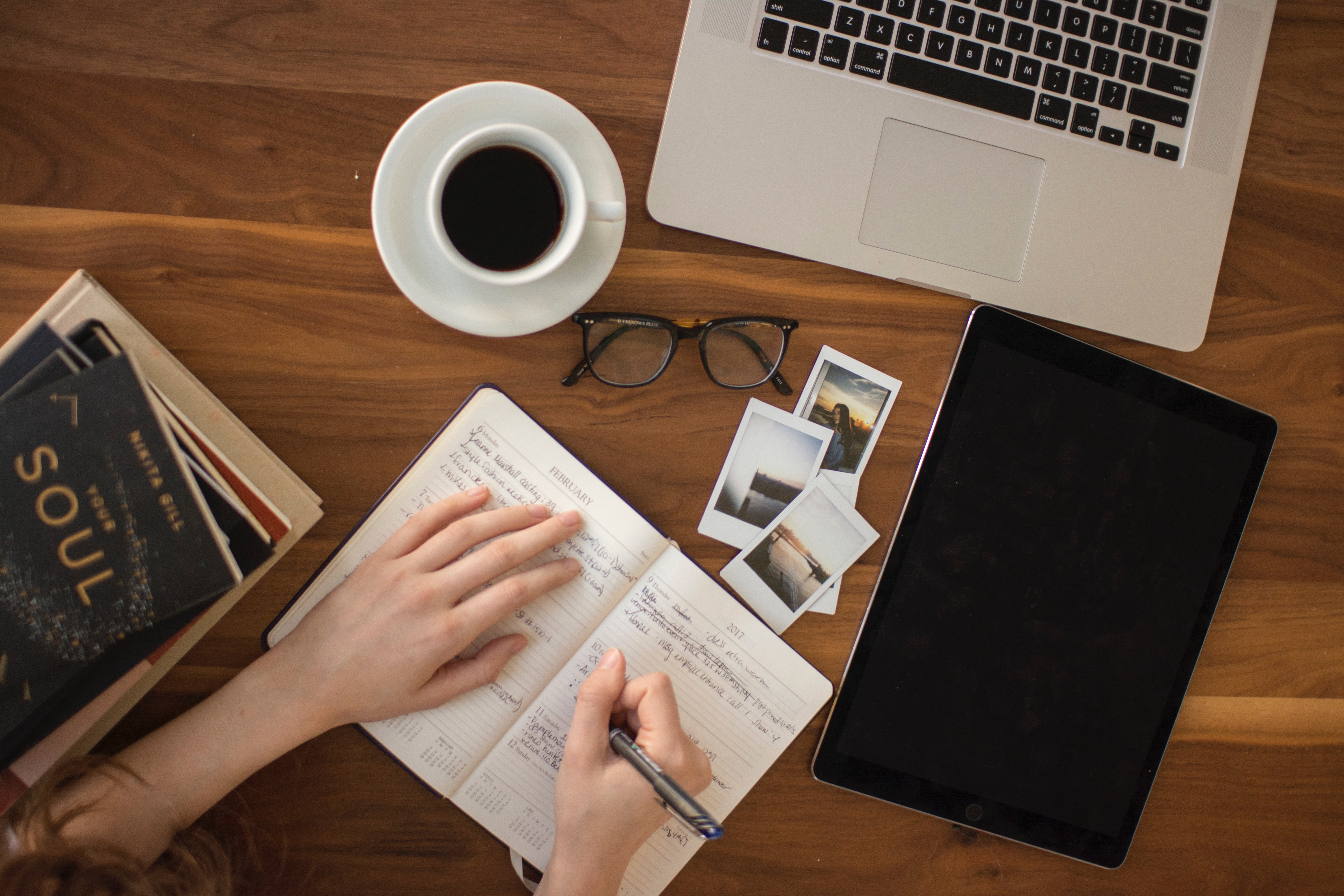 Coloring Pages for Adults
Coloring Pages To Help You Choose Peace Joy
Free Coloring Devotional Pages For Teens
Coloring Pages for Kids
Free Scripture Coloring Pages
Picturing Heaven Coloring Pages
Help People In Need From Afar
Free Resources For Supporting Refugees
Stitching Hope Through Random Acts Of Kindness
Eat Well
11 Tips For Eating Healthy At Home
4 Recipes To Enjoy With Friends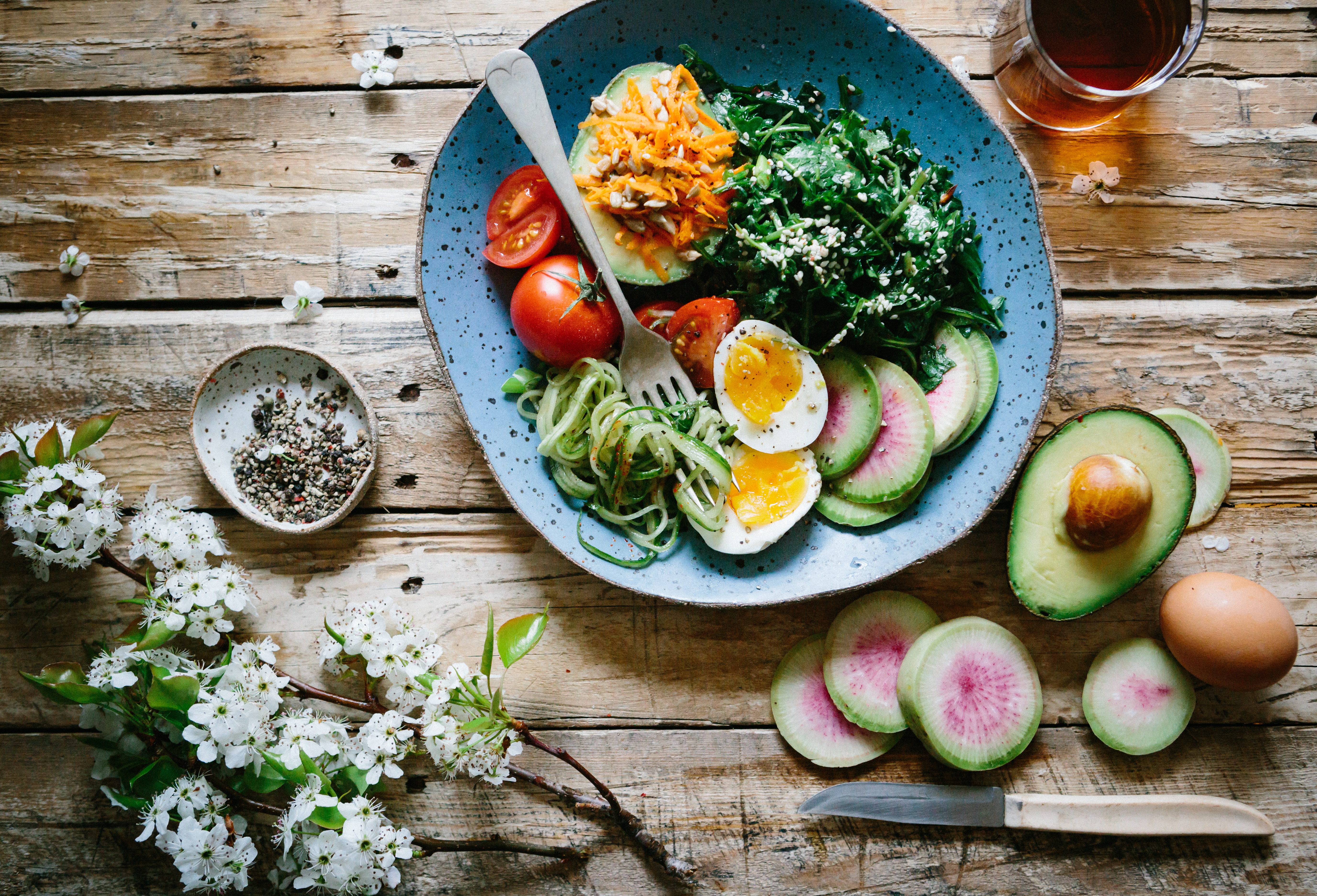 Listen to Uplifting Music
For more things to keep you preoccupied click here!