Hurray for spring! To commemorate springtime and new beginnings, here is some Bible verse art for you to download (free) and use however you like!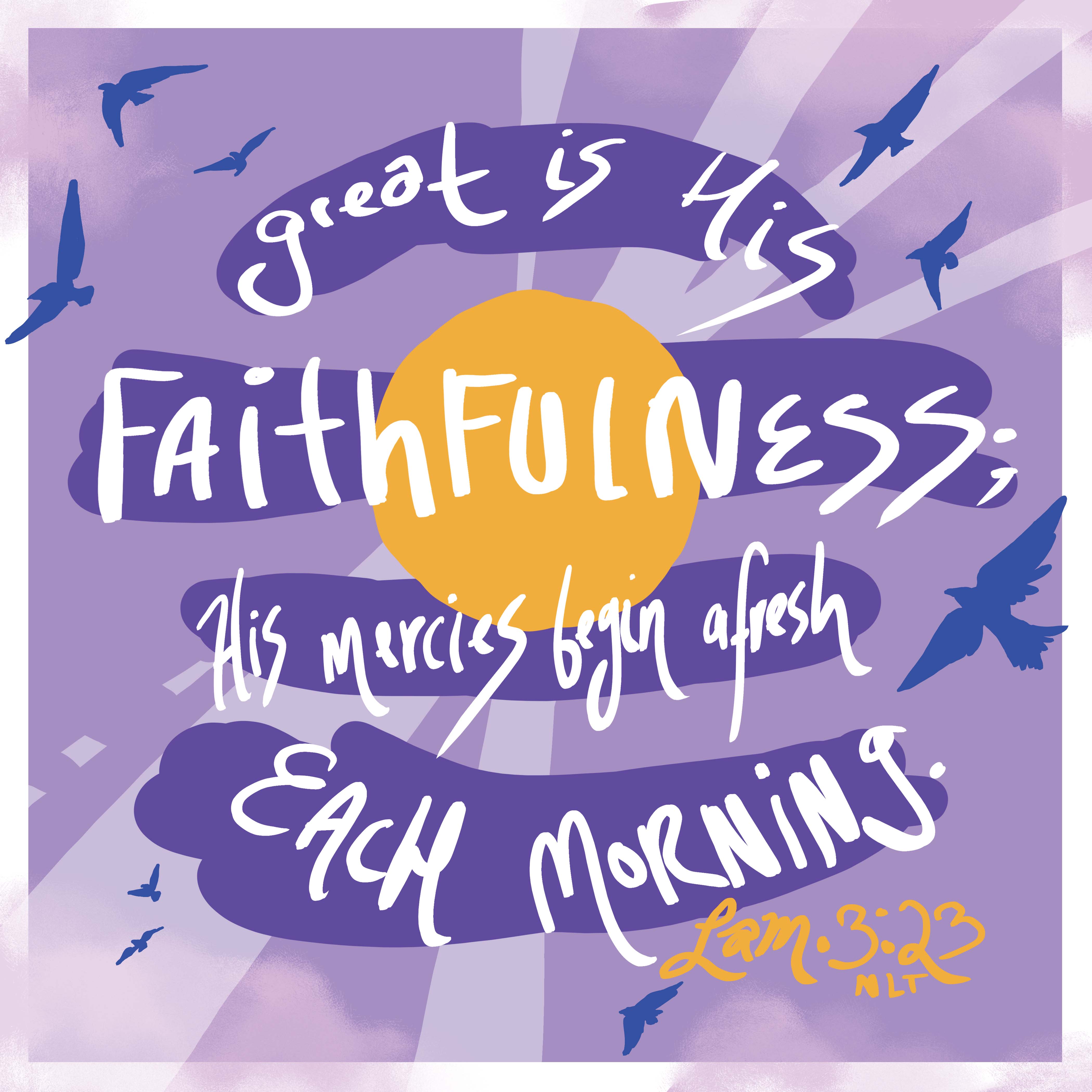 Lamentations 3:23 Great is his faithfulness; his mercies begin afresh each morning.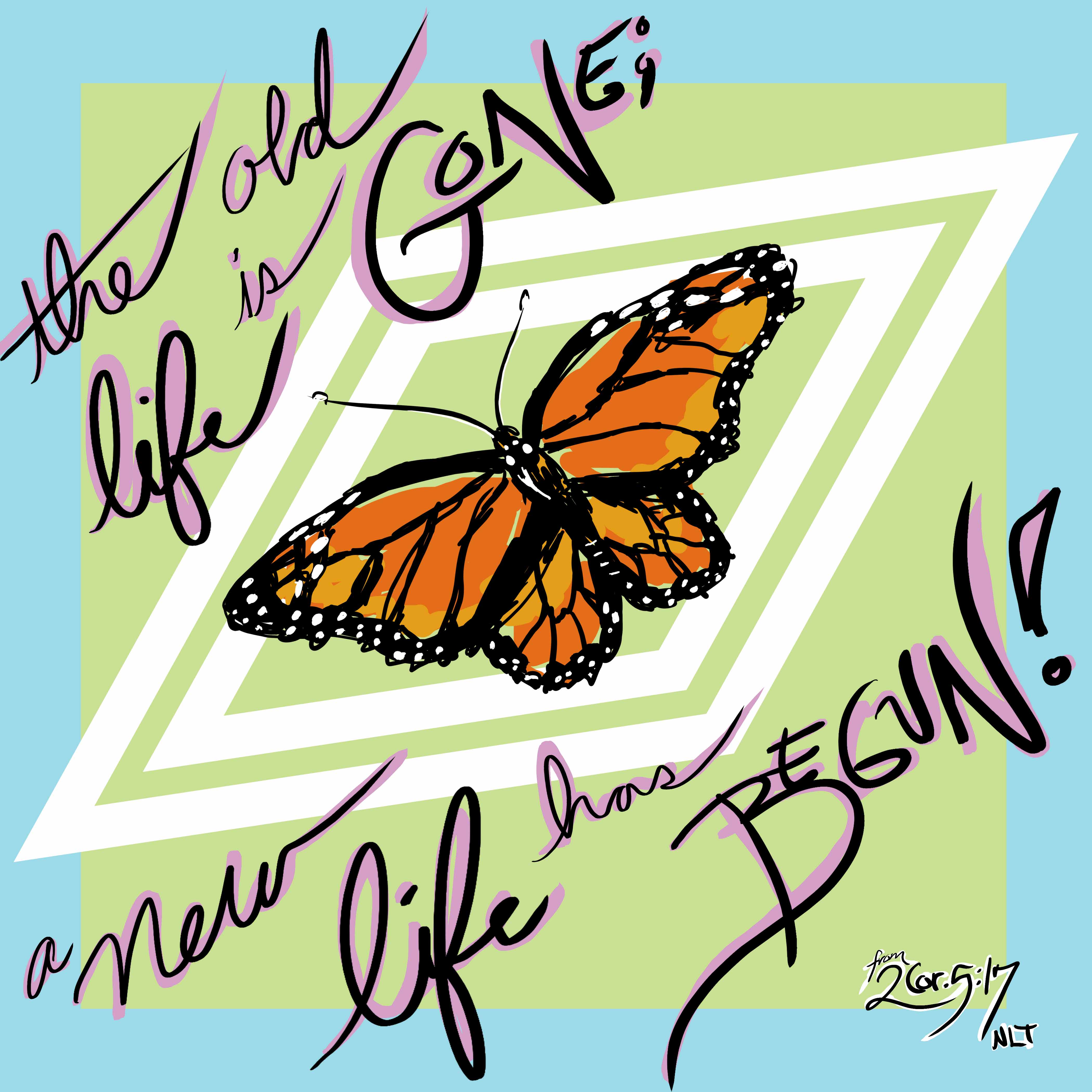 2 Corinthians 5:17 This means that anyone who belongs to Christ has become a new person. The old life is gone; a new life has begun!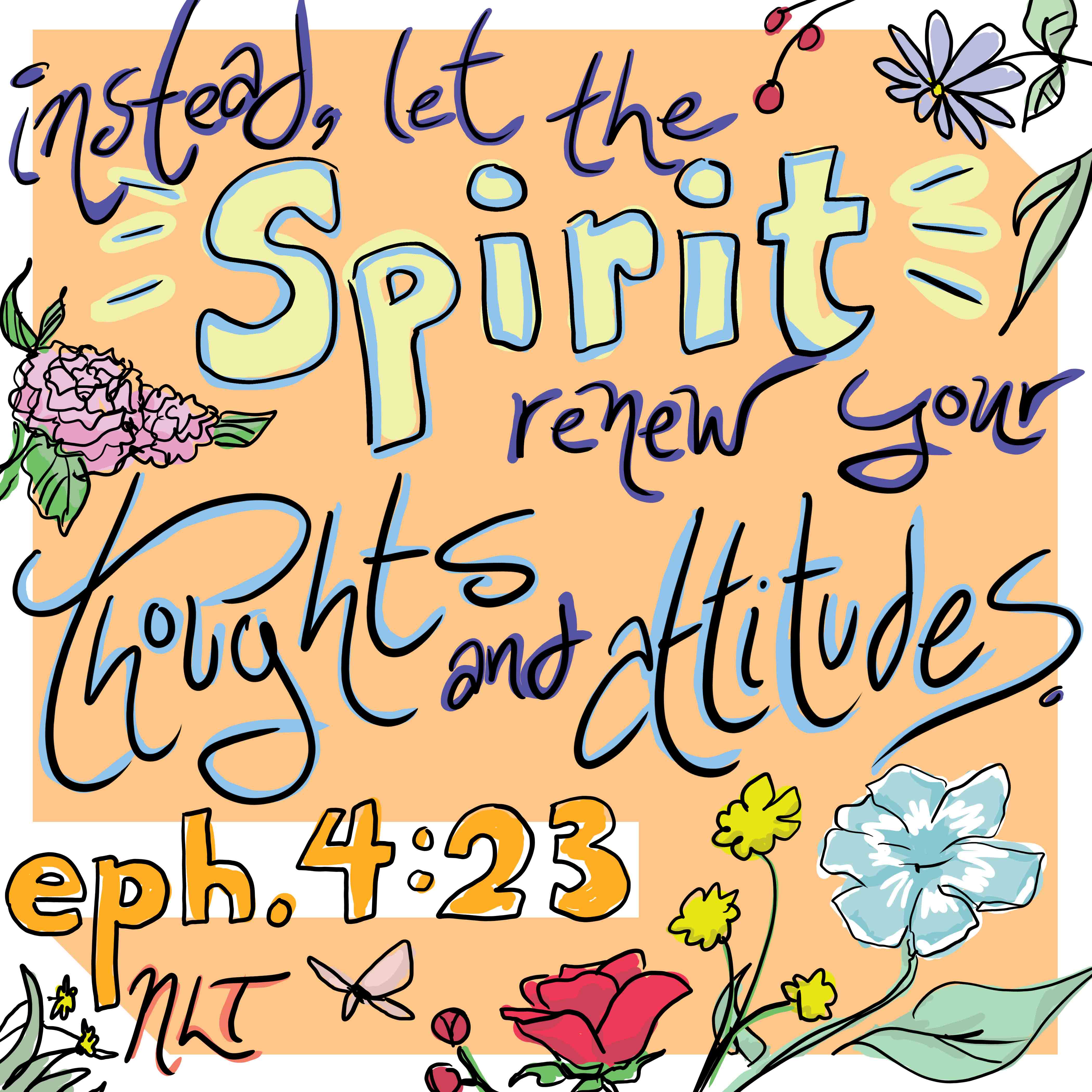 Ephesians 4:23 Instead, let the Spirit renew your thoughts and attitudes.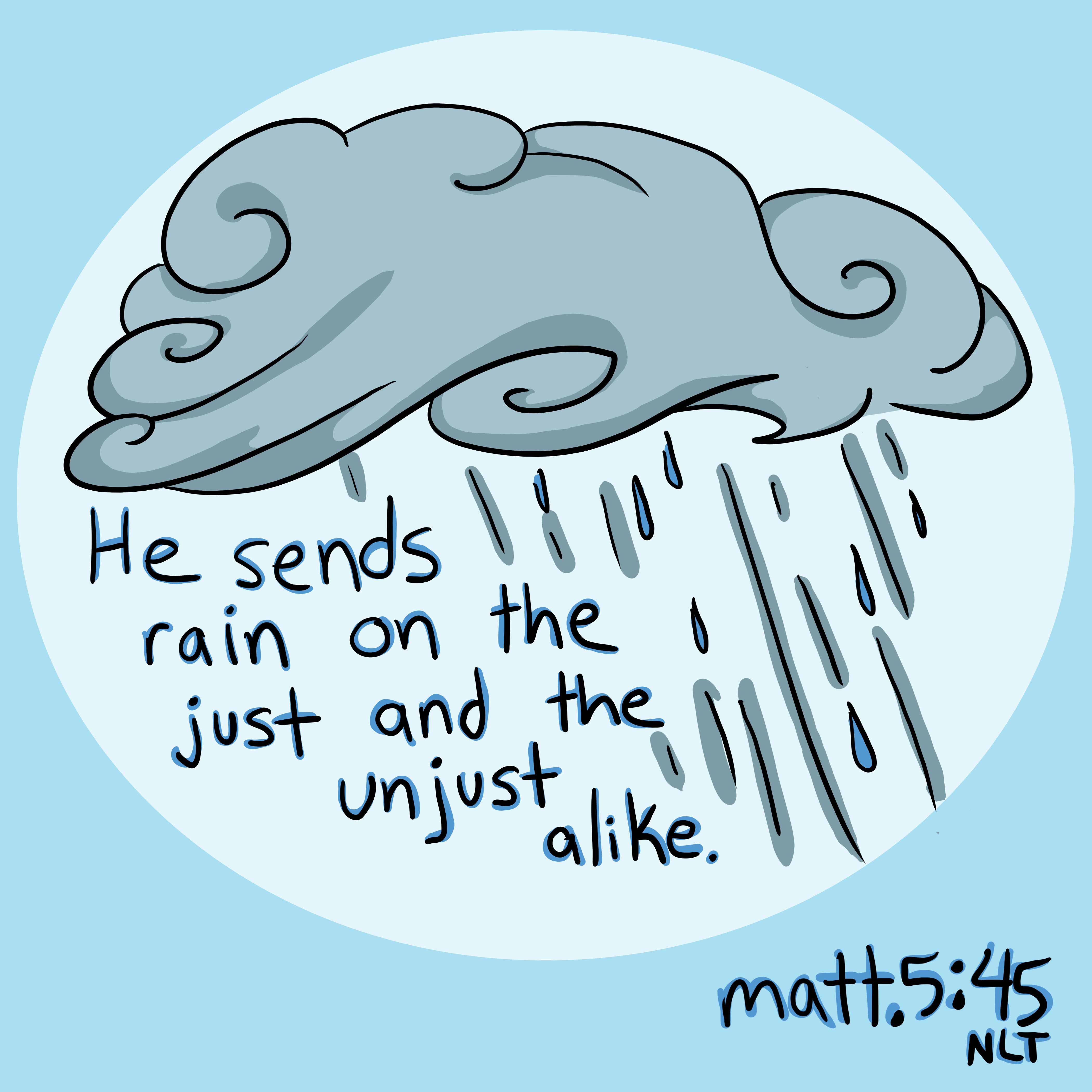 Matthew 5:45 In that way, you will be acting as true children of your Father in heaven. For he gives his sunlight to both the evil and the good, and he sends rain on the just and the unjust alike.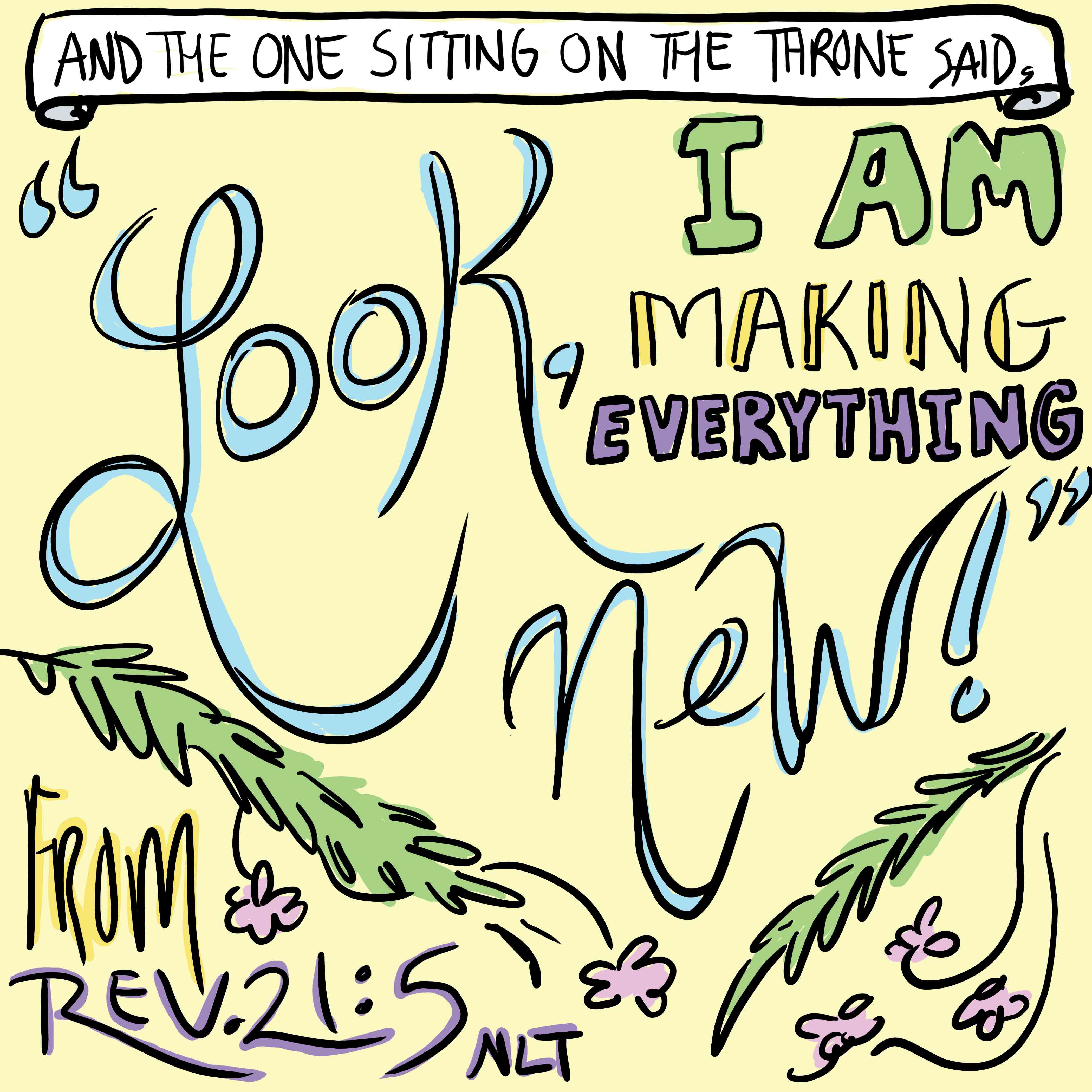 Revelation 21:5 And the one sitting on the throne said, "Look, I am making everything new!" And then he said to me, "Write this down, for what I tell you is trustworthy and true."
All verses have been taken from the New Living Translation (NLT). Original artwork by Bethany Russell.
If you like these, feel free to check out A Bouquet of Favorite Psalms to Inspire Your Soul!
---
Ripe for the picking and blooming with style, this botanical-themed gift book is rich with encouragement, inspiration, and biblical truth. Rejoice with this selection from Psalms as you celebrate the goodness of God in your life. Features full-color artwork with shimmering foil cover and embossing. Collect all six Bouquet books for yourself or give them as gifts.