People don't become missionaries to be rich and famous or to have their pictures plastered on the sides of buses. They don't measure the success of their ministry by the size of the church or the number of converts or the amount of money they've collected. Instead, they simply choose to obey God, and then they make the necessary sacrifices in order to answer His call.
By Lynn Austin, author of If I Were You
When I first began writing, my only goal for nearly eleven years was to get published. If I could hold my own book in my hand and see my name on the cover, I would be a successful writer. When that day finally arrived however, it didn't seem to satisfy me the way I had hoped it would. I still didn't feel like a real writer. What was missing?
I needed a book signing! Successful writers had them, didn't they? I made the rounds of local bookstores and managed to arrange a signing at one of the big ones. My family and a handful of friends from church were kind enough to show up, but the general public seemed annoyed that I was talking while they were browsing through the real books. My second book signing at a Christian bookstore seemed more promising since it coincided with their grand reopening at a new location. But I wasn't the only celebrity that day. I shared the spotlight with a famous red tomato, and my table near the front door turned out to be a convenient place for parents with small children to stop and ask for directions to the real attraction.
When my first royalty statement arrived, I was sure I would finally feel like a success. But the numbers told me that my books were sitting in a warehouse, not in readers' hands. Hardly a sign of success. A few more years passed in which I gradually sold more and more books, but I still struggled to feel like a real writer. Then my publisher invited me to the International Christian Retail Show. This, I learned, was a really big deal in Christian publishing. Authors get to sit in "personality booths" for thirty minutes signing huge stacks of books. Sometimes the lines of eager bookstore owners stretched across the convention floor. At last, I would feel like a success! But it turned out there were several "personalities" occupying several booths, all signing at the same time as me—and of course the lines for the big-name authors were much longer than mine. In fact, most of the people who stopped for my autograph asked me not to personalize their books. They intended to sell these free copies in their bookstores to help pay for their trip to the convention. My signature wasn't going to be one of their cherished possessions.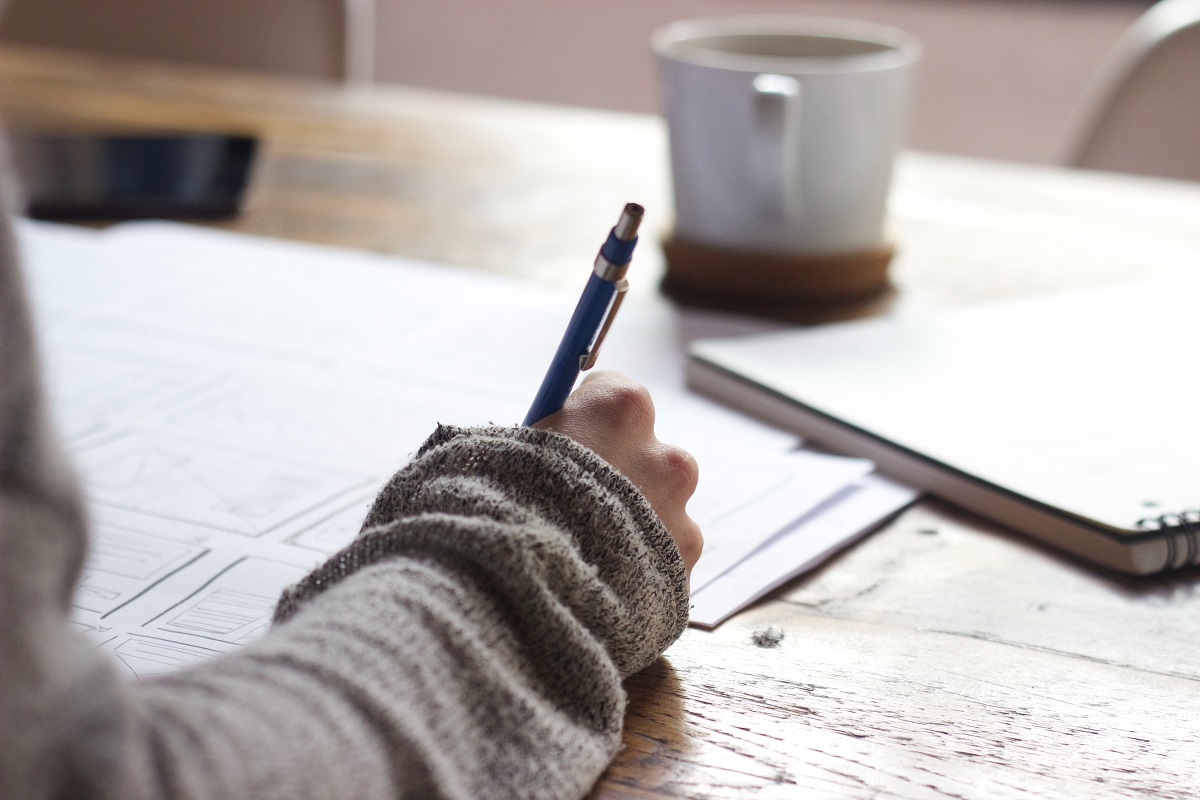 It was hard not to become envious while at the convention. The shuttle buses from the hotels to the convention center featured bus-size pictures of celebrity authors and their latest books on the sides. Book trailers played on TV screens during the bus rides, advertising other famous authors' books. Everywhere I looked, the advertisements and promotions and handouts seemed bigger and brighter and flashier than mine. When would I be as successful as everyone else?
The bestseller list! That was the true mark of a successful writer. How could I claw my way to the top of that? A place in the top ten became my benchmark for a while, and when I finally did get on the Christian Booksellers Association's list, I discovered that the mark of a real writer was the New York Times bestseller list. Oh, well.
One wonderful day I learned that my book had been nominated for a Christy Award. What an honor! I went out and bought copies of the two other books that were finalists in my category, and of course, both seemed better than mine. I was envious and certain that I wouldn't win. But I did! So was I success now? Would eventually winning eight Christy Awards and being inducted into the Christy Award Hall of Fame do it? My royalty checks had more zeros in them than ever before, and I received wonderful letters and emails from readers—marks of a true writer, right? But there were always other authors who had larger royalty checks and sacks full of mail arriving in their in-boxes.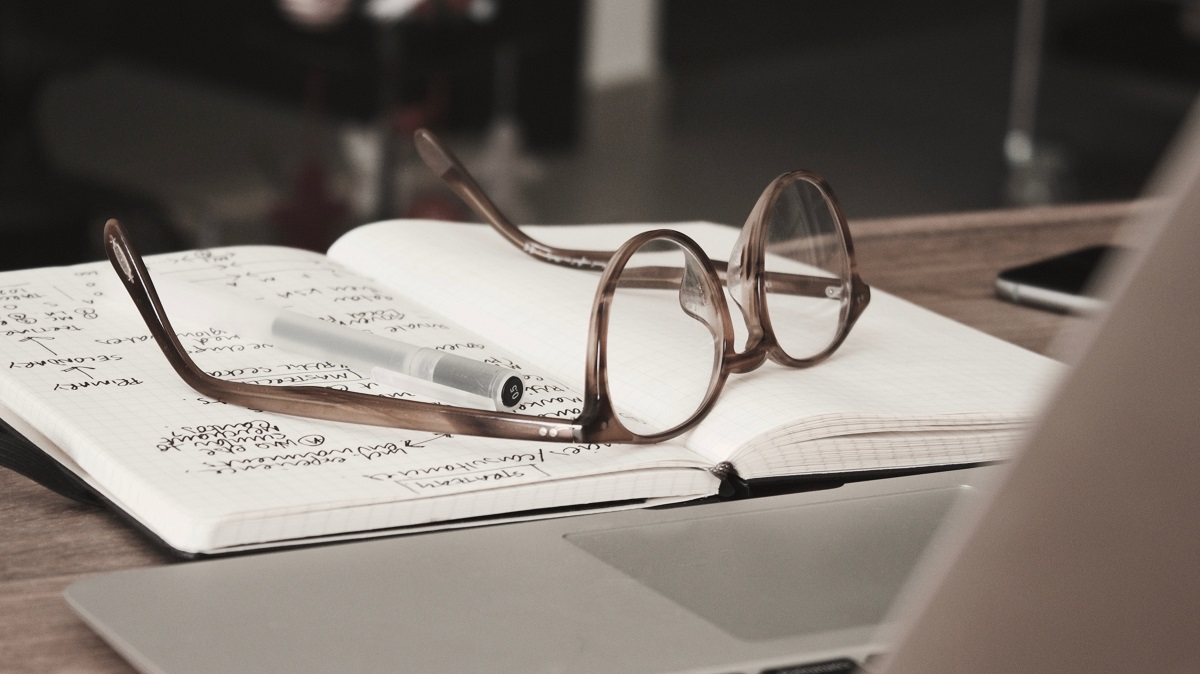 Somewhere along the way, I realized that I was like a greyhound on a racetrack, chasing a man-made rabbit I had no hope of catching. It was time to stop envying and yearning for more, and clearly define "success" for myself. Otherwise, each achievement would fail to satisfy because someone else would always be higher on the bestseller list or have longer lines at their book signings. In my morning quiet times, I asked God to show me the answer: What was the true indicator of success as a Christian writer? And little by little I began to see that success in God's eyes looks very different from man's measures. Jesus, by His life and death and resurrection, showed us that success is defined as obedience to God's call. It's as simple as that. Was I obeying God and giving all my heart and soul and strength to His purposes for my life?
Numbers don't count for much in God's eyes—people do. He sent Philip on a long, hot desert journey just to touch one Ethiopian eunuch's heart. Was I willing to labor for hours writing a novel for one lonely, struggling reader? I would be a success in God's eyes if I obeyed His calling and accomplished His purposes, even if I never saw tangible proof of the results. A novel that never made it to the bestseller list but was used by God to change one life would be a success.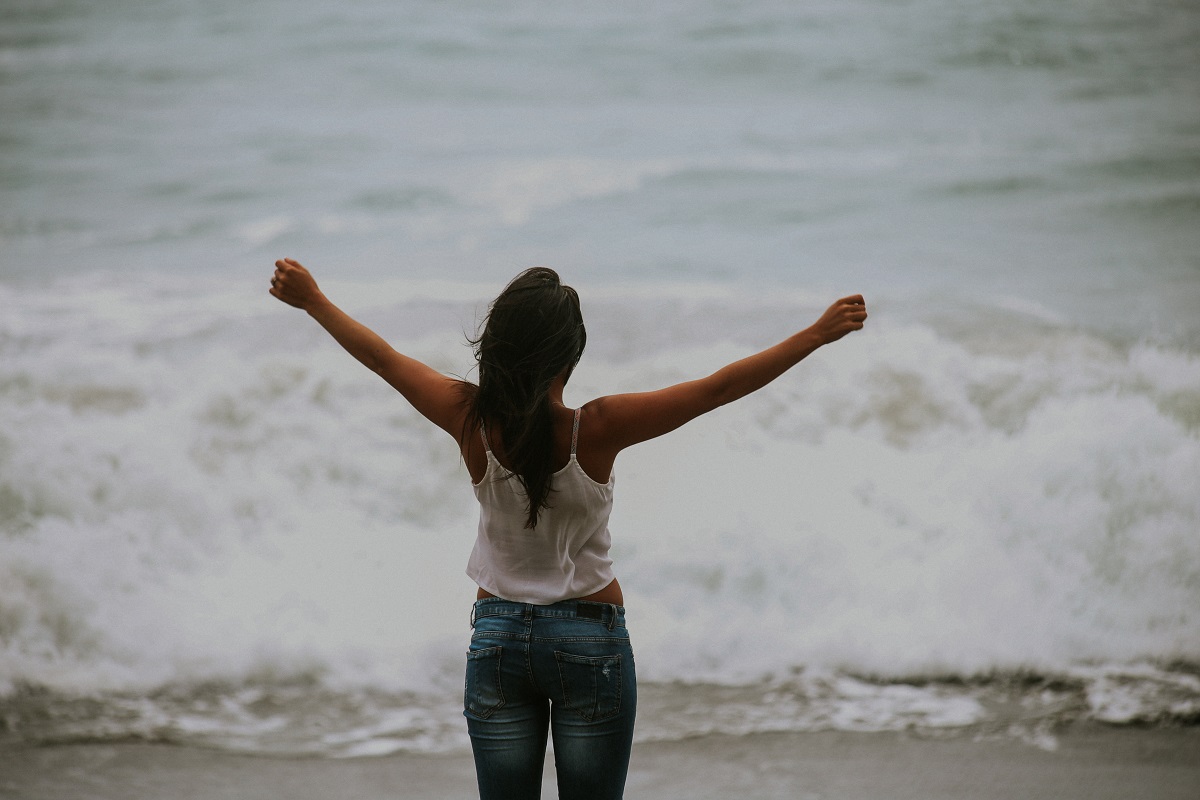 I've finally redefined success for myself, after multiple published books. I now consider myself in the same line of work as a missionary, willing to work hard and serve God wherever He chooses to send me. People don't become missionaries to be rich and famous or to have their pictures plastered on the sides of buses. They don't measure the success of their ministry by the size of the church or the number of converts or the amount of money they've collected. Instead, they simply choose to obey God, and then they make the necessary sacrifices in order to answer His call. They do the work, trust Him to provide for their daily needs, and then leave the results in His hands. If I do the same things with my writing, I will be a success. Sure, the awards and bestseller lists are nice, but these are no longer goals for me. I can't compare myself with other writers because I can't see the behind-the-scenes work that God is doing with their books as readers' lives are changed. My greatest rewards aren't royalty checks and trophies, although I'll admit they're very nice! My rewards are letters like the one I received from a reader the other day saying, "Thank you for showing me the way back to God."
My advice is to make sure you define success for yourself, early in your career. Once you define it, you'll be able to outline the steps you need to take in order to accomplish that goal—and you'll be able to congratulate yourself when you reach it. You will finally feel like a success. But for me, no other reward will ever compete with the satisfaction of knowing that I'm serving God and touching lives for His glory, not my own.
---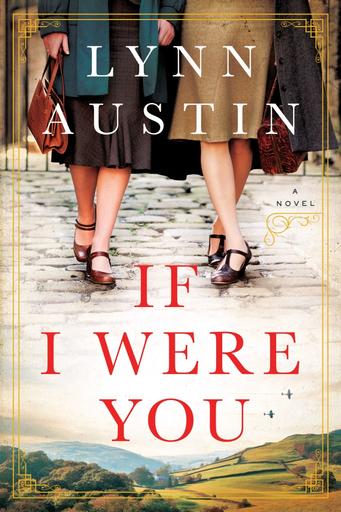 Lynn Austin has sold more than one and a half million copies of her books worldwide. A former teacher who now writes and speaks full-time, she has won eight Christy Awards for her historical fiction and was one of the first inductees into the Christy Award Hall of Fame. One of her novels, Hidden Places, was made into a Hallmark Channel Original Movie. Lynn and her husband have three grown children and make their home in western Michigan. Visit her online at lynnaustin.org.
Lynn Austin's If I Were You releases June 2, 2020. This sweeping story transports readers to one of the most challenging eras of history to explore the deep, abiding power of faith and friendship to overcome more than we ever thought possible.