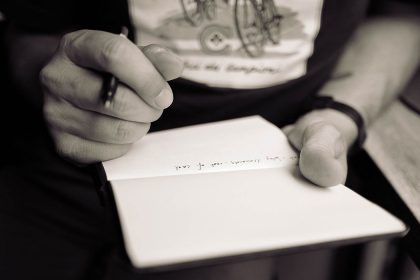 My desire in my novels is to take the reader into the world of what is and what might be.
By Joel C.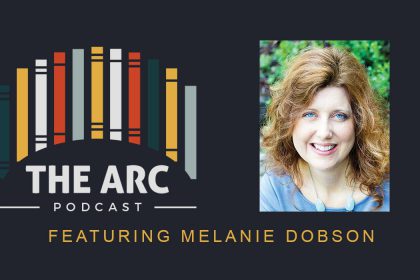 We were very excited to welcome Melanie Dobson to The Arc Podcast! On this episode Adam interviewed Melanie, and they talked about how she got started as a writer, her writing process, and her latest book, Catching the W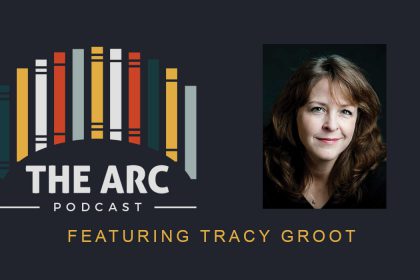 On this episode Joy and Adam talk with author Tracy Groot. Trace is the author of many Tyndale books including Flame of Resistance, The Sentinels of Andersonville, and her latest The Maggie Bright.