Halloween is just around the corner, and nothing is quite as satisfying as grabbing a good scary novel and settling in on a fall evening. Here are our top five recommendations for scary reads and listens this October.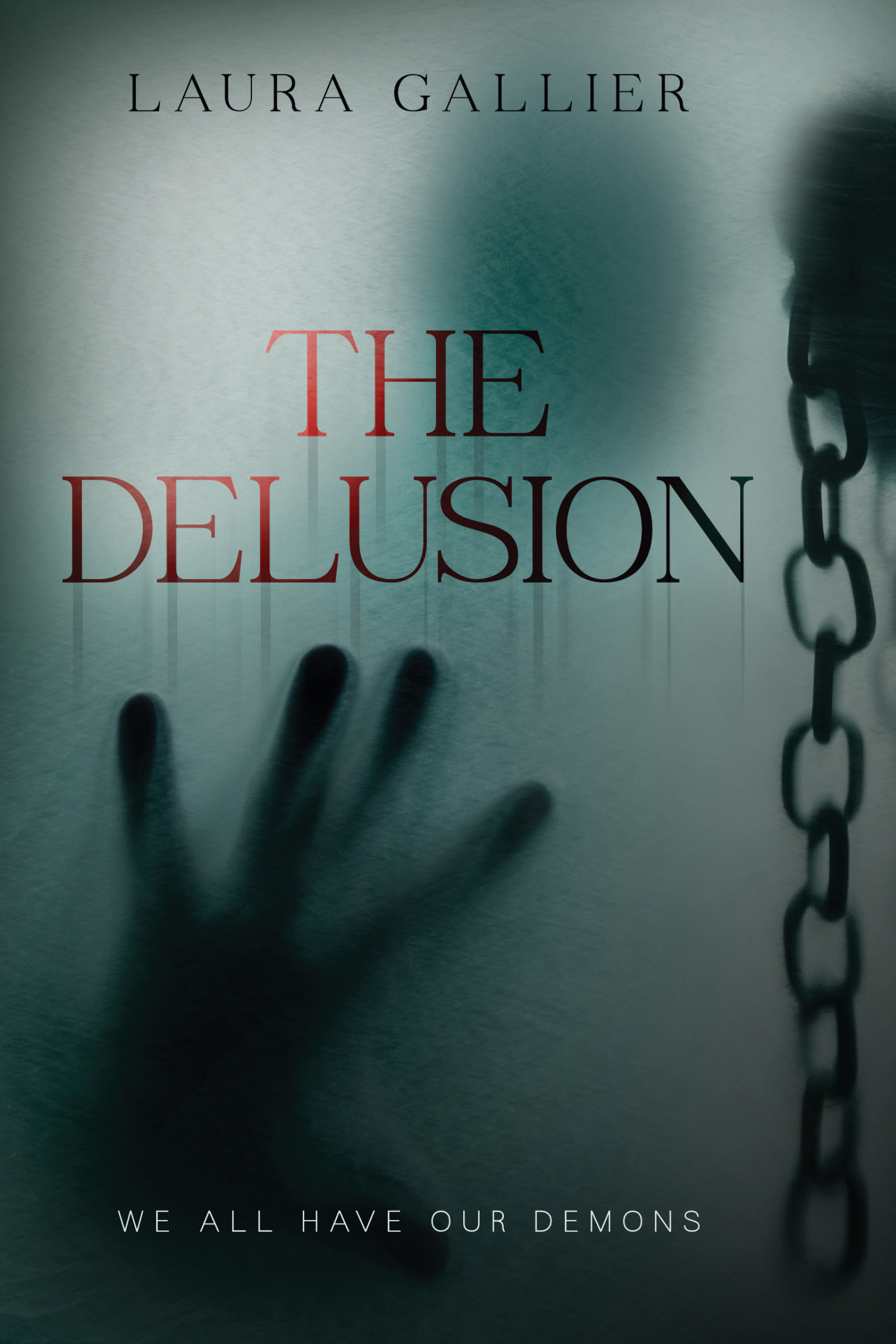 The Delusion: We All Have Our Demons
Owen Edmonds, a senior at Masonville High School, is trying to get through his final year amid the unrest and media chaos surrounding 11 other students who have committed suicide throughout the year. His own sudden, terrifying, near-death experience catapults him into a new reality that he had never previously considered.
Perfect for young adult readers and bookworms who love a good thriller, 2018's award-winning The Delusion is sure to have you on the edge of your seat 'til the very end.
---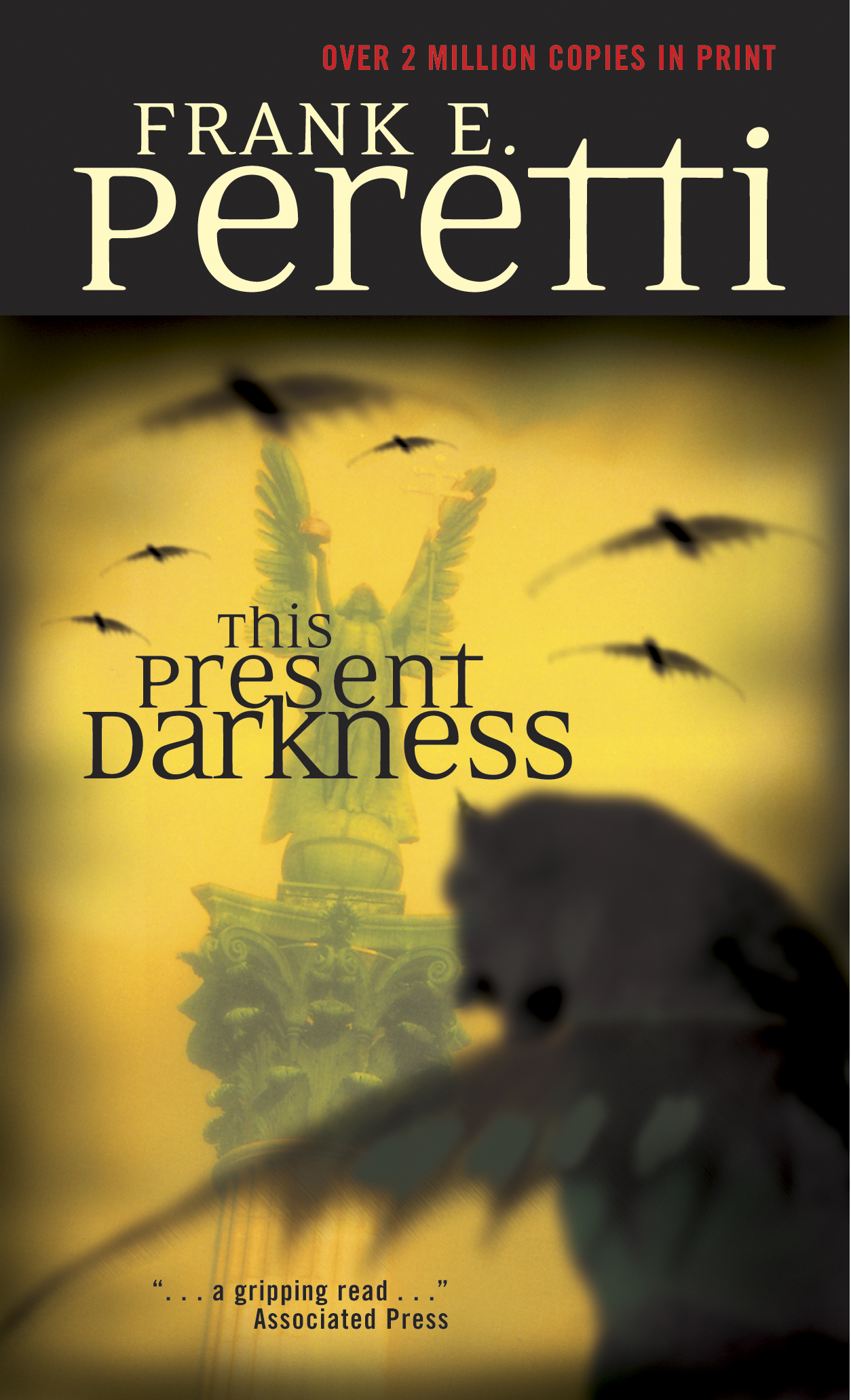 One would think that most people in your typical small town are simply trying to get by, as is the case with Ashton, the setting of Frank Peretti's 1986 classic novel. When Ashton's pastor and a reporter begin sharing notes from their work, however, a sinister plot begins to unfold. There are dark forces at work attempting to manipulate and control the townspeople, and eventually the entire world.
Frank Peretti is considered one of the world's foremost Christian fiction writers, specializing in horror and suspense. He went on to write Piercing the Darkness in 2002, an equally compelling sequel.
---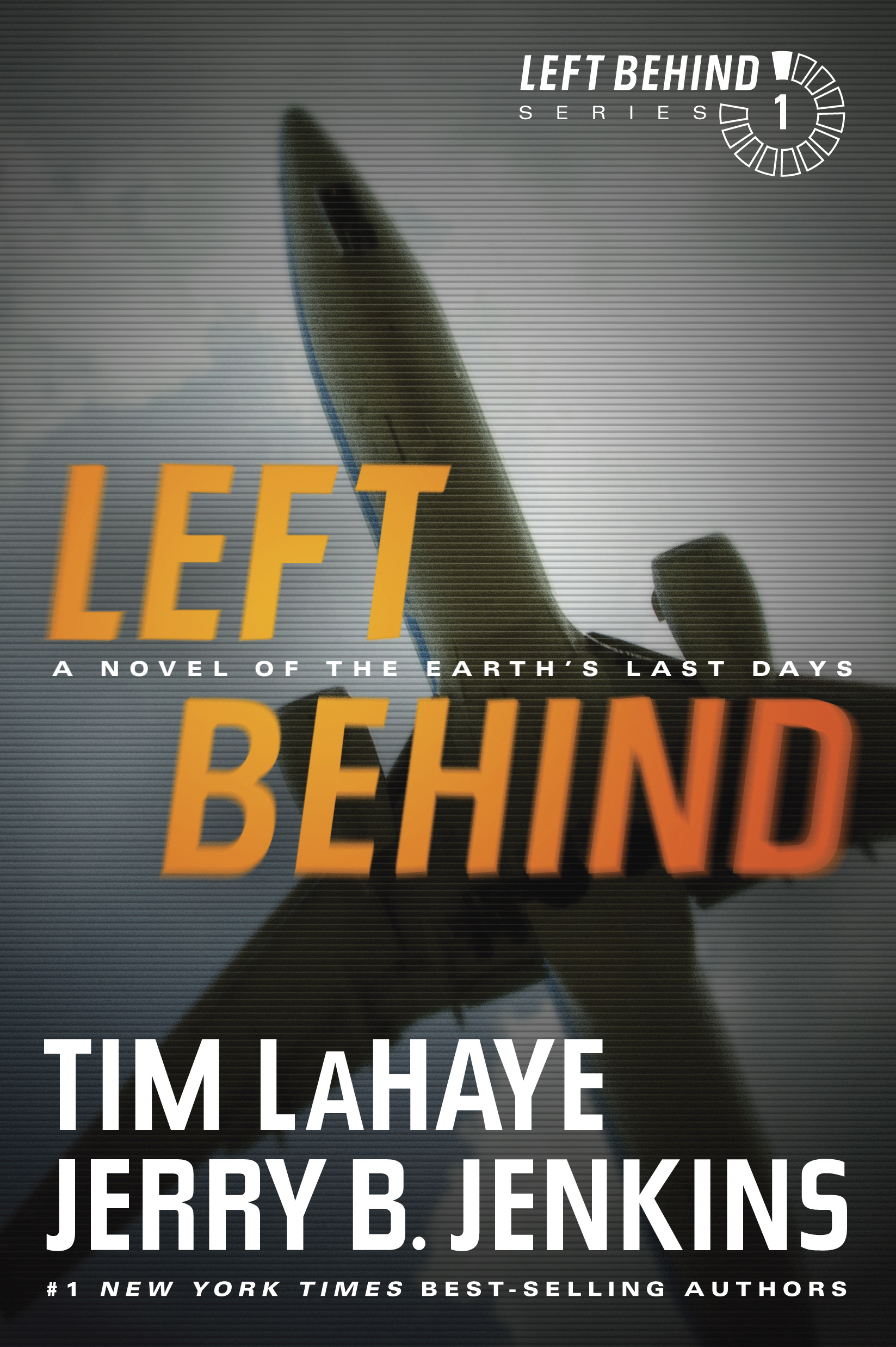 Left Behind: A Novel of the Earth's Last Days
Arguably the most successful Christian fiction franchise of all time, the Left Behind series is written by authors Tim LaHaye and Jerry B. Jenkins, and releases spanned from 1995 to 2007. As of 2016, the series has sold roughly 80 million copies worldwide, according to NPR.
So, what makes a book – and series – about the end times scary? One world government. Reanimated corpses. Fire engulfing towns and bodies. Rivers of water turned completely to blood. And most of all, forces of evil lurking just around the corner… Will humanity persist and outlive the powers that be, or succumb to the violence and despair that is attempting to consume all life on Earth?
---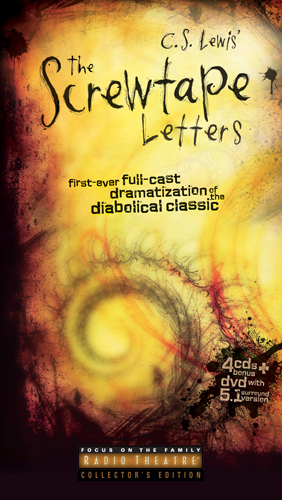 The Screwtape Letters: First Ever Full-Cast Dramatization of the Diabolical Classic
What do you do when you're assigned the total demise of another individual, in an attempt to push them towards an eternity apart from God? Well, if you're uncle Screwtape, you rope your nephew Wormwood to work on tricking your victim towards increasingly worse decisions. Better yet, tempt your enemy to adopt behaviors they interpret as their own choices, which will ensure they eventually depart from the path of true life, love, and salvation.
Such is the plot of The Screwtape Letters, a series of missives from one senior demon to another less experienced one. Throughout the fictionalized correspondence, Screwtape urges Wormwood to do anything he can to bring about gluttony, self-centeredness, and a fixation on worldly things in the life of "the Patient". Only time will tell if the Patient rises above these temptations, or if the demonic duo become successful in their scheming.
Originally written by literary giant C.S. Lewis, The Screwtape Letters is perhaps Lewis' best-known standalone work, outside of Mere Christianity and A Grief Observed. Tyndale teamed up with Focus on the Family in October 2009 to bring you the most immersive audio interpretation of Screwtape yet released.
---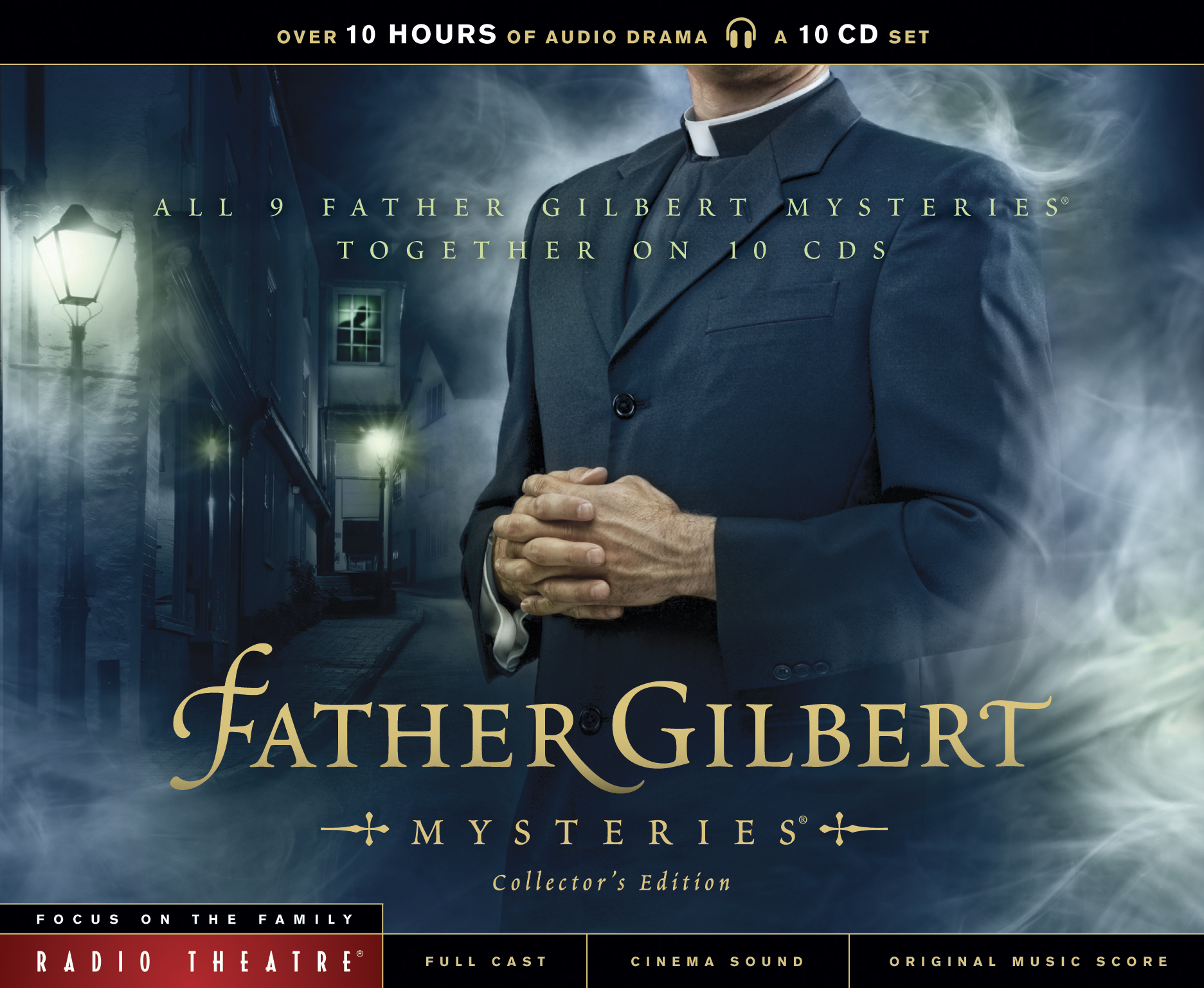 Father Gilbert Mysteries Collector's Edition
When a full-time detective retires from his crime-unraveling days to become a priest instead, he'd never guess that his mystery-solving days will continue – much less encroach upon his own life. After the strange illness and death of his mother, Gilbert is forced to dive deep into his family's history – and engage in whodunits he never saw coming. This rich audio journey comes in a collector's edition from September 2011, as part of Tyndale's partnership with Focus on the Family and Dave Arnold.