December 1, 2017
Finding Gratitude When God Feels Far Away
Finding Gratitude When God Feels Far Away
(By Carla Laureano author of Saturday Night Supper Club)
Like most people, I've had seasons in life that seem to attract more than their fair share of difficulties. I'm a problem-solver by nature, so when issues come one at a time, I deal with them like a batter deals with an incoming baseball—I focus on the thing flying toward me and then I try to get it as far away from me as possible. But when difficulties come fast and furious, piling up one on top of each other, it can be difficult to know what to deal with first. It can be even harder when they're problems that can't be solved, but rather need to be endured through time and faith. Alone, they might be bearable. Taken together, they can stack up so fast that it's easy to feel like God has abandoned you to your troubles.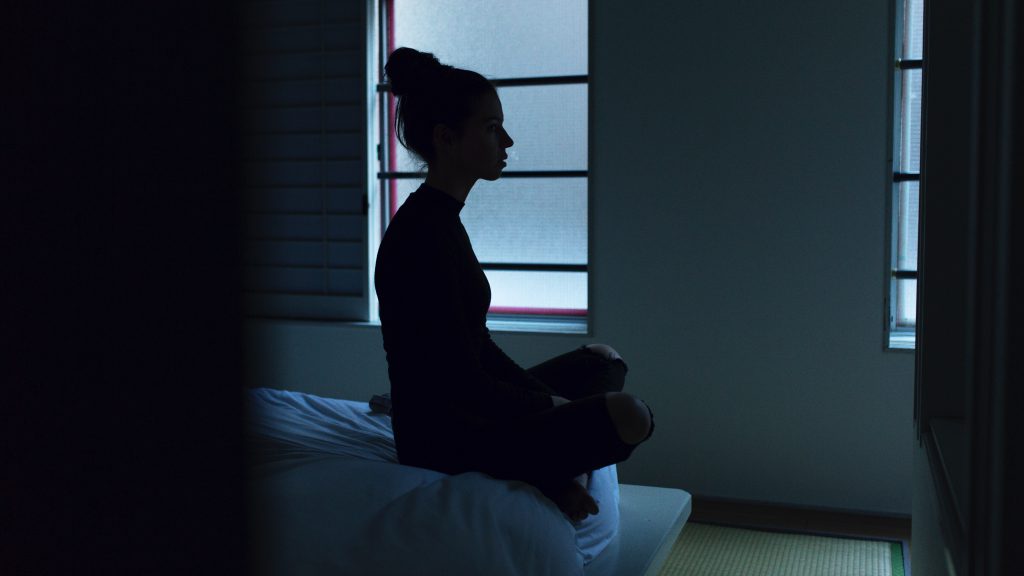 Having been through one of those seasons recently, I was inspired to write the character of the disgraced chef, Rachel Bishop, in my upcoming novel, The Saturday Night Supper Club. At the beginning of the book, she loses nearly everything that meant something to her—her restaurant, her routine, her raison d'être. Things look impossible, and fixing the situation proves to be far more difficult than she ever imagined.
But Rachel eventually learns what I have learned: when I go through times where God feels far away, when I can't see His big-picture forest because of my troubles, it's not the trees I need to focus on, but the flowers.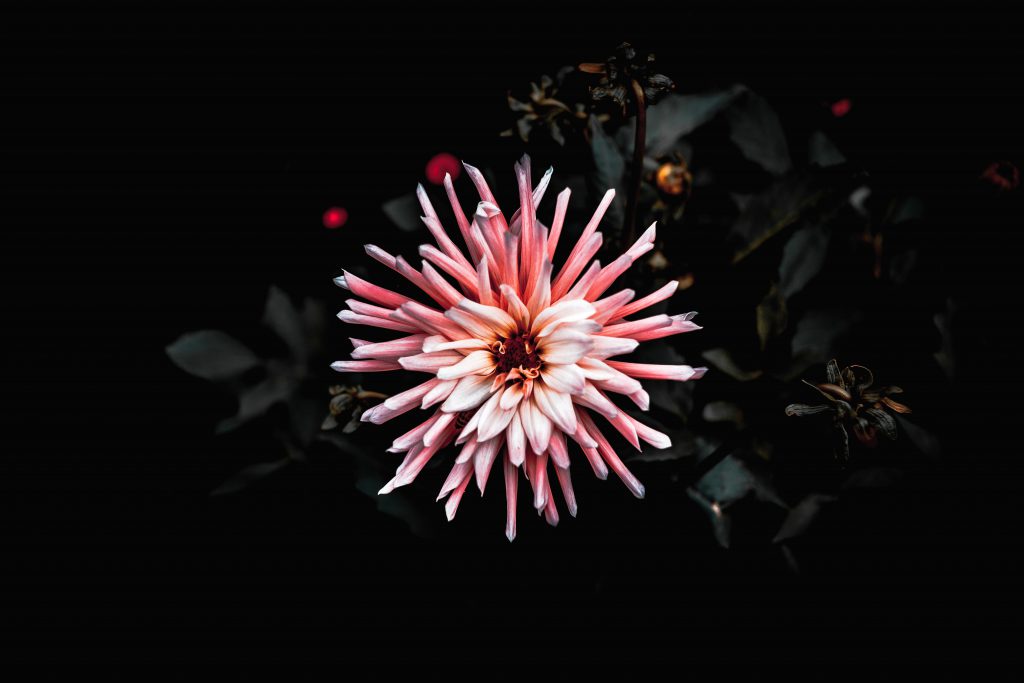 My morning cup of coffee. An unexpected gift in the mail. A sunrise over the mountains while I drive my kids to school. A parking spot in front of the grocery store when it begins to snow but I'm still wearing flip-flops. (Don't laugh…in Colorado, this is a possibility.)
From this practice, I've learned that when I focus on the innumerable things in my life that are going right, however small or silly, it allows my vision to widen. It allows me to see that no matter how it might feel at the time, not everything is going wrong. I begin to understand that God has not left me alone after all. He is present in all good things, big and small, and acknowledging those good things helps me realize that He's still present even when I can't see or feel Him working.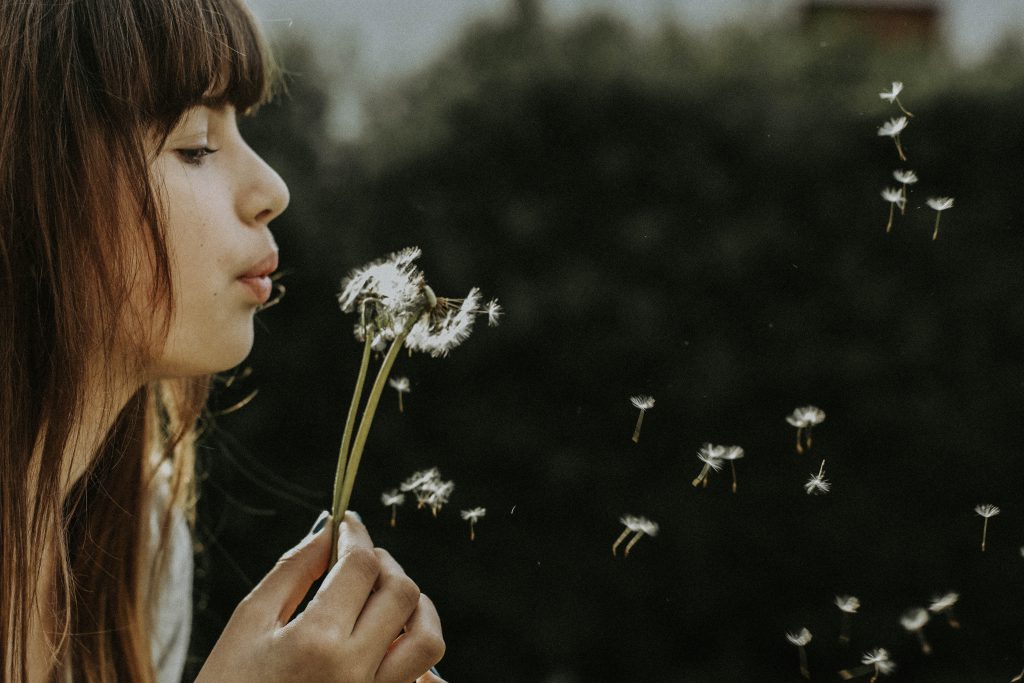 Sometimes it takes effort. Sometimes while mired in my emotions, I struggle to find something to be grateful for. But I do. And whether or not I write them down in a gratitude journal as Rachel does, or I just send a silent prayer of thanks, the understanding of my small blessings shifts my focus from myself to the God who will never leave me or forsake me. Being thankful for my morning cup of coffee may not solve my problems, and it may not take away my pain. But it reminds me that I'm not alone… and that God will indeed work these trials for my own good.
About the Author

Carla Laureano is the RITA® Award-winning author of contemporary inspirational romance and Celtic fantasy (as C.E. Laureano). A graduate of Pepperdine University, she worked as a sales and marketing executive for nearly a decade before leaving corporate life behind to write fiction full-time. She currently lives in Denver with her husband and two sons, where she writes during the day and cooks things at night.