Baruch
Spanish Publishing Coordinator, 3 years of service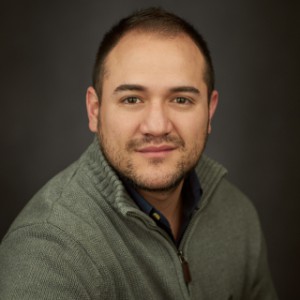 What first attracted you to Tyndale House Publishers?

Baruch: Its Mission, vision, and faithfulness to honor God through obedience and Biblical convictions.

What has made your department a pleasant/​enjoyable place to work?

Baruch: All of my co-workers' patience and guidance during these initial days.

What has made Tyndale House Publishers a unique/​exceptional place to work?

Baruch: The ability to be connected spiritually with my coworkers, pray together, and work diligently knowing our efforts have a bigger Kingdom purposes than our tasks.