A life verse can help us move on from our old stories of failure and defeat by replacing the lies we've believed about ourselves with God's truth. As we step into our new stories, making better choices becomes easier because we begin to live from a place of truth and confidence.
By Christine McParland
As a new year begins, many of us resolve to make this one better than the last. We set goals for our diets, relationships, or career, or even to pray and read the Bible more. Unfortunately, most resolutions don't last beyond winter's melting snow, leaving us feeling discouraged and defeated. But instead of trying to improve one or two areas of our lives, what if we looked at the broader story? Trading your New Year's resolutions for a life verse can help you recognize God's purpose for your life and the person you're becoming in the process.
What is a life verse exactly?
God works out His redemptive purposes in a way that is unique to each of us. A life verse reflects this uniqueness and reminds us that regardless of what the previous chapters held, God is continually writing the story of our redemption. Author David Edwards describes a life verse as "the opening line of your new story."
As our New Year's resolutions often demonstrate, we tend to live out of our brokenness and the failures that we've allowed to define us. Even positive goals like eating better and exercising more can stem from a deeper struggle with body image instead of a healthy desire to take care of ourselves. A life verse can help us move on from our old stories of failure and defeat by replacing the lies we've believed with God's truth. As we step into our new stories, making better choices becomes easier because we begin to live from a place of truth and confidence.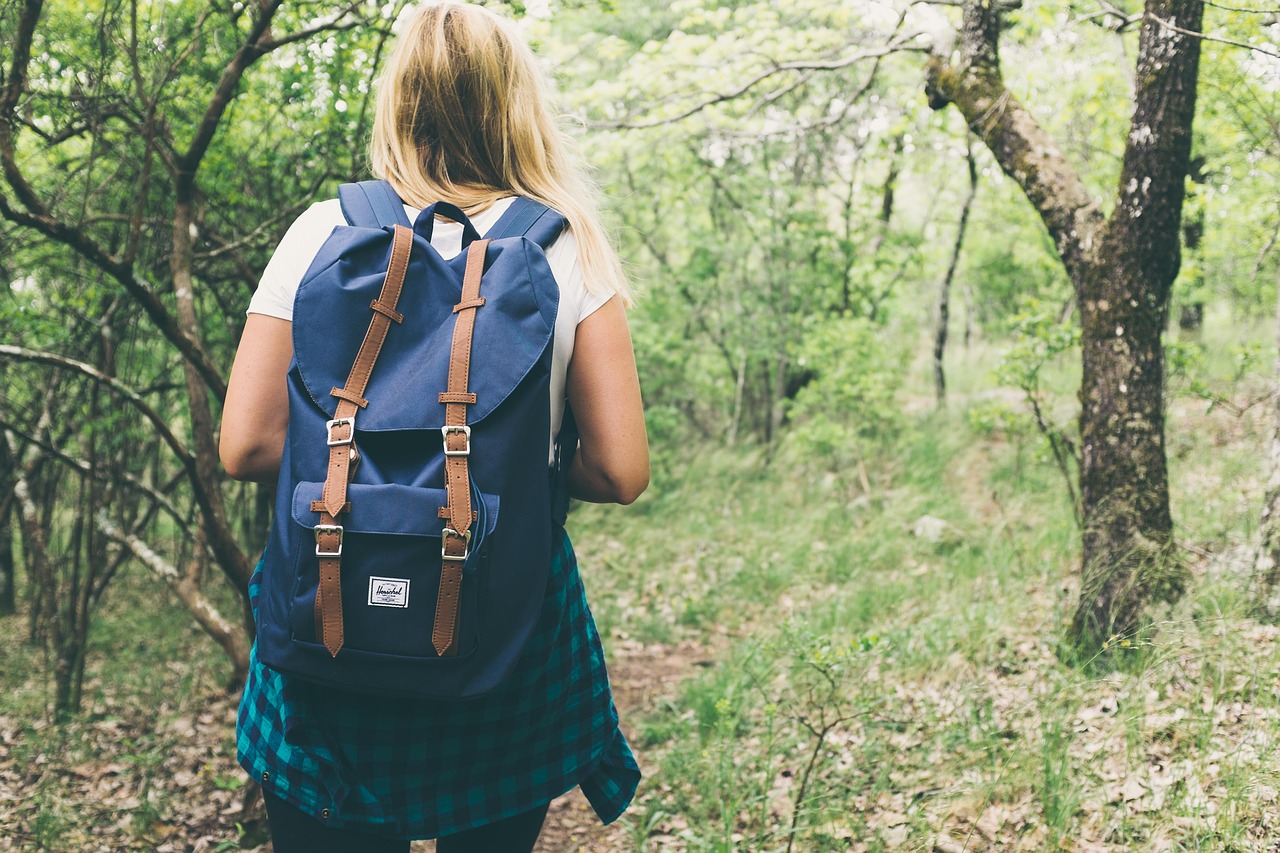 How do I find my life verse?
There is no formula for finding a life verse—you don't choose it as much as it chooses you! As you read the Bible, notice any verses that stand out and ask the Holy Spirit how He is using this verse or passage to speak specifically to you. Remember to consider the verse in context; a life verse will never have an application that doesn't align with the rest of Scripture. A classic example of a verse often taken out of context is Philippians 4:13—"For I can do everything through Christ, who gives me strength"—which many people (including myself!) have interpreted as a license to do whatever they want with the assurance of God's blessing and success. But in context of the rest of the chapter (and of Paul's imprisonment at the time he wrote these words), we see instead that Paul is talking about Christ empowering him to endure every circumstance with contentment and trust in God.
How my life verse found me
I read my own life verse many times before I ever really saw it: "Take delight in the Lord, and he will give you your heart's desires" (Psalm 37:4, NLT). When a spiritual mentor first encouraged me to delight in the Lord, I had little understanding of what that meant. As a type-A perfectionist, my relationship with Christ was motivated mostly by duty and obligation. I loved Jesus and wanted to serve Him, but I lacked the delight that I desired. Nor did I know how to get it.
Initially, I was tempted to take this verse out of context; if I just learned to delight in the Lord, would He give me whatever I wanted? As good as it sounded, I knew it wasn't true. But I also knew the message wasn't that my desires were completely opposite of God's will and therefore should be denied! So, what was the truth that God was trying to teach me?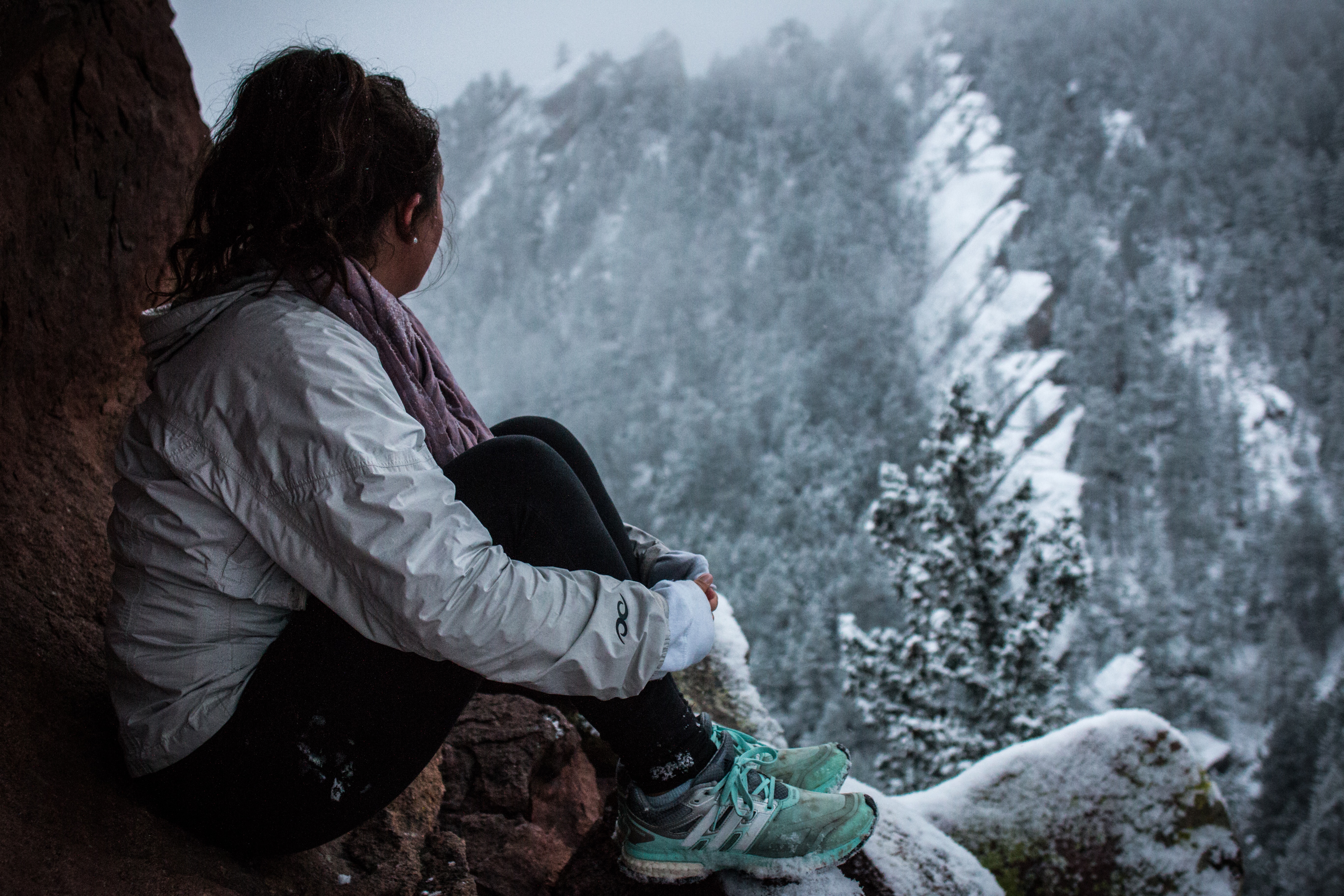 Once I was wrestling with a decision about which church to join. I knew what I desired, but I doubted whether this was God's desire too. As I prayed for God to reveal His will to me, this verse came to mind. It was then that I realized He had been molding my heart—and with it, my desires—to His. Far from being incompatible with God's will, my desires were beginning to align with God's as I grew closer to the Him.
This verse keeps resurfacing in the different seasons of life, and each time I gain a new understanding of its meaning. It reminds me not to lean on my own efforts but to trust in God to continue to shape my heart. My life verse is no longer just a Scripture to believe, but a truth to live. As it has deepened my relationship with Christ beyond what I ever expected, my delight in the Lord has grown—thus granting me the greatest desire of my heart.
A new year, a new story
Let's make this year different by stepping more deeply into the stories God is writing in our lives. As we pray and read His Word, let's invite Him to speak to us through our own life verses (in addition to all of Scripture). And let's approach this year with expectancy and hope in the God who loves us enough to personally write each of our stories—for His glory and for our good.
---
The Life Verse experience helps readers see the broad themes of Scripture and overlay them on the themes of their own lives. From there, author David Edwards invites readers deeper into Scripture to find their personal life verse and to understand the richness of its context and the fullness of its application. Finally, readers learn how to use their life verse in sharing Christ with others. This compelling experience helps readers learn to see the Bible thematically, read it personally, and share Christ in a natural and biblical manner, while finding their true identity in God's Word.
This book will help you Discern where you're at, Discover that life verse, Develop the life verse, and go Deeper with the verse.
Get your copy on sale now for 50% off>>>