In the context of these understandable yet piercing questions, choosing to believe that God is for you and not against you can be difficult.
By Cynthia Heald, excerpted from Living Wisely: Believing the Truths of Scripture
When we encounter seemingly insurmountable roadblocks and the way becomes hard and lonely, we cannot help but wonder why God's path would lead to such heartache and pain and we cannot help but ask, "Why do bad things happen to good people?"
Sometimes our own hearts echo the same question: God, how can I believe your love is unfailing when trials and heartaches crush my spirit and threaten to leave me hopeless? How can I say you are for me, Lord, when everything seems to be against me?
In the context of these understandable yet piercing questions, choosing to believe that God is for you and not against you can be difficult.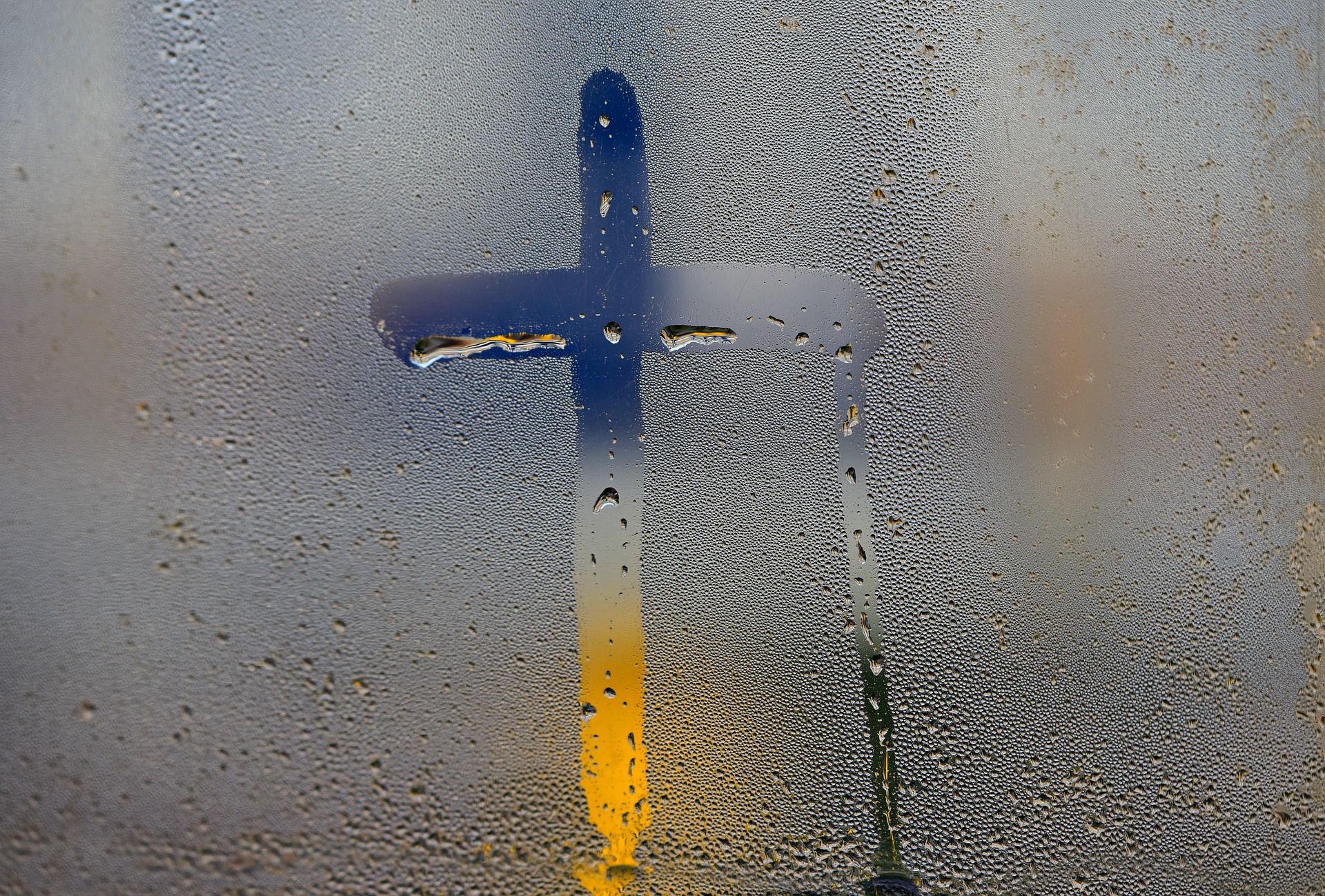 Two sisters in the New Testament struggled to believe that the Lord was for them. Mary, Martha, and their brother, Lazarus, knew Jesus intimately because he was often a guest in their home. At one point in Jesus' relationship with them, Lazarus became critically ill, and Martha and Mary sent word to the Lord that Lazarus was sick. But surprisingly, Jesus did not rush to their house. The Gospel account of the story tells us: "Although Jesus loved Martha, Mary, and Lazarus, he stayed where he was for the next two days."1
When Jesus did finally arrive in Bethany, Martha met him and told him: "Lord, if only you had been here, my brother would not have died. But even now I know that God will give you whatever you ask."2 Martha believed in Jesus and expressed her hope in him, but the implication in her statement was, "You are late. I know you love us, but are you for us or against us? I think that if you were for us, you would have been here sooner."
This is what is so hard with believing that God is for us: Grief and pain can overpower us and cause us to doubt God's love and care. If God doesn't come through for us the way we want him to, then we conclude he must be against us. It is easy to believe that if we are committed to walking God's paths, then he owes us a good, trouble-free life.
…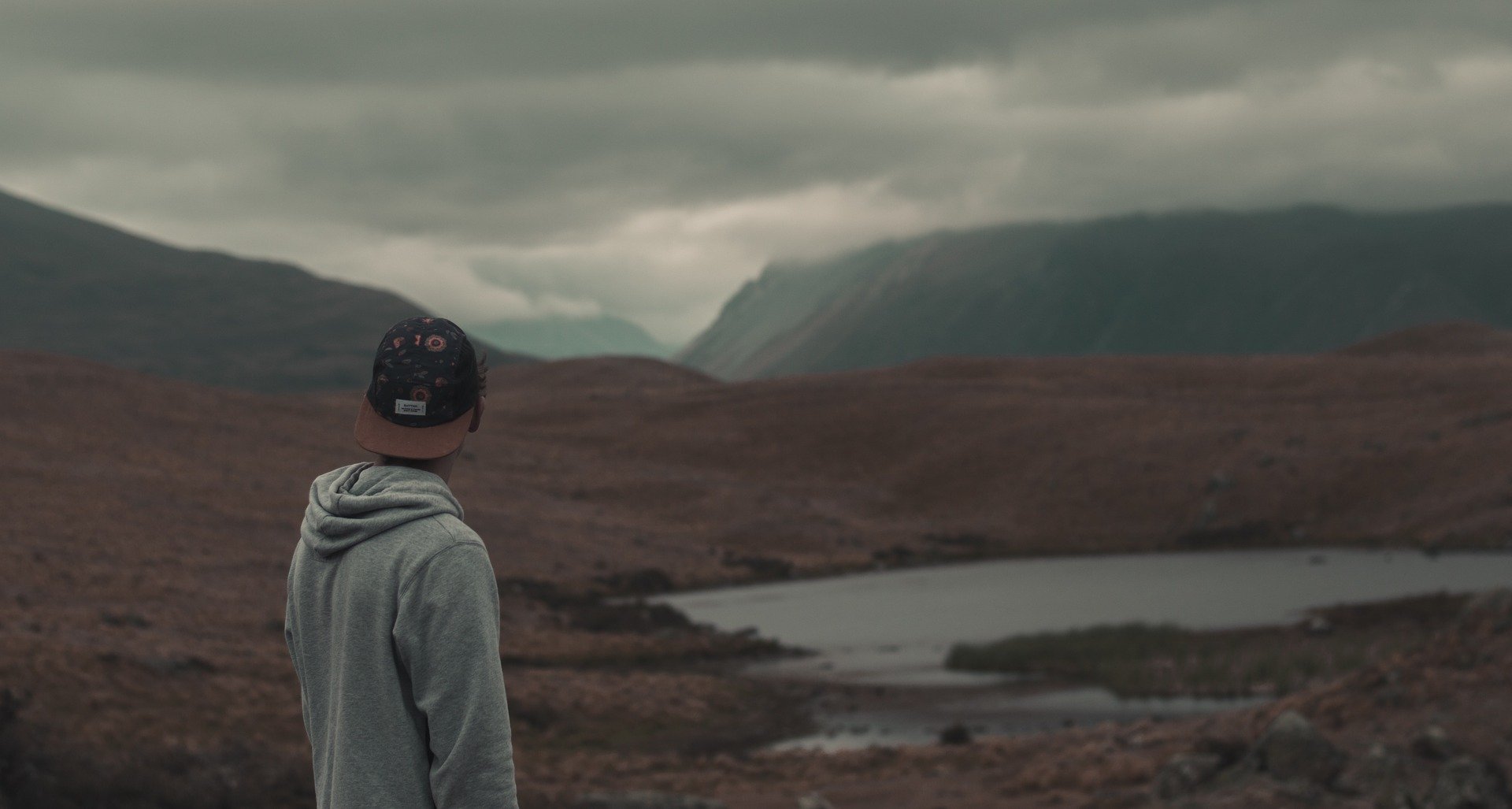 God is for us. Isn't this the all-encompassing, extraordinary message of the Cross? God was so determined to show us that he is for us that he sent his own Son to earth to reveal his character and redeem a lost world. The apostle John wrote, "God showed how much he loved us by sending his one and only Son into the world so that we might have eternal life through him. This is real love—not that we loved God, but that he loved us and sent his Son as a sacrifice to take away our sins."3
This is the good news: God loves us unconditionally, and the Cross is his proclamation throughout the ages that he is for us.
---
John 11:5-6.
John 11:21-22.
1 John 4:9-10.
---
Living Wisely contains a lifetime of tested insight and guidance from mentor, Bible-study writer, and best-selling author Cynthia Heald. Cynthia shares foundational biblical truths that will help you live a wise life and discern godly choices to make at every crossroads. Living Wisely points you toward the truths of Scripture so you can live well in the midst of a world that doesn't understand true wisdom. The book includes compelling stories from Cynthia's life, the lives of other women, and Scripture that inspire women to follow Christ's transformative way, no matter what.
Includes Bible study questions that lead women into a deeper relationship with Christ.
Learn more about Living Wisely HERE