Although Jesus had one of the most packed schedules in his 33 years of life, the Son of God still knew where to draw his boundaries and make sure he was giving himself room to grieve and breathe, so that he could go back and be an even better leader.
By Rebecca Wirth
Depending on who you are, the phrase "self-care" can conjure up a variety of reactions. In fact, September is Self-Care Awareness Month, but three years ago, I wouldn't have even noticed. I grew up a self-care skeptic. Now, self-care is a core part of my life.
We tend to make the concept of self-care a lot more complicated than it needs to be and come up with all sorts of excuses for not doing it. Self-care is simply paying attention to your body, noticing when it gets stressed, and working with it to regulate that stress. Yet how many of us have never dared to say, "I need some 'me time'"? Maybe it feels foreign, selfish, expensive, or time-consuming. If any of this sounds like you, then let's debunk some self-care myths that might be holding you back this September.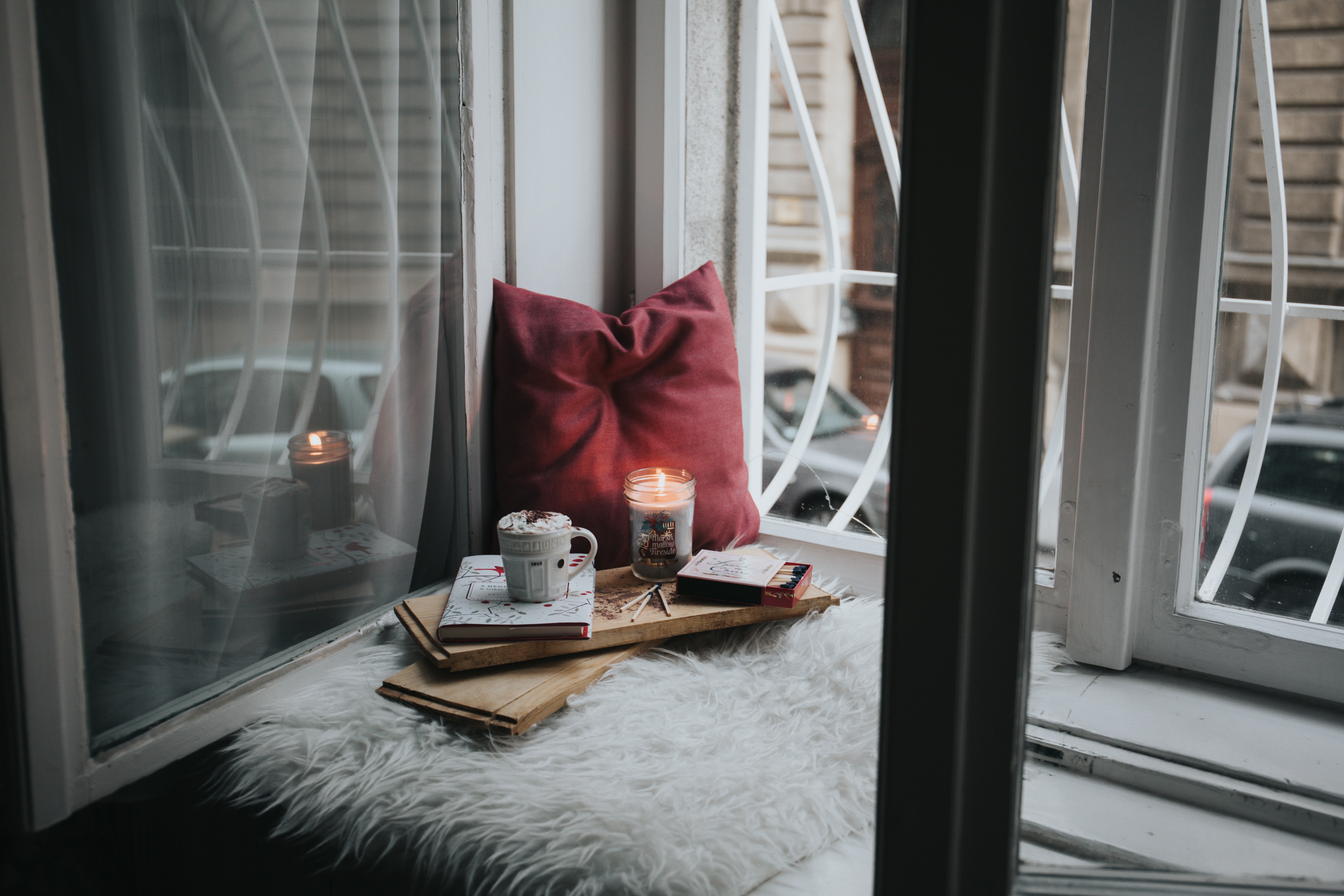 Photo credit: Alisa Anton
MYTH: It's selfish
Did you know Jesus himself practiced self-care? He knew when he needed to take time off to go sit and be alone, pray, or meditate. Although Jesus had one of the most packed schedules in his 33 years of life, the Son of God still knew where to draw his boundaries and make sure he was giving himself room to grieve and breathe, so that he could go back and be an even better leader. In this way, self-care is actually a selfless thing in the long run. When we take care of ourselves, we are much more equipped to handle our difficulties with grace, to effectively pour into the lives of others, and to work calmly through the challenging parts of our relationships.
MYTH: It's just too complicated
The point of self-care is to make life a little easier, and the habits of self-care can be the simplest actions in the world. Self-care can involve spending money or taking lots of time for yourself – but it doesn't have to. If you're on a tight budget, find inexpensive things to soothe your soul. If you're on a tight schedule, build in 5 to 10-minute time slots where you can step away for a bit. It can look like stretching for 2 minutes when you wake up in the morning. It can be as easy as sitting in your car enjoying the quiet for a few minutes after work. It can mean getting a quick hug from your favorite person, just because, or listening to your favorite song for the 400th time. Pay attention to the things that refresh you and make you feel like you've just had weight lifted from your shoulders – even a tiny bit.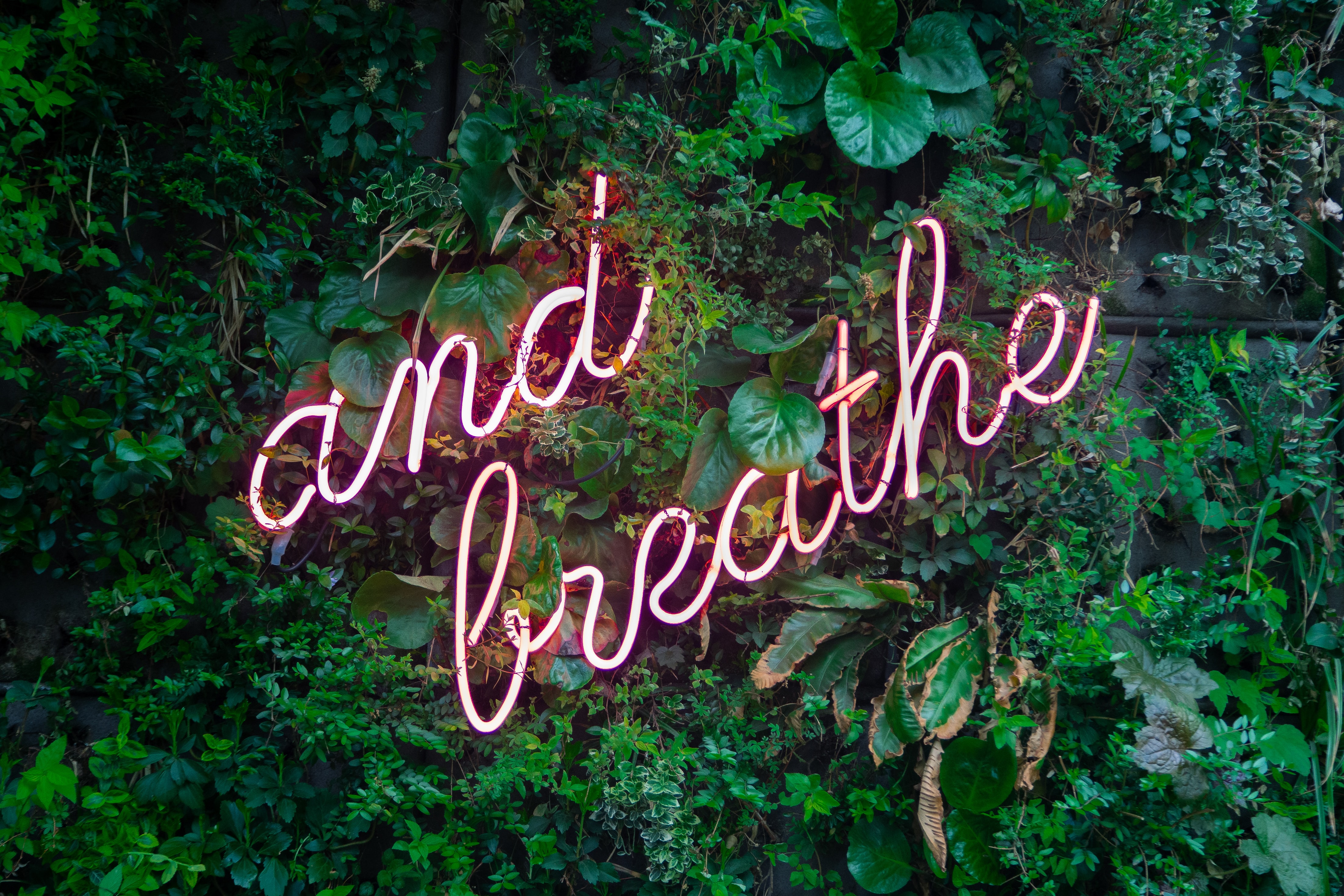 Photo credit: Max van den Oetelaar
MYTH: It's only for people who are burnt out
Self-care practices are supposed to help keep you from burning out, not something you should access only as a "Hail Mary" once you finally reach your lowest point (though it can certainly help at that point as well). Too often we push ourselves until we crash and burn, and only then do we realize that we need to relax. But self-care means tiny habits that help you to re-center and relax periodically throughout the day to prevent built-up stress. Just as stress can add up like building blocks, self-care can slowly dismantle them. 
MYTH: It's only for "other people"
The concept of "self-care" is often stigmatized as this thing "other people" do. Yet, self-care truly is for everyone. Are you a stay-at-home parent? Are you retired? Are you an athlete, an architect, or a financial analyst? You can and should take care of yourself, regardless of your situation. Take time to pause this month and just see how you're doing. Get a hug. Take a walk. Listen to music. Or do something extravagant like giving yourself a vacation! Life is hard – you deserve it.
To get started prioritizing your mental and physical health this September, here are some resources that offer practical steps:
Try Softer: Through the latest psychology and practical clinical exercises, licensed therapist Aundi Kolber teaches you how to move away from the "try harder" gospel.
You are Worth the Work: By combining the science of Behavior Design with faith, author Juni Felix equips you with a proven method that works: Tiny Habits, a fun and surprisingly simple system that reprograms your mind toward faith that offers freedom from the wounds of your past.
Featured image photo credit:Anthony Tran
You might be interested in
---
In the wise and soulful tradition of teachers like Shauna Niequist and Brene Brown, therapist Aundi Kolber debuts with Try Softer, helping us align our mind, body, and soul to live the life God created for us.
In a world that preaches a "try harder" gospel—just keep going, keep hustling, keep pretending we're all fine—we're left exhausted, overwhelmed, and so numb to our lives. If we're honest, we've been overfunctioning for so long, we can't even imagine another way. How else will things get done? How else will we survive?
It doesn't have to be this way.
Aundi Kolber believes that we don't have to white-knuckle our way through life. In her debut book, Try Softer, she'll show us how God specifically designed our bodies and minds to work together to process our stories and work through obstacles. Through the latest psychology, practical clinical exercises, and her own personal story, Aundi equips and empowers us to connect us to our truest self and truly live. This is the "try softer" life.
---
---