If I could speak all the languages of earth and of angels, but didn't love others, I would only be a noisy gong or a clanging cymbal. 1 Corinthians 13:1

This interactive post has been adapted from an original post written by The Navigators for The Discipleship Journal. Use this devotional-like article to help you process your spiritual gifts.
In Acts 18, we learn that the Apostle Paul lived with and taught the believers at Corinth for a year and a half; he knew them well. In his first letter to them, we hear his most extensive discussion of spiritual gifts.
Read 1 Corinthians 12-14 to get an overview of Paul's teaching about gifts.
What was the context for this wide-ranging discussion? To help you discover that answer, imagine that you are a member of the church at Corinth named Eustathios. Akakios, your friend and fellow believer, was part of the church at its beginning but has since moved to another city. Write a letter to Akakios describing what is happening in your church.
Below, we've given you some help to get started. As you come to the blanks, refer to the passages noted, and fill in the rest of the story.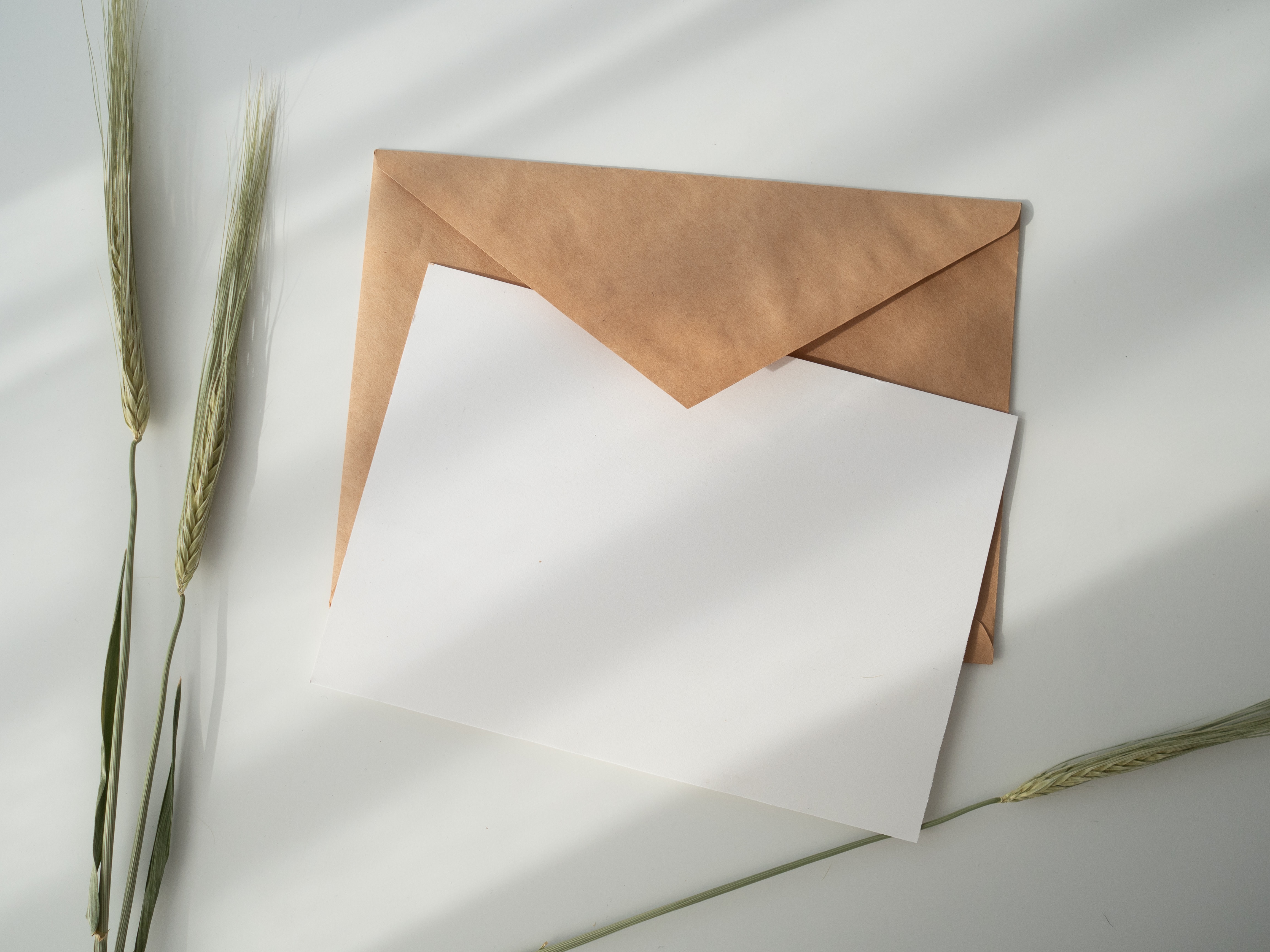 Dear Akakios,
I don't believe I've told you all that has happened among us recently. You remember how, after Paul was here, Apollos came and taught us? Well, now people are (1 Cor. 1:10-12).
And I'm brokenhearted about what's happening with Eutropius' family: Eutropius is living with his own father's wife! You'd think everyone would be riled up about it, but instead (5:1-2).
That feud between Carpos and Pamphilos hasn't been resolved either. Carpos finally got impatient and decided to do something about it. He has (6:1-8).
Even worse, when we eat a meal together to celebrate the Lord's Supper, (11:17-22).
As you might expect, Paul has heard about all this. We just received a scathing letter from him; Stephanas read it to us at last night's meeting. Paul did have some good things to say about us.
He said that we (1:5).
He also said we (1:7).
But Paul was stern about the problems we've had. You could have heard a pin drop in that room as Stephanas read.
How will we respond? I don't know. Some people seemed moved, but others' faces were stony; I think they were angry.
After Paul lectured us, he started teaching us about some of the questions we've had. The part that struck me the most was about spiritual gifts. Remember the things Paul did when he was with us? He (Acts 18:5, 11; 1 Cor. 2:4).
Well, it turns out that those are things we can all do! Paul said—let me see if I can get this exactly right—that (1 Cor. 12:7).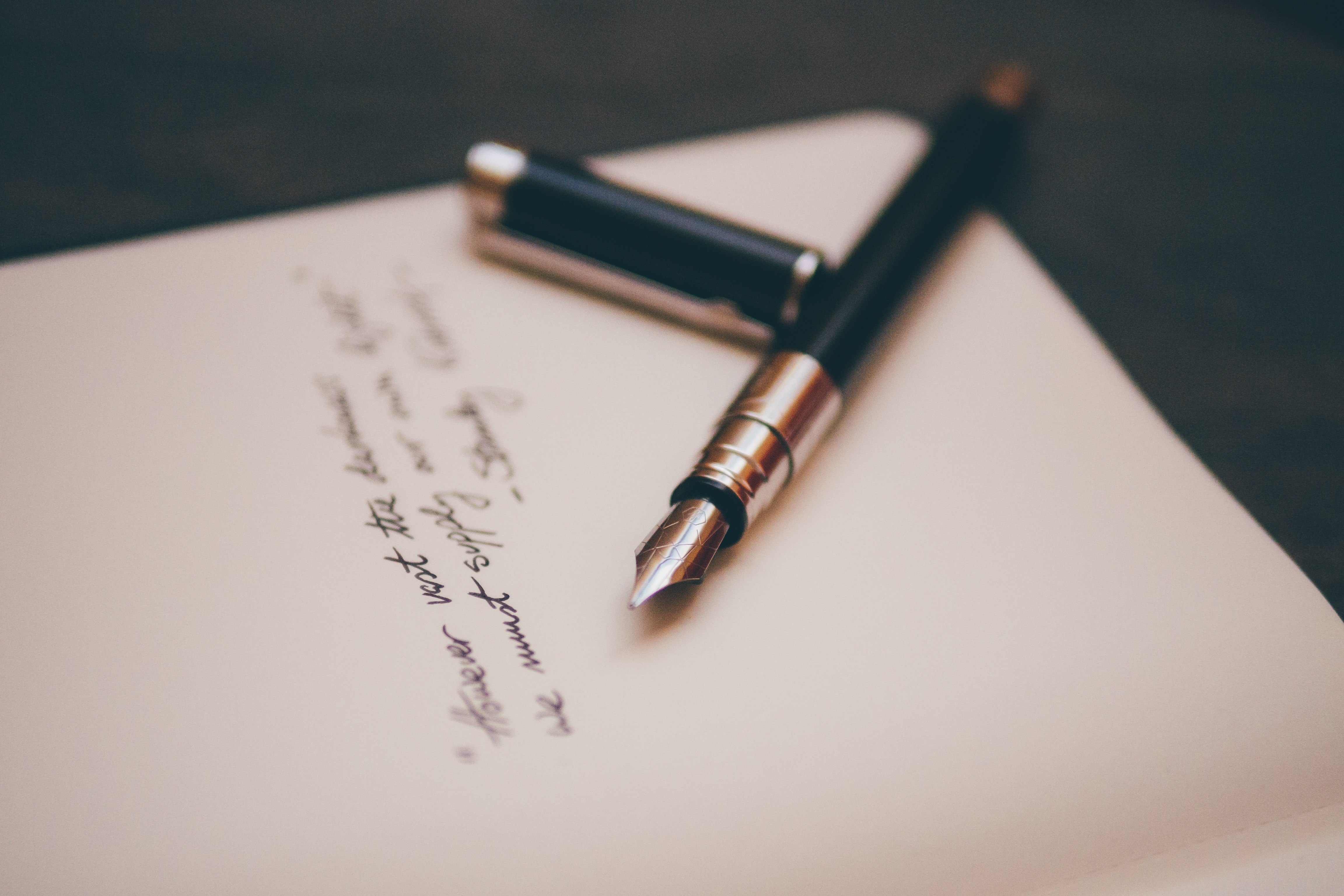 You and I often talked about what we contributed to the group of believers. Paul told us! Here's a summary of what Paul said about these gifts (12:4-11):
I was encouraged to hear that (though the group here doesn't seem to be doing much of anything "for the common good!").
Do you remember that analogy Paul used about how we're all connected to each other? Well, he said it again. He said that we're (12:12-13).
I think his words about spiritual gifts struck me so powerfully because we've got so many strong people here, and—as you know—I often don't feel as if I have much to offer them. But, Paul wrote, because I'm connected to everyone else here, there are two things I can't say:
(12:15)
(12:21)
I guess that means I do have something to offer—and that others need me.
Even though I liked what Paul was saying, I felt unsure. He was telling us that God has given us gifts that will help each other, yet as I looked around the room, I wondered, We're not so good at getting along—will these gifts really work? Paul must have been tracking with my thinking (or maybe it was the other way around). He wrote that we should desire the greatest gifts and then added: "Now I will show you the most excellent way" (12:31).
I wish you could have heard Stephanas read what came next, about how it's love that really matters. Spiritual gifts will go away, Paul wrote, but love will never go away.
Titius Justus is keeping the letter at his house so that we can all come and study it. When I'm able, I'll copy that portion about love and send it to you. It's memorable; you'll want to read it for yourself.
Peace to you and your brothers and sisters there,
Your brother/sister in Christ
Eustathios
Though Akakios had to wait for his friend's next letter to see what Paul wrote about love, you don't have to! Here it is:
1If I speak in the tongues of men and of angels, but have not love, I am only a resounding gong or a clanging cymbal. 2If I have the gift of prophecy and can fathom all mysteries and all knowledge, and if I have a faith that can move mountains, but have not love, I am nothing. 3If I give all I possess to the poor and surrender my body to the flames, but have not love, I gain nothing.
4Love is patient, love is kind. It does not envy, it does not boast, it is not proud. 5It is not rude, it is not self-seeking, it is not easily angered, it keeps no record of wrongs. 6Love does not delight in evil but rejoices with the truth. 7It always protects, always trusts, always hopes, always perseveres.
8Love never fails. But where there are prophecies, they will cease; where there are tongues, they will be stilled; where there is knowledge, it will pass away. 9For we know in part and we prophesy in part, 10but when perfection comes, the imperfect disappears. 11When I was a child, I talked like a child, I thought like a child, I reasoned like a child. When I became a man, I put childish ways behind me. 12Now we see but a poor reflection as in a mirror; then we shall see face to face. Now I know in part; then I shall know fully, even as I am fully known.
13And now these three remain: faith, hope and love. But the greatest of these is love.
—1 Corinthians 13 (NIV)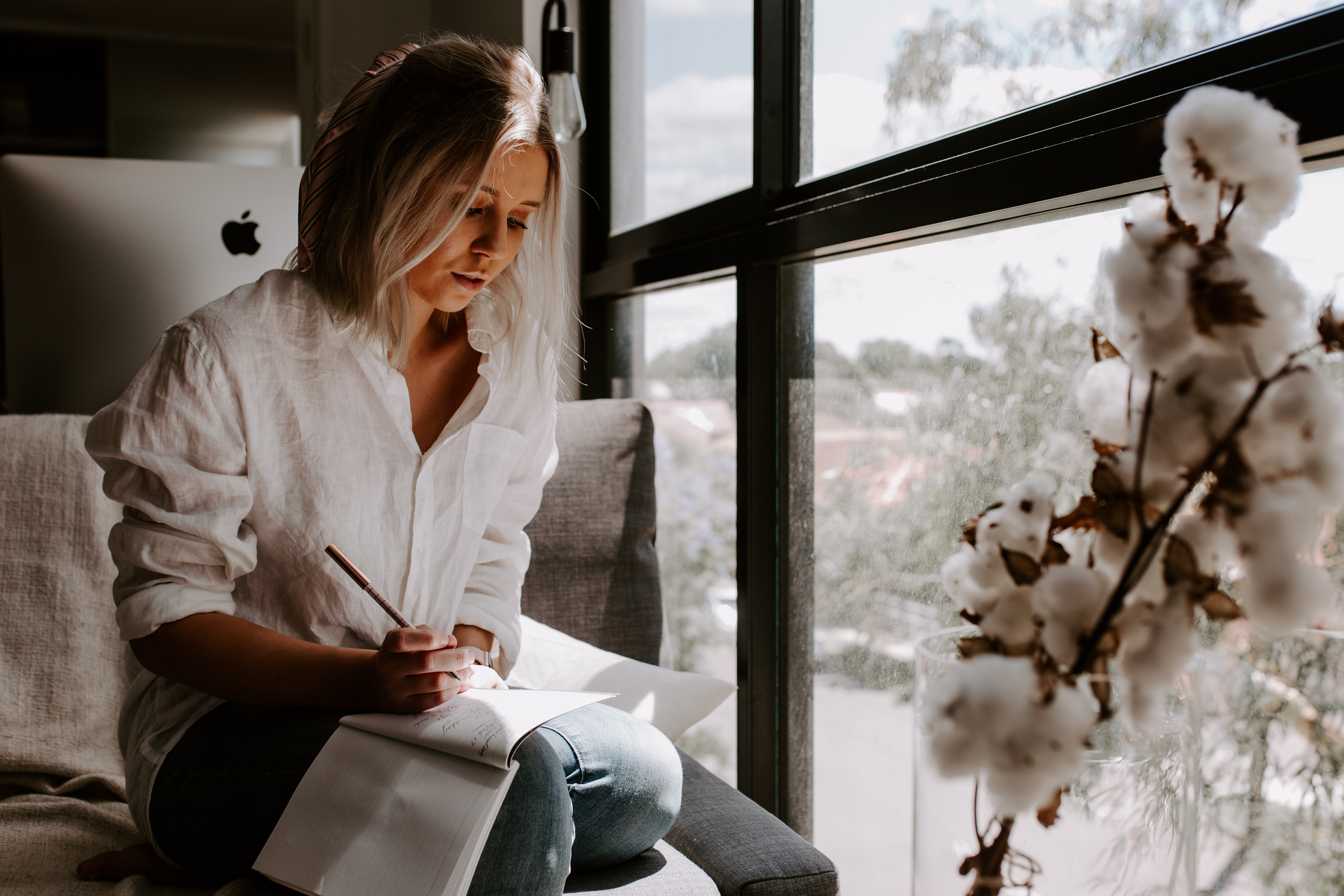 After reading this passage, take time to journal in response to these 6 points:
This is one of the most famous passages in the New Testament, yet we may forget that it occurs in the context of spiritual gifts. In the text, circle the spiritual gifts that are mentioned (1 Cor. 1-3, 8).
Though Paul only touched on a partial list of gifts in this passage, why is love necessary for the use of all the gifts?
List your spiritual gifts.
Write a reminder to yourself, similar to Paul's opening sentences in 1 Corinthians 13, of what one of your gifts looks like if used without love. For example, "If I have the gift of administration and can pull off a perfectly run church retreat, but have not love…" or "If I can teach my Sunday school class from the original languages, but don't love the people in the class, I am…"
Now, turn the statement around: "When I love the people in my class as I use my gift of teaching, I…"
Finish by writing your own note to the Corinthian church. Describe a time when you saw spiritual gifts used in love to build up others. What would you encourage them to do to experience that same building up?
Learn more about your spiritual gifts here!