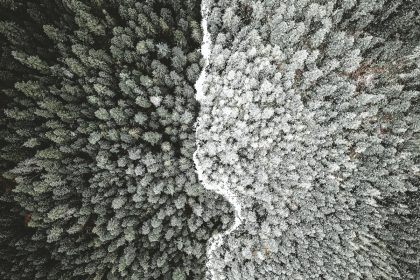 The following article is a story by Senator Tim Scott excerpted from Unified.   
When I was running for the South Carolina House of Representatives in 2008, knocking on doors was a very important part of campaigning.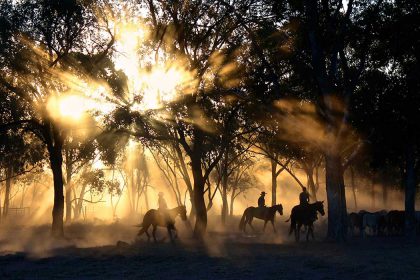 I see God as a people gentler. He's all-powerful, and he could make us come to him, then force us to do whatever he says. God could easily crush us and punish us every time we step out of line. Instead, he loves us.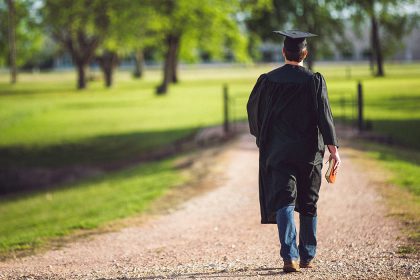 In this world we certainly have trouble. But God used Moses' choices to mold him and make him into the leader he needed to be, and he will be faithful to do the same with our children.
by Amy K.