This year has prevented families from participating in many of the fun activities that children love. With trips to the movies, bowling alleys, and amusement parks being a thing of 2019, many may be looking for activities they can do together with their young ones to bring some excitement back into their daily routine. If you've played one too many games of Monopoly, let me introduce you to Seekers by C. S. Fritz.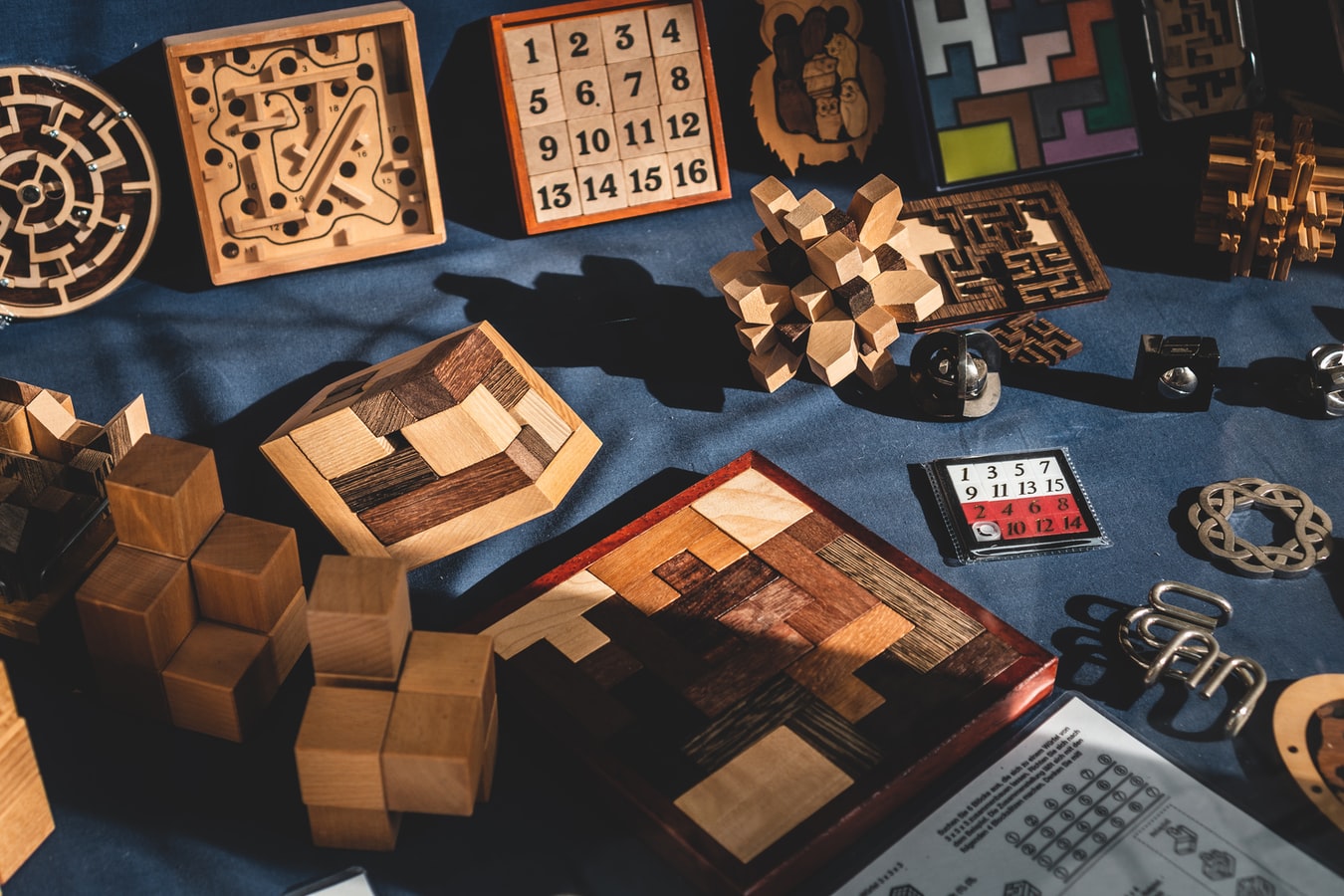 Seekers is an innovative, interactive discipleship tool. It's designed to increase your children's knowledge about God through riddles, puzzles, and brain teasers. If you have one or two reluctant Bible readers in your house, this just might be their thing. We call it an escape room in book form, but your children will leave with far more—an increased knowledge of their Creator!
If you aren't sold yet, see for yourself. You can complete six of the puzzles online right now! Complete them and you might be one of the 30 lucky winners that will walk away with a free copy of the book!
---
Seekers by C. S. Fritz
Discover the Truth of Ancient Scripture Together! 20 Incredible Puzzles for Your Family to Solve.
Looking for an exciting, compelling way to teach children about God and the Bible? Explore this extraordinary resource full of puzzles, art, and clues about the mysteries of the Christian faith. Families with children 8-12 will love solving cases together in this fantastical, escape-room style book. Seekers: An Interactive Family Adventure in Following Jesus is sure to become your favorite family discipleship resource.Your family will follow God's fingerprints as you travel throughout the Bible. Each of the 20 cases can be solved and discussed in 20 minutes as you delve into a theme from Scripture and how it reveals who God is, how he works, and what he calls us to do. And parents, don't worry about whether you'll be able to solve the puzzles. An in-depth family guide with thematic insights, guidance on discussion questions, and answers to questions and riddles is included in the back of the book.