Father's Day is next weekend. For those who have had their gifts picked out, shipped, and wrapped already, this post is for you, too: to share with your well-meaning but last-minute shopper friends and family. And I should know—I'm posting this list of 5 books to gift to the great men in your life as a last-minute shopper dad myself (I see you, procrastinators!).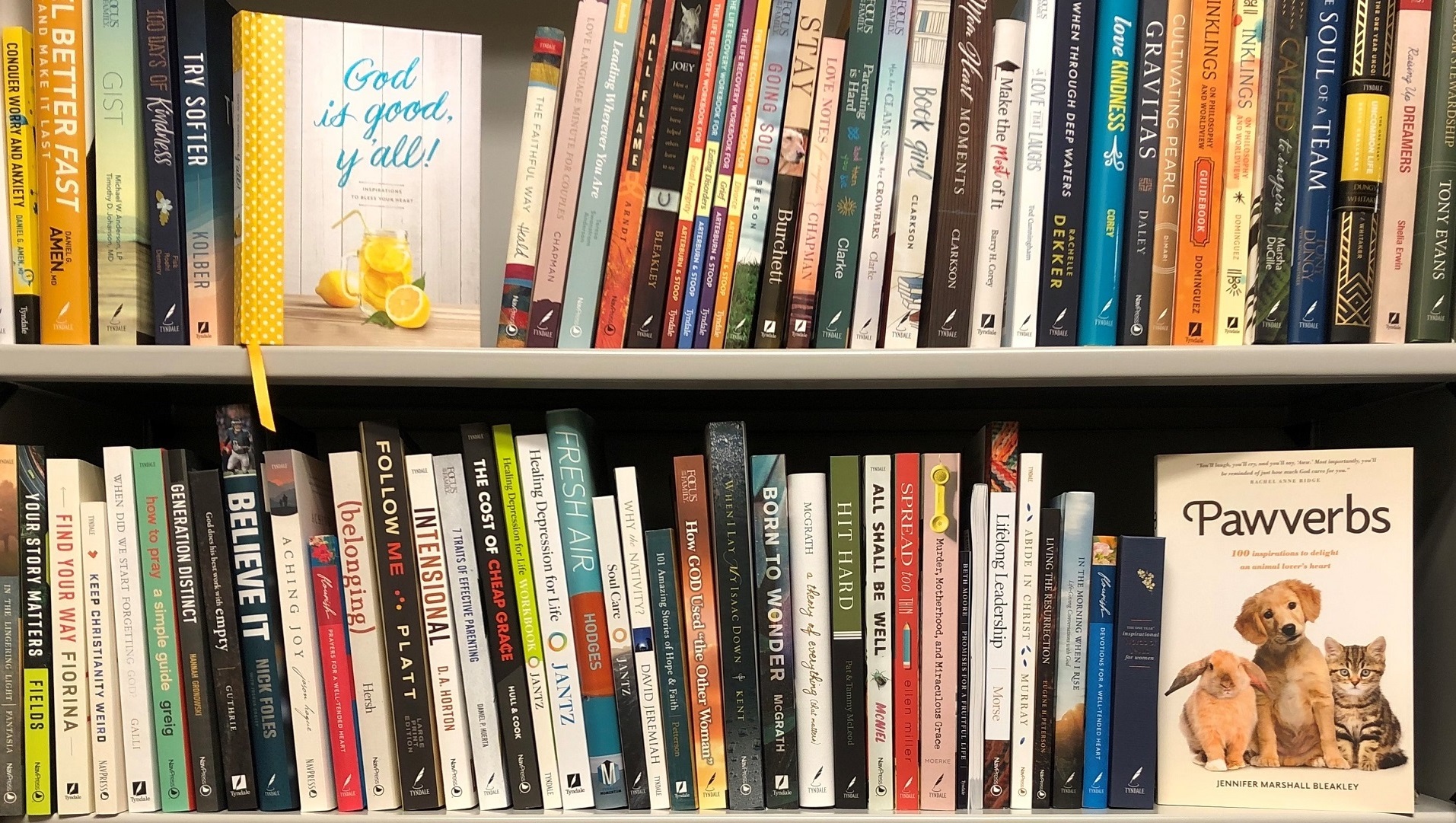 1. The Soul of a Hero by Stephen Arterburn and David Stoop
First of all: I want this glowing Lion made into a nightlight. Second, this is a BRAND-NEW release from Life Recovery and Every Man's Battle Bibles contributor, ministry leader, and Pastor, Stephen Arterburn. If you are someone who would love to see the man in your life with the spark you used to see in his eyes, this book is a superb gift for him.
This book calls and equips men to become the heroes their wives, sons, daughters, friends, and coworkers want and need them to be.
This is a great read for the Jason Bourne series fan, for the guy who has watched every Jack Ryan series (so far) on Amazon, for the military-spy-action thriller connoisseur. So, basically, me. Personal recommend!
In the fourth installment of Rosenberg's gripping new series, Marcus Ryker finds himself in the most dangerous situation he has ever faced—captured, brutalized, and dragged deep behind enemy lines. Should he wait to be rescued? Or try to escape? How? And what if his colleagues are too wounded to run? This is the CIA's most valuable operative as you have never seen him before.
PRE-ORDER ALERT! For those of you who like to plan ahead for books to gift, this is for you. Plus, Football season is almost here, and I'm excited to check this book out in August!
For Kelli Masters, the first woman ever to represent a Top 5 pick in the NFL Draft, career success is a priority—but even more, her agency was founded on helping her clients discover who God really called them to be, finding their true purpose in life beyond the field.
Now, in High-Impact Life, Kelli brings that same passion to your life, helping you discover what you really need to succeed. Through her own personal story of becoming an agent in a male-dominated field, as well as through practical tips and tools, you'll discover how to see who you truly are, live with significance, and find fulfillment and purpose in your everyday life, starting right where you are now.
Now this book recommendation is not specifically for Dads. But, as a Dad, I truly appreciate the way God has wired in my life, to be on the search for books that they can get me, to gift to others, if I'm stuck on ideas- especially when it comes to shopping for teenagers.
Creator, Father, King is a One Year devotional, in the Tyndale YA Wander line, written to help teens learn more about God and see His love, His perfect character, and His eternal plan of redemption to reconcile lost sinners to Himself. Josh Cooley uses verses from all 66 books of the Bible to show how God can be found throughout Scripture.
I have to conclude this list of book gift ideas with The Book of books: God's Word. And, this Chronological study Bible is a really cool way to dig deep into The Bible, as events occurred.
Journey through the 10 eras of Bible history in a chronological Bible experience and gain a deeper understanding of God's Word. Includes Life Application notes and features from the best-selling Life Application Study Bible as well as new features on Bible history and geography.
Want more ideas? See other gifts, and explore rich Bible reading resources, at our Father's Day Sale!