This month, the third installment of The Delusion series, The Defiance, will release. Today's post is an interview with author Laura Gallier about her new book.
1. How do you expect The Defiance to resonate with your audience?
We all tend to have deep-seated fears and internal wounds that, consciously or unconsciously, we work to ignore, dreading the thought of having to face and address them. This is a major theme in The Defiance that I believe will really resonate with readers of all ages and life stages.
2. How does this book differ from The Delusion and The Deception?
In numerous ways, some of which include:
Protagonist Owen Edmonds continues to battle faith-related doubts, but is more committed than ever to reacting to life's challenges with faith.
In addition to our series archenemy, new enemies arrive in this story, compounding the opposition.
Owen wrestles with a form of evil torment that eludes his gift of spiritual sight. The invisible attack is unlike anything he's ever faced before.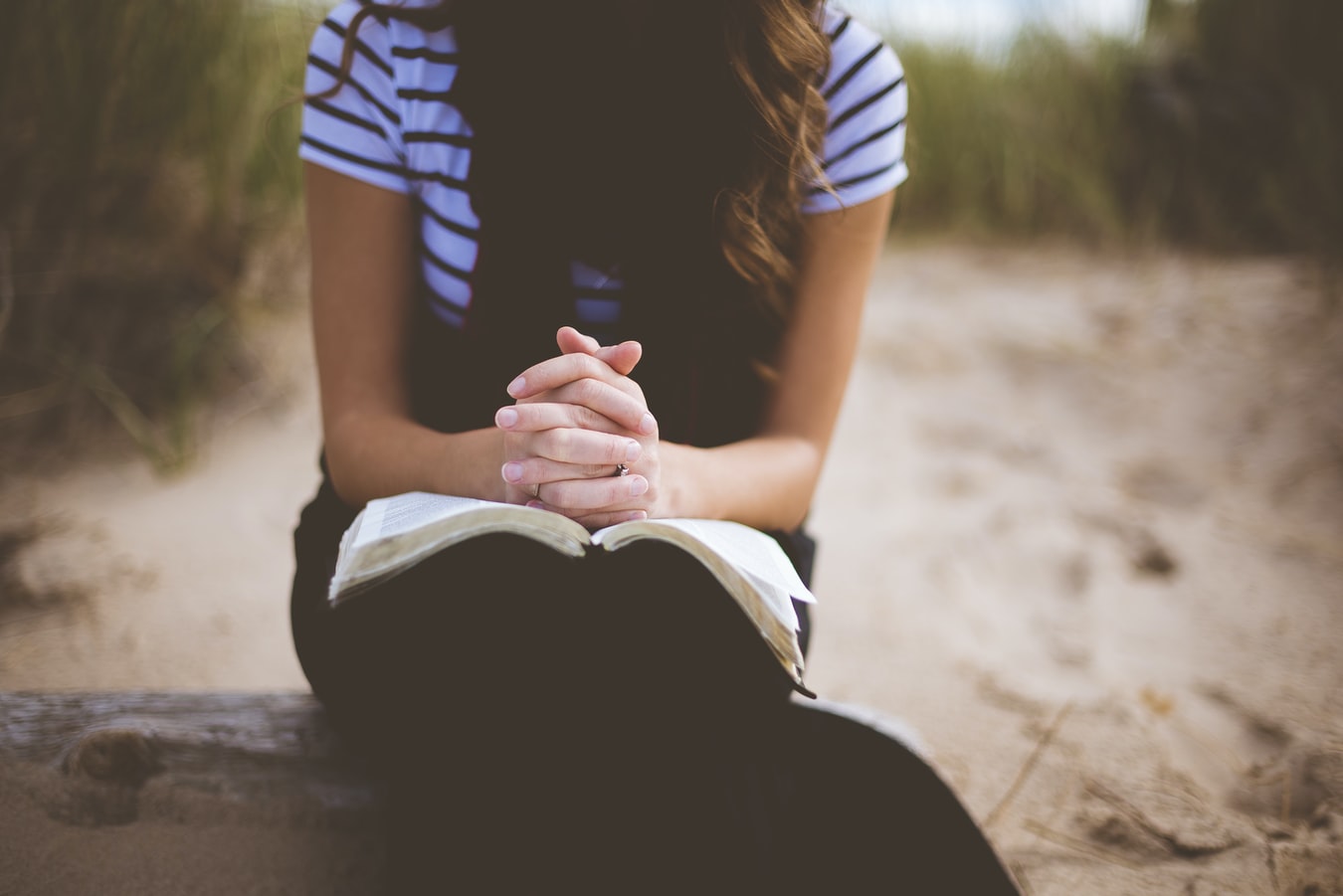 3. What role does faith play in this story?
Faith is key as enemy forces use intense fear tactics against Owen in an attempt to derail his destiny—a demonic strategy common in real life.
4. What lessons or truths do you hope people take away from The Defiance?
There are many life lessons to be gleaned from the story, but among the most vital:
• Witchcraft is on the rise, and we must not fall prey to this social trend. We must help young people understand the origin and deception of it.
• Legalistic religion and satanic worship have far more in common than most people realize.
• God wants to reveal and heal our deepest, most painful mental and emotional wounds and traumas. Furthermore, no one can heal the soul the way God can.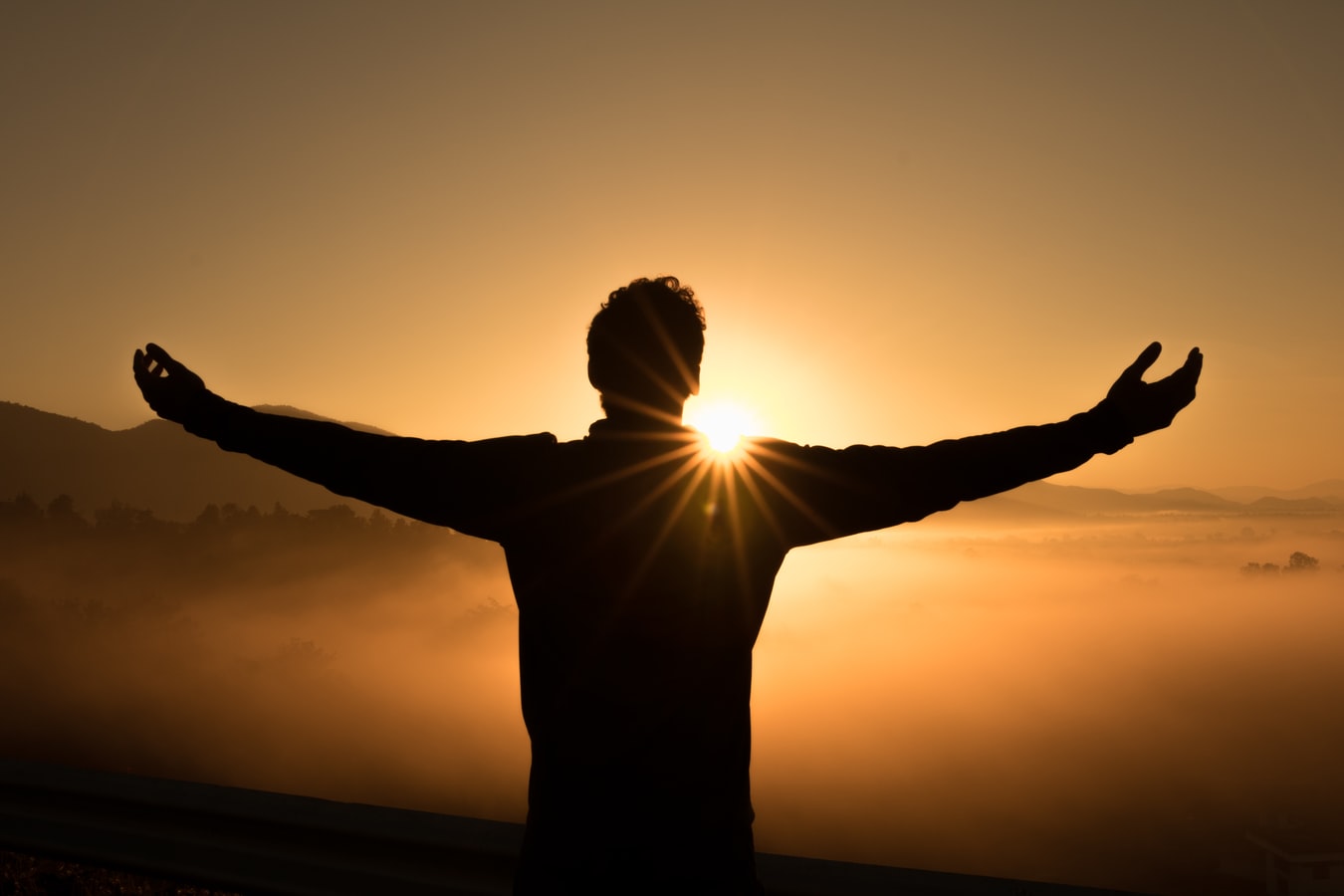 5. As an author, what did you particularly enjoy about writing this story? What did you find challenging?
I thoroughly enjoyed having yet another opportunity to expose more tactics of our spiritual enemy, all the while empowering readers to overcome through God's love and truth. The biggest challenge was that, during the writing of this book, I was confronted with my own childhood traumas—longstanding fears I had no idea had been lurking beneath my conscious awareness. The experience led to a long season of combatting crippling fear and anguish, which ultimately paved the way for remarkable healing and transformation. My experiences directly impacted this storyline.
6. In what ways do you think the challenges that Owen and Ray Anne face, in this book, are similar to the everyday challenges teens face today?
While today's young people are seeking contentment and a satisfying life, they are being bombarded with oppressive thoughts, emotions and experiences that can make life seem like a major disappointment, if not unbearable. As long as students are confused about the source of their misery and where to turn for relief, they'll stay stuck; however, as they gain a spiritual, biblical worldview and begin to embrace God's love and presence in their lives, there's great hope! This dynamic plays out in the storyline.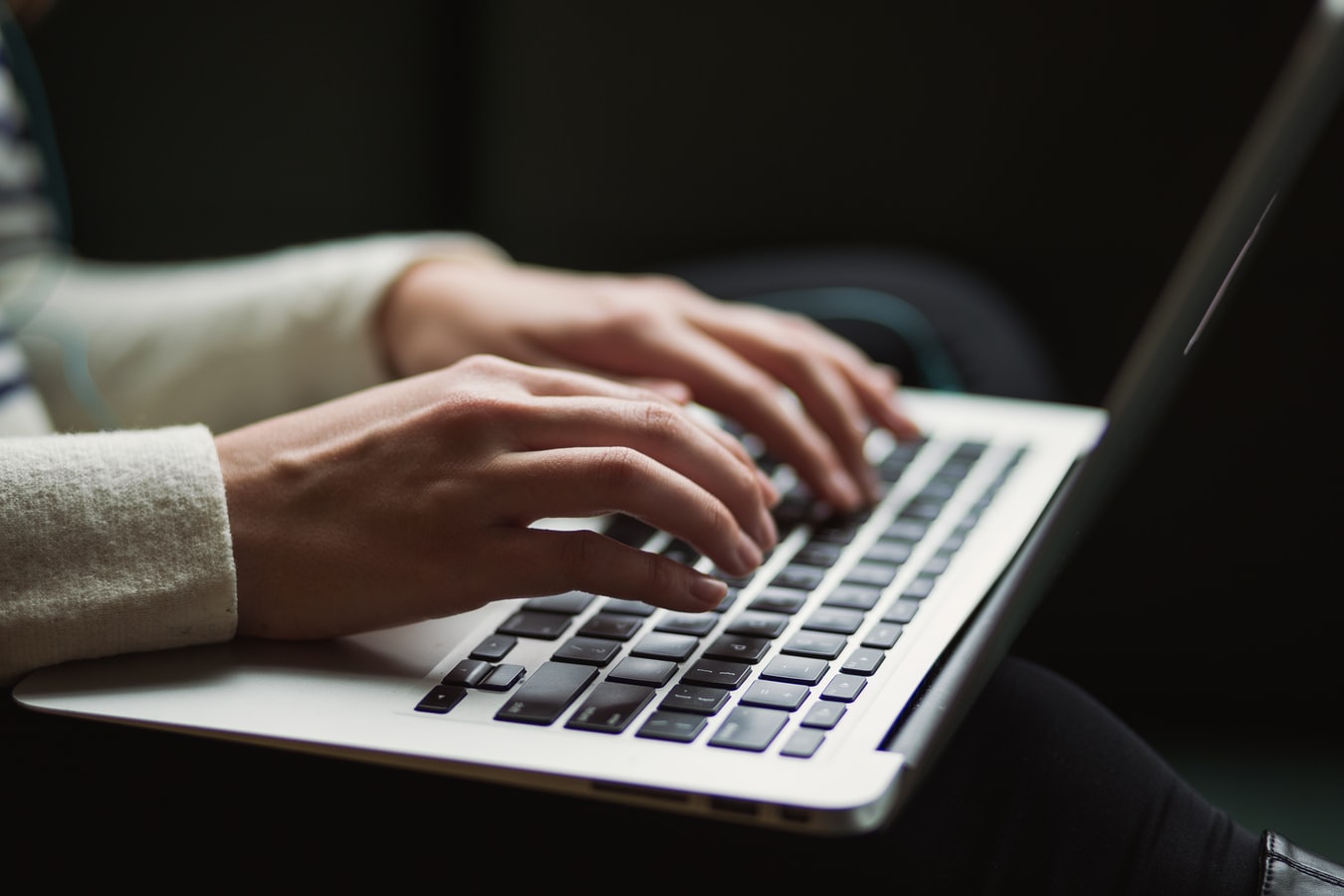 7. How can parents or friends help teens who are struggling with some of the topics mentioned in this book?
As a whole, today's young people are drowning in loneliness and dysfunction as families fall prey to divorce, strife and constant busyness; they're suffering from an overall lack of loving family bonds centered on Jesus Christ. That said, students need to know and feel that someone genuinely cares about them and is willing to invest time and attention in being a compassionate listener and encourager. They also need someone to constantly model and reiterate biblical truth as our society at large continues to spiral further into spiritual and moral decay—and works tirelessly to influence the next generation to do the same.
8. What are some practical ways that a teen can be a light in the darkness that so often surrounds them and their peers?
I never cease to be amazed by young people I know who use their social media as an outlet to share how God is working in their lives in profound, practical ways. God's New Testament spiritual laws and commandments are for our protection—that said, the students I see thriving are those who grab on to biblical truth and mold their lifestyle around it. It isn't about "being good"; it's about experiencing God's love and presence and wanting nothing to do with godless philosophies and priorities. What's more, I have watched my own teen children prayerfully and intentionally seek out other students who are passionate about God, and it makes a world of difference as they encourage one another through life's ups and downs.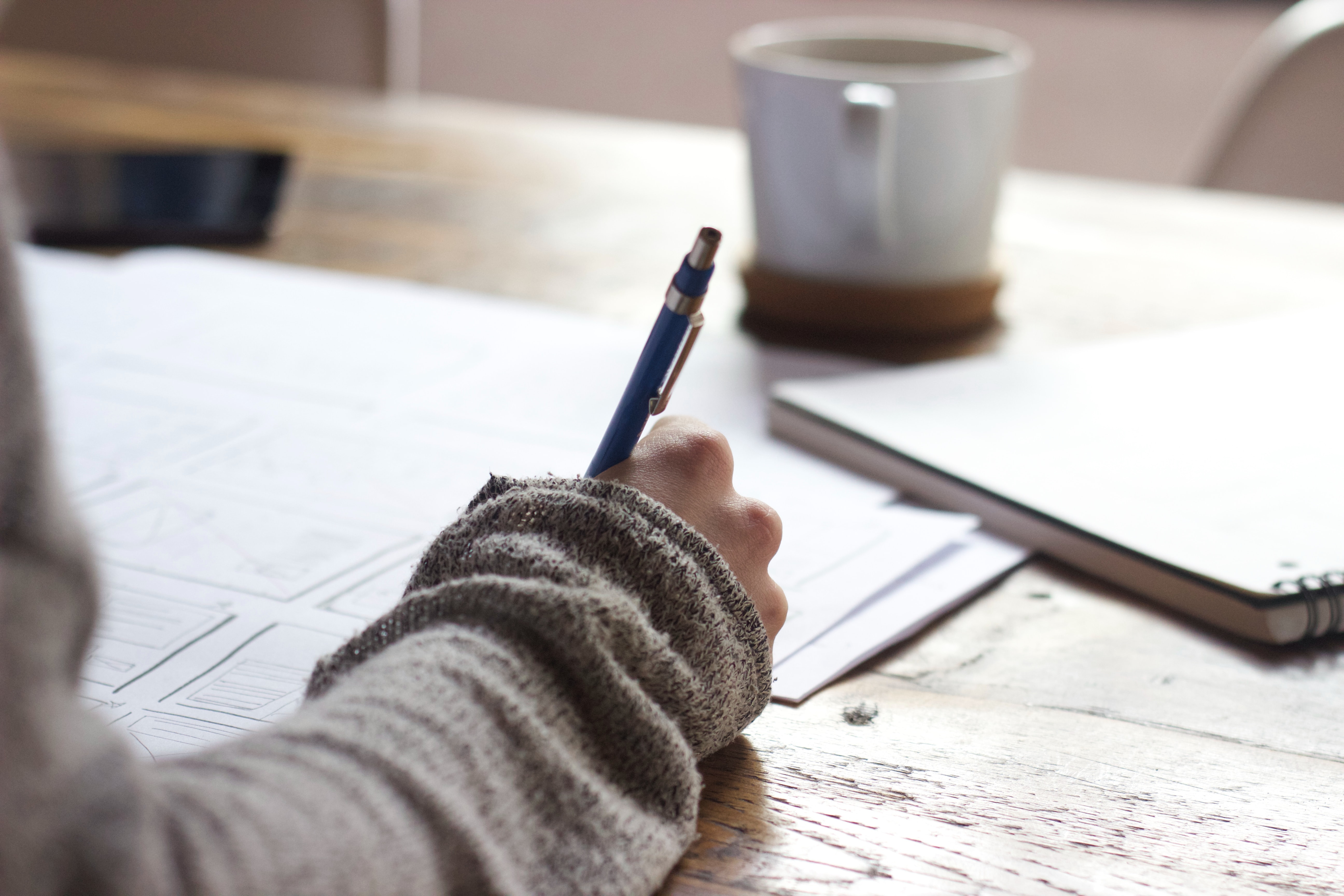 9. How did your faith grow personally as a result of writing this series?
When you write books about spiritual warfare, you encounter spiritual warfare. This caused me to lean on God more than ever, and in so doing, I have found that He is faithful at all times and in all circumstances. More specifically, I have learned how to abide in God's love in practical ways, which not only drives fear away but is the key to an abundant, satisfying life.
10. How do you hope this story and series connect with teens and parents of teens?
Movies are always a challenge to get made, but a film that exposes the satanic kingdom for the deceptive, defeated entity it is . . . well, that tends to bring lots of challenges! But great news: after years of hard work, we're closer than ever to seeing the movie come to fruition. And in case you're wondering, we're sparing no expense and refusing to compromise on the quality of the film. Look out, Hollywood—here we come.
---
About the Author: Laura Gallier
In a youth culture intrigued by the paranormal yet often skeptical of biblical claims, Laura Gallier seeks to bring awareness and understanding to issues surrounding the supernatural. Having battled her own enemies of the soul throughout her teen and young adult years, she is on a mission to expose deception with the light of truth, bringing hope and healing to a generation in need. Laura lives in the greater Houston area with her husband, Patrick, and their three children. Get to know Laura better at lauragallier.com. Her newest book, The Defiance is out now.