This gospel isn't a hard sell, and it isn't a list of all we "ought to do". The gospel as God's dream ignites people's imaginations and invites them to pay attention to God's work in the world.
What inspired you to write Finding Home?
The Navigators Neighbors ministry has a learning cohort that explores a fresh vision on the ordinary places in which we live. In the cohort we learn, discuss, and experience how God is at work in the literal geography of our lives and how we can join him.
People leave the cohort eager to apply what they learn, but we discovered that over time, some began to feel lonely and burned out. It's our opinion that engaging with one's place (where one lives) is best done in community; it's not a solo gig. So we designed Finding Home as a way for the concepts of the cohort to be learned, discussed, and experienced by a small group of believers who live in a similar geographic area.
Finding Home came from our desire to see followers of Christ who live in the same place intentionally live life together in a way that builds into one another, cares for the lost and broken world around them, and seeks to know and glorify Jesus.
Is Finding Home just for pastors and ministry leaders, or can the average churchgoer implement some (or all) of the ideas outlined in the book?
Finding Home is accessible to anyone! The concepts outlined in the book are communicated in a way that all can comprehend and implement, whether a senior pastor or a young believer. Group discussions and activities along with stories from real life practitioners keep the content practical and engaging.
In the book, you talk about "faithful presence." What does that practically look like for the average Christian who is wondering how he or she can make disciples?
We formally define "faithful presence" as being committed and consistent when it comes to the people and the place in which one lives. It also means that we let the Holy Spirit set the pace. We do this by remaining responsive to both our limitations and responsibilities for relating to God, to others, and to the created world around us. 
What we mean by that is this: Sometimes we act as if we should rush in and serve anywhere and everywhere. We function as if we are limitless, and we don't ever pause to ask how or where the Lord might want us to engage (I, Julie, am guilty of this! How about you?). Other times we go to the opposite extreme and live our lives as if nothing is our responsibility and that the only priority is me and my relationship with Jesus (Yep, I've done this too!). Yet those seeking to view where they live through God's eyes, aim to move at the Holy Spirit's pace. This is faithful presence.
When we choose faithful presence over our own agendas and preferences in our neighborhoods, two things happen. First, we begin to see and discern how the Lord is already making himself known in our communities. As this happens, we can prayerfully ask and discover how and where the Spirit might want us to engage with his call to make disciples. And second, our willingness to be faithful and consistent over time provides many opportunities to share the Good News of Jesus and his Kingdom in natural and life-giving ways.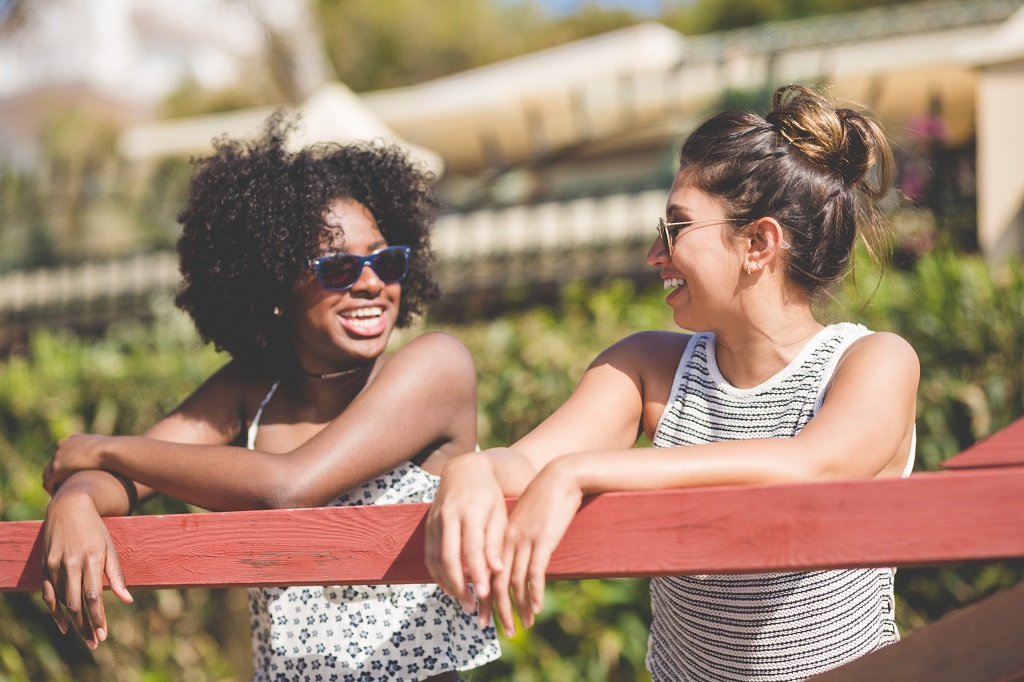 You also talk about Committed Community. What is the connection between a Committed Community and the local church, and what are the differences (if any)? 
We think a Committed Community can absolutely emerge out of a local church. In fact, that is ideal. But they aren't necessarily the same thing. In Finding Home we define a Committed Community as a small, extended family-sized group of people who commit to each other and to their own place for the sake of the gospel.  
The distinction that is important in Finding Home is that we are talking about followers of Jesus who understand discipleship in terms of what we might call a theology of place. It is discipleship lived out in the particularity of where people actually live. Committed Community can happen among a local church, or a small group, but it is more than just Bible study. It's people who are committed to the flourishing of the community because they believe God has called them to the work. 
The subtitle illustrates an intriguing concept: "Exploring God's Dream in Our Neighborhoods." How can thinking of disciplemaking in terms of God's dream impact the way Christians share the gospel?
Julie and I really believe that God desires good and beautiful things for everyone and everything on earth, and that includes our neighborhoods. We believe God cares about the actual particularities of our real lives, down to the physical geography of our place, and our neighbors next door. Personally, I find that to be so invitational, so compelling. We get to invite people to participate with the Creator in making God's dream a reality in our own lives and the lives of those in our communities. Theologians call it shalom. I think people are naturally drawn to participating in this lifestyle because it's what we are meant for. This gospel isn't a hard sell, and it isn't a list of all we "ought to do". The gospel as God's dream ignites people's imaginations and invites them to pay attention to God's work in the world. 
What are some of the lessons you've learned as you've explored God's dream in your neighborhoods? What are some of the mistakes you've made in the process?
I've found that practicing faithful presence actually shapes my own heart as much as anything; I'm transformed, and my life is enriched! (Just ask me about my neighbor's sourdough English muffins). I have sometimes arrogantly presumed that my participation in neighborhood life is about me bringing the good I have to offer. More often than not I have found that my neighbors and my neighborhood are a gift to me, one that I can miss if I am in a hurry.
Actually, my tendency to hurry is one of my biggest mistakes. Beautiful things emerge on long walks or conversations that go late into the night. Many of the most meaningful changes happen over years and even decades. My neighborhood often invites me to slow down; faithful presence invites me to "a long obedience in the same direction."1
The other mistake I make on the repeat is my tendency to want to follow my own agenda. That propensity is the opposite of faithful presence. Faithful presence requires me to listen to my context and listen to the Spirit of God before I bring a plan. I would love to say that I am great at this, but I am a slow learner. As I learn, I am reminded that God's dream is his, and it is also his work. I am invited to participate, but I am not the hero of this story. He is, and it is so much better that way.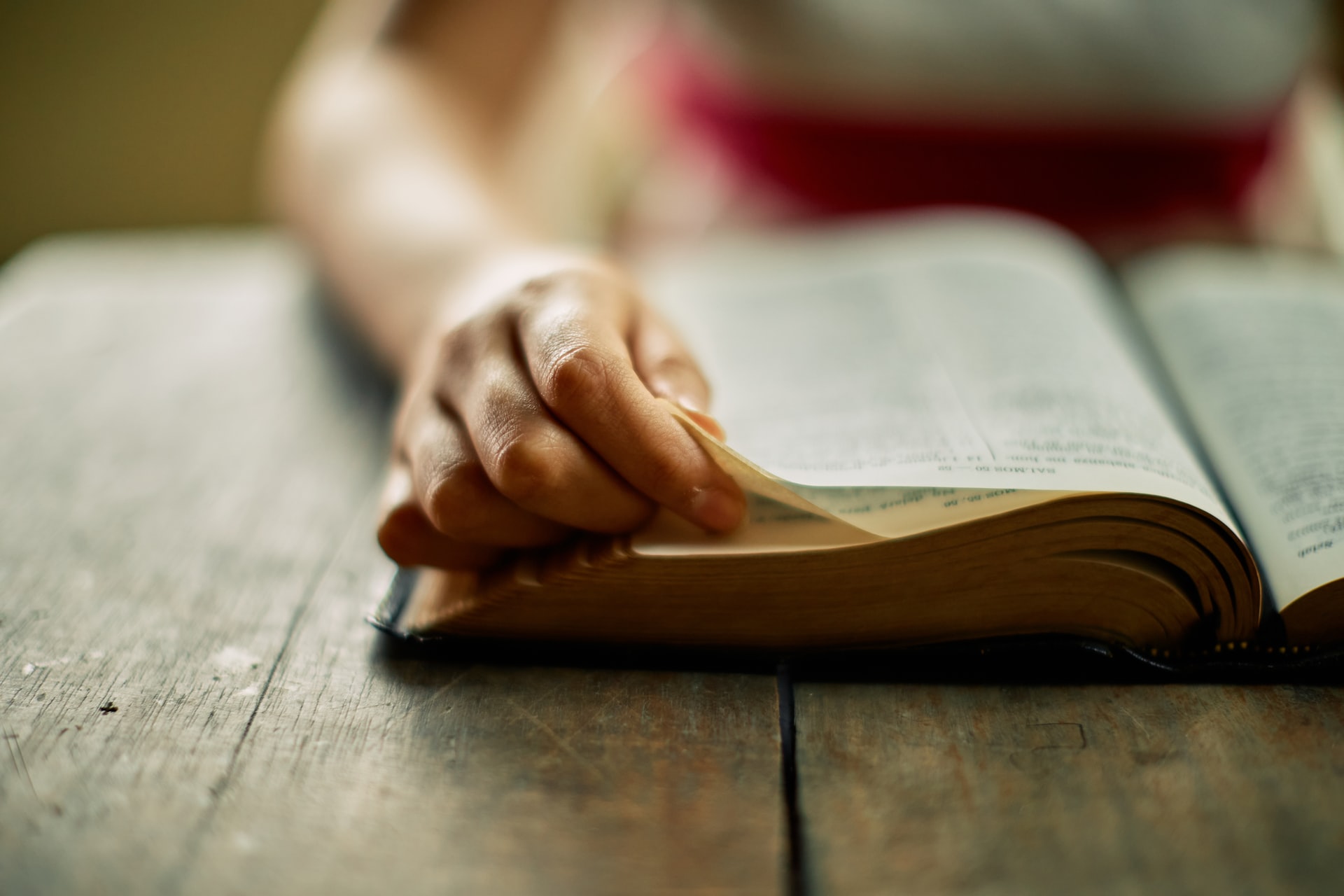 Let's talk about the writing process. What was it like to coauthor a book together?
Hopefully Julie agrees, but I really enjoyed writing together. It was helpful to brainstorm the best structure and plan together. We want this tool to be very clear and usable for our readers. The first litmus test became whether we could communicate clearly with each other. Working together forced us to refine our writing, and our thinking early on in the process. Also, Julie just does great work so she raised the bar for excellence at every turn. I feel like we crafted something better because of our joint influence.
What did you learn through the process of writing this book?
This is a first for both Julie and me, so we're new to the process. One of the surprises for me was how many people are invested in getting a book to publication. Sure, we may have written the words, curated the stories, and planned activities, but we've had so many people help along the way. That's a lesson we can take back into our neighborhoods. We really are better together!
What would you say to those who doubt whether they can really impact their neighborhoods for God's Kingdom?
Stephanie and I would first say, remember that this is God's work. He is the only One who can redeem and reconcile any person or place to himself. So let's take the pressure off of ourselves. We are not the Savior of our neighborhoods; Jesus is, and that's a great thing!
Our part is to humbly offer to the Lord whatever it is we have so that we can love our neighbors as ourselves. When we do this, we are like the boy who, in faith, offered his lunch of bread and fish. It's amazing how the little we have or can do is multiplied when in the hands of Jesus. We must simply allow Christ the freedom to use our offering(s) as he desires.
We hear stories all the time of ordinary people planting Kingdom seeds in the very ordinary places in which they live. God is at work in our neighborhoods, and he's extending the invitation for us to join him. So let's trust that. As we do, the doubts will begin to fade away.
1 A Long Obedience in the Same Direction: Discipleship in an Instant Society by Eugene H. Peterson, Downers Grove: InterVarsity Press, 2000.
You might be interested in
---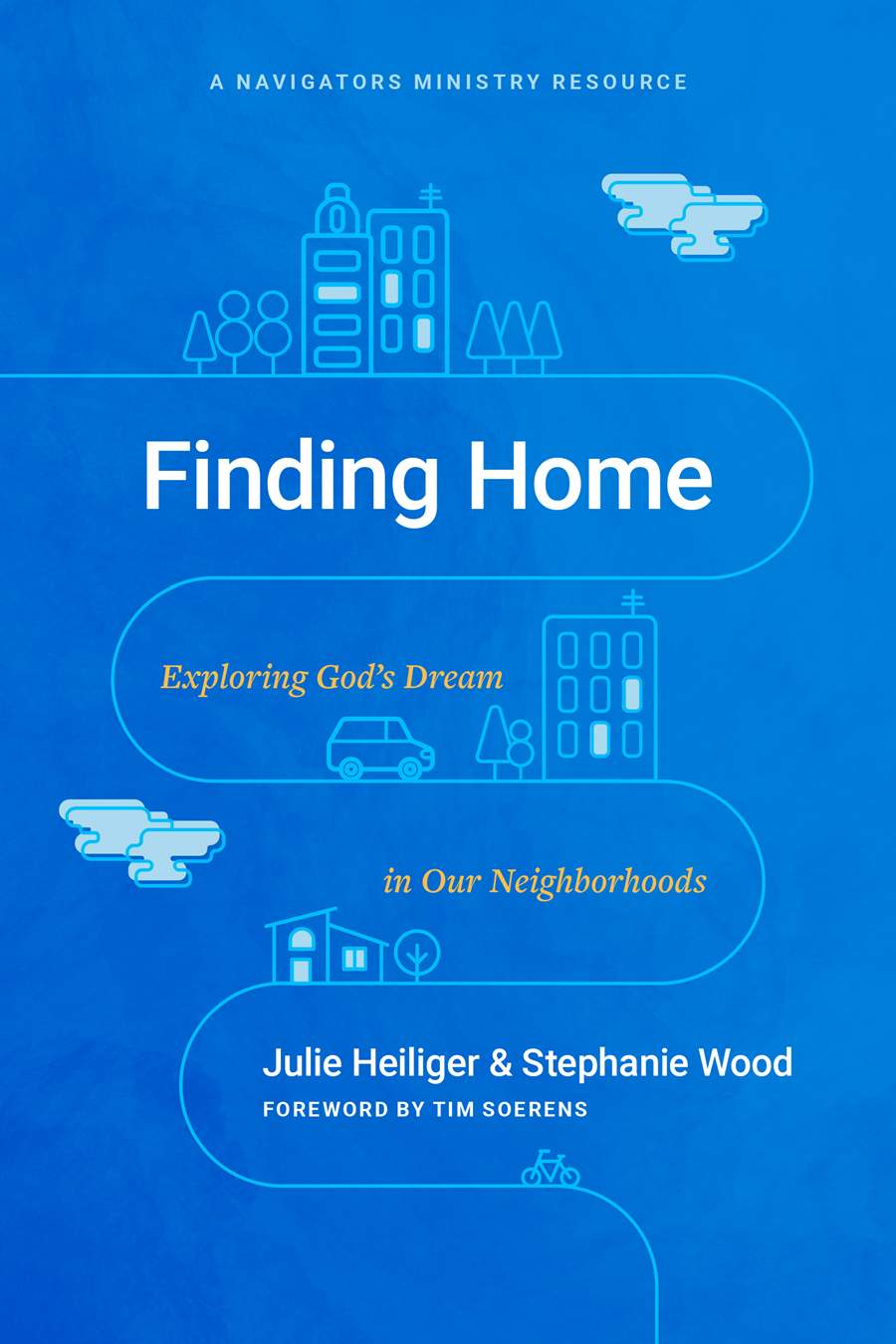 This ten-week guide from the Navigators offers vision and practical instruction for befriending and ministering to the people in your neighborhood. It brings heady missionary concepts down to earth and helps you identify and cultivate the redemptive possibilities in the place you live.