Photo credit: Ryan Holloway
Courtney Walsh is the author of more than ten contemporary romance books. Her debut novel, A Sweethaven Summer, was a New York Times and USA Today e-book bestseller and a Carol Award finalist in the debut category. In addition, she has written two craft books and several full-length musicals. Courtney lives with her husband and three children in Illinois, where she is also an artist, theatre director, and playwright.
---
Q: What inspired you to write Is It Any Wonder?
A: I'm such a sucker for a romance about a couple who grew up together. The shared history, the potential for conflict in their backstory, the deep connection—I think these are my favorite relationships to explore, so it started there for me.
Q: This story centers on the couple's shared golden birthday—why did you choose to make this concept a key piece of the story?
A: I don't really believe in fate, but I do love that there's a bit of that feeling of something being "meant to be" if two people are connected by a golden birthday. It has a tiny bit of a magical element to it, which I think lends itself so well to romance.
Q: What do you love about the Nantucket setting?
A: Can I say everything? I've been to Nantucket twice, and both times I was just completely smitten by how charming everything is. It's like everything you imagine when you think of an idyllic island setting. The beaches, the ocean, the cobblestone, the brick, the cottages, the history—it's just perfection!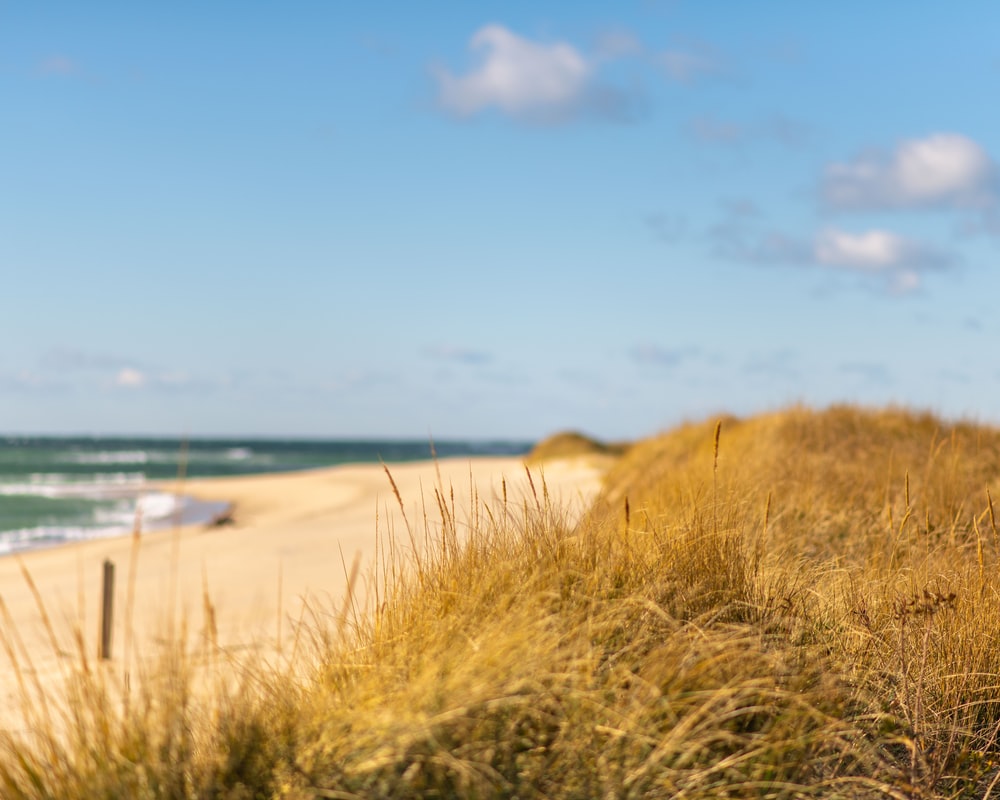 Photo credit: Jack Cohen
Q: This romance is a first love revisited—how was writing this love story different from others you have written?
A: I think you have the ability to go deeper with characters who have a past. These relationships have instant "meat" to them because, as an author, I get to unravel that past and maybe heal some old wounds. Truth be told, if I could write exclusively second-chance romances I totally would!
Q: Was there a character in this novel that you especially enjoyed crafting?
A: I always love writing older, wiser, feistier characters, so Maggie was definitely fun to write in this story. But I really enjoyed writing Louisa. I think writing a character who is a little quirkier than my other heroines was particularly fun.
Q: This book deals with difficult family history. What did you learn about family relationships and how they affect romantic relationships from writing this story?
A: I think it's interesting as an adult to explore family relationships, because no matter how old you get, the impact of your family is still really, really evident. Family secrets and hurts and trauma changes and shapes us into who we are. I was listening to a speaker recently and she said, "What you don't deal with in your late twenties will come back to haunt you in your fifties." And I think that's true. If you don't unpack your childhood, it'll keep coming back—and because we care so much what our families think, it definitely informs who we choose to love.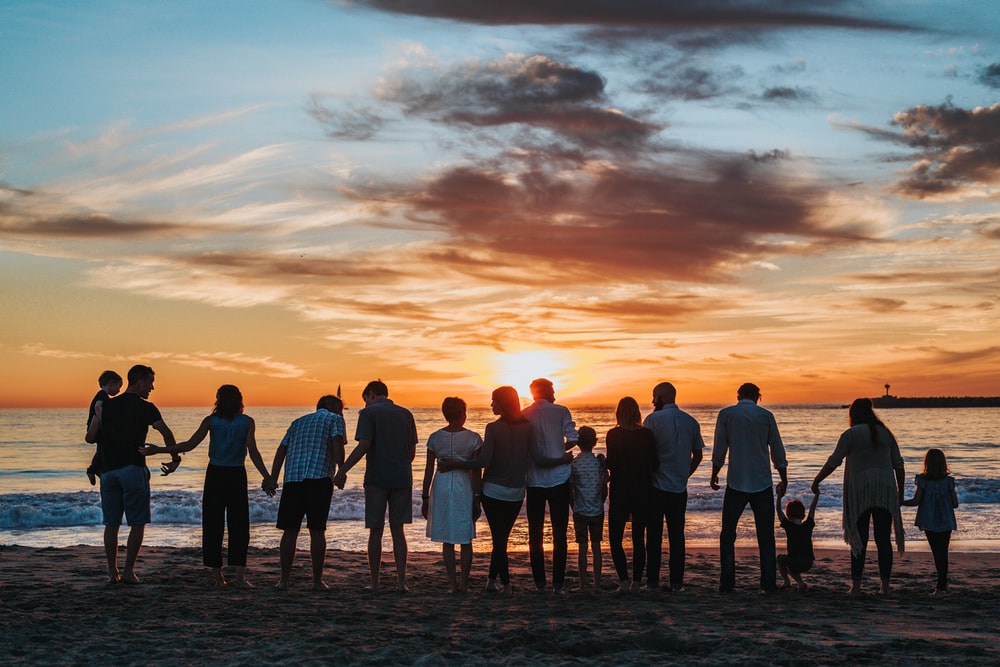 Photo credit: Tyler Nix
Q: What role does faith play in this story?
A: I think faith comes into play in every story I write, whether it's overt or more subtle. I tend to really lean in to the theme of forgiveness because I've had to learn over and over how crucial it is—to forgive others, to forgive ourselves, to not grow bitter when someone hurts or wrongs us, or even to not foster anger with God when life doesn't go as planned. These are all things both Cody and Louisa are learning and wrestling with. I feel like these are the kinds of universal things we can all relate to because for whatever reason, no matter how much we know we need to forgive, it's never easy to do.
Q: In your view, why do we love stories of second chances so much?
A: There's something about two people who were always meant to be together finding their way back to each other when life or circumstances have thrown them off course. We're instantly cheering for them.
Q: What do you hope readers will be inspired by in this novel?
A: I always want my books to feel like an escape, especially from the realities of life these days. I want readers to feel uplifted and hopeful and whisked away to a stunning location where they can get lost in a love story. But deeper than that, I hope that readers are challenged to forgive. Not only anyone who might've wronged them, but themselves. I think oftentimes forgiving ourselves is much, much harder than forgiving someone else.
---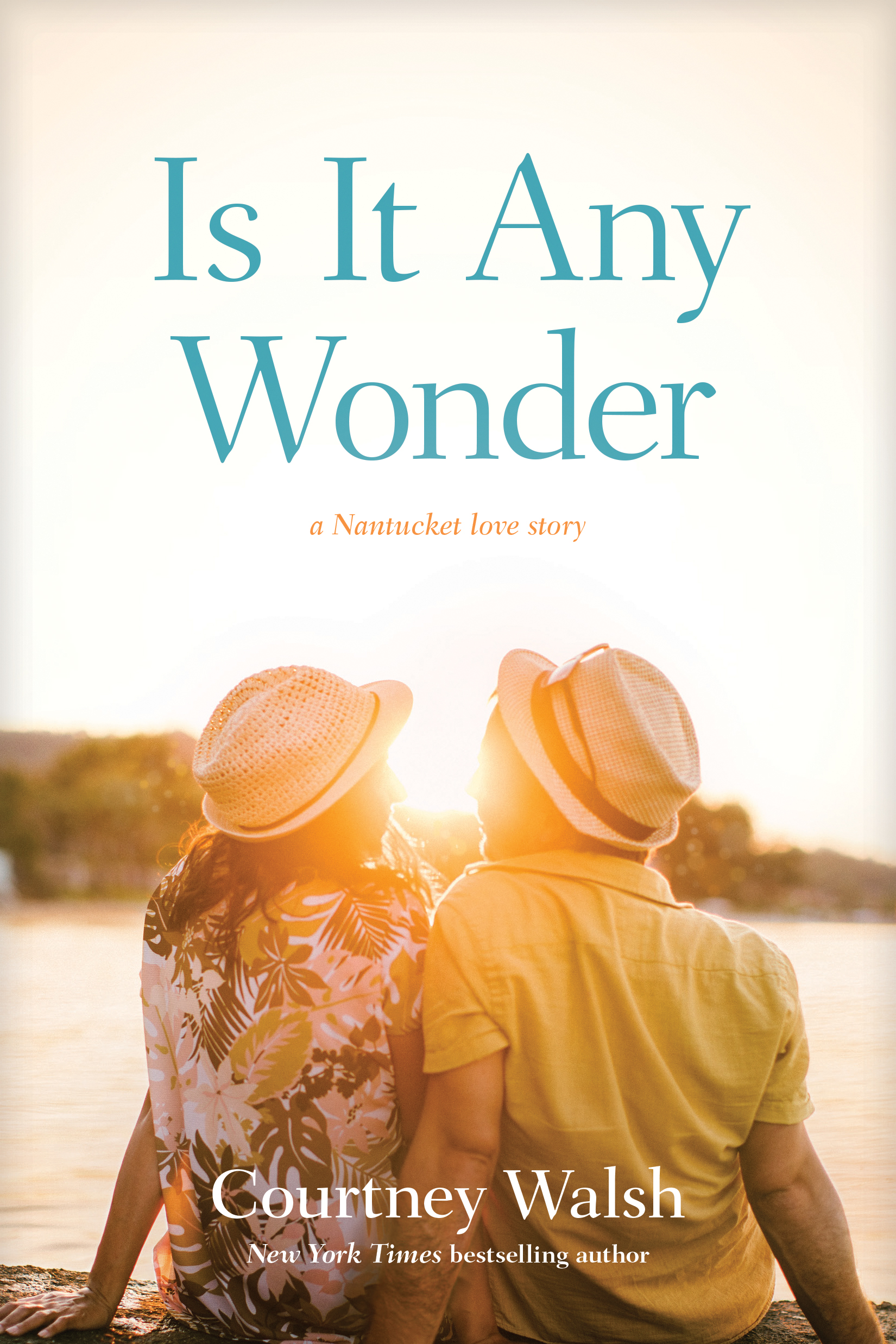 Can a promise made as kids bring them back together as adults? In this Nantucket-set beach read, "master of the genre" (Midwest Book Review) Courtney Walsh delivers a sparkling inspirational romance about first love and second chances.
Twelve years ago, Cody Boggs and Louisa Chambers made a pact that no matter where their lives took them, they'd return to Nantucket Island's Brant Point Lighthouse on July 30, their shared golden birthday, and continue their tradition of exchanging birthday wishes. But that was before a tragic accident upended both of their lives, irrevocably pulling them apart.
Their worlds collide just months before that particular day when Louisa's fledgling event planning company is hired by the local Coast Guard station, where she discovers Cody has recently returned to the island as the second in command. As they plan a regatta fundraiser,
hoping to promote positive PR in the community, neither can deny the fireworks each encounter ignites. But workingtogether also brings up memories of the day Cody's father died, revealing secrets that have Cody and Louisa questioning everything they thought they knew and felt about their families and each other.
Learn more HERE.