Regardless of terminology, tradition, or denominational differences, there is a common thread that links repentance, penitence, and penance: those who want to follow Jesus take their relationship with him—and thus their sin—seriously.
By Christine McParland
Have you ever confessed your sins to God and known that he's forgiven you, but still wondered: Do I truly feel sorry for my sins, or am I taking this gift of forgiveness for granted? Why do I keep struggling with the same sins? At least my private sins don't affect anybody else . . . or do they? Is there anything more I can do to combat habitual sins beyond privately confessing them to God in prayer?
During Lent, many Christians examine their lives in preparation for remembering Christ's sacrificial death on their behalf. Not only do they confess their sins; often they also express remorse and a desire to resist temptation through spiritual practices like repentance, penitence, and penance.
While repentance is likely a familiar term, penitence and penance tend to carry denominational connotations and are often misunderstood. But when we explore their original definitions and compare the differences between these three practices, we can discover some helpful tools for our own struggle against sin. (Chances are you've already been practicing these discipline but under different names!)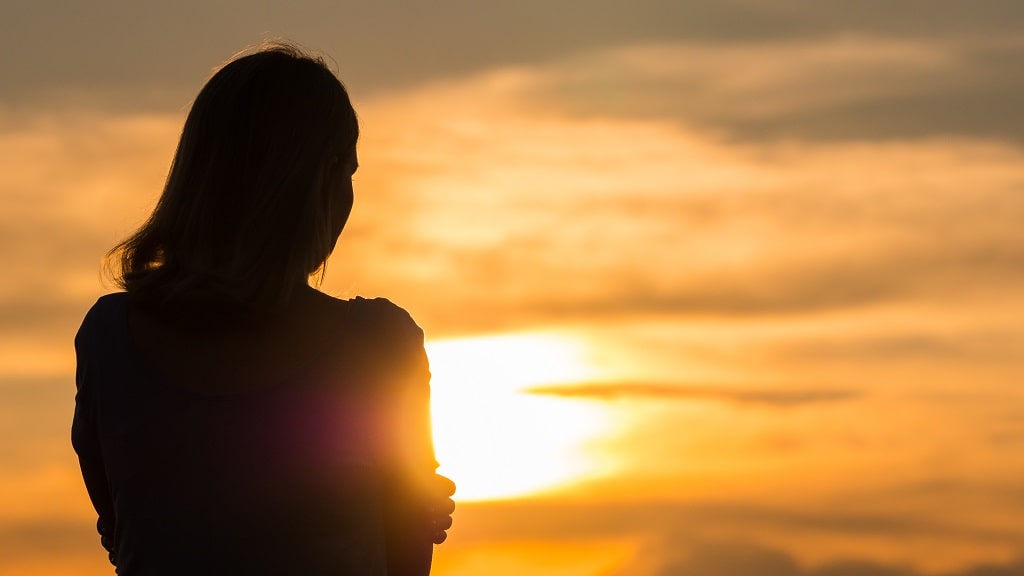 Repentance
Of the three terms, repentance is the one that is most recognizable across Christian traditions; it means "to turn from sin and dedicate oneself to the amendment of one's life" (Merriam-Webster.com). When we sin, we are choosing to turn away from God. Repenting from sin means we turn away from sin and turn back to God, asking for his forgiveness and help to resist temptation.
Repentance is a two-fold practice: not only do we confess our sins to God, but we resolve to avoid those sins in the future. Of course we will sin again, because no one is perfect! The good news is there's no limit to the number of times we can return to God (see Matthew 18:21-22 and I John 1:9). But confessing our sins without the intention of resisting them in the future reveals that we're not truly sorry—or penitent—for them.
Penitence
Penitence sounds like it's related to repentance, and that's because it is! While repentance is the act of turning away from sin, the act of penitence reflects the attitude or spiritual posture in which we repent. The Merriam-Webster dictionary describes being penitent as "feeling or expressing humble . . . sorrow for sins or offenses." We also find a powerful illustration of penitence in the Psalms: "My sacrifice, O God, is a broken spirit; a broken and contrite heart you, O God, will not despise" (Psalm 51:17, NIV).
A penitent attitude is the difference between true repentance and merely asking for God's forgiveness for self-righteous reasons, like wanting to get rid of guilt or "wipe the slate clean." If we confessed a sin but plan to commit it again, that shows we didn't feel sorry for it in the first place. Conversely, feeling remorse helps us humble ourselves before God and strengthens us against future temptation.
Often we will want to do something to demonstrate our resolve to resist sin and show our gratitude to God for his gift of mercy (see Psalm 51:12-15). That's where penance comes in.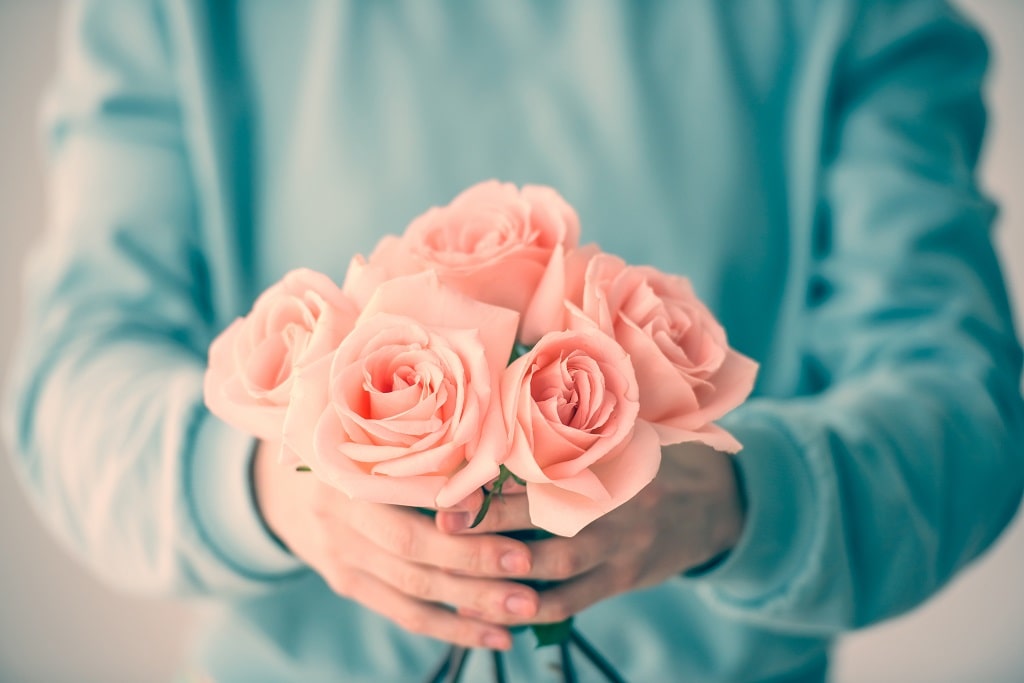 Penance
Used more commonly in Catholic and Orthodox traditions, penance is perhaps the least familiar and most misunderstood term of the repentance/penitence/penance triad. The Cambridge Dictionary defines it as "an act that shows that you feel sorry about something that you have done, sometimes for religious reasons." Penance isn't something you do to earn God's grace or forgiveness, but it is an outward expression of repentance.
Even if we never use the term, examples of penance abound in our lives: the child who tries to be extra helpful after apologizing for being disobedient to a parent, the husband who brings his wife flowers as a peace offering after an argument, any time we try to "make it up" to someone when we sense that we've failed them in some way. Through such actions we acknowledge that, while we can't undo the wrongs we've done or earn the forgiveness of those we've offended, we want to practically and tangibly express our inner resolve to amend our behavior.
In our relationship with God, penance can look like trying to repair some of the effects of our sinful choices, such as returning something we've stolen (for an example of this in Scripture, see Leviticus 6:1-6). It can also take the form of avoiding situations where we easily give in to temptation, like not watching certain forms of entertainment (see Jesus' words in Matthew 5:27-30).
Sometimes we're not aware of any practical steps to combat the sins we struggle with, such as sinful thoughts and attitudes. We can still live out our resolve to turn from sin and toward God by investing in our relationship with him through spiritual practices like prayer, reading Scripture, and generosity and service to others (see Matthew 25:31-40). Because sin gets in the way of our relationship with God (see Isaiah 59:2), investing in that relationship through these spiritual disciplines can be a powerful form of penance.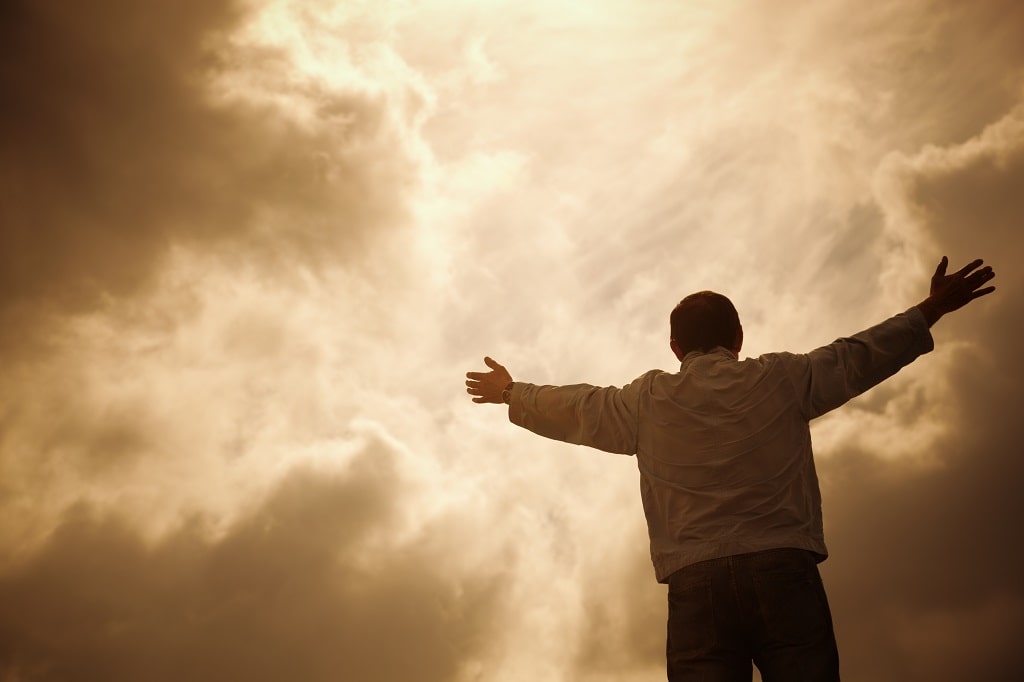 Regardless of terminology, tradition, or denominational differences, there is a common thread that links repentance, penitence, and penance: those who want to follow Jesus take their relationship with him—and thus their sin—seriously. We repent of our sins and come to God with a penitential heart, freely receiving the gift of his grace and forgiveness. But we also seek to amend our lives through acts of penance, avoiding and resisting future temptation, righting any wrongs that we've committed towards our neighbors, and pursuing our relationship with God wholeheartedly.
Curious about Lent? Read more in our Lent Demystified series!
Find books about prayer for this Lenten season here.