As followers of the one true King overall, we should seek to honor each other no less, to love each other no less, and to expand God's dominion and rule no less through all we do in our marriages.
This excerpt from Kingdom Marriage was originally posted on Tyndale Church Connect.
Victoria's father died when she was only one. Raised in a single-parent household, Victoria didn't have a model of marriage to follow. Her relationship with her mom was strained at the best of times, and they were completely estranged as she grew older. Tossed here and there to different places and people, Victoria grew up in a contradictory world that provided little direction and consistency. What hope would she have of finding a happy home?
At the age of eighteen, Victoria faced new responsibilities. She was crowned Queen of England, something few people expected since she wasn't first in line for the throne. However, the two men before her had died, and she found herself receiving a title at a time when it meant precious little. The English monarchy was in question, carried no real influence, and sat precariously on a line between honor and contempt. It was the early 1800s, and one of the wealthiest and most powerful nations in the world had a teenager as its queen.
Yet just a few years later, Victoria married the man who would help her change the face of the monarchy for good. His name was Albert, and funny enough, she proposed to him. (Since she was the queen, he was not allowed to propose to her.) They soon married, and her diary and accounts reveal that they were deeply in love from the start. Later she wrote, "Without him everything loses its interest."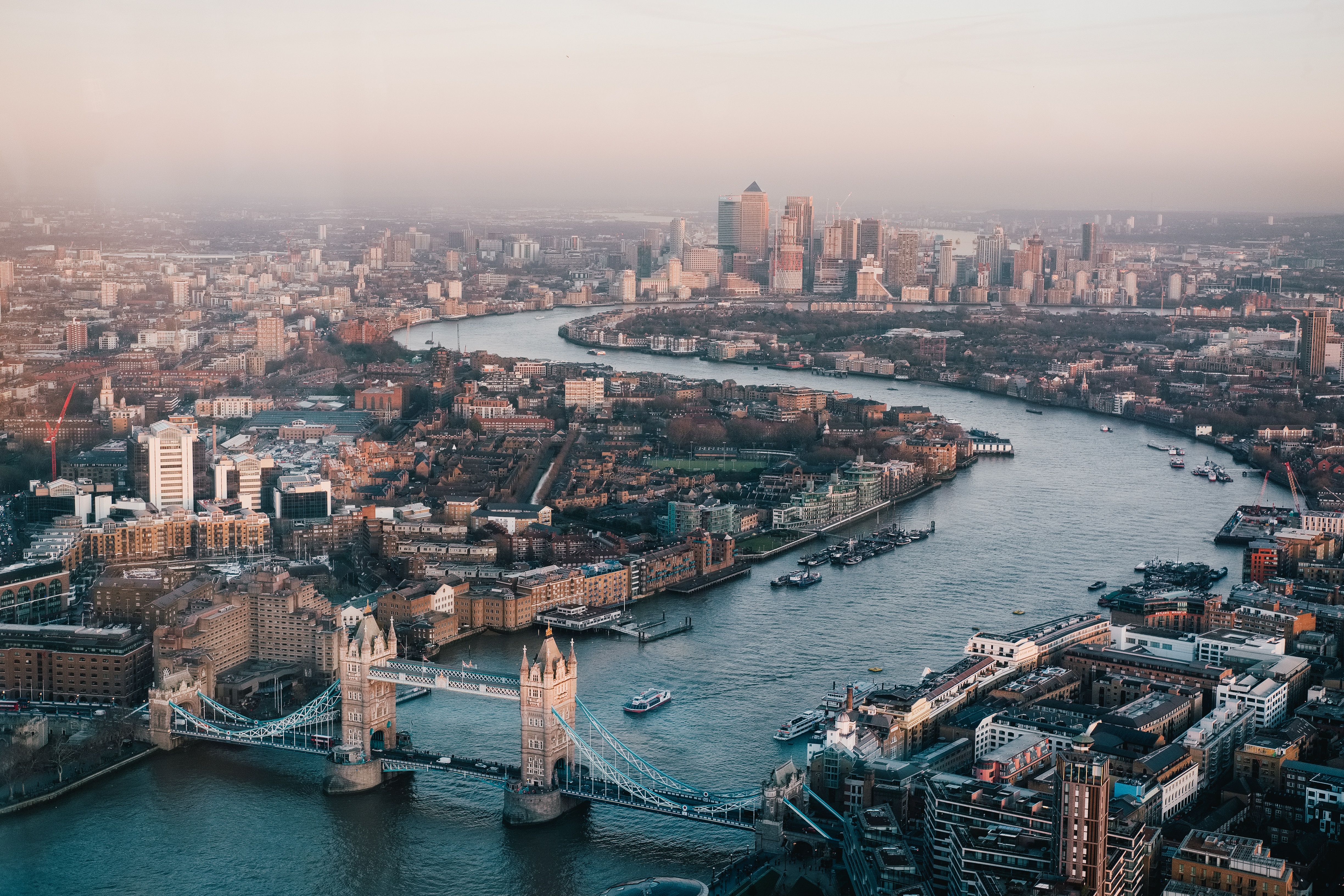 Their marriage stayed strong and lasted until Albert's untimely death in his early forties. Yet even though it was short, what their marriage produced was nothing short of remarkable. It not only strengthened Victoria's rule, as Albert became his wife's chief adviser and promoter, but it also expanded the dominion and rule of their nation throughout the rest of the continent through their children. Victoria and Albert raised their children with a kingdom mind-set.
German by birth, Prince Albert was considered an invading foreigner and "British interloper" by most. Yet he became a respected leader in the nation as he honored Victoria's position and strength while seeking the good of her career and nation through his influence in political and domestic issues. The view of the monarchy completely changed by the end of Queen Victoria's reign, and it came to be known as a powerful tool for good for the land. The nine children the couple raised likewise went on to increase the reach of that good into countries near and far.
Each of their nine children, and many of their forty-two grandchildren, married into royal families. This included a German empress and queen of Prussia, a king of England, a grand duchess who was a champion of women's causes and a promoter of female nursing, a co-founder of the Red Cross who also married into German royalty, the wife of a governor general of Canada, a Canadian commander in chief, and various other influential leaders.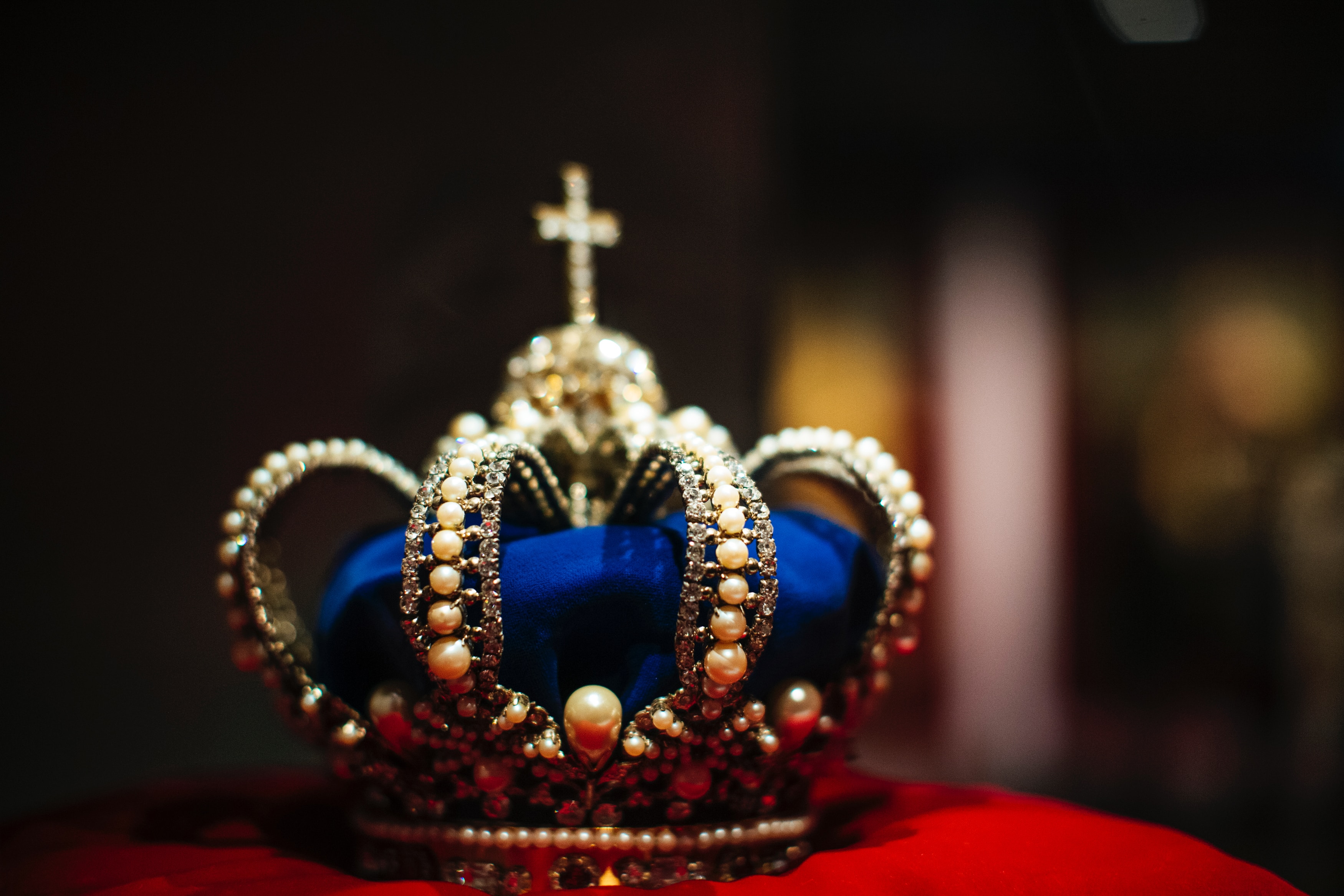 While it is widely purported that Victoria valued her marriage far more than she valued her parenting role, she and Albert took their duties to pass on their dominion and legacy seriously, and they were effective. In that, and much more, their marital success contributed to the success not only of England's citizens but also of people throughout the world who were positively impacted by the improvements in women's rights, social services, and the attention to peace their leaders sought.
But what happened after their marriage ended impresses me most about the love and strength of their union. Following Albert's untimely death, the queen showed him the greatest honor any wife could give. Victoria was still young when widowed, and she could have had any royal suitor in the world. Yet she chose to remain in mourning over the loss of the love of her life. For four decades, Queen Victoria clothed herself daily in black, staying true to the memory of her marriage even after death had parted them. Many thought her grief was excessive, but Victoria's love for Albert demanded nothing less. I have found no greater testament to a spouse's love than what the queen unwaveringly gave to her prince.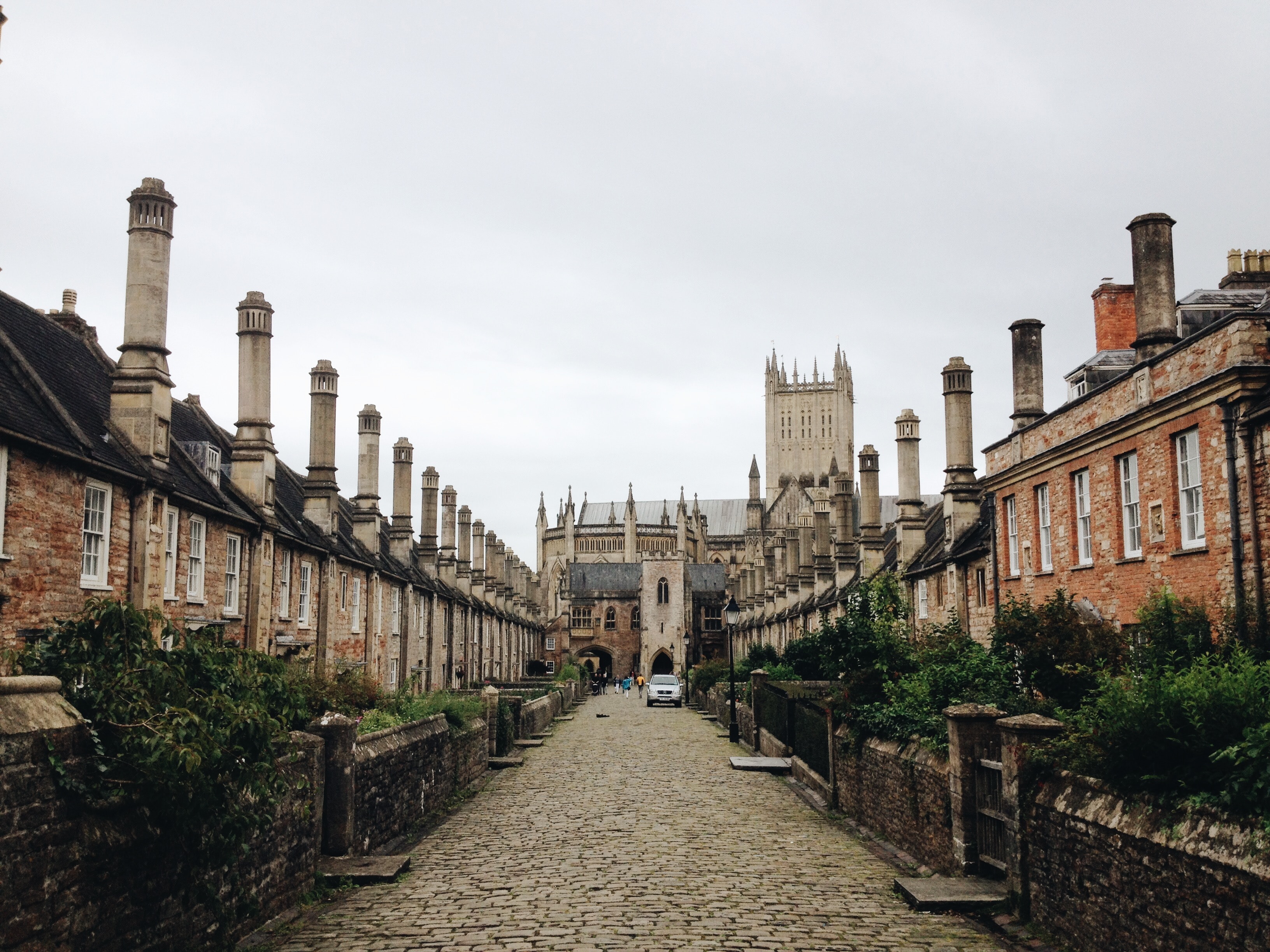 Queen Victoria and Prince Albert shared the fruit of happiness in marriage despite the obvious challenges of a large family, the pressures of duty and office, and certain male-female sensitivities resulting from her superior role. Yet they did it all successfully while carrying out the mission of expanding their dominion and influence upon the world.
As followers of the one true King overall, we should seek to honor each other no less, to love each other no less, and to expand God's dominion and rule no less through all we do in our marriages.
---
What happens when a kingdom man marries a kingdom woman? Kingdom Marriage: Connecting God's Purpose with Your Pleasure helps couples grow together as a kingdom couple to fulfill God's design and purpose for their marriage. Through practical insights and powerful stories, Dr. Tony Evans inspires and instructs so couples will discover the hope, challenge, and guidance God's Word provides for their journey together.
"You can reflect the glory of God and the unity of the Trinity through your shared purpose, honor, and love as a true kingdom couple." —Tony Evans
Kingdom Marriage shows couples that the key to influencing our society and world with lasting impact is found in solidifying biblical marriage in the way God intended. It starts with both wife and husband reflecting God and His image and modeling that reflection within the roles and responsibilities of their union. This is based on a correct understanding of God's kingdom and their responsibilities in it. Kingdom Marriage and the Kingdom Marriage devotional and video resources are part of an entire line of Kingdom products by Tony Evans, including Kingdom Man, Kingdom Woman, Raising Kingdom Kids, and the Kingdom Quest strategy guides for kids and teens.