"We don't always recognize it as such, but kindness is an attribute of love."
By Matt Mikalatos, author of the book Journey to Love
My wife and I have three daughters, and we love them all deeply. There's a seven-year gap between our second and third kids, and that's largely because we had a few miscarriages. If you've not been through the miscarriage of a child you hoped for, it's a devastating thing. I was surprised by how deep the emotions are. You've started making plans for this big change—maybe painted the nursery or bought a stroller, picked out some clothes or a name—and after the miscarriage, all these things are just reminders of your loss.
During one of those miscarriages, we were in the hospital talking to the doctor, and she was telling us what had happened. We were devastated. We texted a few close friends and family. My parents had the older girls, and we returned home, feeling sad and low.
We walked into the house to discover it had been cleaned, top to bottom. The kitchen was spotless, the living room vacuumed. Things had been put away, straightened up, washed, polished.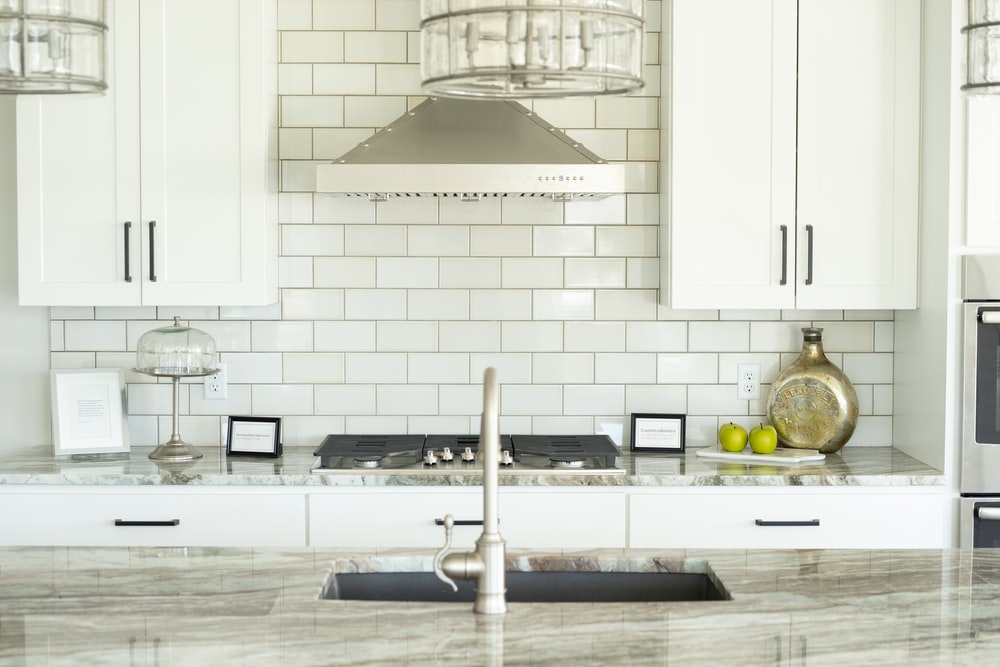 Photo credit: Carolyn Christine (carolynchristine)
One of the people we had texted was our family friend Shasta. She had a key to our place. When she'd heard about the miscarriage, she had let herself in and cleaned the house. It didn't make our grief disappear, of course. But it was a relief, and a symbol of her love for our family, and we were so moved by it.
It was a kindness.
The words kindness and kin in English are related. Kin are family, people we are related to, which means kindness is a kind of adoption, in the best possible sense. Kindness is treating people who are not family as if they are. Whether it's for an afternoon, a brief moment at the grocery store, or something that's extended to our permanent relationships, kindness is bringing someone into the inner circle of your life. Kindness and love are linked because kindness is about family.
If I saw my sister's car broken down on the side of the road, I would stop and check on her and make sure she had what she needed, even if there was something else pressing in my schedule at the same time. With my family, I don't think of that as kindness (even though it is); it's just what you do for a sibling. But when I extend that family action to someone else, kindness is more easily recognized. Kindness is active, choosing to lay aside our own comforts to take care of someone else. A few years ago, one of our neighbors who we didn't know very well died. I spent an afternoon in the house cleaning and taking out the trash before her adult kids got home. That was kindness. And, of course, I've been the beneficiary of kindness many, many times in my life. When both of our cars broke down and we had no money, friends and family gifted money to us so we could buy a car, and another friend gave his car to us, no strings attached.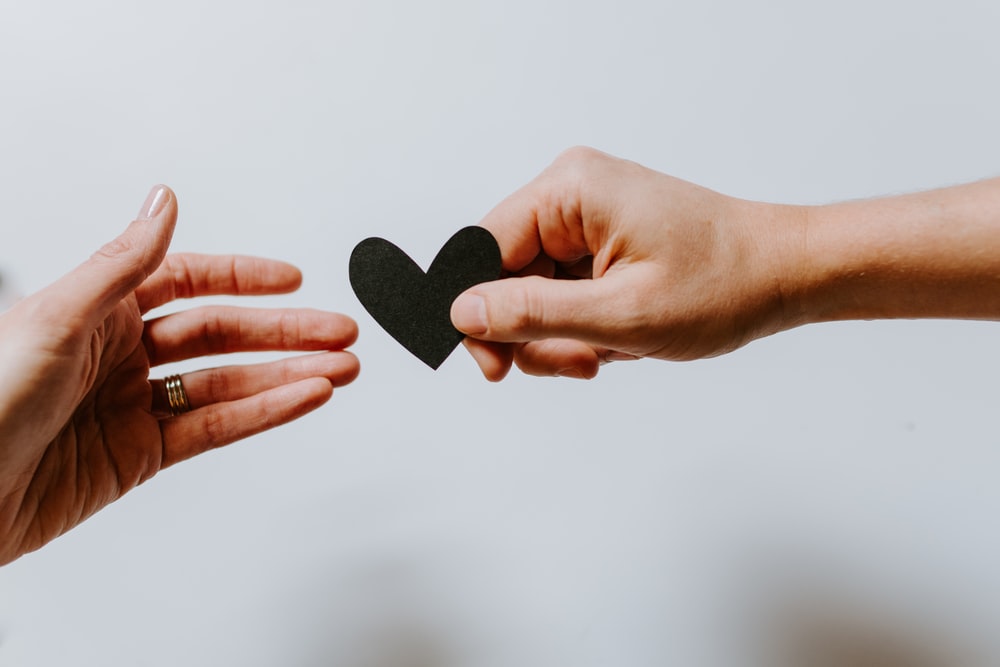 Photo credit: Kelly Sikkema (kellysikkema)
When my youngest daughter, Myca, was nine years old, she walked up to me and said, "We're all related."
I asked her, "What do you mean?"
"I was thinking about the story of Adam and Eve," she said. "They had kids, and their kids had kids, and then one day it came to us. So we're all related. Everybody is related to Adam and Eve."
"So what does that mean?"
Myca said, "We're all brothers and sisters. Or cousins. Related. So we should treat each other like family and be nice to everyone and love everyone."
"But what if someone is really different from me?"
"No matter what someone looks like or what they say or if they're mean to you, they're still family."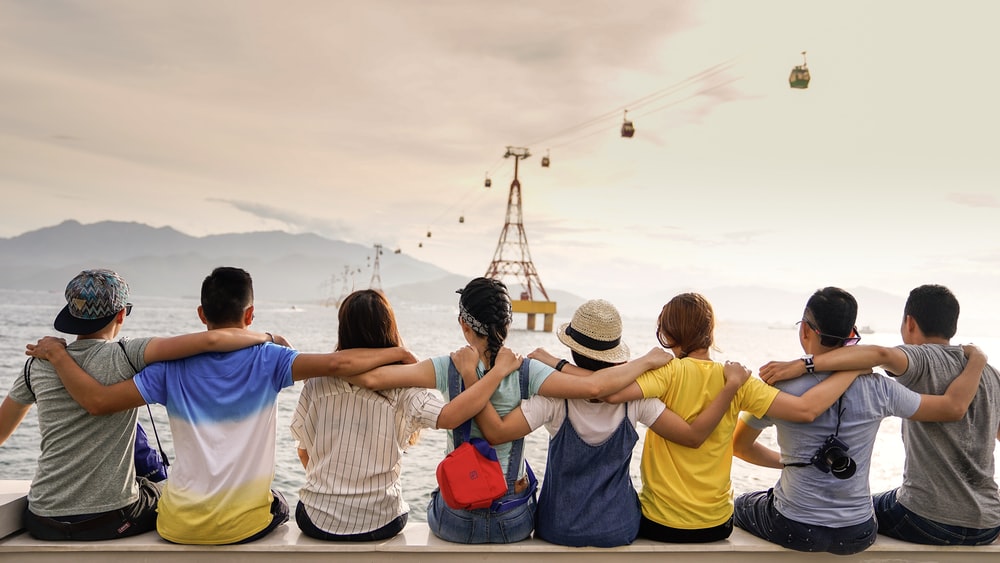 Photo credit: Duy Pham (miinyuii)
Myca has a very kind heart. And more than once, we've passed a homeless person asking for money at an exit ramp and she has burst into tears and said, "Why does the world have to be like this?" So we started carrying little packages with water and snacks and sewing kits to hand out to people like that when we cross their paths. Myca's kind heart won't allow us to do otherwise.
We don't always recognize it as such, but kindness is an attribute of love. "Love is patient, love is kind," as the Scripture says.
How can we grow in our ability to be kind?
Well, first we need to recognize it when we see it. Think back on three times you received kindness from others. And then think of three times you shared kindness with someone else. Pay attention to the moments when someone does something kind for you. Stop and recognize it for what it is.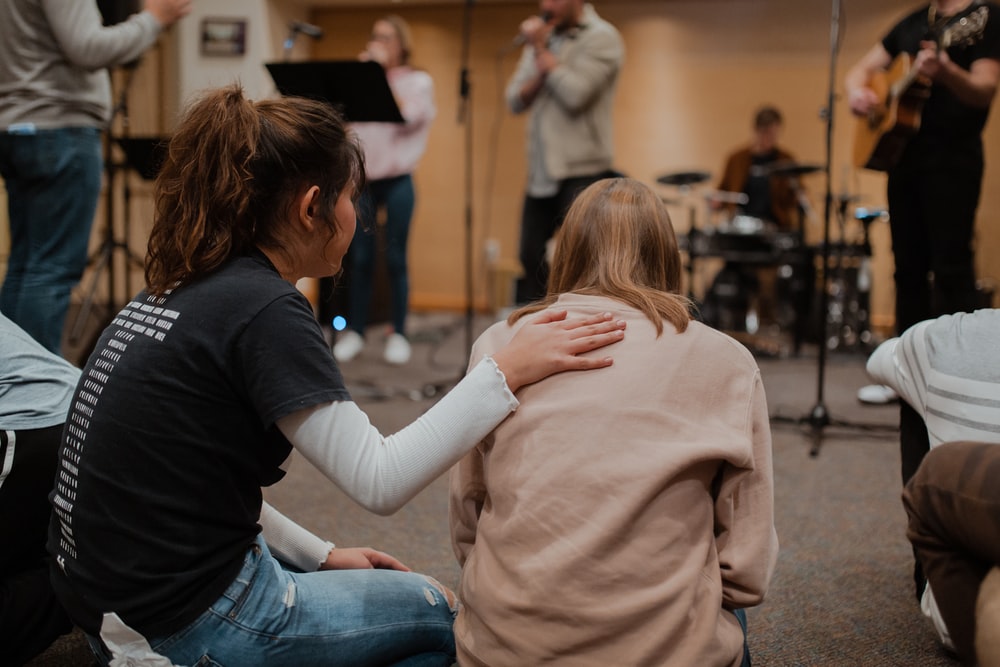 Photo credit: Adrianna Geo
We can also plan acts of kindness. Kindness can be "in the moment," but it can also be planned. It's good to ask ourselves, "What's something I can do or say for someone in my neighborhood, or at my work, or at my place of worship, that would be an act of kindness?" Then make a plan, set a time, and do it! As our kindness grows, so does our love for others. As our capacity for kindness grows, so does our capacity to give and receive love!
Henry James has a famous quote that I really enjoy: "Three things in human life are important. The first is to be kind. The second is to be kind. And the third is to be kind."
Featured image photo credit: Priscilla Du Preez (priscilladupreez)
You might be interested in
---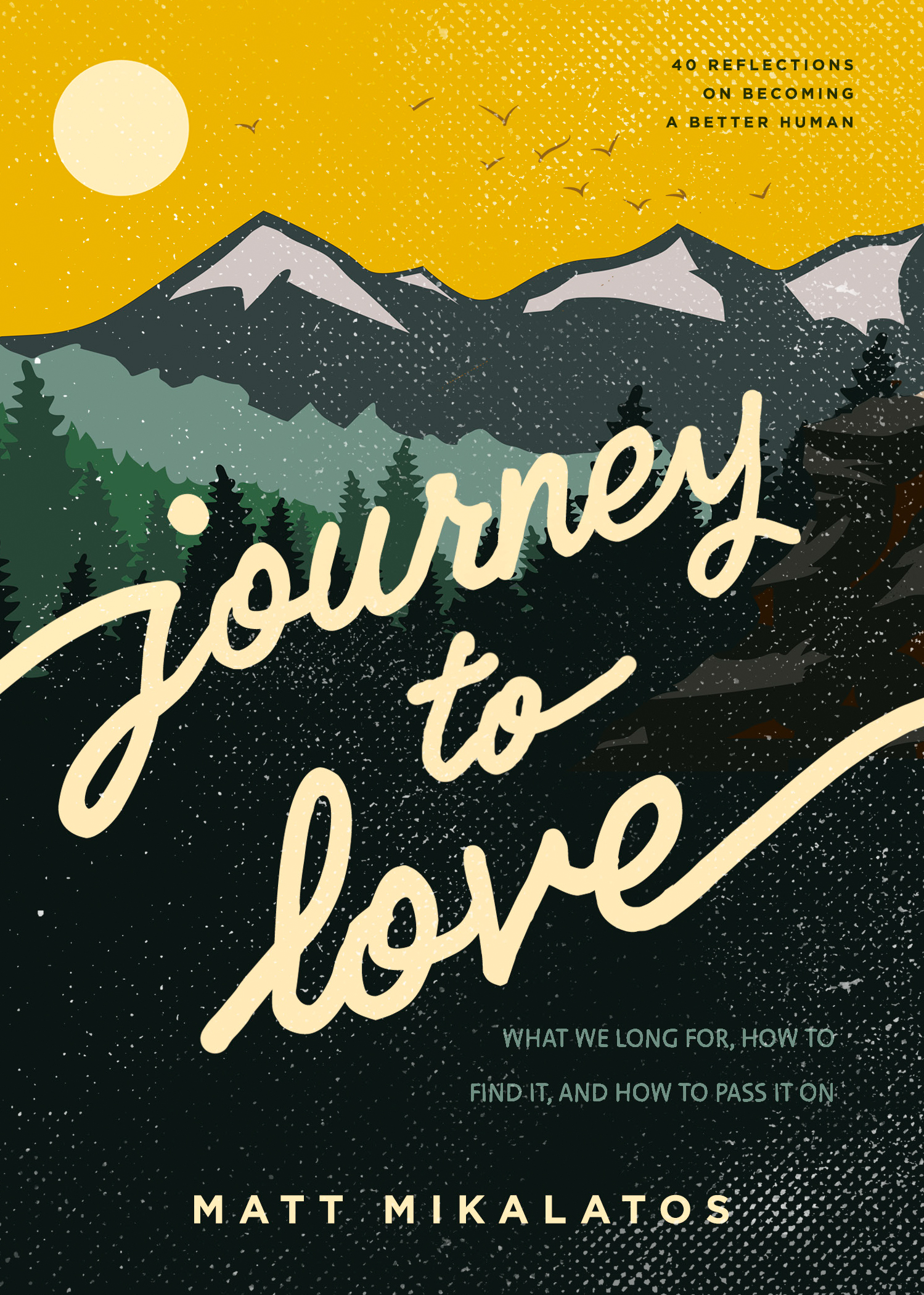 The Journey to Love is your first step toward learning to accept love from others and to love those around you.
Love. Real, experiential love is ever-present in movies. But in real life, finding love in our everyday lives and relationships is elusive. In this collection of 40 short, story-driven readings, Matt Mikalatos shows you how to open yourself to experiencing love, to become aware of love in the world around you, and to set aside control to embrace the wild, untamed vulnerability of loving and being loved.
This is an easy book to read over 40 days-or finish in a couple of hours. Reflection questions and exercises will help you process the teachings, whether you ponder internally, journal your journey, or discuss with friends. The goal of this trek is to find yourself more loving and to be able to receive more love. Are you ready to join the Journey to Love?
About the Author
Matt Mikalatos works for a nonprofit dedicated to helping people live better, fuller lives. He has traveled and worked all over the world. Matt and his family lived in Asia for several years. He currently lives in the Portland, Oregon, area with his wife and three daughters. Matt is a prolific writer and author of several novels and books including Night of the Living Dead Christian, The Crescent Stone, and Good News for a Change.
---
---