"Writing has so much to give, so much to teach, so many surprises. That thing you had to force yourself to do—the actual act of writing—turns out to be the best part. It's like discovering that while you thought you needed the tea ceremony for the caffeine, what you really needed was the tea ceremony. The act of writing turns out to be its own reward."―
Every publishing company is an ecosystem of different departments that function together to bring its products to life. At Tyndale, the Public Relations department is responsible for getting the word out about each of Tyndale's titles. The team is composed of esteemed director, Katie Dodillet, and four savvy publicists: Amanda Woods, Mariah Leon, Madeline Daniels, and Isabella Graunke. Today the team put their heads together to answer a few questions about what they do. Read on to hear more from them about the inner workings of the department.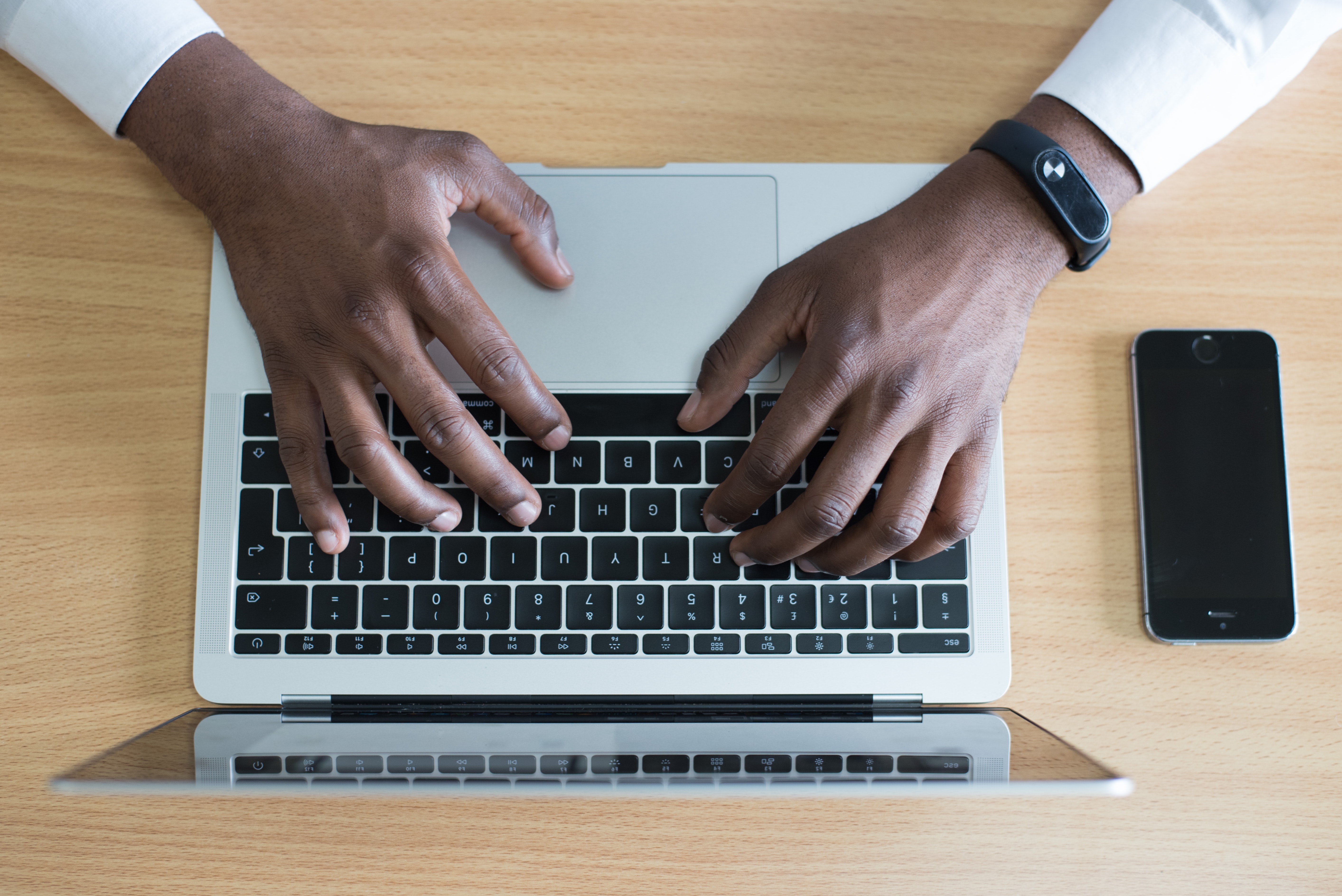 What is public relations? How is it different from marketing?
While marketing and advertising involve communication to the consumer to promote a product or service, our Public Relations team is responsible for communicating about our authors and books to the media, thus garnering media traction, which then gets our message out to our consumers another way.
Public relations is probably better termed corporate media or media relations. Our team, made up of five publicity professionals, serves as the liaison between Tyndale and the media.
What does a book publicist do?
As book publicists, we schedule interviews, submit articles online and in magazines, and schedule tv, radio, and podcast appearances. Publicity is unique in that it is all "earned coverage," so while a marketer or advertiser might pay for ad placements and other coverage, publicists rely on our pitches to EARN the coverage. That's why you might hear the term "earned media" when it comes to PR. We may also mail advanced reader copies of a book to our media contacts, create press materials that share all the salient points about the book and author's message, write press releases, and much more.
What does the process look like?
About eight months before a book's release, the Acquisitions department will "hand-off" a title to the PR team. They will be sure to note anything of relevance for our campaigns (like if the author is not available to give interviews or has a lot of media connections). At that time, the PR Director will assign the book to team members based on priority level, workload, content interest, etc. Six months ahead of release, we draft our PR plans. This includes what types of media we plan to target for our campaign (ex: Christian, secular, or both), which specific outlets we think would be a good fit for this message, and specific press material content, which includes angles (also known as "audience interest points"), interview questions, and article concepts. After PR plans have been approved by marketing, we develop press materials and go through our plans with the author and the entire book team (agent, acquisitions, marketing manager). When everyone is on the same page, we move forward with "pitching" the book and author to the media. If we get a "yes" from a pitch, we work as the liaison between the media outlet and the author to book interviews and solidify article and excerpt requests.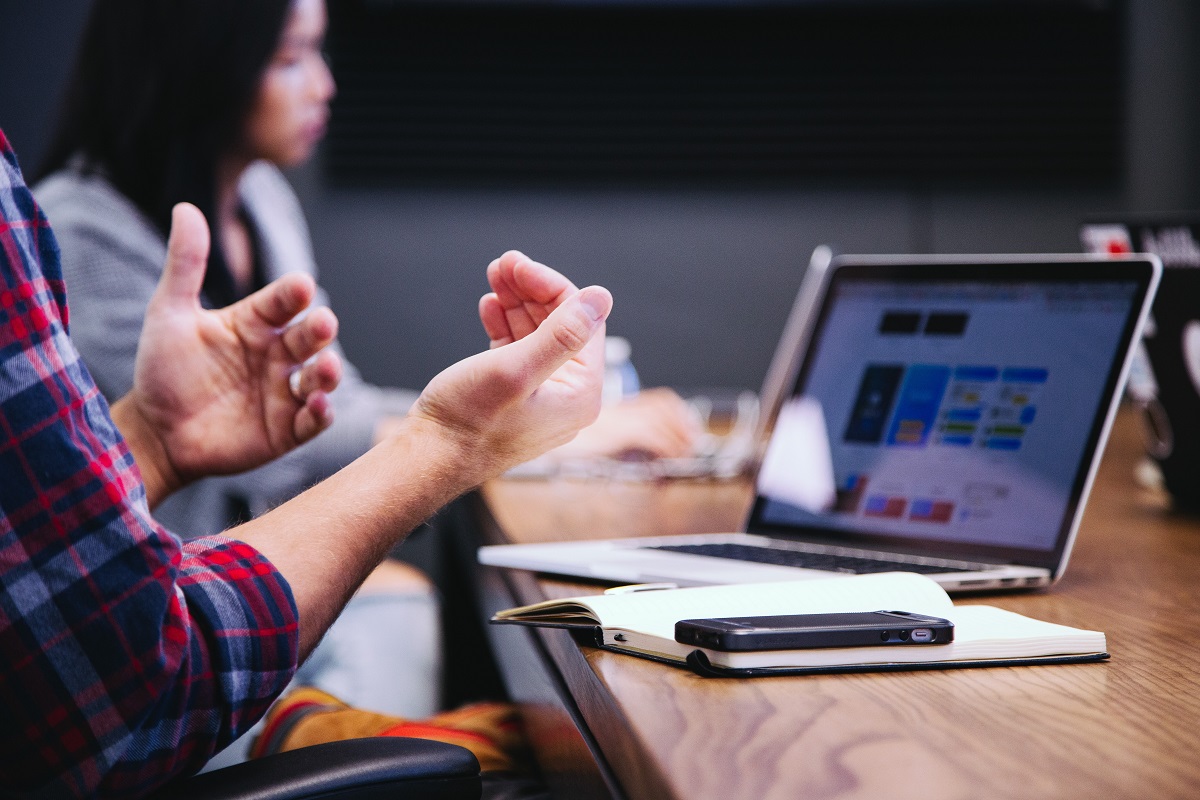 Do you have the same process for every book?
Our publicity process looks a bit different for each book, but it mostly depends on the book's genre. Publicity for nonfiction, fiction, kids or Young Adult (YA) products, or devotionals will all be handled in unique ways. We craft our PR plans based on standards that outline the types of media outlets that are relevant for each type of book. For example, most of our titles would work well for Christian magazines, programs, and sites, but a nonfiction title by a famous author might warrant custom pitching to secular TV programs, as well.
Media outlets don't care about selling our books; they care about providing meaningful content for their viewers or readers. So, whenever we write a pitch to a producer or editor, our goal is to explain why our book is a good fit for their audience, and why they'd be interested in hearing more from our author. Our job is to know the media well enough to discern whether our content fits their outlet.
When you get media interest in one of our authors/titles, what does that look like?
As we've mentioned, we act as the liaison between the outlet and the author. For instance, if an outlet requests a broadcast interview (usually related to a nonfiction book), we work to find a mutually conducive time for the interview to take place and issue a confirmation with all pertinent interview information to both parties. Examples of this would be radio interviews with people like Janet Parshall or podcast interviews like That Sounds Fun with Annie Downs. It can also mean an article placement in print or web media like Focus on the Family magazine or iBelieve.com. In this instance, we solidify the article concept, provide details like word count requirements and due date to the author, and route the finished article through the Editorial department for proofing before submitting. For fiction titles, this could be an article request or an author Q&A placed in a popular fiction blog like Relz Reviews. For a bigger, nonfiction title that has secular news value or a "hook", we would pitch programs like Fox & Friends, The Today Show, Good Morning America, and Hallmark Home & Family. These pitches are crafted very carefully, and we need to be careful that when we pitch we know those media outlets well enough to judge if our content is appropriate for their audiences. When we land larger, secular media interviews, we do all the things we'd do for a small broadcast interview in terms of booking the opportunity, but we also typically travel to the interview with the author(s).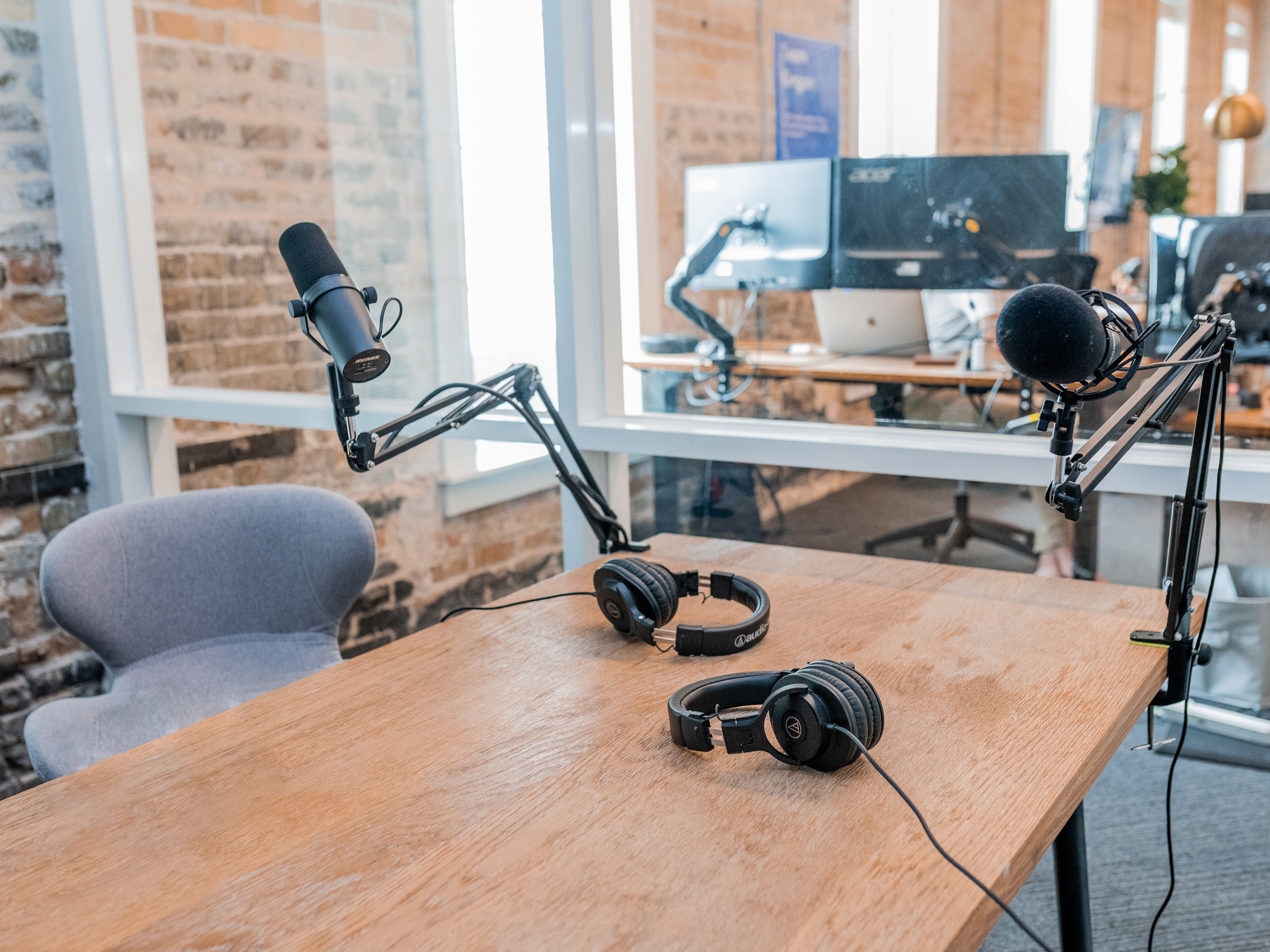 It seems some authors are stronger than others when it comes to interviewing. Do you provide media training?
Yes, we do! Sometimes promoting a book can be an uncomfortable and unfamiliar process for our authors, especially if they're introverts—so we offer several resources to help coach them in interview skills. Depending on how comfortable the author is with interviewing to begin with, we may provide a list of training tips, conduct mock interviews with the author, or bring in a media training professional to do a one-on-one training session.
We hope you enjoyed this deeper look into all that our Publicity team does in order to make you aware of our new products!