Is there really anything quite like having to keep some exciting news about a character or story to yourself when you know an author's avid fans are eagerly awaiting the release?
An interview with Elizabeth Jackson, Acquisitions Editor at Tyndale House Publishers
What is acquisitions? How do you acquire books to publish?
In publishing, acquisitions staff work to bring in books for the company to publish. This means handling tasks like reviewing book proposals, taking proposals to publication committee, and negotiating contracts with the agent and the author.
At Tyndale, we receive a lot of proposals every year, but not everything is a good fit for Tyndale to publish, and we can't publish everything we receive because so many proposals are submitted. Books that fit Tyndale's mission, are well-written, and meet a need our readers have are those we try to acquire. Once a member of the acquisitions staff has decided to pursue a book, they will then work on a proposal to take to our publication committee. Proposals include details like the book summary, a financial model for how the book might perform, information about the author, and more. If the book proposal is approved by the committee, an offer is then extended to the author, often through an agent. If the author accepts the offer and the terms of the contract, then Tyndale can move forward to publish the book!
Do you only work with agents or do you also recruit new authors?
The fiction team here at Tyndale primarily works with authors who have agents, but that's not to say we don't also talk with un-agented authors. We do! There are many writers' conferences each year that give authors a chance to pitch their proposals to editors and agents in the publishing industry. We often meet new authors via writers' conferences, and sometimes later on down the road when they have an agent, we end up signing a contract with them.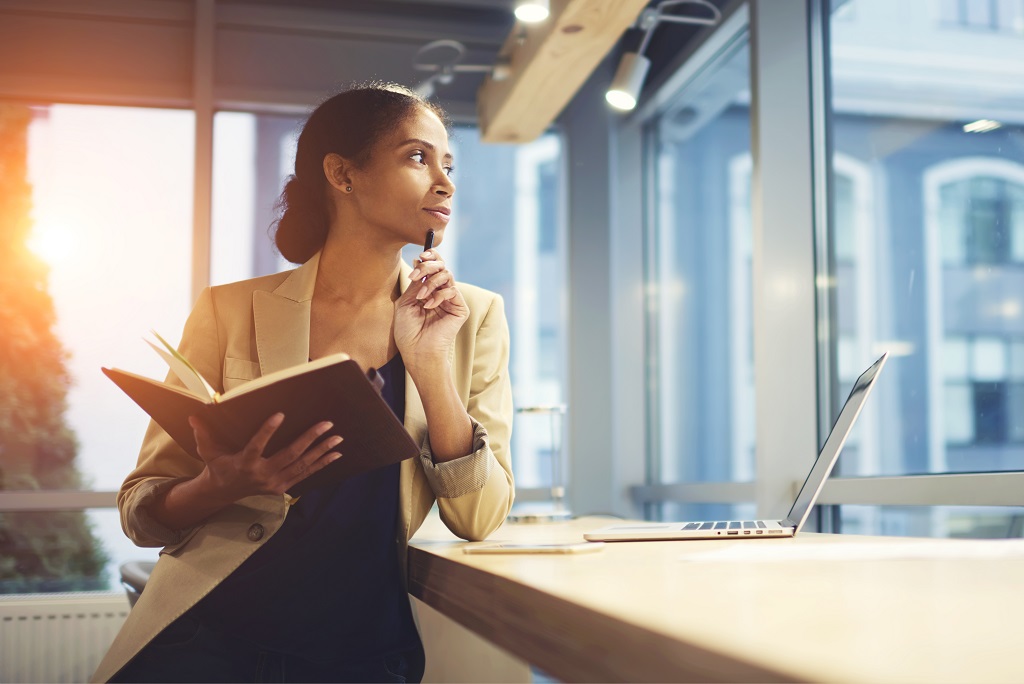 What does an acquisitions editor do? How is it different from other types of editors for a book?
Acquisitions editors at Tyndale help shepherd books through the development process. They participate in bringing books into the world by acquiring them, identifying areas where they could be strengthened, communicating with editorial staff during the editing process, working with authors and agents, talking with the design team to brainstorm cover directions, reviewing book interior and cover files, and so much more.
At some publishing houses, acquisitions editors do detailed editorial work on the books as well, but here at Tyndale, acquisitions editors focus more on acquiring the books and identifying big-picture issues in the manuscripts while leaving the hands-on editing to Tyndale's highly skilled editorial staff, who take our feedback and work directly with the author to help strengthen and shape the final book.
What does the process look like? Do you have the same process for every book?
The process can vary a little from book to book (no two books are alike!) and across teams, but for our fiction acquisitions team, things start moving forward after a contract is signed. We will usually first have a discussion with the assigned editor to pinpoint any areas of concern that we'd like the author to work on. Then an editorial letter might be sent to the author with some of that feedback. From there, the author may do extensive rewriting or it could move straight on to the fine-tuning editorial process without substantial changes—it depends a little from project to project. Once the book is edited, it goes into production, where it will be typeset, proofread, and prepared for printing. After the cover—which will be designed prior to production and fully prepared during the production process—and the interior are ready, they will be sent off to the printer. And then in a few months, printed books arrive at Tyndale and we have a chance to see the finished project that so many people have worked so hard on. After that readers (maybe that's you!) have a chance to dive into reading the books themselves.
What is something that most people don't know about acquisitions?
How far in advance we work on books. Manuscripts are often acquired long before they ever hit bookstore shelves, so we might be working on a project a year or more in advance of when readers first hear about an upcoming release or can preorder it. Is there really anything quite like having to keep some exciting news about a character or story to yourself when you know an author's avid fans are eagerly awaiting the release?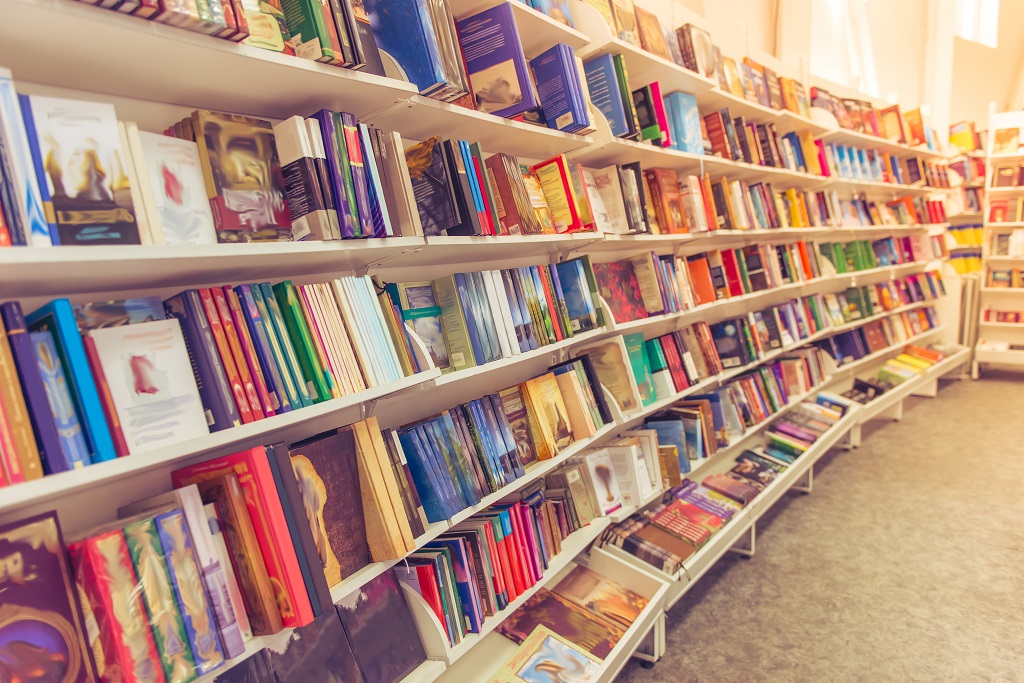 What are some of the unique challenges to be being an acquisitions editor?
Occasionally projects will come up against unexpected delays or issues that can create a bit of a puzzle for acquisitions and other teams to solve on a tight schedule, but with teamwork, what needs to happen to keep a book moving forward gets done.
What do you love best about being an acquisitions editor?
It's so hard to choose because there are so many things I love about my job! But, if I had to pick, I'd say what I enjoy most about being an acquisitions editor is the opportunity to read stories authors have poured their hearts into and to have a small part in bringing stories into the world as published novels that can touch the lives of readers in positive ways.