"Autumn…the year's last, loveliest smile." –
It's official! Autumn is here, and we want to celebrate with all the wonderful activities that fall inspires. Here are six ways to enjoy this gorgeous season!
Sip Something Warm
As chilly weather sets in, nothing warms the body better than a nice hot drink! Check out these delicious homemade recipes for hot cocoa and apple cider.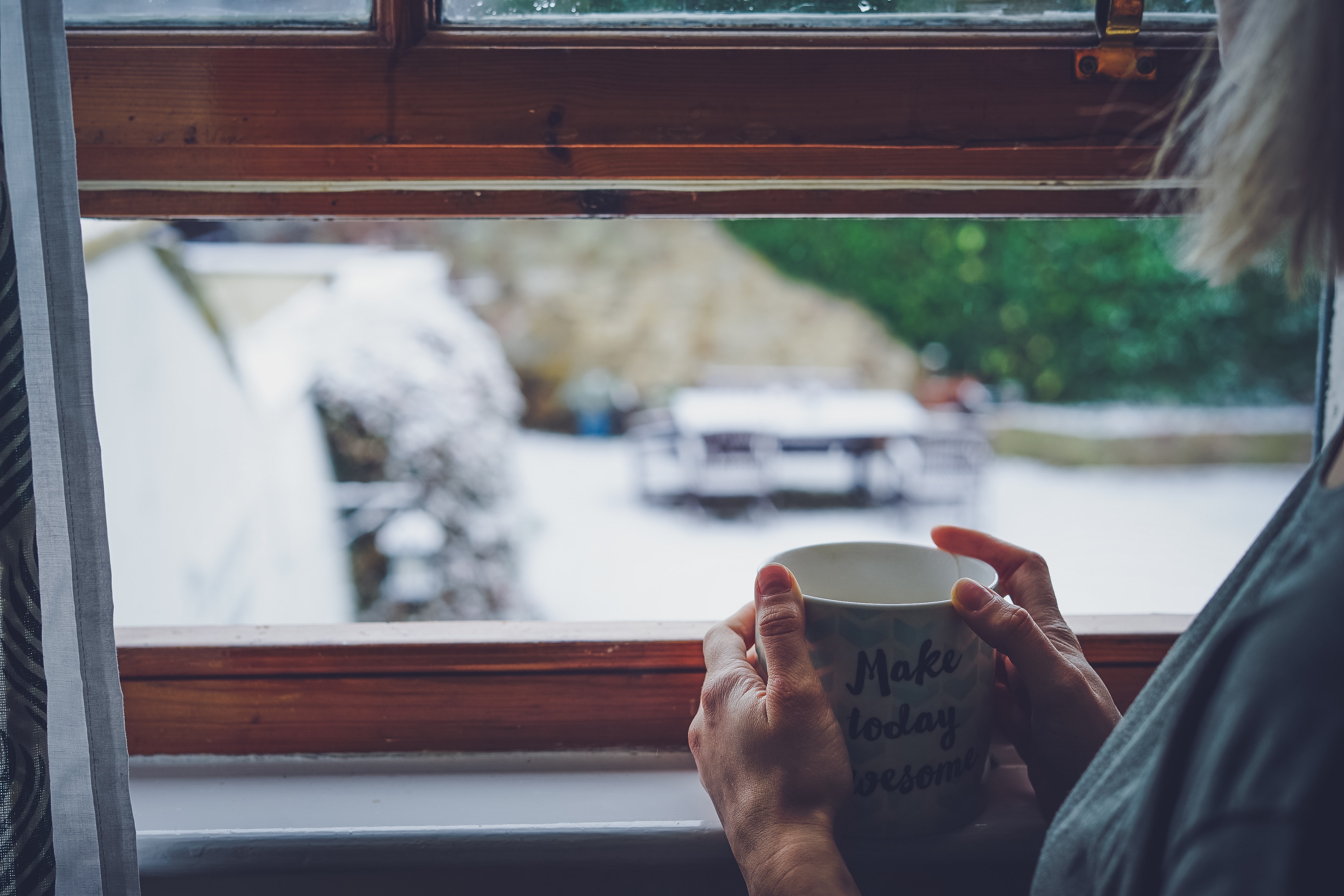 Carve a Pumpkin
Explore your creativity through pumpkin carving! Many printable templates are available online and will help you get started.
Snuggle Up with a Good Read
Doesn't a cozy blanket and a new favorite book sound like the perfect pair? Love a good mystery or nonfiction? Check out this fall sale and choose your next read!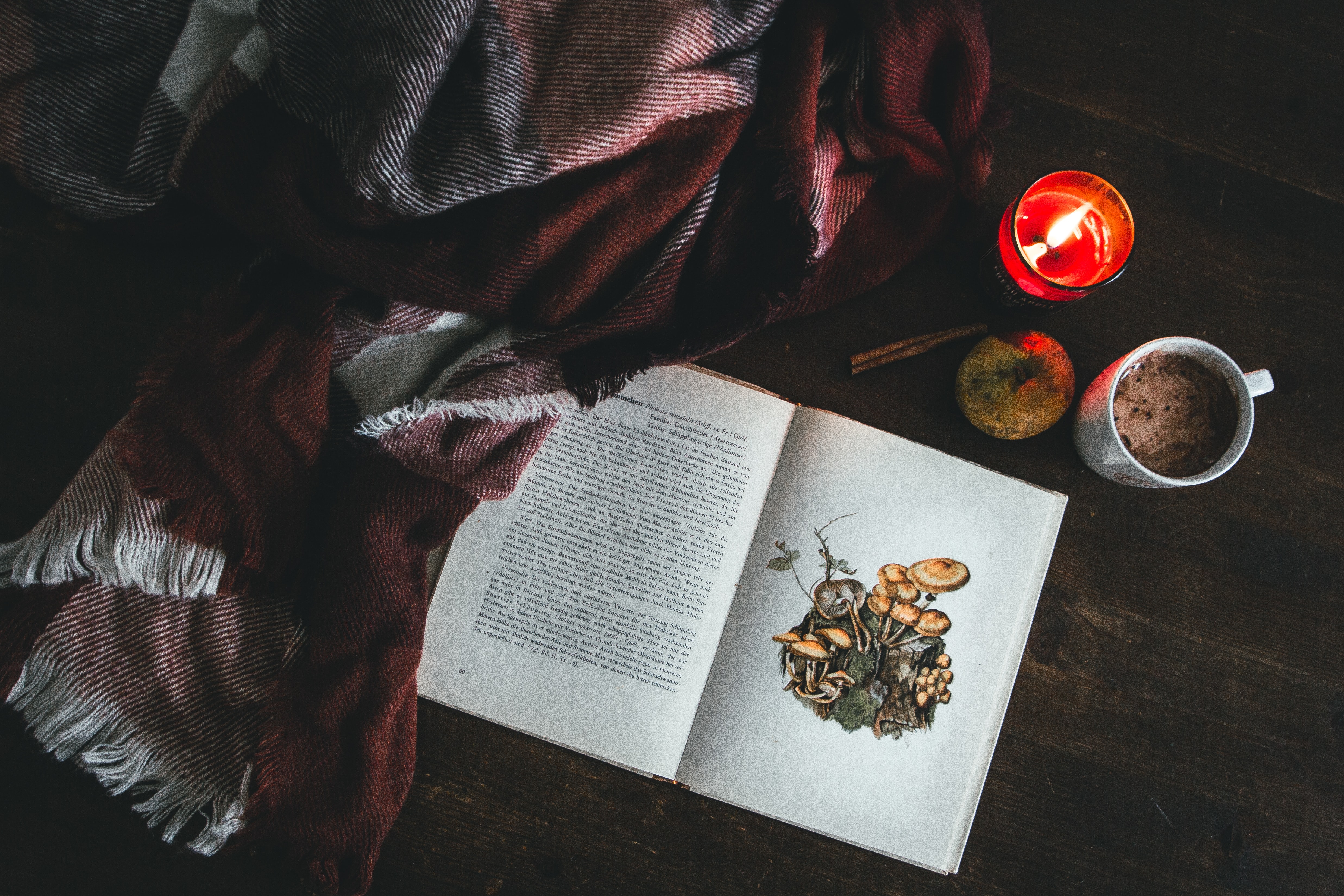 Go Apple Picking
Enjoy the great outdoors before we are all stuck inside again! Pluck apples off the trees to exercise your adventurous side with your family or small group. Added bonus: Use your fresh-picked apples to make homemade pie!
Collect Colorful Fall Leaves
Walk around your neighborhood and observe the beautiful trees and their changing colors. Pick up some of your favorite leaves and bring them home to dry. Then use them to decorate your home for the season!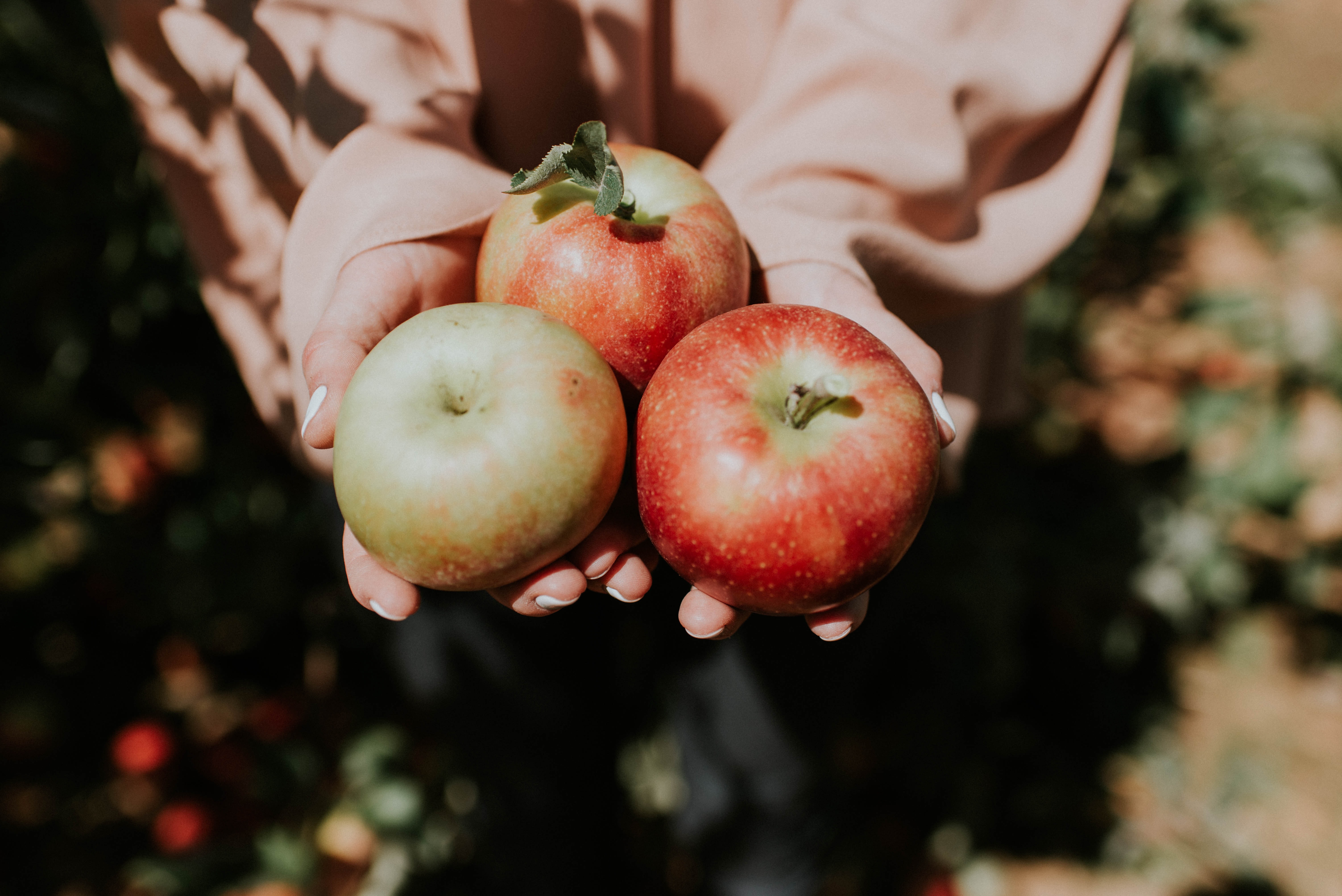 Start a Gratitude Journal
Take the time this season to be grateful. Start a new journal and write down three things you are thankful for each day. Allow this practice to open your eyes to the many gifts of grace that fill your life. We all have so many things to be thankful for!