By Linda Howard, Associate Publisher of Children's Books, and Katrina Cassel, author of The One Year Book of Bible Trivia for Kids
It seems like just weeks ago you were counting down to the last day of school and the start of summer vacation, and now the countdown is reversed as the first day of school approaches too quickly—or maybe not quickly enough. Either way, take the remaining time to celebrate the last days of summer.
Plan one final outing. Let each child have a say in what the perfect end-of-summer activity would be. A pool party with hot dogs and hamburgers? A trip to the zoo, park, or lake? Talk through all your options and then compromise as much as possible so that the day is special for each child and you. Or, you could surprise your children with a new activity such as visiting a climbing wall, renting a canoe at the state park, or going to an indoor play area or laser tag arena.
Relive the high moments of the summer by creating a scrapbook. You can buy scrapbooks and supplies from an art or hobby store or create one digitally through a website like Snapfish or Shutterfly, which often have special deals on photo books. Think through the summer's activities and have each child choose his or her top ten highlights of the summer. Make a book showing those. Include admission tickets, programs, postcards, photos, or drawings that will remind your children of the summer they had.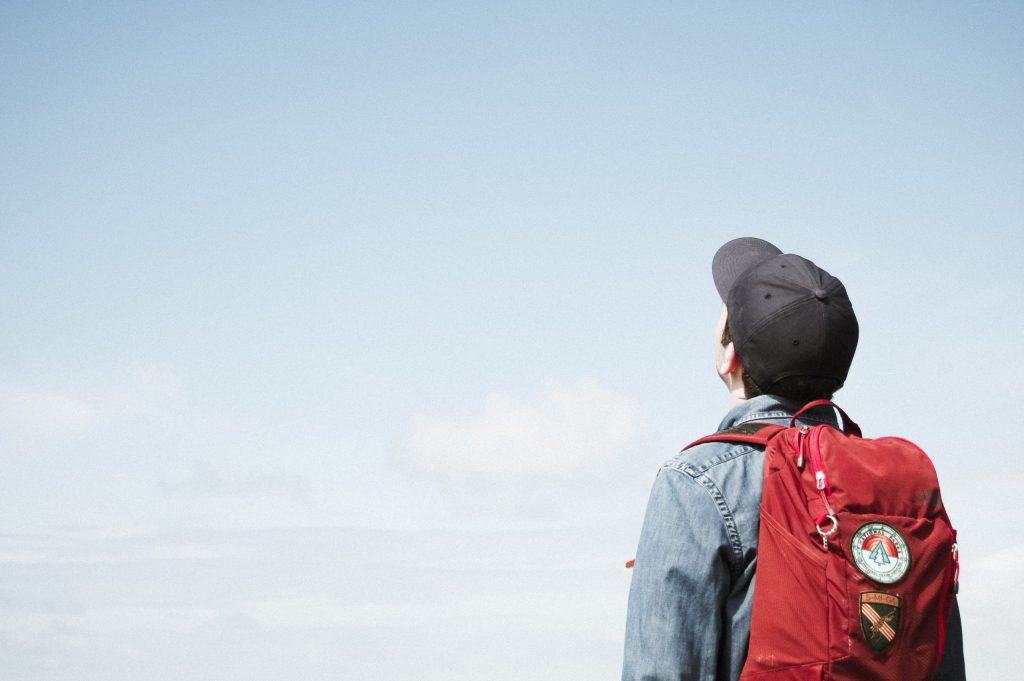 Celebrate new skills learned and new milestones reached. Did your child learn to ride his bike without training wheels, or did she get her driving learner's permit? Did she learn to keep her room neat or master a layup at basketball camp? Did he learn new verses at Vacation Bible School? Have an ice cream party or other special treat to celebrate everything that was accomplished during the summer.
Set a goal for the new school year. Having something to work toward during the year will make it easier to return to school. Your children may want to try a new sport or musical instrument, choose an extracurricular activity or club, or take tumbling, dance, or karate classes. If so, they could set a goal of reaching a certain level or accomplishing a certain skill. They may want to make the honor roll each grading period. Or the goal may be to save a certain amount of money toward next summer's special activities. You can make a chart showing how much a trip would cost, and break it into smaller goals. Sit down with your children and brainstorm possible goals for the new school year.
As summer comes to a close, don't forget to remain intentional about time with your children throughout the year. Below are a few ways that can help keep your family connected
1. Read out loud together for ten minutes every night.
Reading aloud creates a safe atmosphere that fosters deeper conversations, increases everyone's knowledge, and helps bond you together as a family. Take turns choosing a book to read so that everyone has the opportunity to enjoy something they love.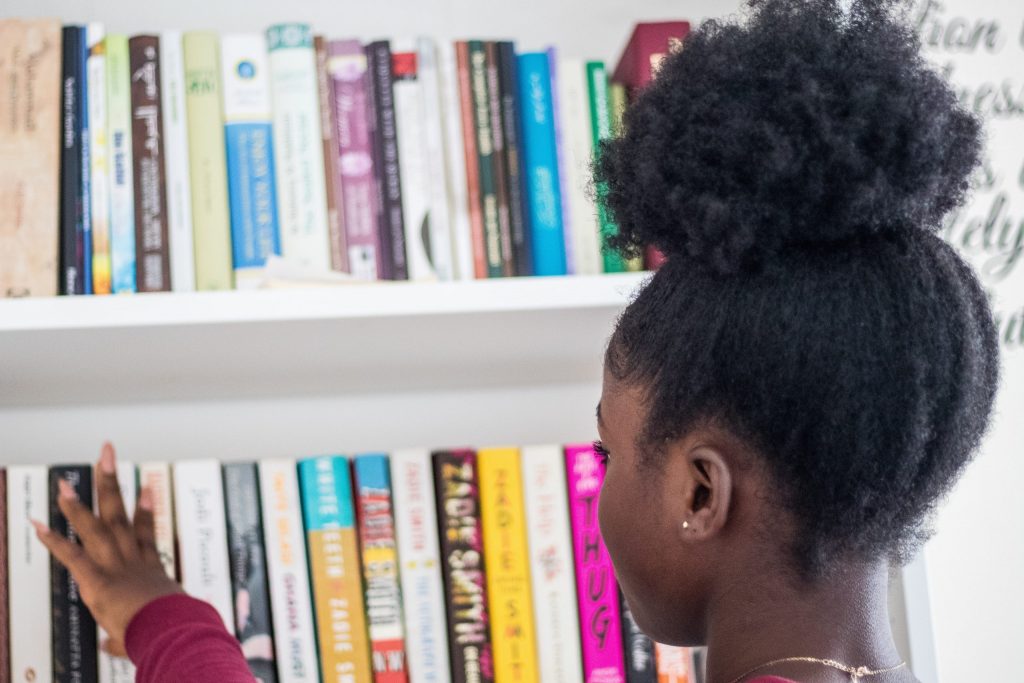 2. Eat together as a family as much as possible.
You have heard this over and over, but it bears repeating. Families who eat together talk to each other more. Mealtime can be one of the most relaxing and connective parts of the evening. Use the time to find out what is really going on in your kids' lives. Ask questions and listen, really listen, to their answers. You will grow to know your children even better than you do now.
3. Take one or more of your kids with you when you run errands.
There is always something to do—go to the grocery store or the bank, or take a meal to a sick friend. Invite your children to come along and help you. Give them a specific responsibility during the trip so they feel like they are contributing to the family. Take advantage of the time to ask them about their day and, once again, listen carefully to what they have to say.
4. Set up game nights.
Play board games, cards, hide-and-seek, or other games as a family. My grandkids love to play hide-and-seek in the house. They are still young, so the minute I say "ready or not," they come running out of their hiding places, giggling, and jump on me. They are not playing the game "right," and we don't always play for a long time, but the time we do play together is precious and has already yielded huge relational dividends.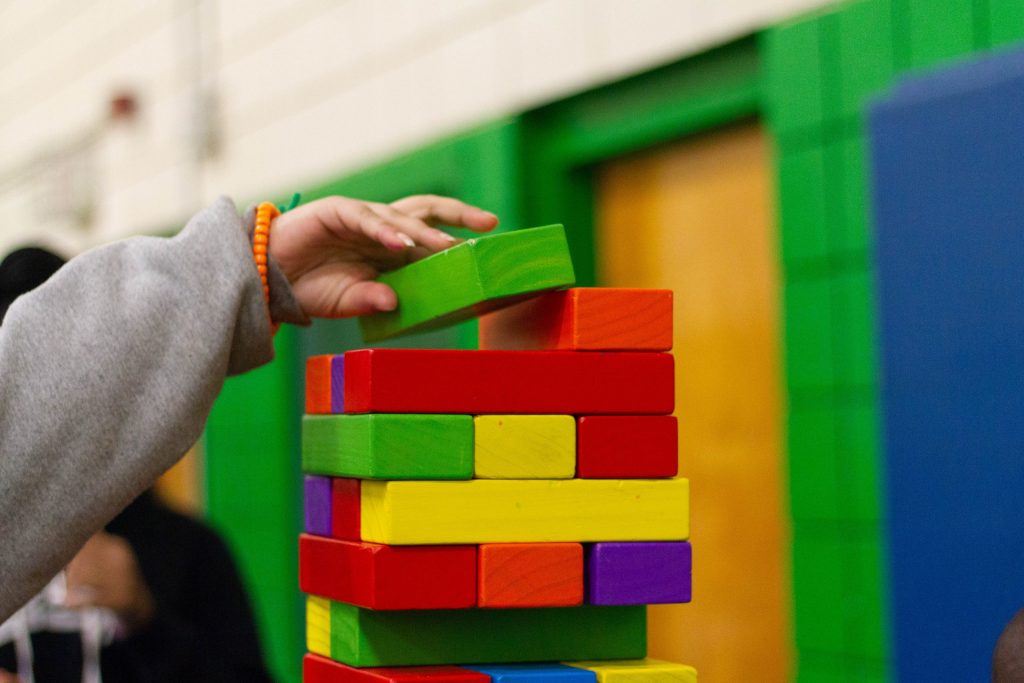 5. Send notes in your kids' backpacks or lunch bags.
I used to put small notes for my daughter in her lunch. I would tell her I was praying for a test she had to take or that I was thinking about her and hoping she had a great day. I had no idea what those notes meant to her until many years later, when I was helping her pack for a move she was making with her husband and children. She was sorting through a box and pulled out all the notes I had written to her almost twenty years before. She kept those notes all through junior high, high school, college, and her marriage. What a blessing to me to learn that those notes were so important to her!
None of the things above are huge time investments, but they can have long-lasting positive effects on your family. Every family is different, so don't feel constrained to the suggestions above. Think about what would work best for your family and start with one thing at a time. Your family will thank you for it, and you will love the relationships that grow out of your time together.
Summer vacation may be drawing to a close, but the fun doesn't have to end yet. Make the most of the last days of summer and everyday thereafter.
---
What kind of fruit did Eve take from the tree of knowledge of good and evil? A. pear; B. apple; C. we don't know.
What did Jesus serve the disciples for breakfast? A. fruit and cereal, B. fish and bread; C. manna and quail.
Learn a little Bible trivia while learning more about God's message within the Bible. This One Year book features 365 trivia questions that lead into meaningful devotions about the questions. Each devotion also includes a For You section, which gives a simple application to kid's lives. And the answer to the opening question wraps up the devotion and gives readers biblical references to read.
This book will keep curious kids on their toes and give them a reason to open their devotional and Bible daily. They can also use their knowledge to test family members each day. [The answers to the questions above are C. we don't know and B. fish and bread.]