To get the full value of joy, you must have someone to divide it with. —Mark Twain
Many of us know a couple who got married this past year and are wondering what would make a good Christmas gift besides the conventional "Our First Christmas Together" ornament. We want to give them something that honors their marriage (and that is more meaningful than a set of monogrammed bath towels) but finding a gift for both husband and wife is no easy task. We get it, and that's why we've made a list of our favorite gifts for couples. Check out the ideas below to inspire some of your own—or at least, to help make your shopping a bit easier this season.
Gift cards. Pick up a gift card from the couple's favorite restaurant or coffee shop and give them the gift of a date night! A gift card to their favorite store can also help them cross off any items they missed from their wedding registry.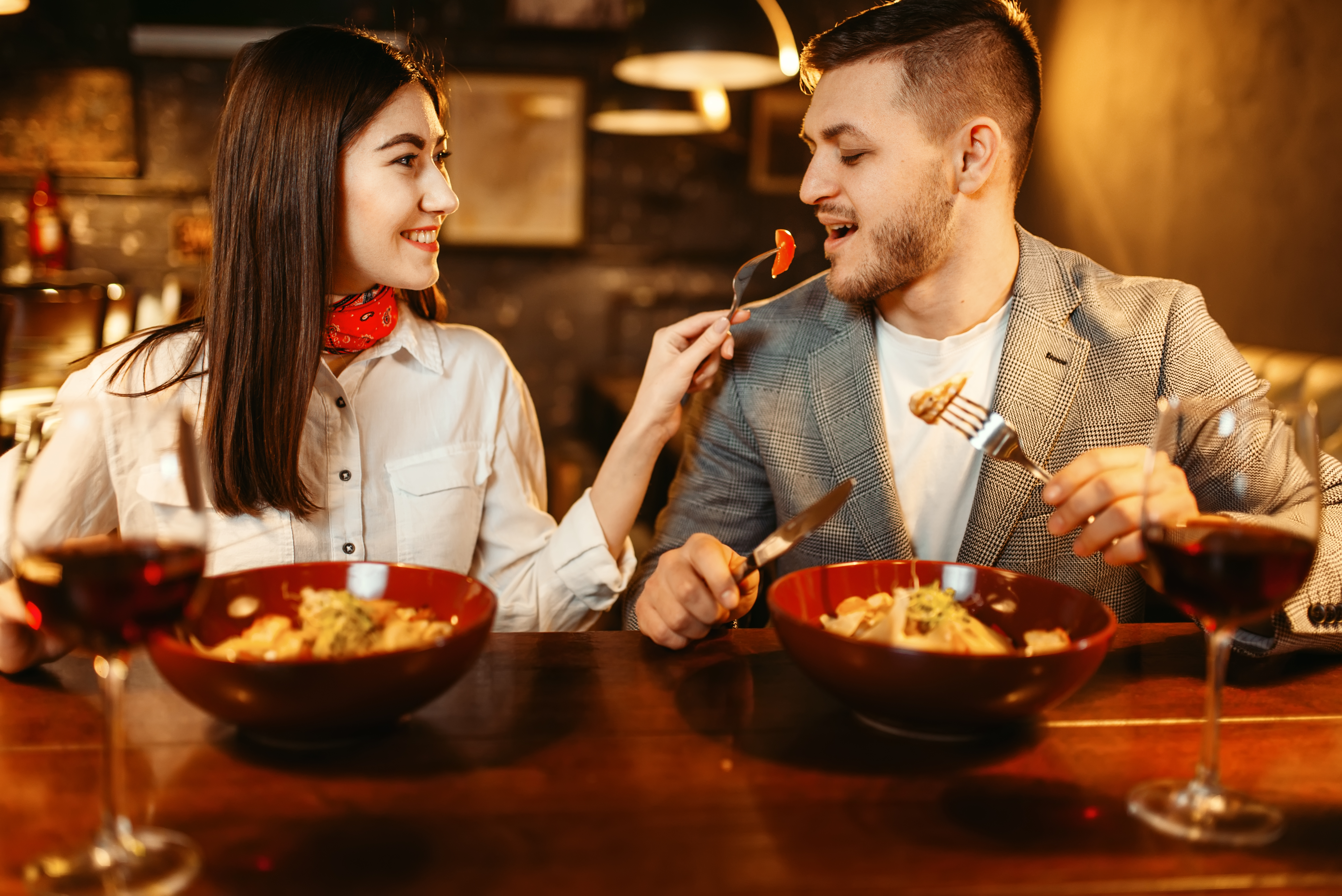 A gift for their home. If you know the couple's tastes in décor, a piece of art or a photo frame makes a thoughtful gift (especially for all those wedding photos!). An afghan or scented candles (be aware of any fragrance allergies) are also lovely gifts that couples can enjoy throughout the season.
A gift basket. Gather some of the couple's favorite things into a unique gift basket made by you! Try a food basket with coffee and tea or wine and cheese, their favorite snacks, or ingredients to make a healthy and delicious meal. Pre-made gift baskets from seasonal retailers also make lovely gifts. With all food gifts, make sure you're aware of any allergies or dietary restrictions the couple may have.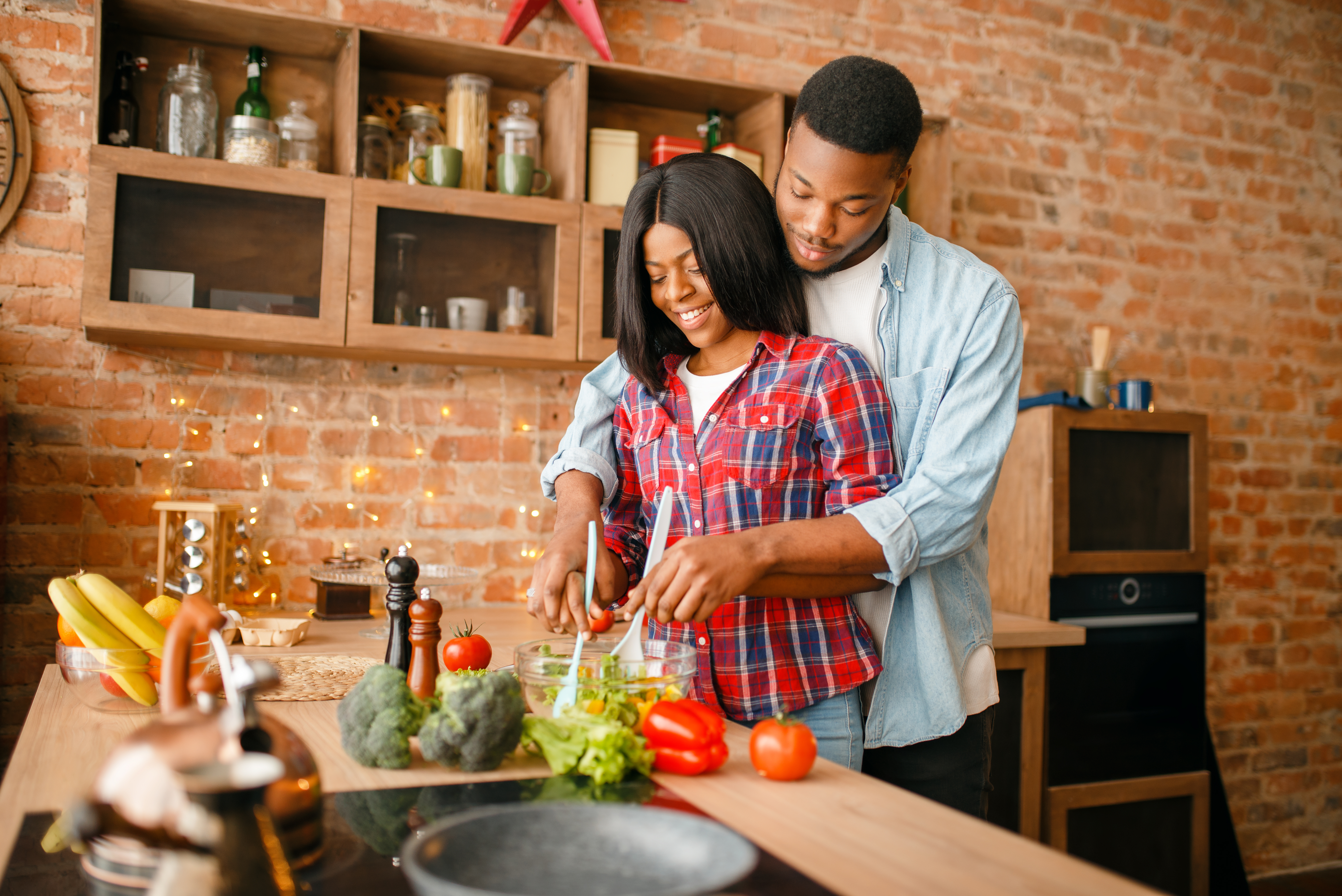 Tickets or vouchers. No longer just for movies, there are tickets and vouchers for many different experiences that will provide fun "together-time" as a couple! Always choose based on the couple's shared interests. Some ideas include tickets to a live show, a voucher for ballroom dance or cooking classes, or a pass for rock climbing or ice skating.
A devotional. Devotionals designed specifically for couples are truly a "gift that keeps on giving" all year long, year after year. A devotional that has ministered specifically to you or a married couple you know would be a thoughtful choice. But if you need some ideas, here are some of our favorite devotionals for couples!
Love Language Minute for Couples
This new release features 100 devotions by the bestselling author of The 5 Love Languages. Each day addresses a different marriage-related topic with a key verse, a short prayer, and words of wisdom from Dr. Gary Chapman. This hardcover gift book is beautifully designed, featuring golden accents and a generous page size that makes it easy to read with your spouse.
This leather-like gift book includes 52 fun date-night ideas. With suggestions for activities and discussion questions, married couples can enjoy a different date each week of the year. Little Book of Great Dates makes a wonderful gift for couples both young and old!
Popular Bible teacher Dr. Tony Evans shares a kingdom vision for marriage in this book for couples. Revisiting the biblical purpose for marriage, Dr. Evans invites husbands and wives to envision how God can use their relationship not only to bless each other, but also to impact society and future generations for God's Kingdom. Check out the Kingdom Marriage Devotional as well as the group video experience and participant's guide for a more in-depth study of this powerful book.
The Best Year of Your Marriage
This beautiful leather-like devotional addresses a different marriage-building topic for every week of the year.  Each devotion includes prayer prompts and suggested Scriptures, as well as ideas for couples to put concepts into practice. The Best Year of Your Marriage is a wonderful resource for couples at any stage in their marriage who want to grow closer to God.
Need more gift ideas? Check out our 2019 Holiday Gift Guide for suggestions for everyone on your list, whether new believers or pastors, men or women, and even those who are hard to buy for!