Designed by Bethany Russell
It's Christmastime, so here's a little present from us: a free printable Christmas card!
To print the card, click HERE. Once it enlarges, right click and save to your desktop.
Recommended printing instructions: Print on card-stock. The template is sized for 8.5 x 11 paper, but the card once folded is 6 x 4.25. Make sure you don't have the "fit to page" option selected if your printer has that option. Then just write your note and stick it in the mail!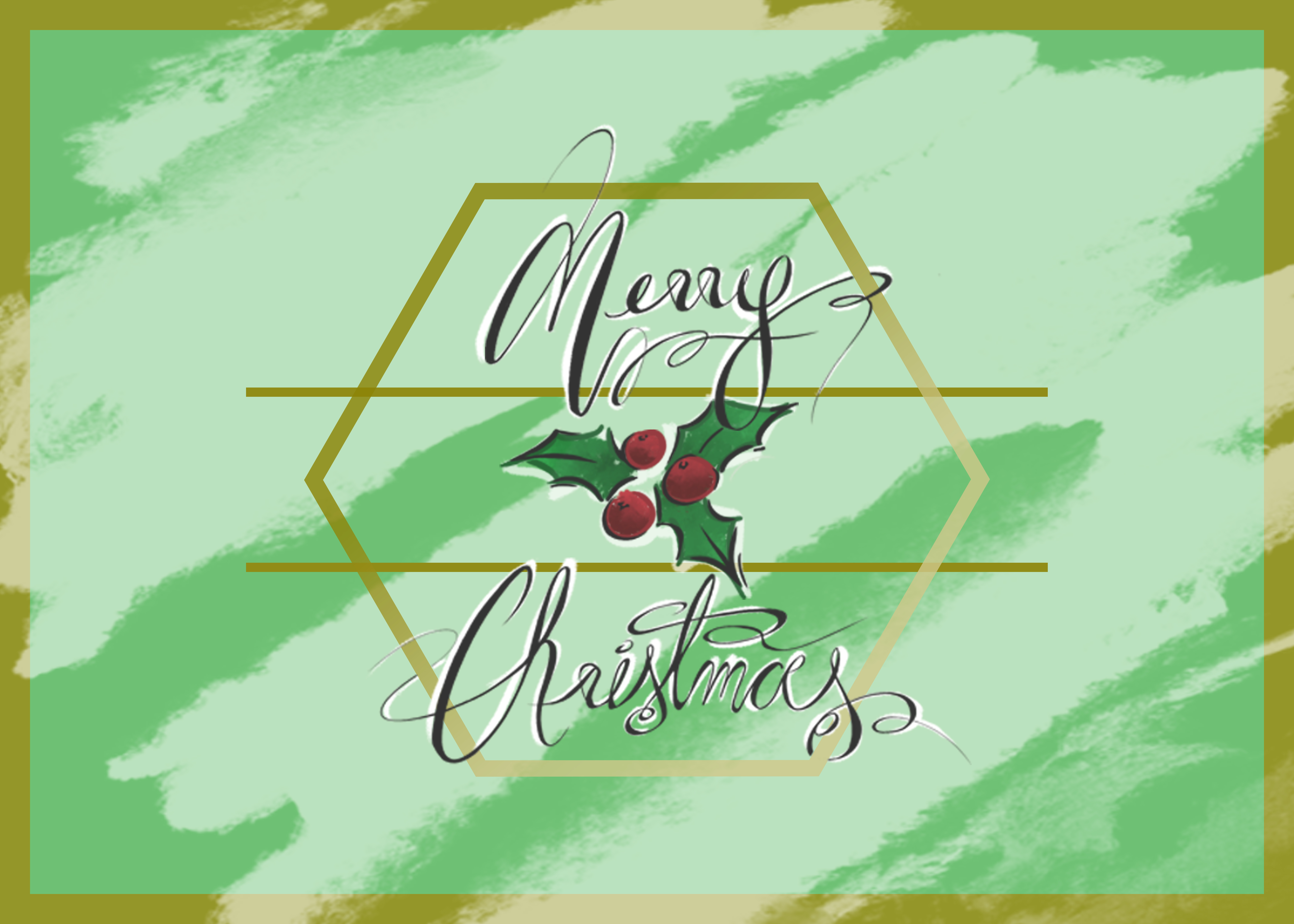 Looking for Christmas gifts? Check out our 2019 Holiday Gift Guide HERE!