…underneath it all, isn't that what so many of us long for? Even in the pursuit of our dreams and goals, we long to find that elusive hope. A hope that we matter. That we are of worth.
By Heidi Chiavaroli, author of The Tea Chest
In July 2017, it was announced that for the first time, a woman would enter the training pipeline to become a Navy SEAL. A couple weeks later, it was reported that she had dropped out. I couldn't help imagining what this unidentifiable woman had gone through and what had propelled her to enter such rigorous training. I decided to explore her story in fiction.
In diving into this, I felt myself pulled in two directions. For part of me sympathizes with the very conservative view that war (if we must be at war at all) is better left to men. Another part of me—the part that celebrates the strength and capability of women—cheers on these gutsy women who have a desire to fight for our country.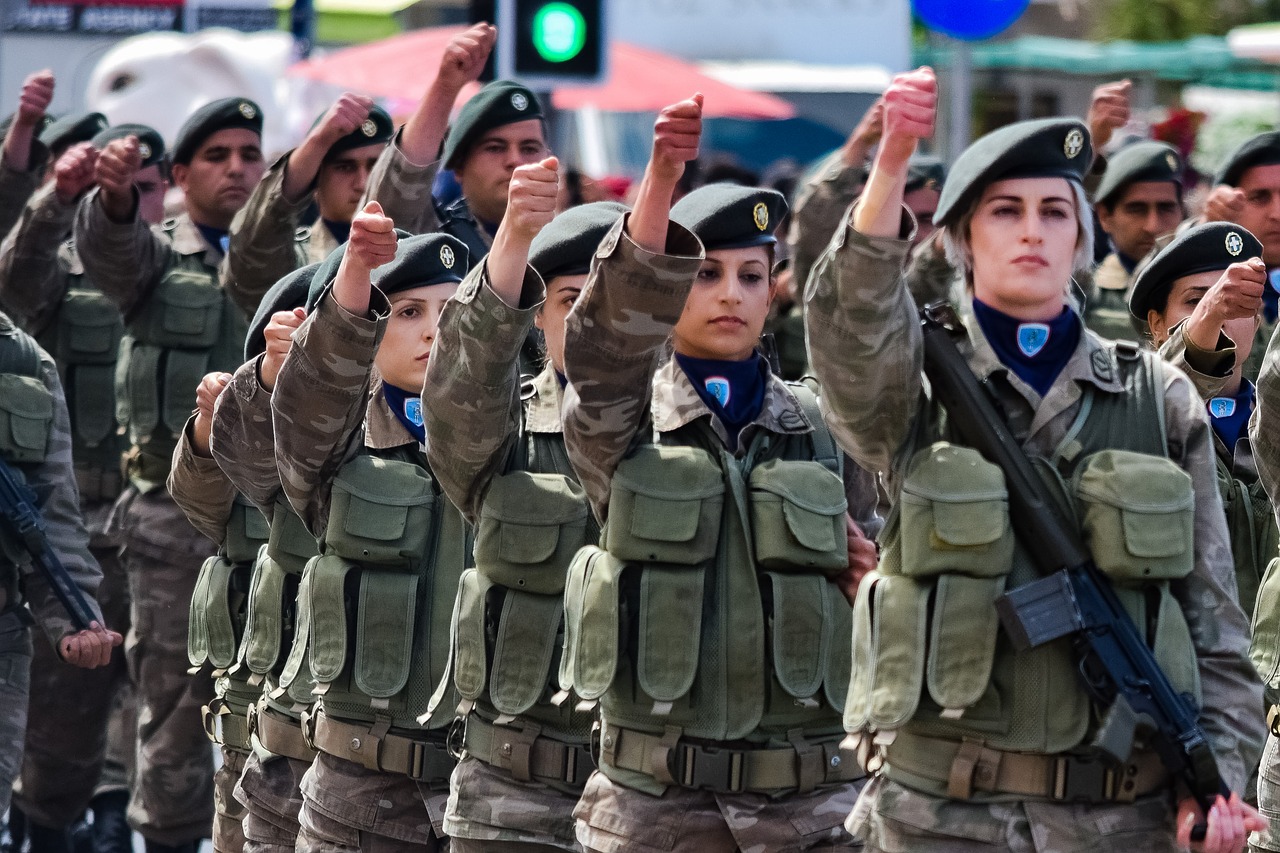 As I created my character, Hayley Ashworth, I decided to focus on this one woman's journey. A woman dear to my own success-driven heart. No matter that I never entered the military, much less tried to become a Navy SEAL, I could understand this lady's desire to be out of the ordinary. To do something unique. To be special. Because underneath it all, isn't that what so many of us long for? Even in the pursuit of our dreams and goals, we long to find that elusive hope. A hope that we matter. That we are of worth.
That's the real question that Hayley wrestles with—not her identity in being a female in a male-only environment, but her identity as an individual of worth . . . even if she fails.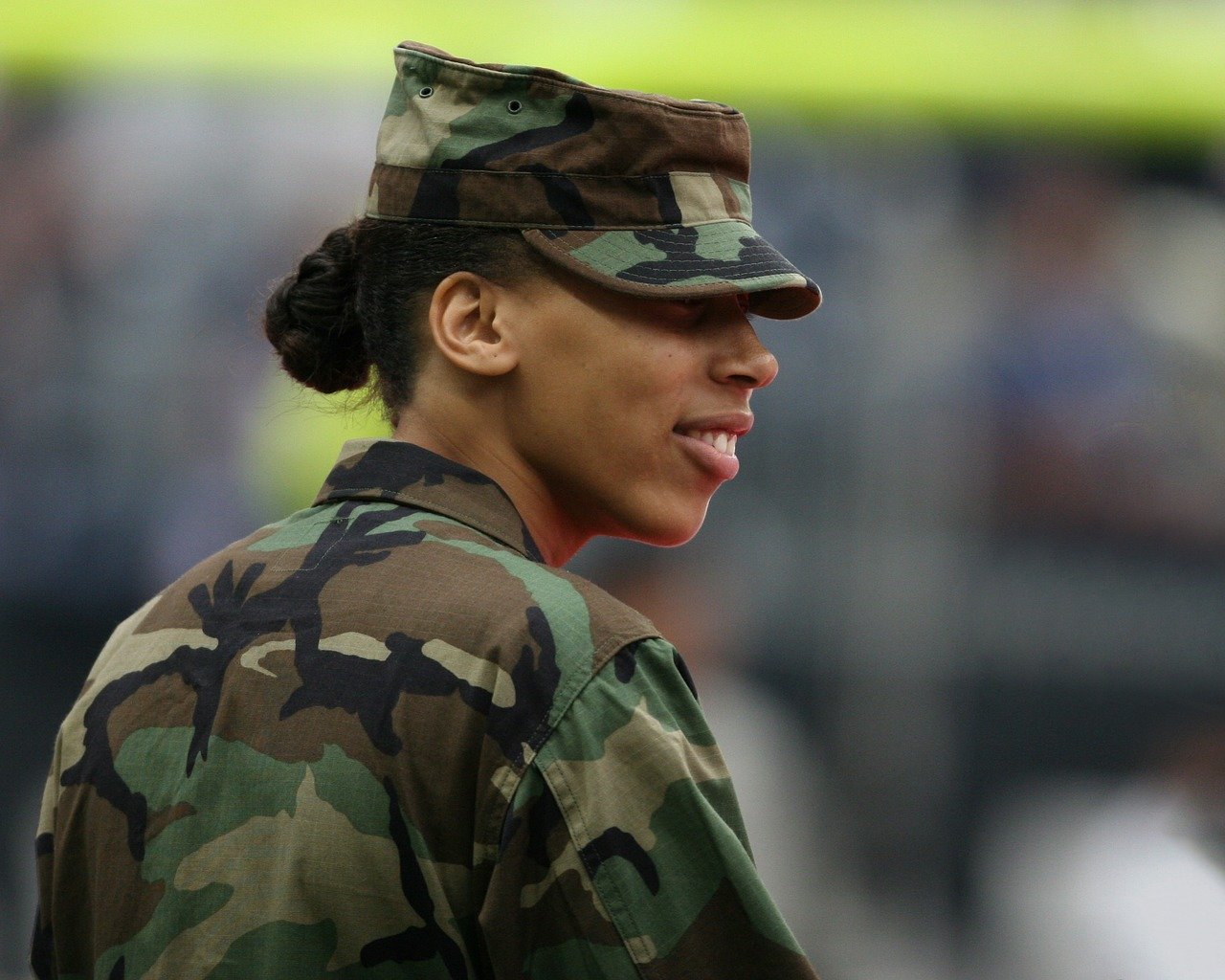 What she will learn is a lesson I need to remind myself of every day. A lesson that taught me the meaning of true freedom—a freedom that can't be fought for in any war of our own but one that has already been won for us long ago. First on a cross in Golgotha, then in an empty tomb on a victorious Sunday morning.
For so long, I felt my worth was in what I did and how well I did it. If I'm honest, I still often struggle with this. It's a bit crazy, but when I thought of failure in certain areas—failure to get a good grade in a class, to finish college, to keep my patience with two toddlers, to write a book that people would like—I would sometimes feel as if something inside me was dying if I didn't succeed.
Bringing these struggles to my fictional character Hayley wasn't much of a stretch. I mean, this is a woman with some hefty goals! But I also wanted her to find freedom from this mind-set. For me, I found that freedom in Jesus—in resting in His finished work and not my own. Sure, I still get pulled back into that old way of thinking all too often, but I am no longer defined by it. Instead, I am defined by God. This was like a weight being lifted off my chest—to realize that my worth was not defined in what I do or how well I do it, but in whose I am. That is true freedom.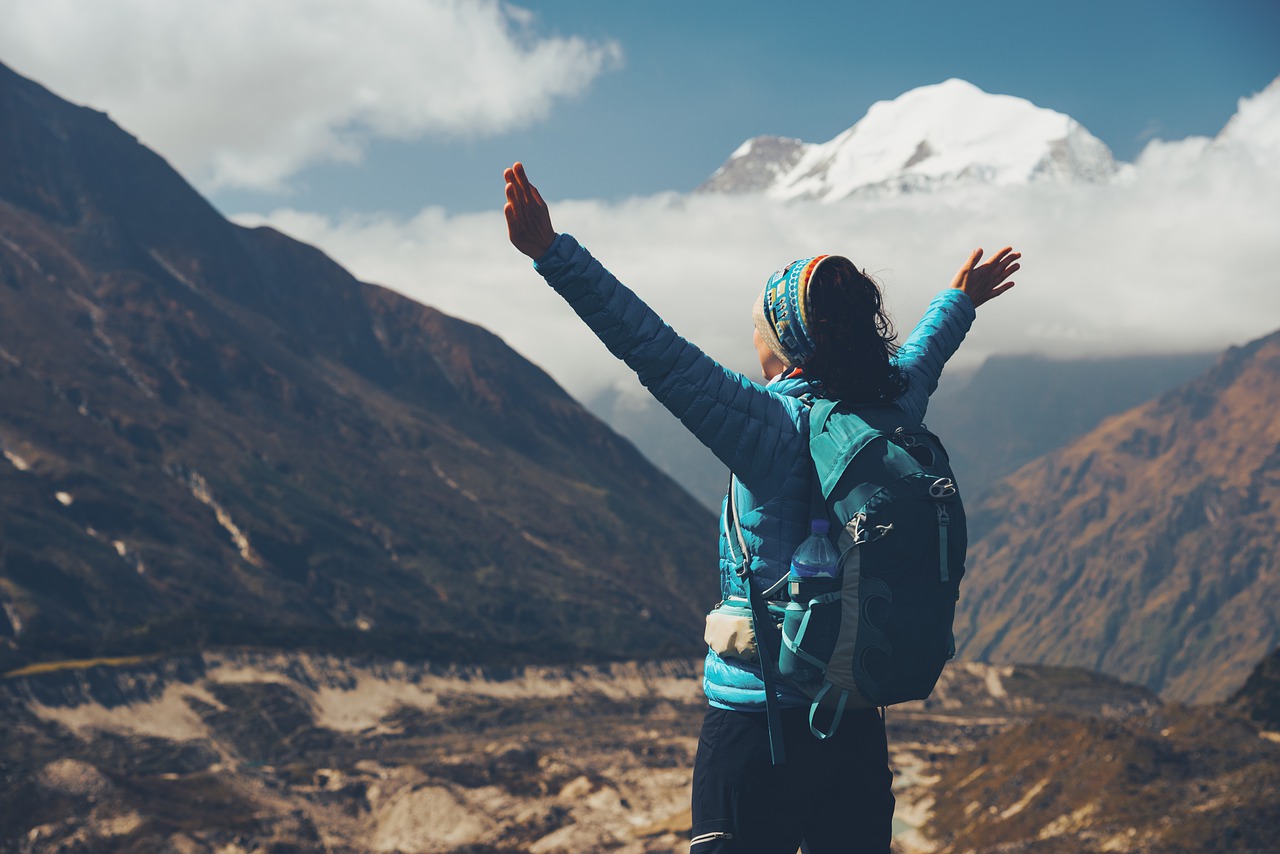 We all have a purpose in life, and more often than not, failure will be a part of that path, a part of our journeys. But do you know the amazing thing about God? He has a way of turning those disasters and disappointments into second chances, of bringing forth new beauty in the midst of black ashes. He is the Master at redefining failure.
That's what I hope readers see in this book. Not the controversial question of women in combat but the much more important issue of where our truest, most fulfilling identities can be found—not in our families, our genders, our social statuses, our careers, but in a victorious Jesus; not of this world, but of God.
---
About the Author
Heidi Chiavaroli writes women's fiction, exploring places that whisper of historical secrets. Her debut novel, Freedom's Ring, was a Carol Award winner and a Christy Award finalist, a Romantic Times Top Pick and a Booklist Top Ten Romance Debut. She makes her home in Massachusetts with her husband and her two sons. Heidi's latest novel, The Tea Chest, releases from Tyndale House Publishers in February 2020.
Order your copy of The Tea Chest now and save 20% >>>