What better way to share joy with your children and grandchildren than empowering them to make something they're proud of?
The Christmas season brings with it moments of joy, hospitality, friendship, family, relaxation, and peace. It can also bring with it expectations and feeling pressure to get everything just right. Often times, focusing on the big things means smaller things risk getting left in the lurch.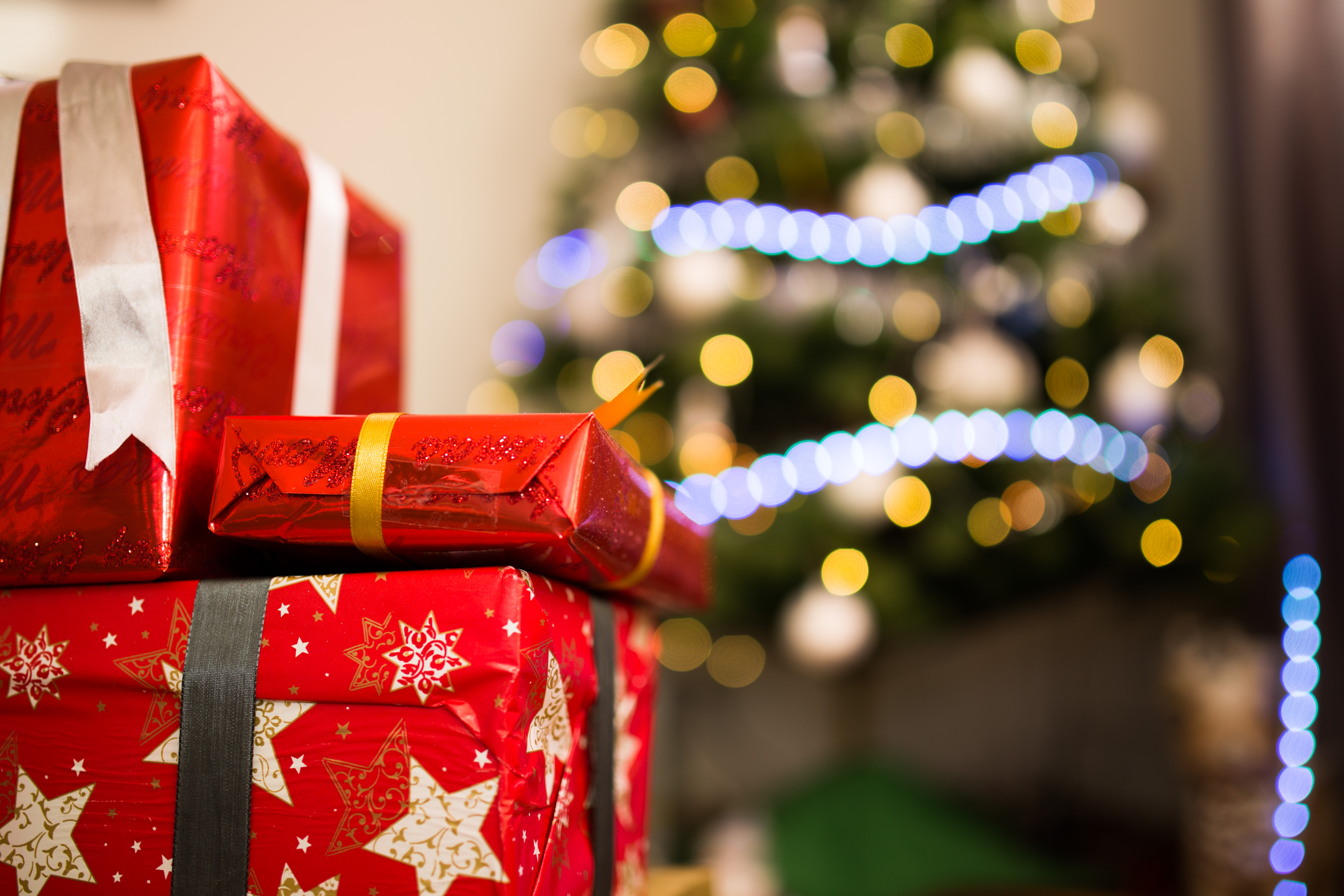 When wrapping gifts, bland wrapping paper may need some pizazz to feel like the gift truly belongs under the Christmas tree. Other times, you need a touch of class for that family Christmas card envelope. Still other times, your child's stocking isn't full yet, and you want to get them something they'll love. Tyndale's Faith That Sticks sticker line has you covered; look no further than these five faith-based ways to stuff your stocking this year.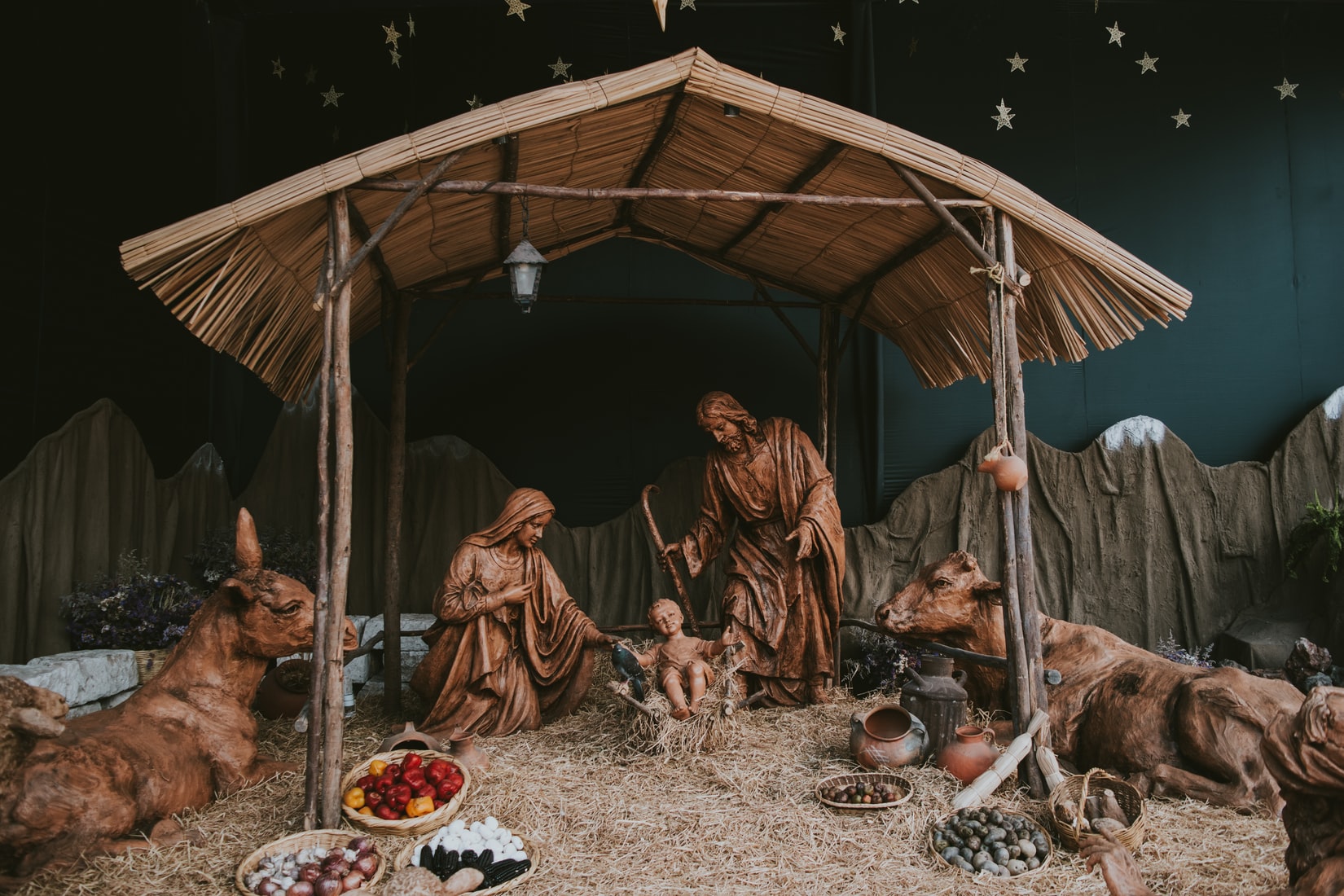 Christmas and Nativity Stickers
The best way to get Christmas spirit freely flowing come December is through Christmas and nativity stickers! Faith That Sticks features multiple Christmas designs, ranging from kid-friendly graphics all the way to rich fonts and colors perfect for family greeting cards. You can learn more about Christmas Greetings, Christmas Cheer, Nativity scenes, and sticky tags throughout these pages. Freshen up those envelopes and cards!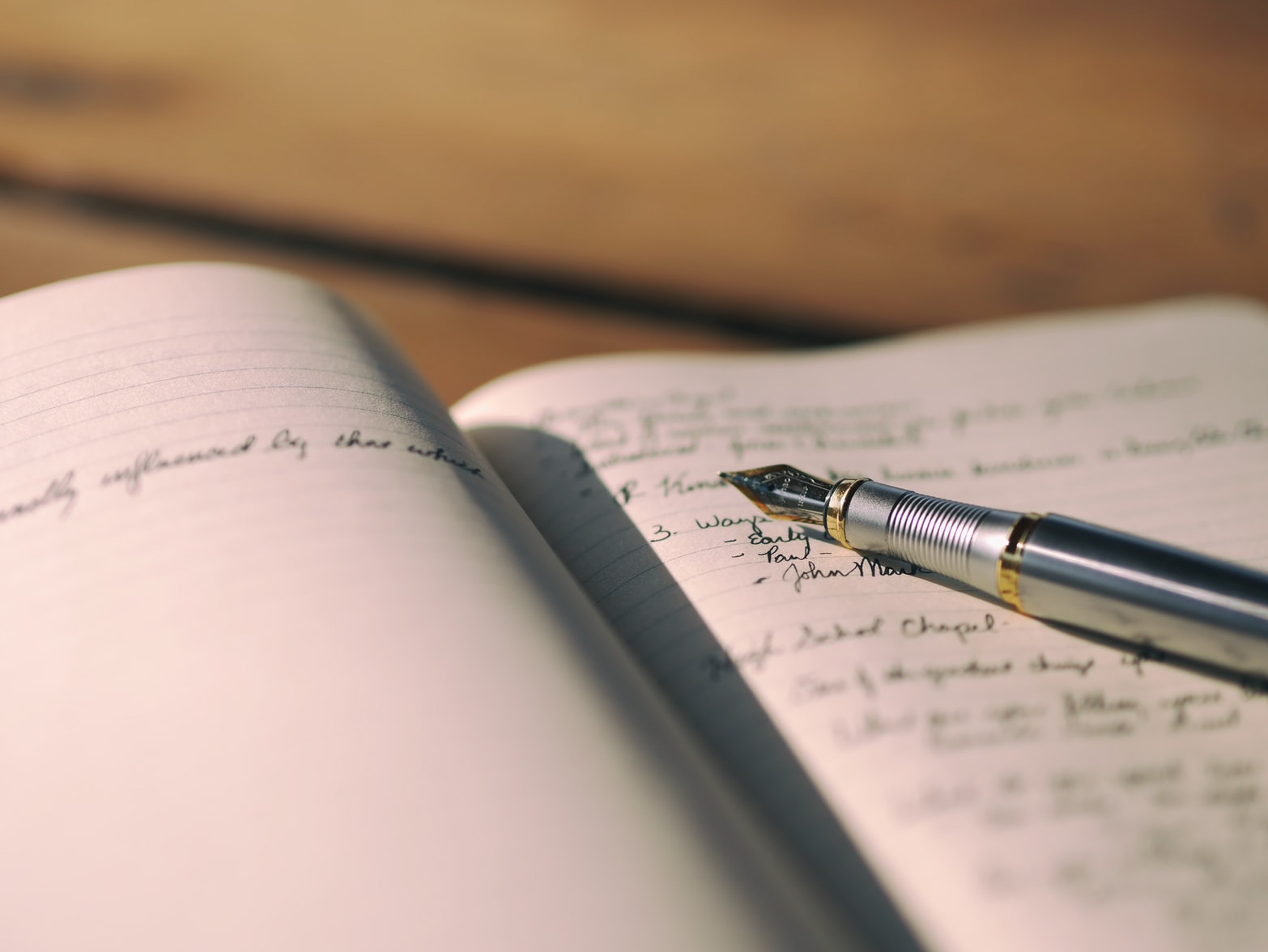 Journaling and Affirmation Stickers
Perfect for notes in your own journal or a product like Inspire Bible, these Who I Am In Christ stickers add bold, passionate, and visual energy to your daily written reflections. Complete with script fonts, serif fonts, and decorative line artwork, you're sure to find the best complement for your favorite Scripture verses. Makes a perfect stocking stuffer for a friend, child, or grandkid!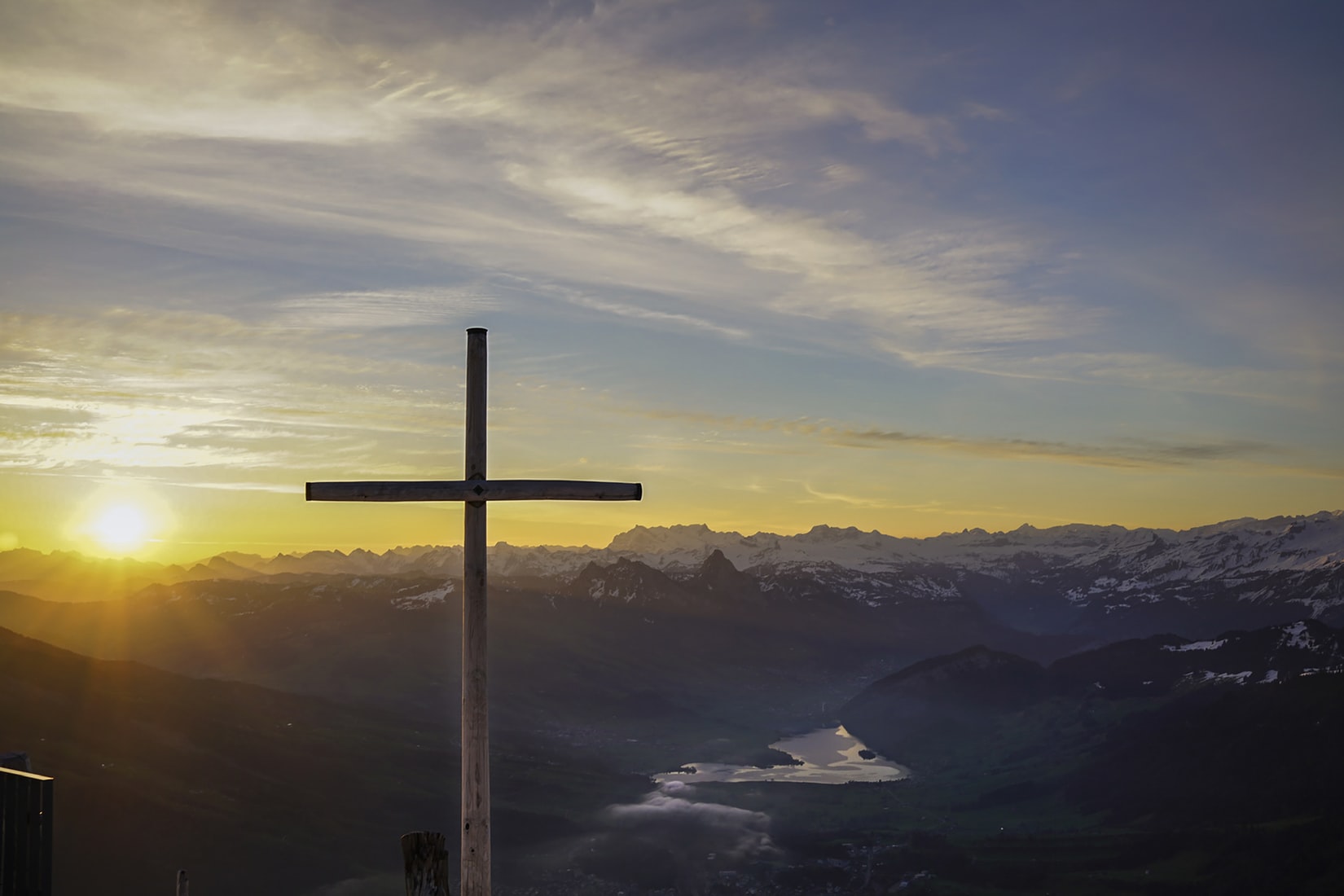 Jesus Christ and His Life
Jesus is the reason for the season, and what better way to express that—or help your children do so—by getting these Life of Christ stickers? Complete with nine different scenes illustrating key moments in Jesus' life, this pack helps kids understand and remember the human life lived by the God who loves them. For bigger, age-appropriate stickers depicting Christ's death and resurrection, the Jesus Died and Lives pack is a great choice. Finally, the Jesus and Children pack is perfect for celebrating, familiarizing, and teaching kids and grandkids that Jesus sees and cares for them.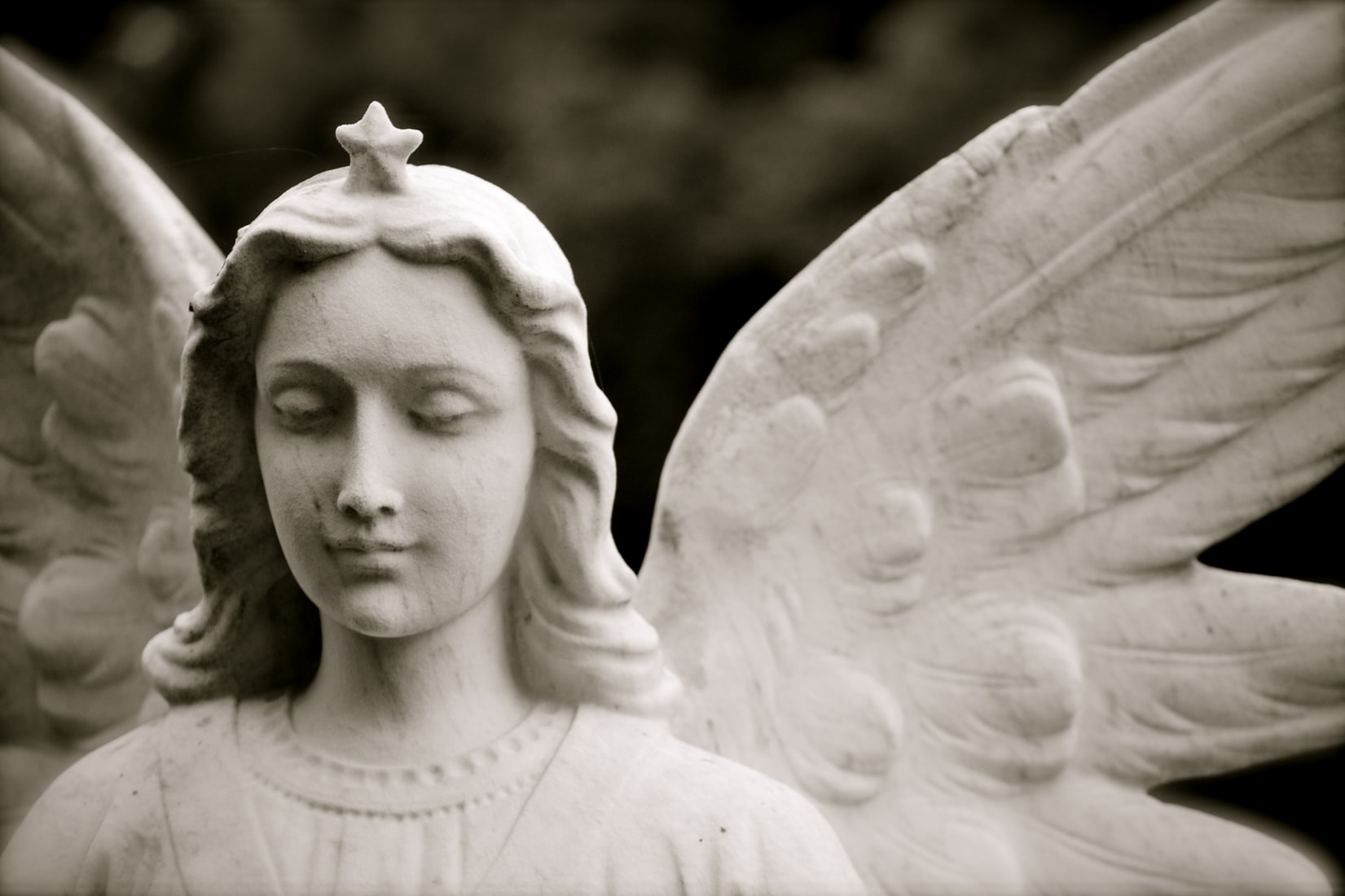 Angel Buddies and Bible People
Are you a homeschooling parent with young children who loves teaching Bible stories? These Angel Buddies and Bible People stickers are ideal for curricula of all kinds! Complete with soft colors and friendly faces, your children or students will love adding these to projects, or receiving them as rewards for a job well done. The Angel Buddies are perfect for kids remembering they have guardian angels in Heaven, and Bible people make a great addition to storyboard and art-related activities.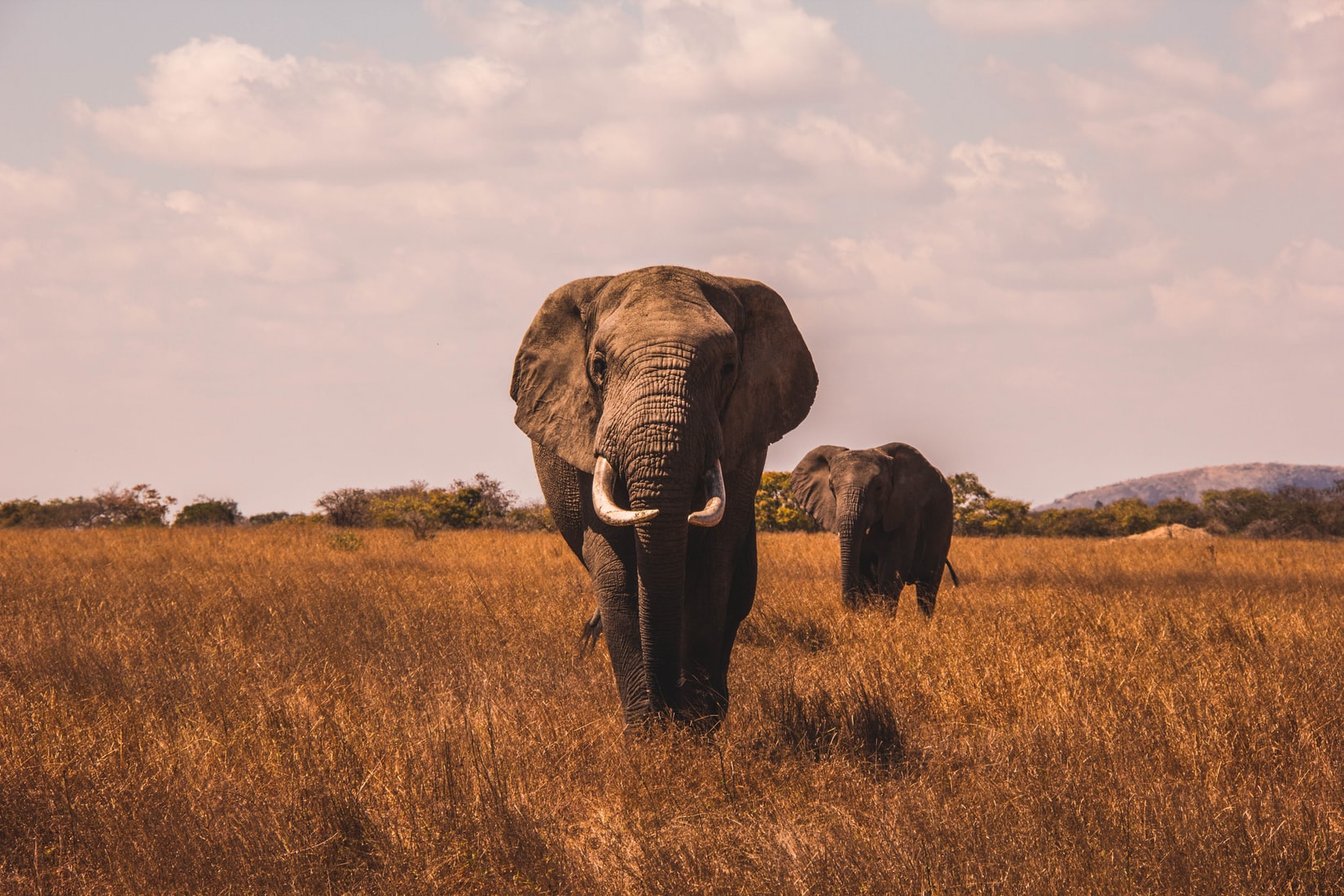 Ark Animals and Nature Stickers
Nature is seen by many as the best example of God's handiwork and attention to detail, and now you can give your children, students, and family a timeless snapshot of that. Tyndale's Ark and Animals pack comes with 108 stickers, a bestselling product since 2013. This pack is perfect for illustrating Noah's story, as well as the Great Flood. If you're looking for more detailed, enhanced drawings, consider the Garden Birds and Butterflies pack, with 78 stickers in total. Just right for any kind of nature drawing, or adding to an existing project.
Christmas often comes and goes quickly, but extending the happiness and tangibility through stickers like these is sure to be memorable. What better way to share joy with your children and grandchildren than empowering them to make something they're proud of? Grab your favorite Faith That Sticks stickers today, and make memories that will last a lifetime.
Looking for more stocking stuffer ideas? Check out Tyndale's 2020 Stocking Stuffer Gift Guide >>>