"There is a pathway through this suffering. It's not easy, but God will use it to lead you toward healing."
By Isabella Graunke
I attended a family funeral recently and was reminded that death and dying are some of life's hardest subjects. There is nothing that makes me feel less in control than the sudden passing of a loved one. For this reason, I am grateful for authors who speak wisely and tenderly on the subject of loss, grief, and suffering. Here are five book suggestions if you need comfort for suffering and hope for healing in your current season.
now. Lament recognizes the existence of evil and suffering—without any sugarcoating—while simultaneously declaring that suffering will not have the final say. In the midst of your darkest times, you will discover that lament leads you back to a place of hope—not because lamenting does anything magical, but because God sings a louder song than suffering ever could, a song of renewal and restoration.
---
Coming from that jumbled place of agony and assurance, Either Way, We'll Be All Right is a journey through the darkness in hopes of discovering light on the other side.
---
---
---
minds? Where is fear hindering our relationships and limiting our faith and joy? Where is shame causing us to question our self-worth? Is there another way? Yes. Holy Vulnerability unpacks six atypical, unexpected spiritual practices intended to open us to God's healing and transformation. Through practices like laughter, community, and tangible engagement with creation, Kellye guides us to notice where brokenness is breaking into our lives. And as we intentionally seek God in the midst of these practices—as we step out in holy vulnerability—God will meet us there.
Featured image photo credit: Jonatán Becerra (@ionass86)
You might be interested in
---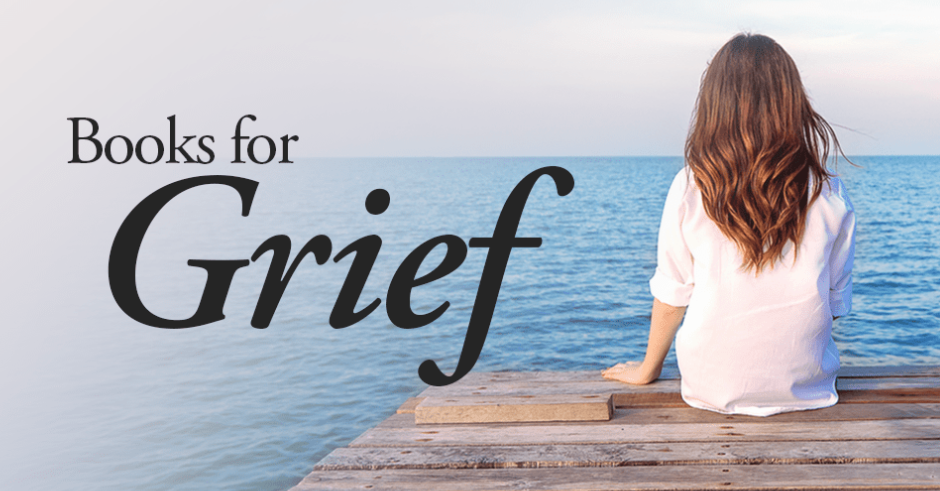 ---