Prayer is one of the great tenets of Christian life, but don't let the importance of it become restrictive.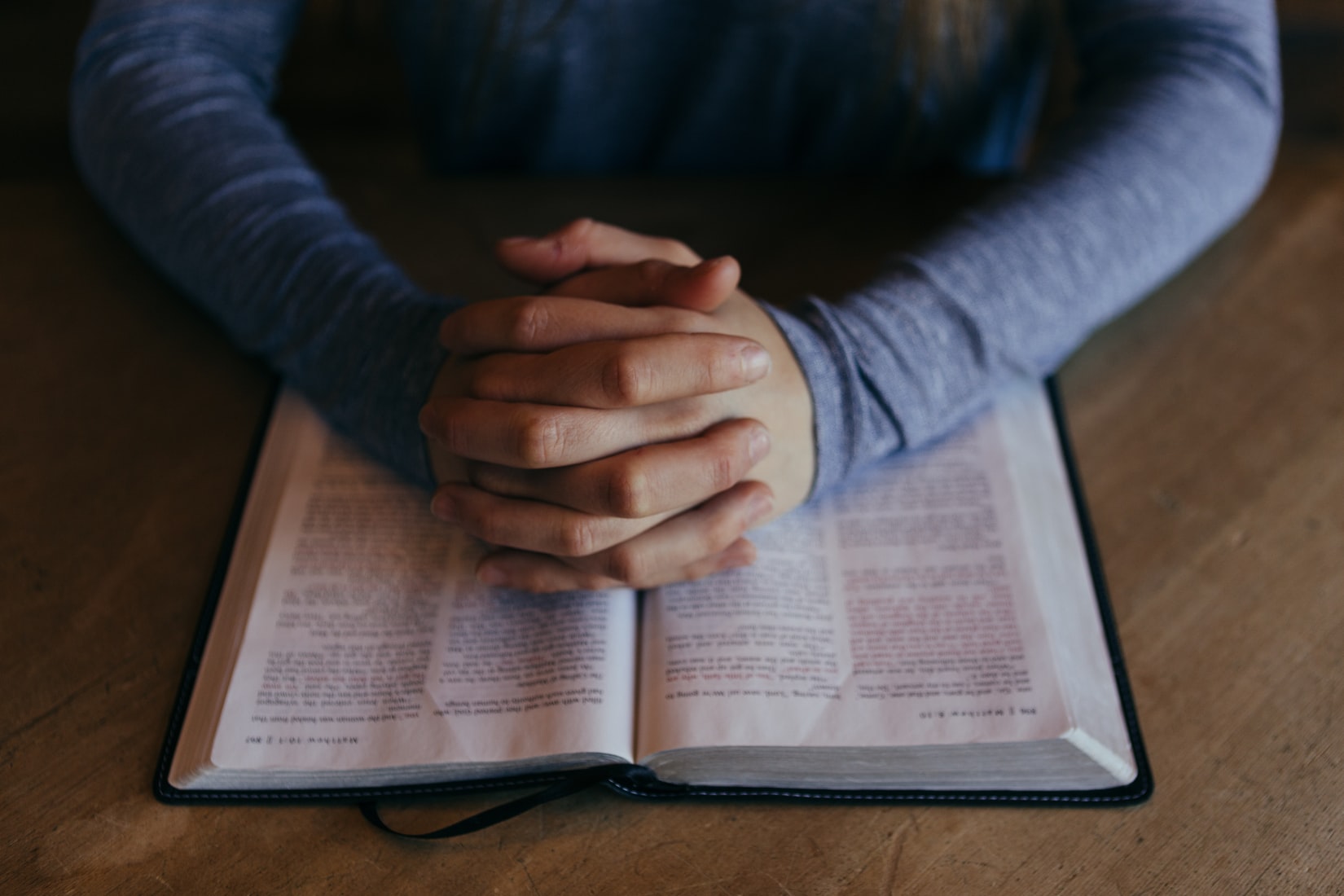 Praying is difficult. Even when you've been doing it for years, unexpected life events and spiritual questions of all kinds can cloud the waters. You may feel unsure about your own prayers in listening to another's public prayers, or maybe you want to pray more often but don't know where to start. Add to that the stress of daily living, and sometimes prayer is forgotten entirely.
Though there will be many moments engaging in prayer is not enticing, this doesn't mean prayer needs to be placed on a metaphorical shelf to collect dust forever. Here are four simple, easy-to-implement tips for praying even when you don't feel like it.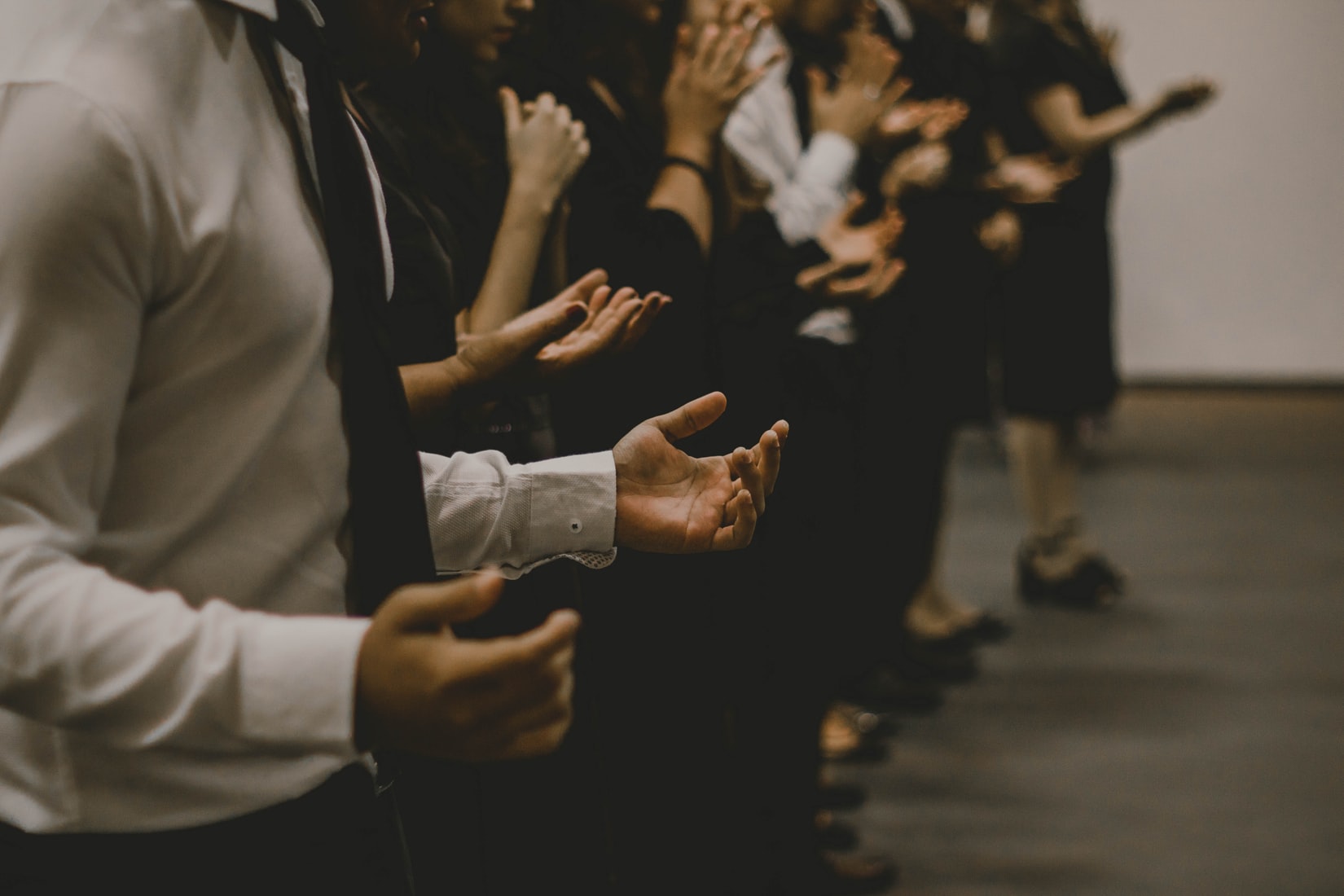 Share your honest thoughts and feelings with God
It's tempting to believe that in order to successfully pray, you must adhere to some stringent, pre-defined set of rules that is acceptable to God. Nothing could be further from the truth. God wants the real you; not a version molded by artificial social forces.
Instead of feeling pressured to talk too formally to God, simply be transparent about what's on your mind, or in your heart. Remember that there's nothing you can do, think, say, or wish that God hasn't already seen in the human heart. In other words, God is big enough to take whatever you throw at Him. Whether you're trying to reach God, or be angry at Him—or something else entirely—He will accept it.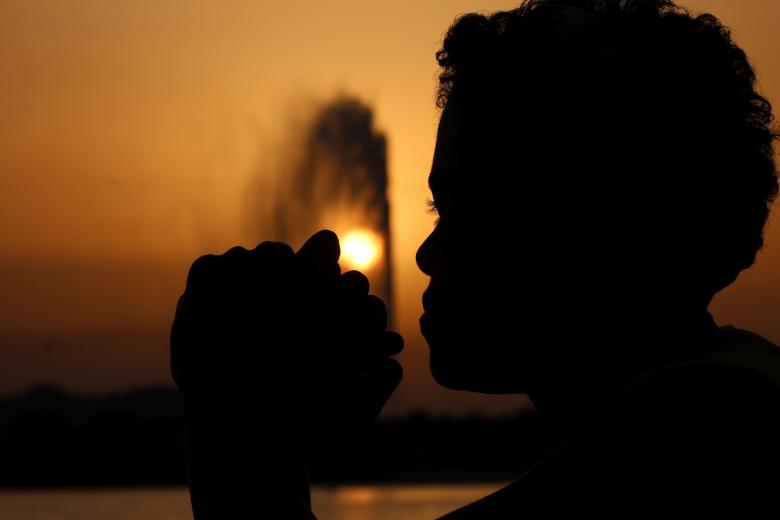 Pray for strength
Praying is an act of vulnerability. You're sharing your thoughts with the almighty God who can see your innermost desires, fears, hopes, and insecurities. It can feel tempting to forgo prayer altogether because of this transparency involved. In essence, praying is admitting your needs, and submitting them to the One who can fulfill those needs.
Yet, prayer is not an action that causes God to view you as immature, or unworthy of love. In fact, prayer—and praying for your needs, as well—shows God you're ready for Him to move in your life.
So, why is praying for strength important? One, it's an act of humility that acknowledges the real need for daily strength. Two, it's an exercise of faith, demonstrating to God you believe He alone can meet your needs. Asking God for strength gives Him the opportunity to be center focus, instead of anything else that's distracting or weighing you down.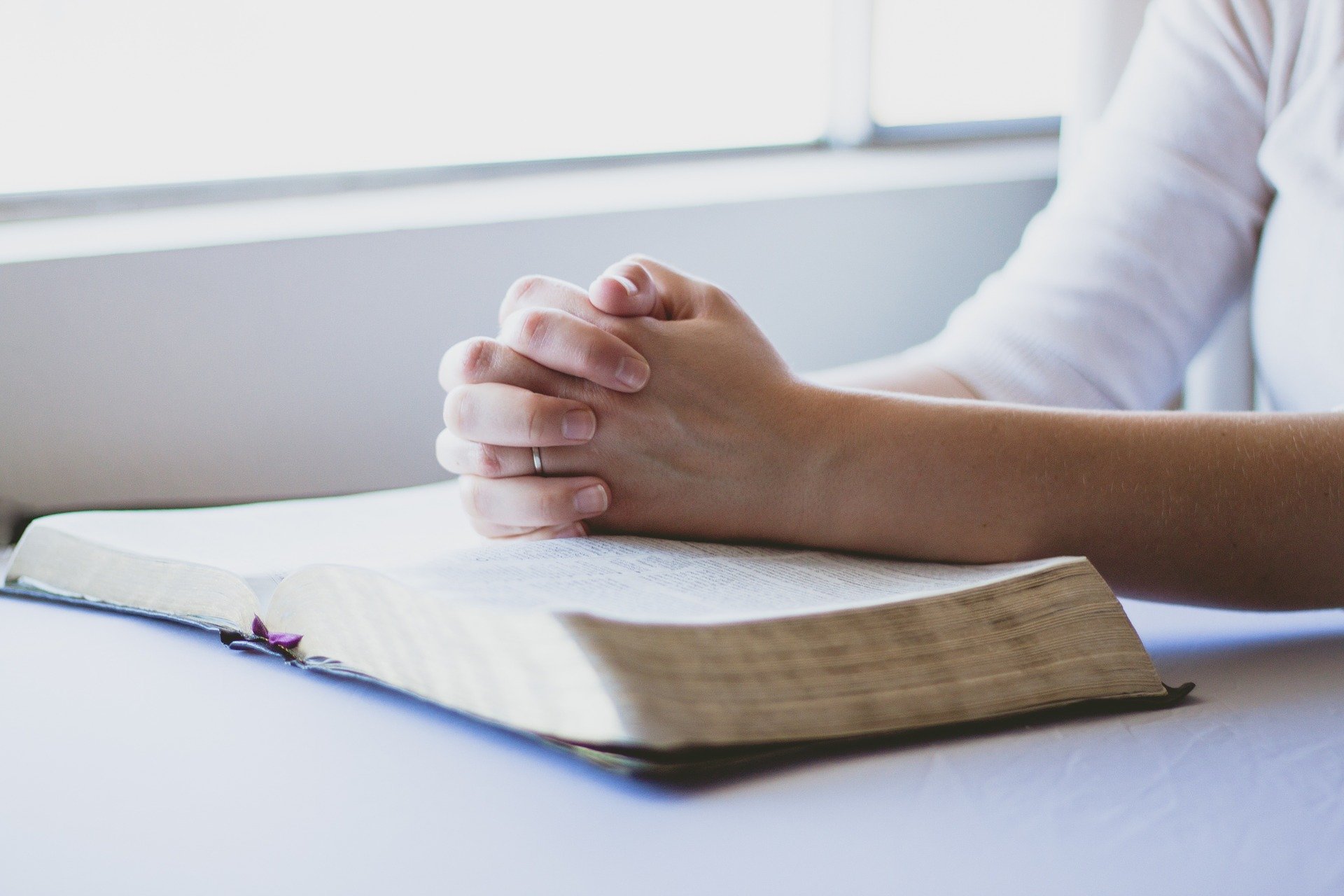 Use prayers from others as guideposts
Many times, you may find prayers from iconic Christians in history, or prayers from people alive today, that you identify with personally. As mentioned above, it's important to be cautious about not comparing your relationship with God to others'. However, hearing an inspiring prayer that provides an example for your own prayers is fantastic.
If you have a favorite pastor or preacher, you can see if they have prayer examples online. If you hear a live prayer that you love, ask the person who prayed if they're willing to write it down for you, or share pointers. No matter which route you take, insert your own questions and experiences into these prayer outlines, and it can help you draw closer to God through prayer.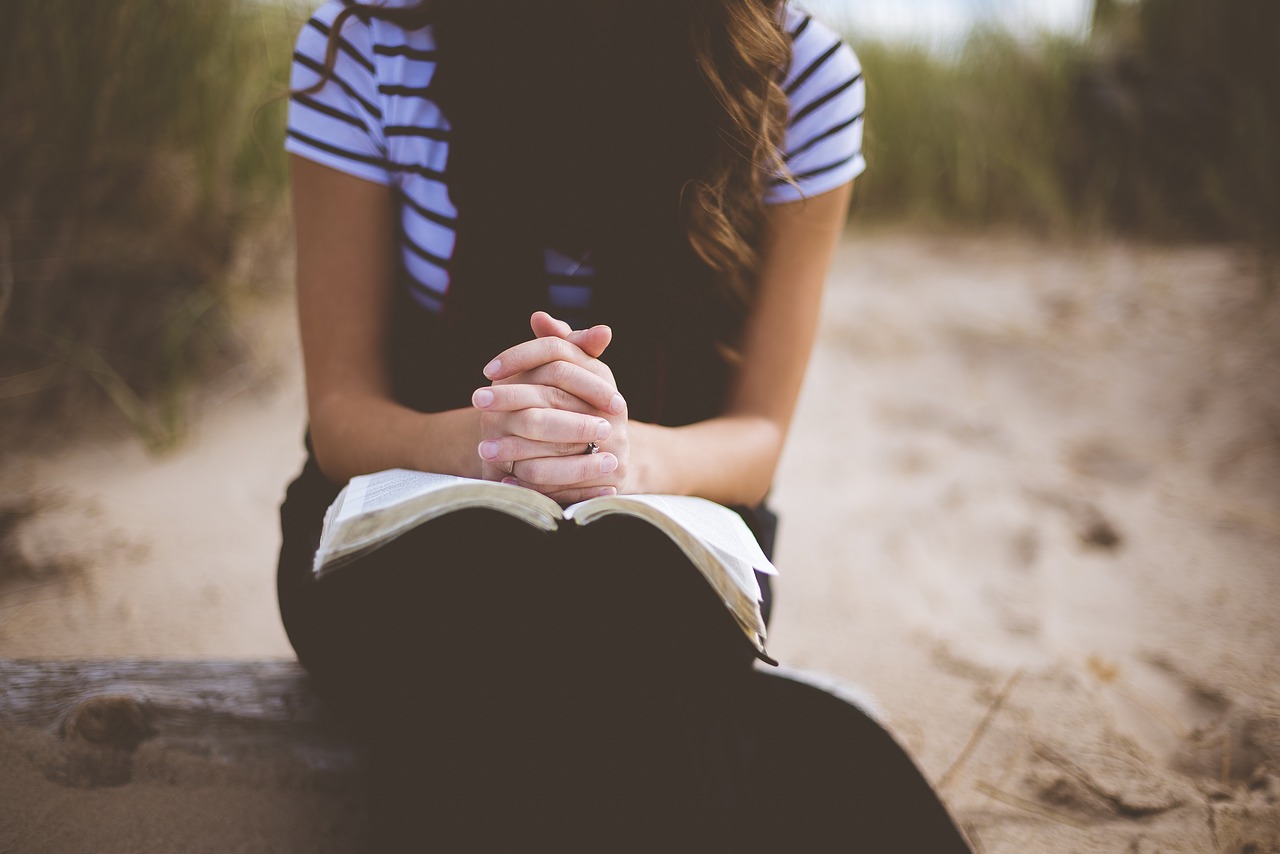 Reflect on what God has done—personally, and globally
Evaluating one's prayer life isn't automatically an easy or simple task, but that doesn't mean it needs to feel arcane. Feeling and seeing yourself grow closer to God looks different for everyone, as everyone has a different relationship with God. That being said, sometimes praying for what hasn't been done yet can be more complex than reflecting on what God has already done for you, and for others.
Take a few moments to look back on the last few seasons of your life, and ask yourself, "What did God bless me with during that time?" Maybe the blessing exists to the present day, too. Regardless of what you find, be confident there's at least one tangible blessing during these years. God is the God of perfect timing, and often, we can see how He aligned everything just right when it was least expected.
Additionally, you may feel prompted to thank God for what He's done for others—whether in the form of financial, health, personal, or vocational blessings. Allow yourself to be rejuvenated hearing about God's work in the lives of family, friends, and strangers. These reminders of God's love for every individual human can strengthen your own feelings of gratitude for God.
Prayer is one of the great tenets of Christian life, but don't let the importance of it become restrictive. There is power and consistency in praying through small, daily steps. Use these prayer tips to maximize your communication with God, and let Him guide you to deeper relationship with Him.
---
Pray for the pressing needs of the United States of America as you read through the whole Bible in just one year. The One Year Pray for America Bible provides the structure to help you read God's life-changing Word in the clear and easy-to-read New Living Translation in just 15 minutes a day. It includes daily non-partisan prayer prompts and inspirational prayers from famous Americans that help you intercede for your neighbors and your nation. This special edition of The One Year Bible equips you to apply your daily Bible reading as short prayers for leaders in every sphere of civic life. The One Year Pray for America Bible will help you apply the principles of God's unchanging Word to effective prayer for our rapidly changing society. Allow God to change you and our country as you spend a year in the Word and on your knees.
Features:
Readable New Living Translation (NLT)
The One Year Bible format offers daily passages from the Old Testament, the New Testament, Psalms, and Proverbs
The entire text of the New Living Translation of the Bible divided into 365 daily readings
Compelling daily prayer prompts for America
Twelve fascinating full-page prayers from Washington, Lincoln, Roosevelt, and more
Foreword from Senate Chaplain Dr. Barry Black
Compact and affordable Bible
Easy-to-read 8.5 point font
1488 pages
Great gift for friends, neighbors, and family members