Excerpted from Soul Care: Prayers, Scriptures, and Spiritual Practices for When You Need Hope the Most by Gregory L. Jantz Ph.D
Worry weighs a person down; an encouraging word cheers a person up.
Proverbs 12:25
Don't worry about anything; instead, pray about everything. Tell God what you need, and thank him for all he has done. Then you will experience God's peace, which exceeds anything we can understand. His peace will guard your hearts and minds as you live in Christ Jesus.
Philippians 4:6-7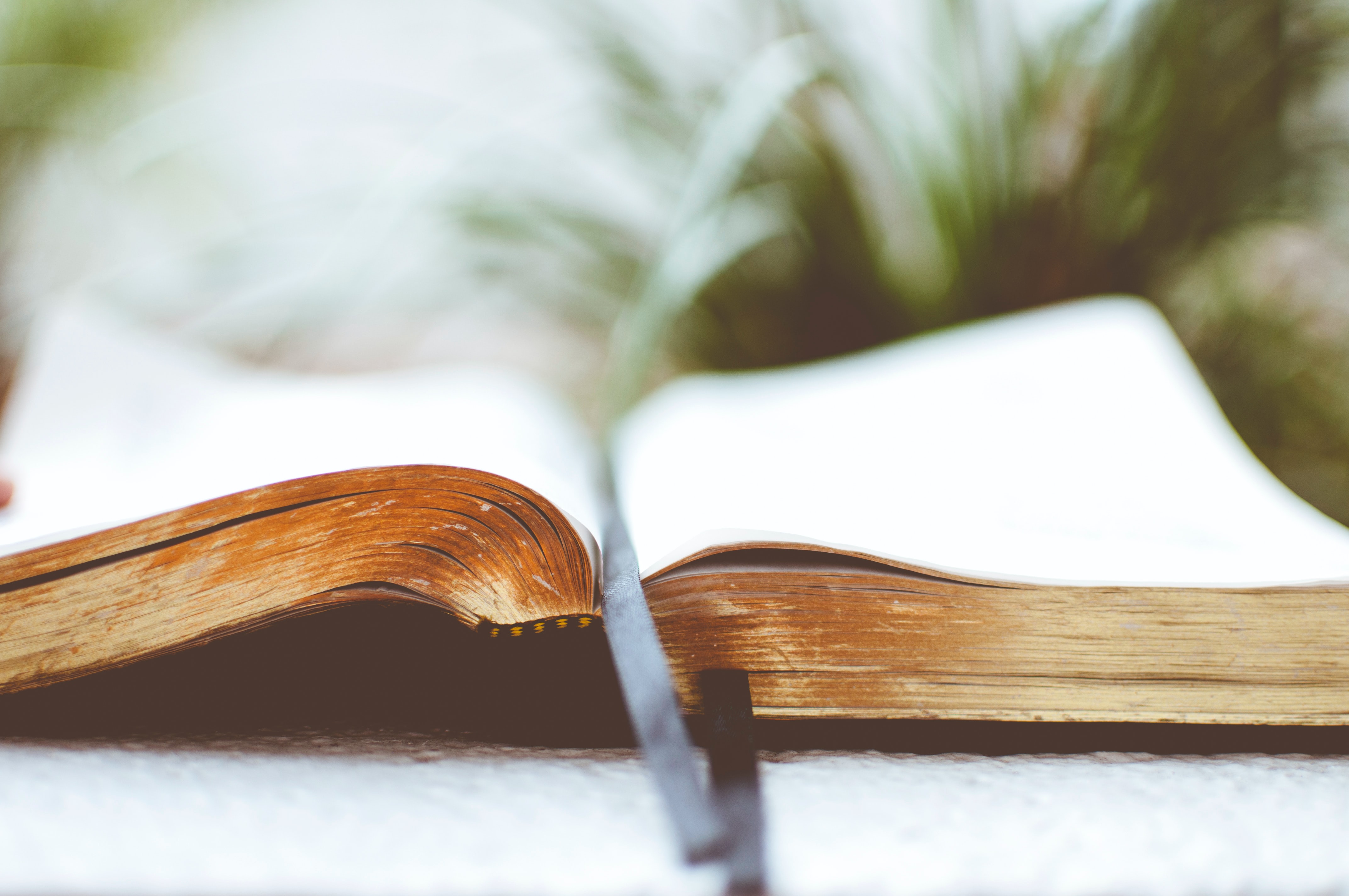 That is why I [Jesus] tell you not to worry about everyday life—whether you have enough food and drink, or enough clothes to wear. Isn't life more than food, and your body more than clothing? Look at the birds. They don't plant or harvest or store food in barns, for your heavenly Father feeds them. And aren't you far more valuable to him than they are? Can all your worries add a single moment to your life?
And why worry about your clothing? Look at the lilies of the field and how they grow. They don't work or make their clothing, yet Solomon in all his glory was not dressed as beautifully as they are. And if God cares so wonderfully for wildflowers that are here today and thrown into the fire tomorrow, he will certainly care for you. Why do you have so little faith?
So don't worry about these things, saying, "What will we eat? What will we drink? What will we wear?" These things dominate the thoughts of unbelievers, but your heavenly Father already knows all your needs. Seek the Kingdom of God above all else, and live righteously, and he will give you everything you need.
So don't worry about tomorrow, for tomorrow will bring its own worries. Today's trouble is enough for today.
Matthew 6:25-34
I can do everything through Christ, who gives me strength.
Philippians 4:13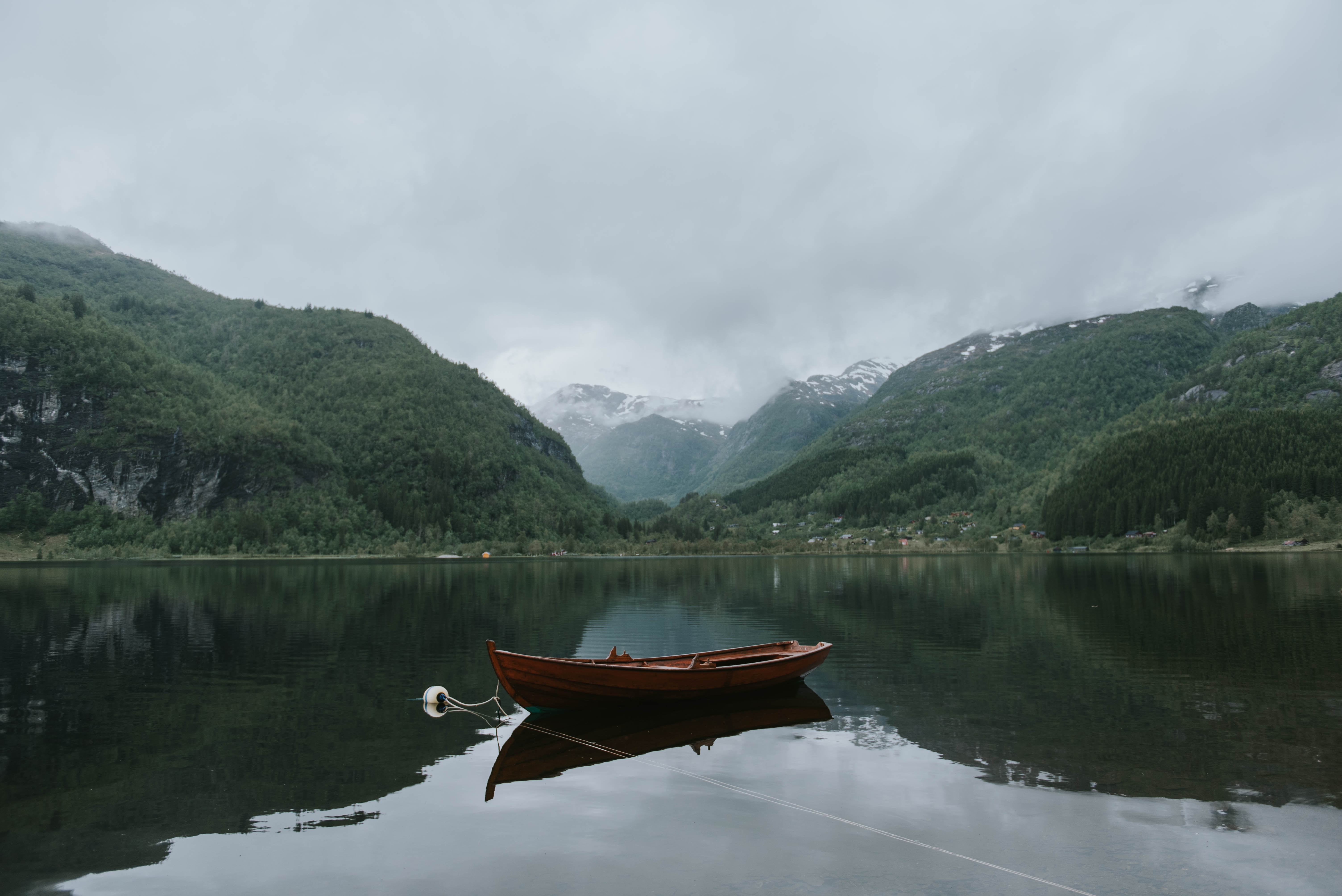 We can say with confidence, "The Lord is my helper, so I will have no fear. What can mere people do to me?"
Hebrews 13:6
This is my [the Lord's] command—be strong and courageous! Do not be afraid or discouraged. For the Lord your God is with you wherever you go.
Joshua 1:9
I [Jesus] am leaving you with a gift—peace of mind and heart. And the peace I give is a gift the world cannot give. So don't be troubled or afraid.
John 14:27
Don't let your hearts be troubled. Trust in God, and trust also in me [Jesus]. There is more than enough room in my Father's home. If this were not so, would I have told you that I am going to prepare a place for you? When everything is ready, I will come and get you, so that you will always be with me where I am. And you know the way to where I am going.
John 14:1-4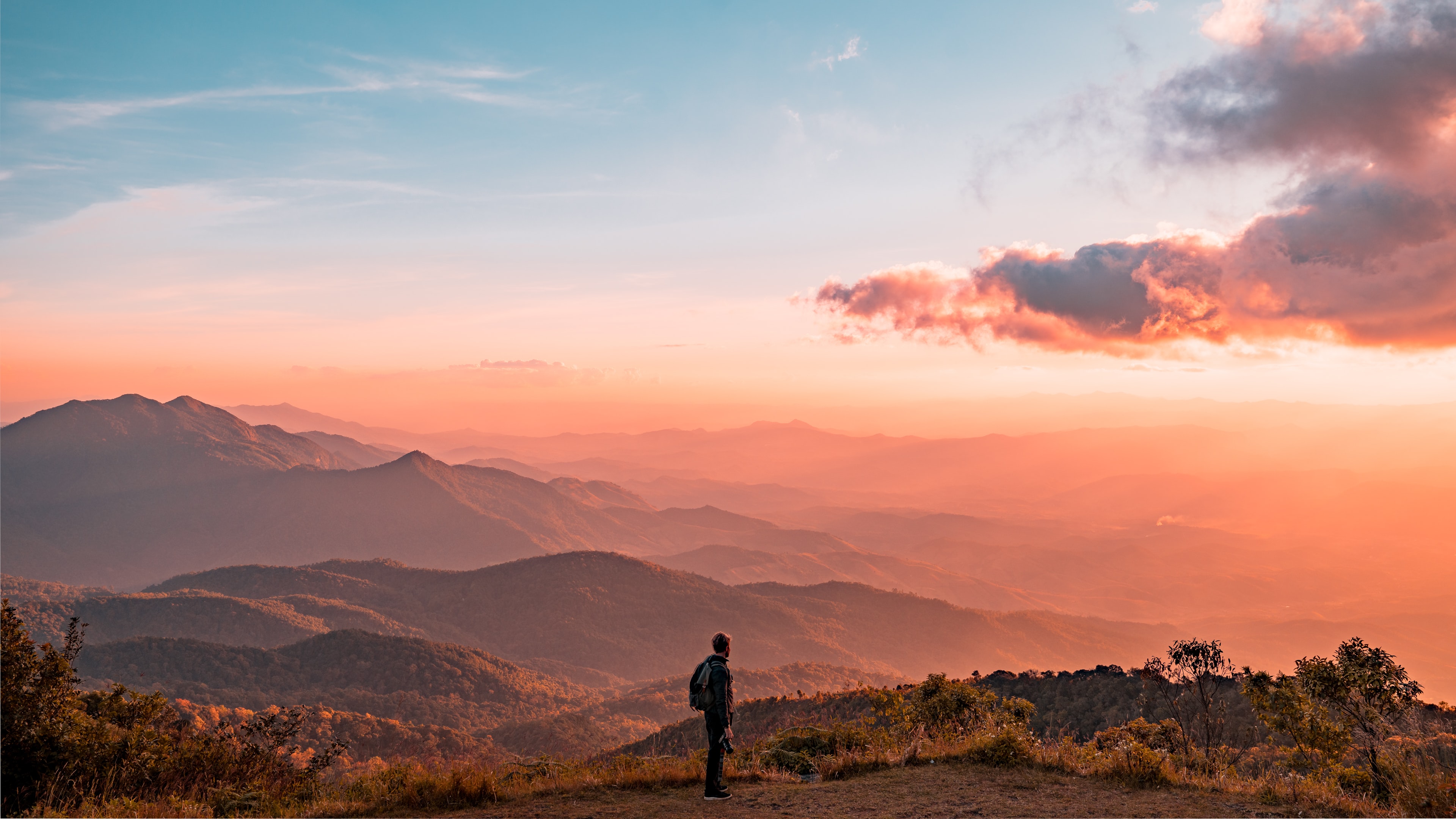 God has not given us a spirit of fear and timidity, but of power, love, and self-discipline.
2 Timothy 1:7
Give your burdens to the Lord, and he will take care of you. He will not permit the godly to slip and fall.
Psalm 55:22
For a full of list of Anxiety-related resources click here.
---
Soul Care by Gregory L. Jantz, PhD
We live in stressful and uncertain times, leaving many of us feeling overwhelmed and overcome. Soul Care by Dr. Gregory Jantz, psychologist and author of Healing Depression for Life, is a healing collection of inspirational quotes, Scriptures, and prayers to help you or a friend get through times of emotional turmoil. Whether purchased for yourself or as a gift for someone you care about, Soul Care is a calming and comforting resource to help cultivate a healthy, faith-filled emotional life.