June 23, 2020
Read. Pray. Each Day.
Read. Pray. Each Day.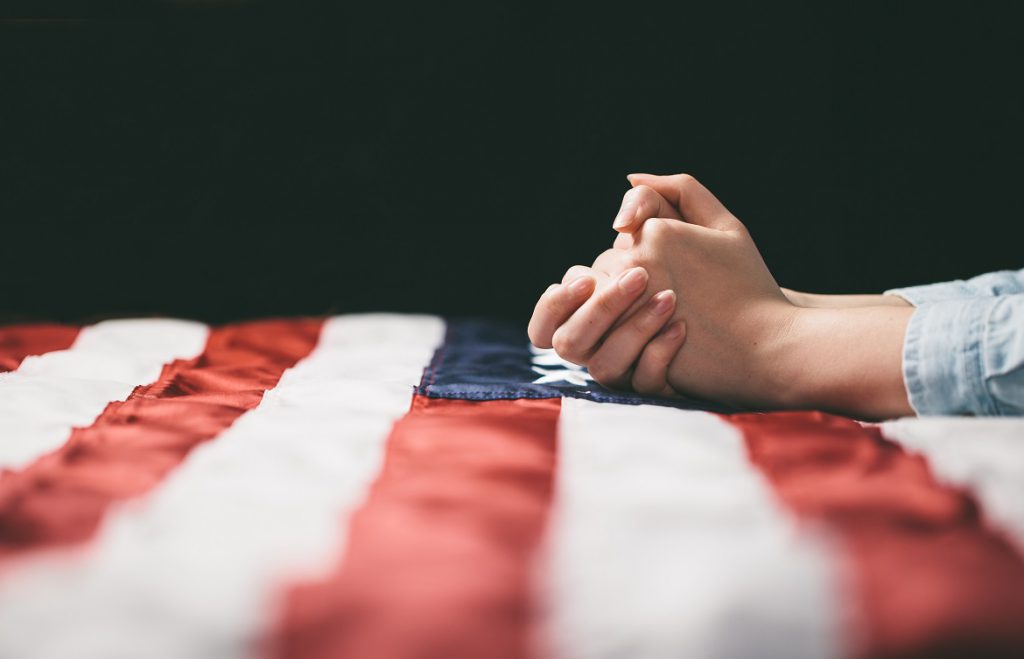 You don't need to wait until January 1 to start a One Year Bible. The daily reading plans include a passage from the Old Testament, the New Testament, Psalms, and Proverbs.
The One Year Pray for America Bible also includes a daily prayer prompt before each daily reading. It offers a voice of encouragement and healing for a pivotal time. This reading and prayer Bible invites Christians to stay in the Word and on their knees in the coming year.
We invite you to pray and read with us. Here are some examples:
July 7
"Lord. you gave Paul the words he needed to be a bold witness to the government leaders he faced. Equip the leaders of the church to witness boldly to truth and justice whenever they find themselves speaking in the halls of power. Amen."
September 7
"Lord, be with those who labor long hours, who give themselves to hard work so they can care for themselves and others. May they find satisfaction and joy in their jobs; may they work with dignity and honor. Amen."
Try it out by downloading this free 30-day reading plan that uses portions of The One Year Pray for America Bible.