Faith-Based Christmas Gifts for Kids & Families
Faith-Based Christmas Gifts for Kids & Families
Looking for Christmas gifts with a faith-based message? Our Tyndale Kids authors believe in the power of books to instill biblical values into young hearts. These books make perfect gifts for kids and families and welcome additions to a child's or teen's at-home library.
From toddlers to grandparents, these books are something the whole family can enjoy this Christmas season.
Travel through the alphabet with this beautiful rhyming storybook M is for Manger that tells the story of Jesus' birth in chronological order. This is a book you'll pull out Christmas after Christmas.
Ann Voskamp's The Greatest Gift brings a beautiful reminder of the wonder and majesty of the Advent season. Take a quiet moment with your family each day to unwind from the hustle and bustle of the season and fill your hearts with the peace of Christ while celebrating His birth.
Shop all Advent & Christmas Books >>>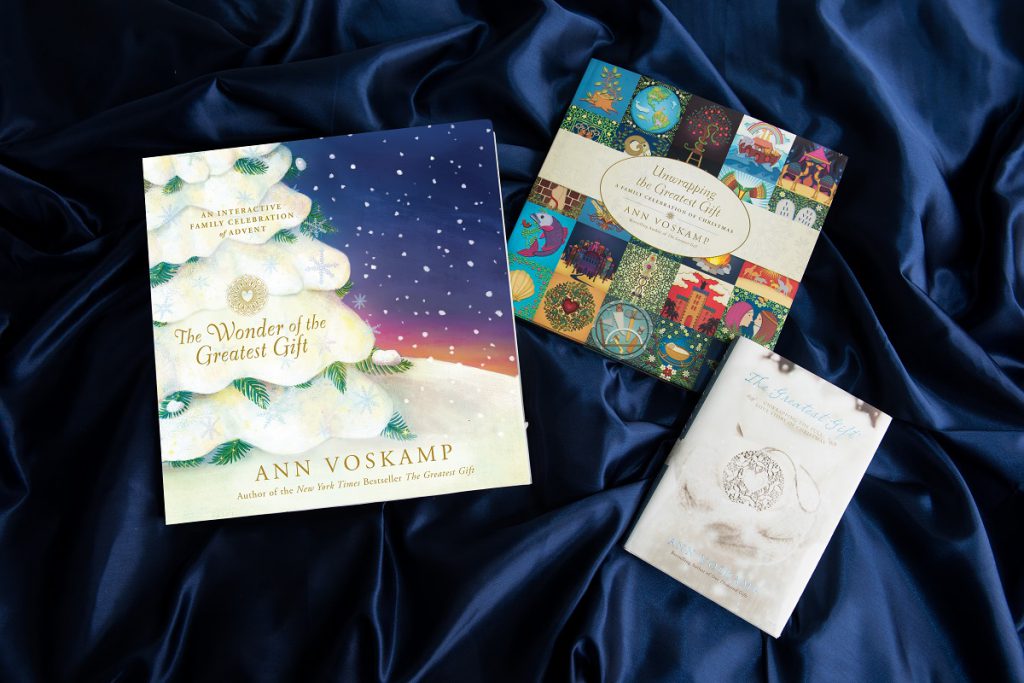 Build compassionate hearts in your family with these books from Compassion International. Filled with activities, crafts, recipes, maps, fun facts and more, these books will take your family on a journey around the world: no passport required. Kids will learn how similar children around the world are to them and just how much God loves us all. These kid- and family-friendly books include the Friends Around the World Atlas, Friends Around the World Activity Book, and Walk with Me: The Philippines.
There is nothing more precious than reading with your little ones. These books will not only allow you to instill a lifelong love of reading but also lay the foundation for a lifelong love of Jesus. Here are our recommended reads.
Shop Books for Toddlers & Preschoolers >>>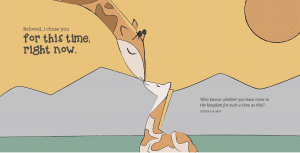 As kids blossom into independent readers, you can feel confident handing them these books knowing they are written just for their reading level and filled with Biblical principles you can trust. From picture books to chapter books, kids will have fun exploring these stories.
Shop Books for 5-8 Year-Olds >>>
If you are looking for books filled with action, adventure, mystery and humor as well as resources to nurture spiritual growth, look no further than this lineup created just for the 8-12 year-olds in your life.
Shop Books for 8-12 Year-Olds >>>
Wander has books designed to meet teens where they are whether they are wrestling with faith, processing issues going on in our culture, or just looking for a great story to get lost in.
These resources will enhance your prayer life and enrich your family devotions.