April 12, 2017
Why Shop at Tyndale.com?
Why Shop at Tyndale.com?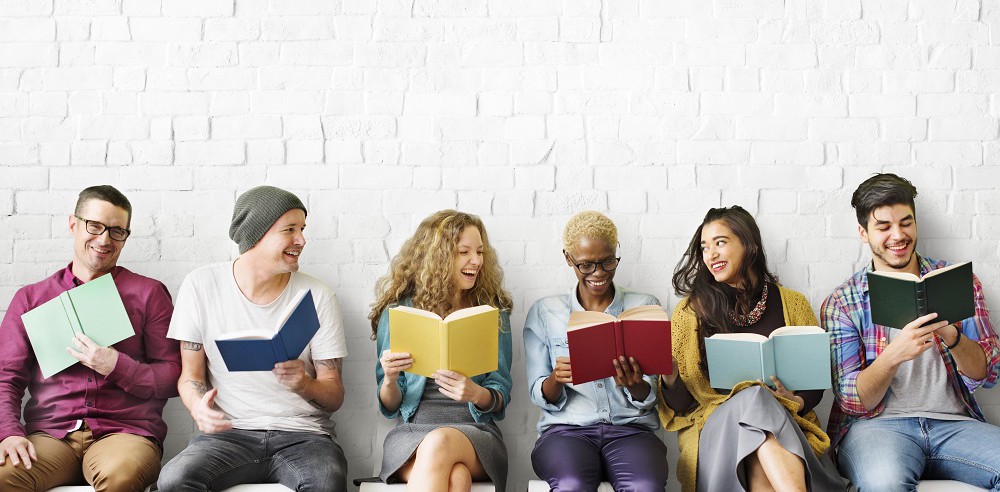 Tyndale House Publishers seeks to minister to the spiritual needs of people, primarily through literature consistent with biblical principles.
Tyndale's President and COO Jeff Johnson shared his thoughts on the recent close of Family Christian Stores.
"Family Christian Stores has been a blessing to communities around the country. Like their customers, Tyndale is saddened that Family Christian Stores will no longer have a physical presence in the communities they've been serving. We realize that they were not merely a retail outlet, but also a place where God was enabling people to grow in their faith and find the resources they needed to share their faith with others. If you've been one of Family Christian Stores' faithful customers, we hope that you will find other means to meet your needs, including other bookstores, online retailers, and Tyndale.com."
What makes Tyndale unique? Check out a few of our many features!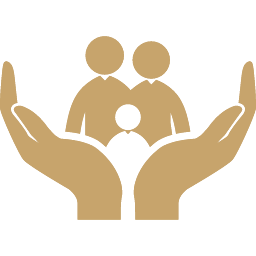 Your Purchase Makes an Impact
Your contributions support charitable work around the world through the Tyndale House Foundation.

Easy-to-Use Bible Finder
Find the Bible that's right for you by searching by feature, type, and brand.

Discounts On Bulk Orders
Get 20-35% off 10-100+ units of the same title.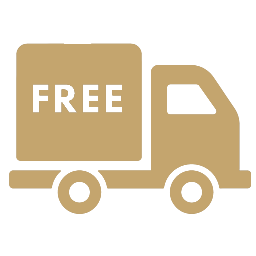 FREE Shipping on orders over $35.
Plus, enjoy monthly sales, receive encouraging e-devotionals and newsletters, and browse Today's Specials for unbeatable deals!