Loving Others Through the Power of Presence
Loving Others Through the Power of Presence
Early one morning I was going for a run in downtown Fullerton, the city where I live.
Ahead of me on the sidewalk were two men.
One was tall and the other not.
The taller man wore jeans and a flannel shirt, his hair mussed and hanging well past his shoulders.
The shorter man was carrying a McDonald's bag.
I decided to keep my head down as I ran by them, thinking these homeless-looking men might ask me for a handout.
I didn't care to help them, and anyway, I carried no cash when I ran.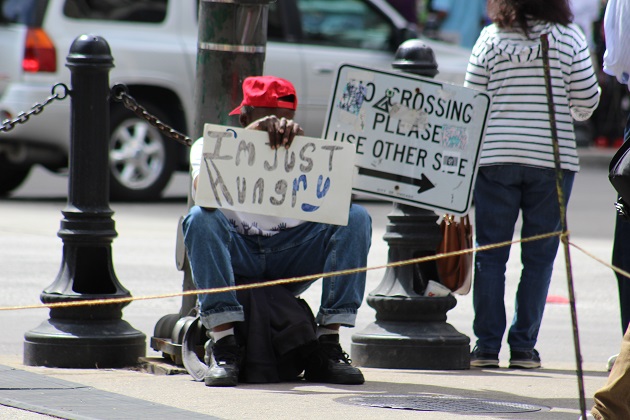 No sooner had I hurried past them, averting eye contact, when I heard the taller guy with the long hair say, "Hey, Barry."
I turned around, looked up, and saw it was one of our university professors, a brilliant academic and award-winning author.
I know our faculty salaries aren't handsome, but walking the streets looking adrift made no sense to me.
"What are you doing here at this time of day?"
I asked the good professor, knowing he didn't even live in this city.
He was aloof, but I pressed.
"Okay, here's the deal," he replied. "My friend and I every so often go to McDonald's early in the morning and buy a bag of Egg McMuffins. Then we walk around the city streets to find drifters, and we have breakfast with them."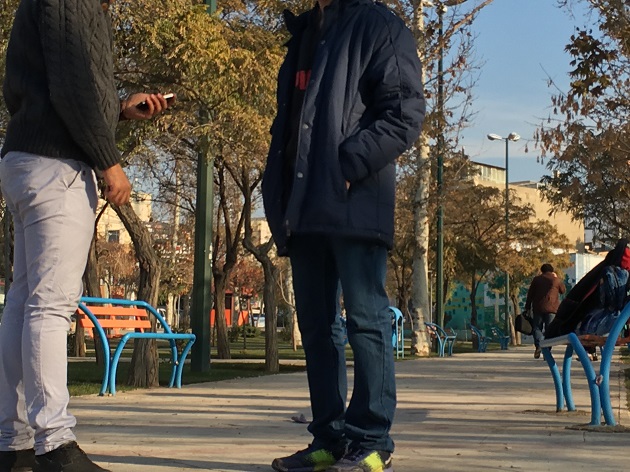 I was speechless—and convicted.
Here's a gifted scholar with a PhD from a leading research university who commands classrooms and publishes widely.
Here's one of the important voices in his discipline nationally who was mentored by one of the great philosophers of our time.
And he gets up early to have breakfast with the homeless.
He's not just giving away Egg McMuffins.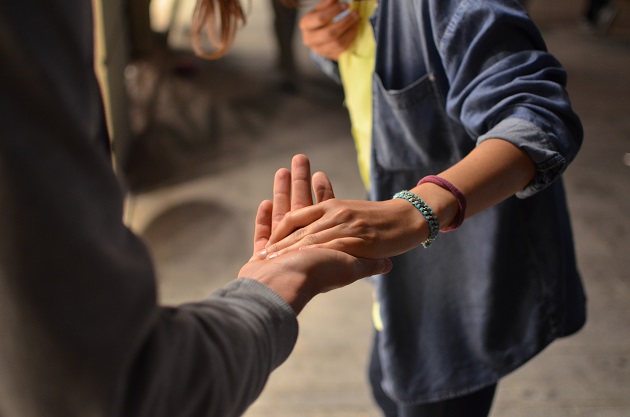 He's sharing a meal with the hungry and outcast, breakfasting with them.
My first thought was He doesn't have to do this.
My lasting thought has been He's living incarnationally like Jesus.
In the anonymity of an early morning on the streets of a California city, this follower of Jesus demonstrated that the gift of presence is a gift of kindness.
And it's most powerfully received when it's done while no one is watching.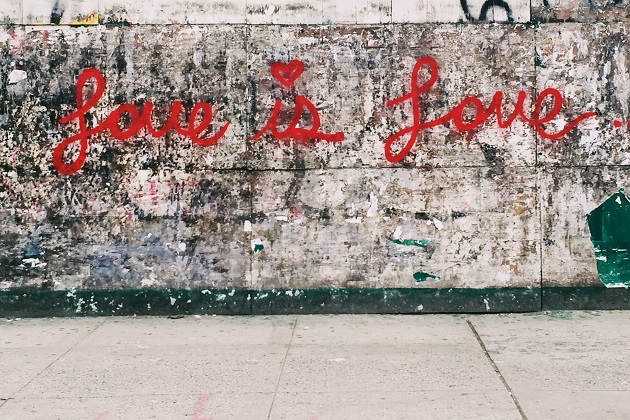 One of the beautiful dimensions of kindness is presence.
Being present with others when no one else notices is the kind of kindness God sees.
It is the quiet gift of being there. Perhaps presence is the most profound act of kindness.
Kindness led the professor to hold the world in his heart when no one else was around to witness what he did or to sing his praises.
What I saw in this professor, who did not want me to catch him in the act of quiet mercy, is the virtuous way of living.
This is an excerpt from Love Kindness by Barry Corey. Click HERE to watch the trailer and download the first chapter.