April 17, 2017
Find Out How Books Are Made!
Find Out How Books Are Made!
Step into the world of publishing in this episode of The Arc Podcast! We assembled an expert panel of publishing professionals to take you through the publishing process step-by-step.
We discuss everything from how books are chosen to how they're sold.
Special thanks to our panelists!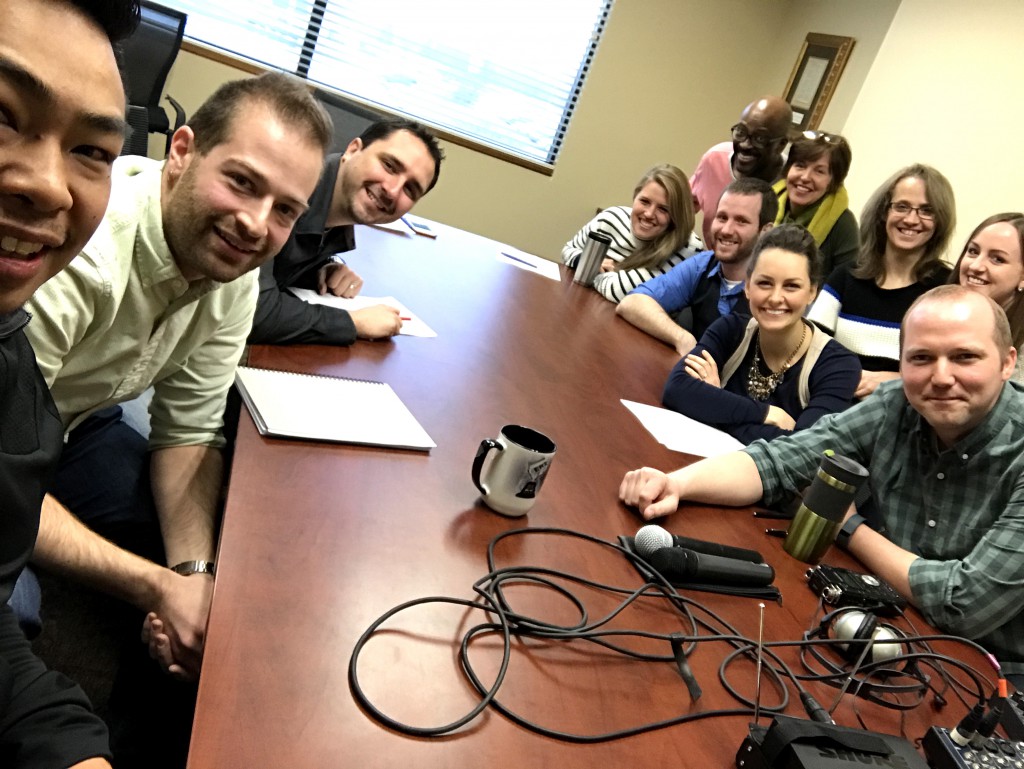 In the order that you'll hear them on the episode:
Linda Howard – Associate Publisher
Danika King – Associate Editor
Al Navata – Art Director
Jake Schlossberg – Assistant Buyer
Mike Edelstein – Inventory Control Manager
Chris Morrison – Brand Director
Robin Bermel – Sr. Publishing Manager
Chloe Renzema – Content Marketing Coordinator
Alex Peterson – Sales Coordinator
Download the episode on iTunes – click here
Listen on SoundCloud below.