Even Small Decisions Can Have Big Consequences
"When the period of mourning was over, David sent for her and . . . she became one of his wives. . . . But the LORD was displeased with what David had done." 2 Samuel 11:27, NLT

Our decisions affect others. Sometimes we like to think that we live in a bubble and our choices only have consequences for our own lives. Find out how a seemingly small choice by Bathsheba led to big consequences for a nation in this devotional from the Women's Sanctuary Devotional Bible.

Bathsheba was the unlikely link between Israel's two most famous kings—David and Solomon. She was lover and wife to one, mother to the other. Her adultery with David almost brought an end to the family through which God planned to physically enter his world. Out of the ashes of that sin, however, God brought good. Eventually Jesus Christ, the salvation of humankind, was born to a descendant of David and Bathsheba.

David and Bathsheba's story shows that little wrong decisions often lead to big mistakes. Bathsheba may have been rash in bathing where she might be seen; David should have been at war with his army. Each decision contributed to a sad series of events.

Bathsheba must have been devastated by the chain of events caused by unwise decisions —unfaithfulness to her husband, discovery of pregnancy, death of her husband, death of her child. We are told that David comforted her (2 Samuel 12:24), and she lived to see another son, Solomon, sit on the throne.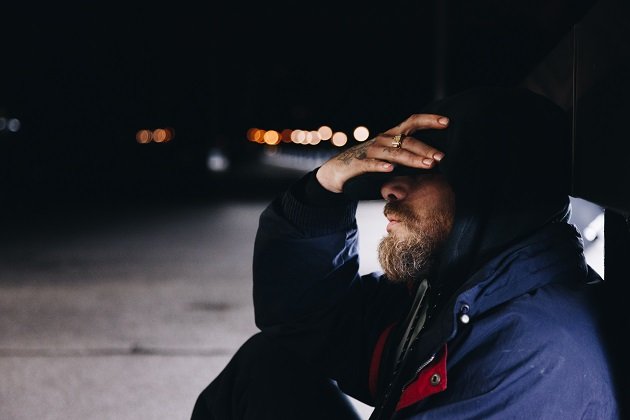 From her life we see that the little day-to-day choices we make are very important. They prepare us to make the right choices when the big decisions come. The wisdom to make right choices in small and large matters is a gift from God. Understanding this should make us more conscious of the decisions we make and more willing to include God in the process.

Check out 2 Samuel 11–12 and 1 Kings 1–2 for Bathsheba's story.
---
We all desire to enter into a special place, a personal sanctuary to be alone with the one true God. The Woman's Sanctuary Devotional Bible is a beautiful daily devotional Bible for women with devotions by contributors such as Anne Graham Lotz, Elisabeth Elliot, Jill Briscoe, Rebecca St. James, and Teresa of Avila. 
It includes devotions for weekdays and weekends covering topics like prayer, worship, hymns, women in the Bible, and much more. Book introductions and highlighted verses focus on the theme of Sanctuary and intimacy with God. Attractive design elements include two-color interior, ribbon marker, and gilded edges. Also includes a topical index.