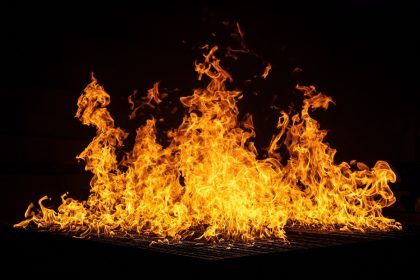 This article is adapted from Your Brain is Always Listening by Daniel G. Amen, MD. Part of our Mental Health Awareness Month book series.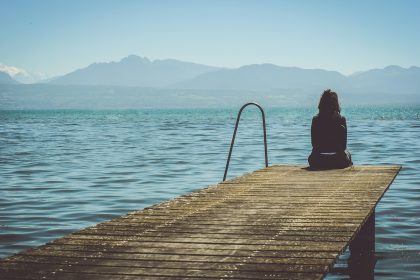 This article was adapted from Hope Always: How to Be a Force for Life in a Culture of Suicide by Matthew Sleeth, MD.
Here are twelve ways that you can encourage someone who is feeling depressed or suicidal.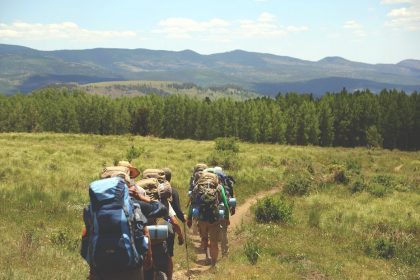 Modern life seems determined to undermine faith in God at every step. That's why we gather: to remind ourselves we are not isolated—not from each other and not from God.