September 12, 2018
What Dandi Daley Mackall Learned From Her First Horse (+ a Giveaway!)
What Dandi Daley Mackall Learned From Her First Horse (+ a Giveaway!)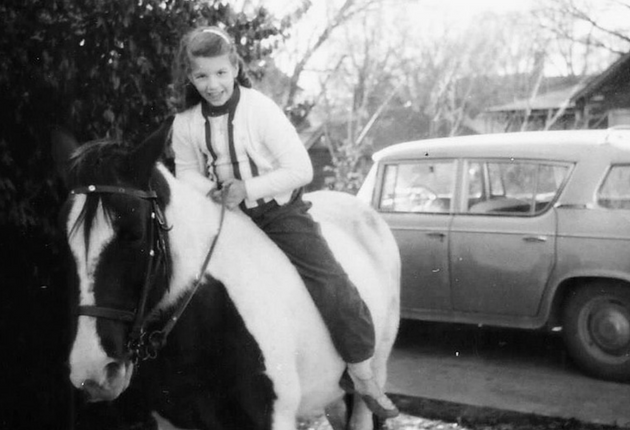 Sugar, My First Horse
Good ol' Sugar was my first best friend. Dad led me on Sugar when I was two, and I rode by myself at three, thanks to Sugar's sensitive nature. She might try to run with an older rider, but not with me. Sugar listened to my dreams of becoming a horse trainer (like Winnie). She didn't mind if I griped about a bad day. She always made me feel like she'd been waiting for me. Now that's friendship.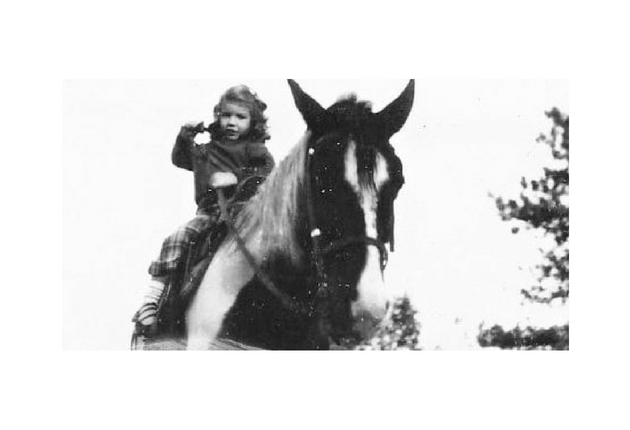 Top Five Lessons I Learned from Sugar:
1. Sometimes the best thing a friend can do is listen.
2. It's a great gift to let people believe you're really glad to see them . . . even if you don't feel that way at first.
3. Love can be sacrificial—like carrying someone to a place she'd like to go instead of going where you want.
4. Take the time to really get to know a friend.
5. When you fall off, get right back on.
Bonus lesson: God created an amazing animal in the horse. Imagine coming up with a design for such a beautiful creature—one that's soft, but strong; giving and kind; with a nicker and neigh, two of the best sounds on earth; and the best smell in the entire world! It will be awesome to see Sugar again in heaven.
---
Dandi Daley Mackall is the author of the upcoming Winnie: The Early Years chapter books, prequels to her bestselling Winnie the Horse Gentler series. Both Horse Gentler in Training and A Horse's Best Friend are available for 20% off from now through October 2018!
Plus, use the entry form below for your chance to win a copy of each of the Winnie: The Early Years chapter books!