Tyndale Kids New Release Bonanza!
Tyndale Kids New Release Bonanza!
It's finally fall! As a parent, maybe you've just sent all your kids off to school, or maybe you have some remaining at home with you. Whatever your situation is, let reading help you enter this next season well. Check out the list below for some upcoming Tyndale Kids books (releasing October 5) that are great for various circumstances.
Enriching for little ones, the two books below use the lens of faith to help kids learn.
With all-new bright and colorful illustrations, this updated classic uses the alphabet as a learning tool for kids ages 3 to 7. Each spread represents a letter of the alphabet and a Christian value or moral lesson beginning with the same letter.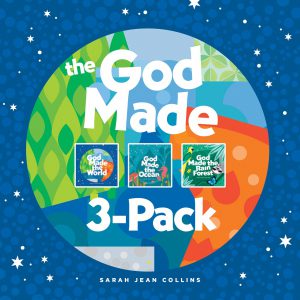 In this 3-pack, winsome rhymes and colorful geometric illustrations teach children about creation, sea life, and tropical rain forests while also reminding them that, as much as God loves whales, jellyfish, sloths, and tigers, he loves kids even more.
The bedtime story below is a cuddle-inducing treat!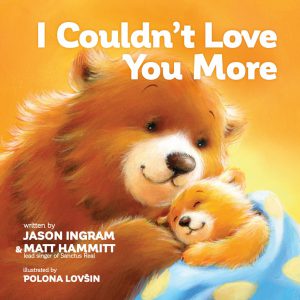 End your day with I Couldn't Love You More by Sanctus Real's Matt Hammitt. This board book features illustrations of adorable animals paired with song lyrics to give the perfect backdrop for sweet snuggle time. Kids hear from parents: "I couldn't love you more, but there is Someone who does."
Lastly, the ninth installment of this popular series will wow your growing readers.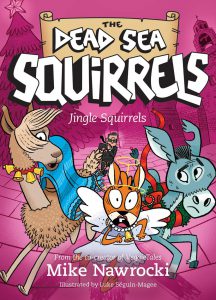 The fast-paced Jingle Squirrels is a continuation of the Dead Sea Squirrels series. Along with continuing to follow Michael, Merle, Pearl and crew as they get into their classic shenanigans, the book also tells the Christmas story of Christ's birth. Your child will love to read it with the holiday season quickly approaching.