March 16, 2018
Learning to Trust: The Risk and Reward of Friendship
Learning to Trust: The Risk and Reward of Friendship
Patrick Gray and Justin Skeesuck, authors of I'll Push You, share their vision for a six-week guide to fostering a healthier church community called PUSH: An Exploration of Life, Friendship, and Faith.
We never planned on writing a book about our 500-mile wheelchair journey through Spain, but when multiple New York Times Best-Selling authors look you in the eye and say, "You need to write a book about this!" you tend to listen.
As we began to map out our journey, it became painfully apparent that we didn't just need to write about the 35-day adventure; we needed to write about our friendship, our marriages, our struggles, and the evolution we have experienced in our faith as a result of all of the above.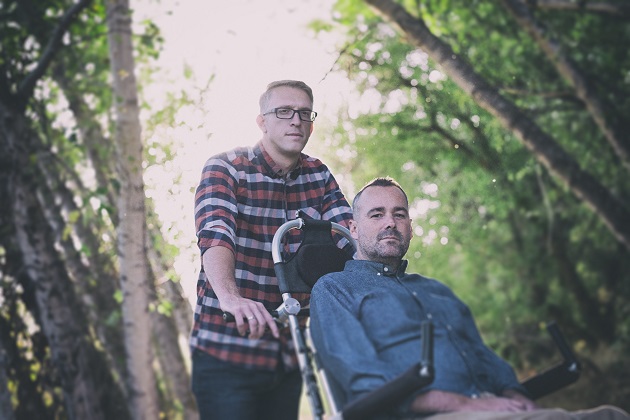 Writing a memoir was a beautiful yet painful thing. We relived childhood adventures. We rediscovered lessons in life we had forgotten. We opened up old wounds, explored addictions, faced the versions of ourselves we wished weren't a part of our identities, and came out on the other side with a greater appreciation for love, compassion, forgiveness, community, and church. Not necessarily church as defined by four walls and a weekly meeting, but church as God intended: a   group of people living life together, embracing each other's strengths and weaknesses, walking through each other's struggles and learning to love the world around us the way Jesus loves us.
For the past several years, we have traveled around the world speaking on topics like faith, relationship, and community; we have repeatedly heard from literally thousands of individuals about how they loved our book but want to dig deeper into the concepts explored in its pages.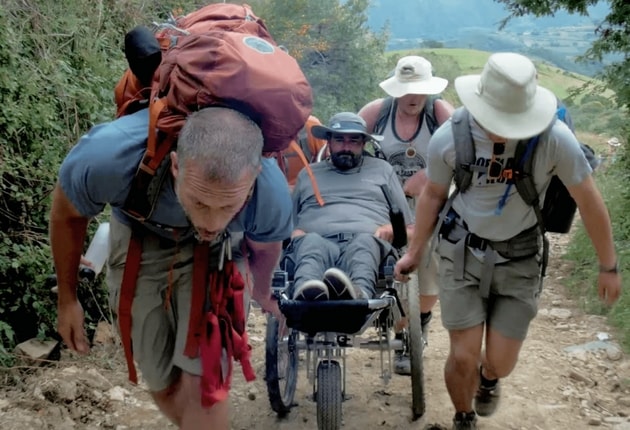 People don't necessarily want to know more about our lives and hear more stories… they want to know more about creating relationships where they can push each other to be better in life, where vulnerability is a part of the DNA the makes their friendships or marriages tick. People are asking how to live a Sabbath lifestyle, how to effectively pursue and embrace intimacy in all of their relationships, and how they can fulfill the purpose God calls each of us to as individuals and as a community committed to serving and loving the world around us.
If you think a few best-selling authors can be convincing, try thousands of people who are all asking for the same thing. We figured maybe God was trying to tell us something. It was as if a voice was saying, "People are hungry to know more, so let them know more."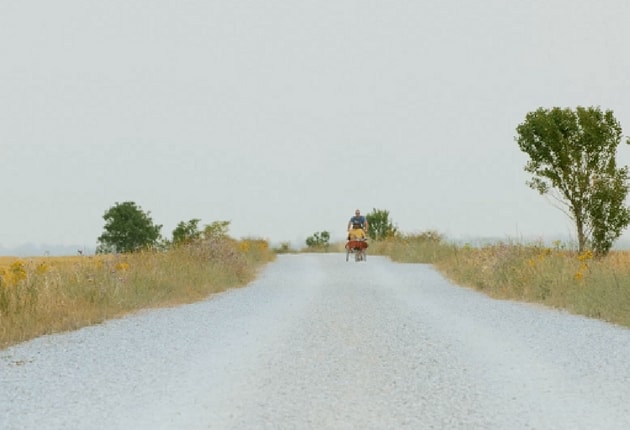 So last year we began to research, dig into scripture, expand our thoughts and philosophies, and we started writing content for a small group study that would delve into the very things so many people were asking for. It took months of writing and re-writing, planning, and filming. The result is something we are incredibly proud of and something that we believe will positively impact everyone who comes in contact with it.
This March, we officially launched Push: An Exploration of Life, Friendship and Faith: A Six-Week Guide to Fostering a Healthier Church Community. This interactive small group study presses deep into the concepts explored in our best-selling book,  I'll Push You, and takes individuals on a journey of discovering the depth of relationship Jesus calls us to.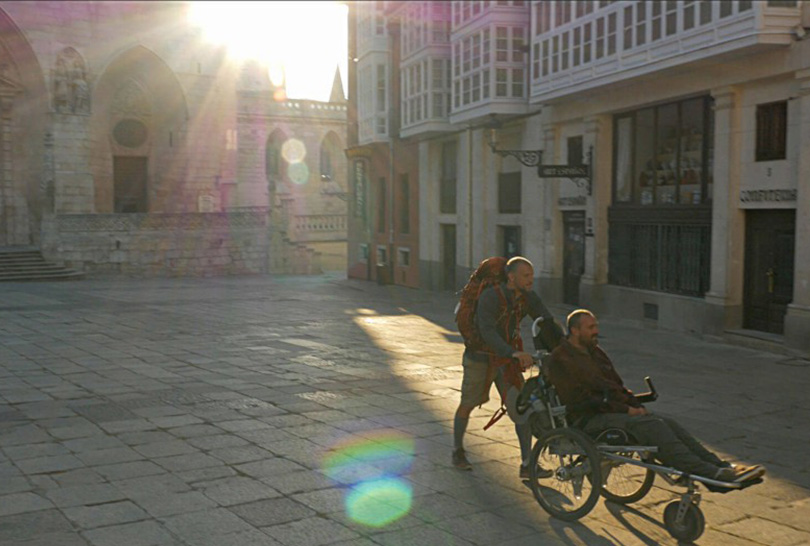 Deep, real, honest relationships are the foundation to any life well lived and are a necessary ingredient to any church worth going to. This is why we not only created the study, but also crafted sermons that coincide with each week's content. The result is a church wide experience that brings everyone together through deeper connections with one another and with God.
Our desire with our book is to positively impact the world through a message of hope. Our desire for this six-week video-based study is to transform the way people view their relationships with their spouses, their children, their friends and family, and the world around them. We believe Push can help any small group or church foster a healthier community and experience relationships as God intended… relationships grounded in loving others as God loves us.
We are so excited to be able to offer this to small groups and churches around the globe. Learn more HERE>>