Filament Bible Collection Growth Spurt
Filament Bible Collection Growth Spurt
Our Filament Bible Collection is growing and we're so excited to announce some bindings coming this fall.
The remarkable Filament Bible Collection features comfortable reading Bibles in a variety of easy-to-carry sizes, covers, and styles. But there is so much more: Mind-blowing study notes, devotionals, videos, worship music, and more are curated for the page you are reading through the Filament Bible app. And this fall it's growing!
NLT Filament Bible Journals will be joining the collection this fall. These Bible portions contain a New Testament book or collection of books. These softcovers have interleaved (every-other-page) blank pages that offer an attractive modernization of a traditional design, with high quality thick, opaque cream-colored journaling paper and Smyth-sewn binding. They also will be available in box sets.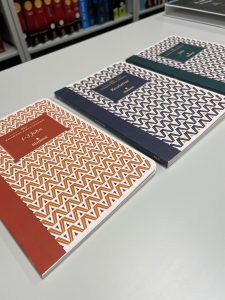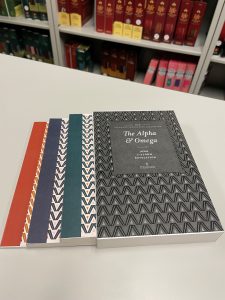 Compact Editions will be joining the collection this fall. These are the smallest binding in the collection making them extremely portable. Some even have zipper covers!
The Premium Value Thinlines also will release this fall. They will be available in full size and large print editions. These Bibles have beautiful covers at a very affordable price.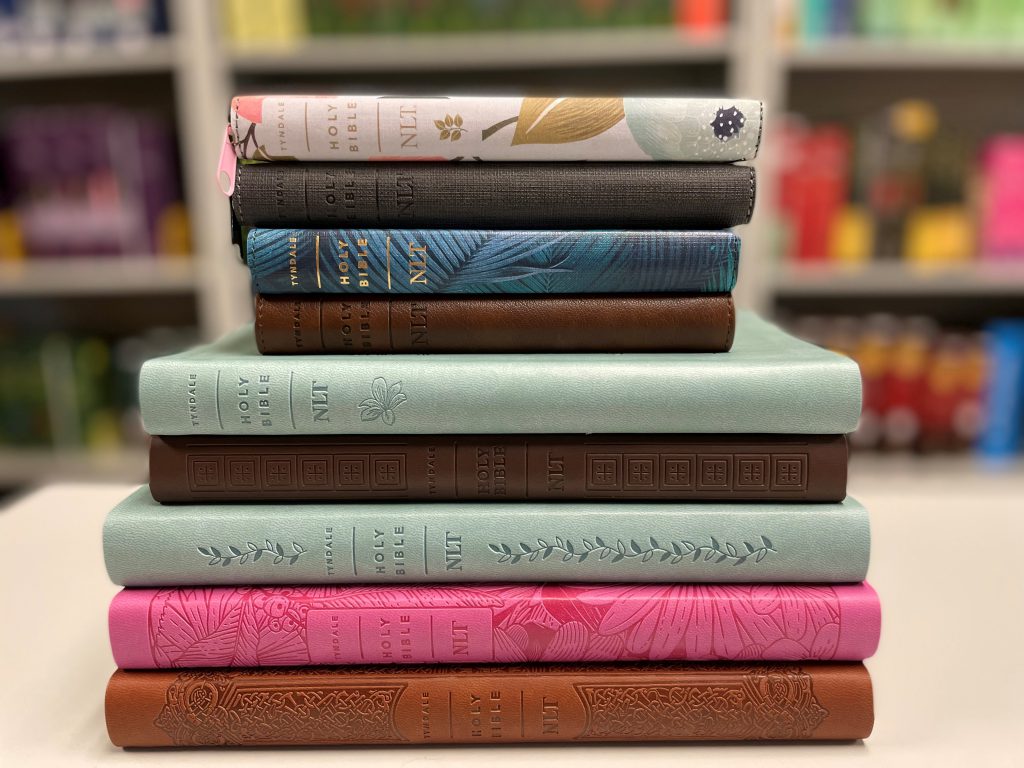 The app is growing too! New devotionals have been added as well as reading plans that can help you stay on track in your daily reading.