November 21, 2019
Bulk Bibles for Churches
Bulk Bibles for Churches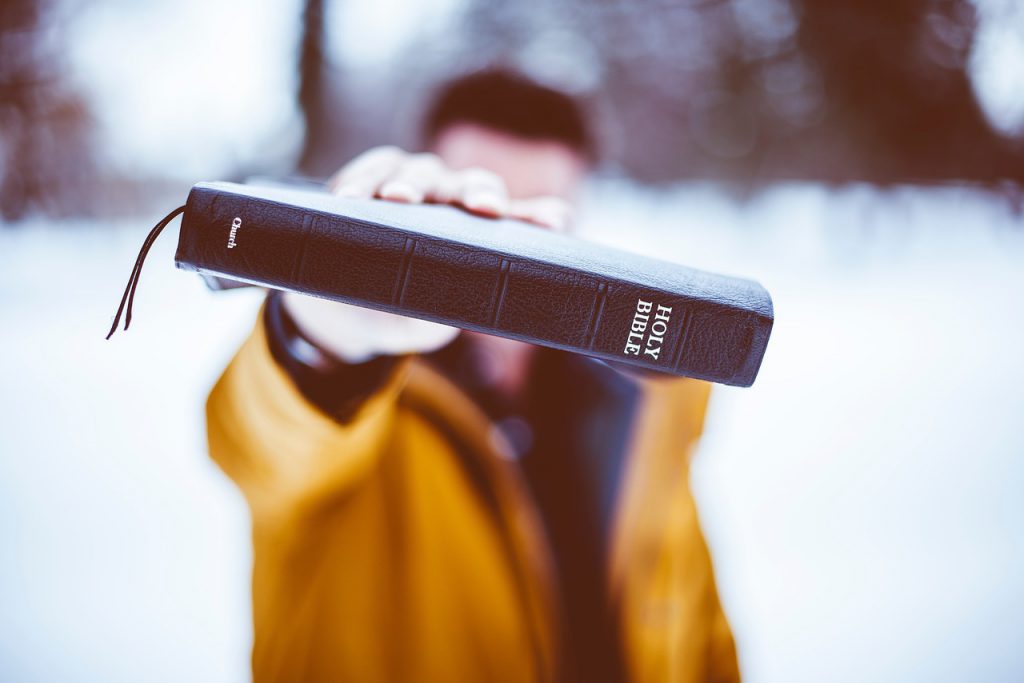 Are you looking for resources for your church or ministry outreach program? Don't forget the most important one—God's Word! Equipping new believers with Bibles is critical to any outreach ministry, since buying a Bible can be an intimidating process for them. Unfortunately, most traditionally bound Bibles are too costly to give away; but with bulk Bibles for churches, you can easily and affordably make the Word of God accessible to those you serve.
Economy bulk Bibles for churches feature beautiful softcover bindings and are also available in large print and children's editions. The full-text New Living Translation is a popular and easy-to-read translation that communicates the words of the Bible in the language of modern readers. Each Bible also includes a section on "How to Know Jesus Personally" and a reading plan to help users navigate God's Word.
However, it's not enough to give people God's Word; many new believers also want to learn how to read the Bible effectively. With that in mind, these bulk Bibles include user-friendly features such as "Welcome to the Bible!" and "Where Can I Find It?" to help users navigate their reading journey. When you give others this Bible, you are helping equip them to read God's Word for themselves.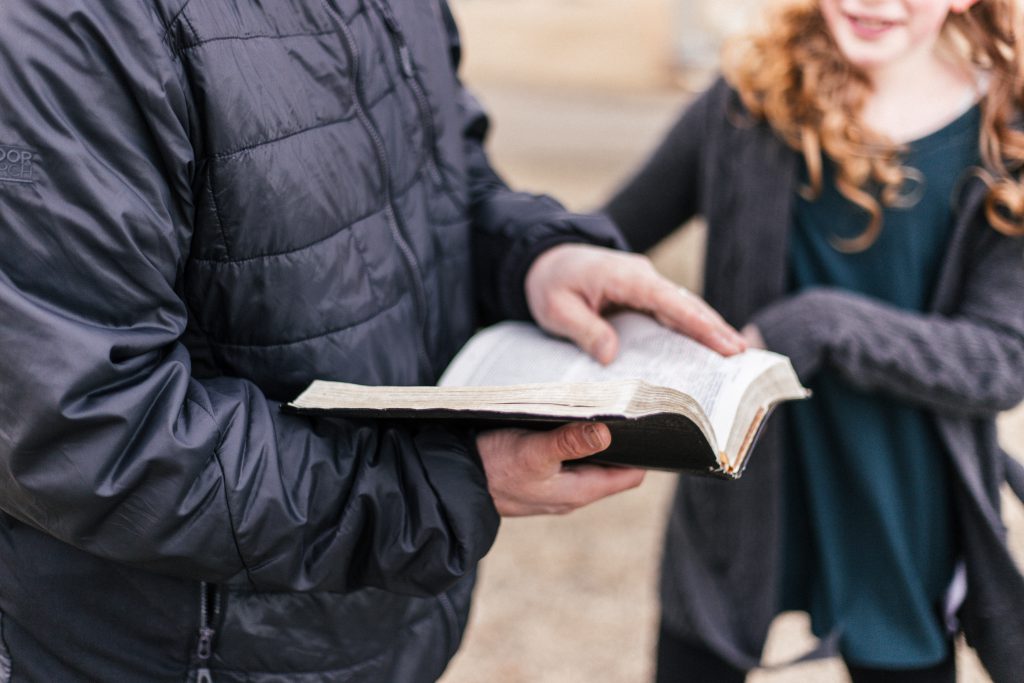 Designed especially for young readers, children's bulk Bibles are a valuable resource for church youth ministries. The children's NLT Bible includes images to help readers connect with the stories of the Bible. It also features answers to children's most common questions about the Bible and first steps to following Jesus. A reading plan encourages young believers to read the Bible every day.
Purchasing bulk Bibles for churches is an easy and economical way to provide your ministry with the resources it needs to reach new believers, young and old. Economy bulk Bibles as well as Outreach New Testaments are available exclusively online in discounted case packs.
For other personal and ministry uses, find more Bibles online in a variety of translations and formats, including multimedia, study, and journaling Bibles. Bulk discounts are available for orders with a minimum quantity of 10 units of the same title. Churches and other tax-exempt organizations can also qualify for tax-free ordering with proper documentation. For more details on bulk and tax-exempt orders, please visit our FAQ page.