December 9: A Son in a Mother's Womb
December 9: A Son in a Mother's Womb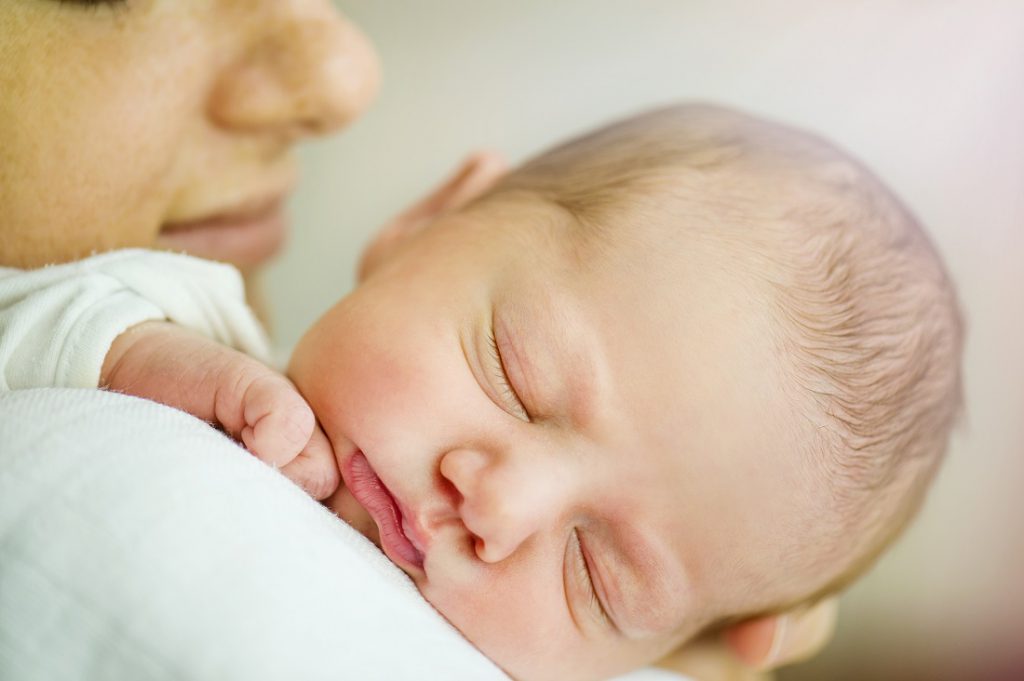 Excerpted from Sacred Questions by Kellye Fabian
In the sixth month of Elizabeth's pregnancy, God sent the angel Gabriel to Nazareth, a village in Galilee, to a virgin named Mary. She was engaged to be married to a man named Joseph, a descendant of King David. Gabriel appeared to her and said, "Greetings, favored woman! The Lord is with you!"
Confused and disturbed, Mary tried to think what the angel could mean. "Don't be afraid, Mary," the angel told her, "for you have found favor with God! You will conceive and give birth to a son, and you will name him Jesus. He will be very great and will be called the Son of the Most High. The Lord God will give him the throne of his ancestor David. And he will reign over Israel forever; his Kingdom will never end!"
Mary asked the angel, "But how can this happen? I am a virgin."
The angel replied, "The Holy Spirit will come upon you, and the power of the Most High will overshadow you. So the baby to be born will be holy, and he will be called the Son of God. What's more, your relative Elizabeth has become pregnant in her old age! People used to say she was barren, but she has conceived a son and is now in her sixth month. For the word of God will never fail."
Mary responded, "I am the Lord's servant. May everything you have said about me come true." And then the angel left her.
Luke 1:26-38, NLT
Reflect
One of the hardest realities for us to grasp is that God made himself nothing and took on the form of a human. And he didn't start as a strong young man in his twenties. He started where we all start: helpless in his mother's womb. The story of Christmas begins with the story of a baby in a womb.
– What words and images come to mind when you think of a human baby growing within a woman's womb?
– Reflect on the reality that God came to be with us by being grown and nourished in a woman's womb, just as all human babies are. What does this truth reveal to you about his love?
– How does the fact that Jesus was formed in Mary's womb reveal the sacredness God sees and the value he places on the human body?
Respond
Jesus Christ—
Wonderful Counselor, Mighty God, Everlasting Father, and Prince of Peace;
the one through whom and for whom all things were made; and the one in whom I live and move and have my being—you became flesh and made your dwelling among us. And nothing—neither death nor life, angels nor demons, the present nor the future; not any powers, height nor depth, nor anything else in all creation—can separate me from the love of our God, which is in you, Jesus Christ my Lord.