7 of the Best Read Together Books for You and Your Kids
7 of the Best Read Together Books for You and Your Kids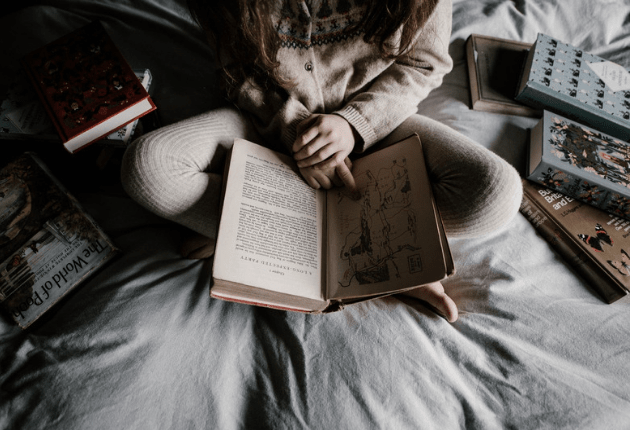 We had a deal: Mom would read to us before bed for the same length of time that we would play with her hair. It was a fair trade. When we were done with her hair, she was done reading. I was particularly bad at this, because I would run out of things to do after a French braid or so. Then I would peek over her shoulder and read ahead in the story. (Fortunately, my sisters were much more creative hair stylists!) The plan worked well. Each of us got something we wanted out of the deal: The girls got to stay up a little later and hear stories; Mom had her hair French braided; and we all got to spend time together.
There are many benefits to reading before bed—beyond hair-playing time. One benefit is that screens are put away, and eyes can begin to adjust to sleeping. A second gain is that bedtime routines are proven to help kids sleep through the night better. Parents Magazine recently reported a third benefit: Reading to your child can help with brain development. The experts interviewed for that article also advised reading with teens as an opportunity to parse difficult issues.
A book like The Crescent Stone by Matt Mikalatos is perfect for reading along with your middle grade and older kids. It's a fun and funny fantasy, featuring modern kids to whom your children will be able to relate. The kids leave this world and travel to a wonderfully imagined fantastical world that rivals Middle Earth or Narnia. The adventure is all well and good, but at its heart, it's a book about understanding what it is to be privileged. (Mikalatos has written about how to talk to your kids about privilege here. It's a great primer!) You'll laugh along with your kids, but you'll also find yourself able to talk with them about tough topics that you might not otherwise know how to broach.
I've summarized some books below that are perfect for reading together. Some of them are written for young children, some for a bit older, and some are even written for adults; but they're all books that will give you and your kids a lot to talk about.
---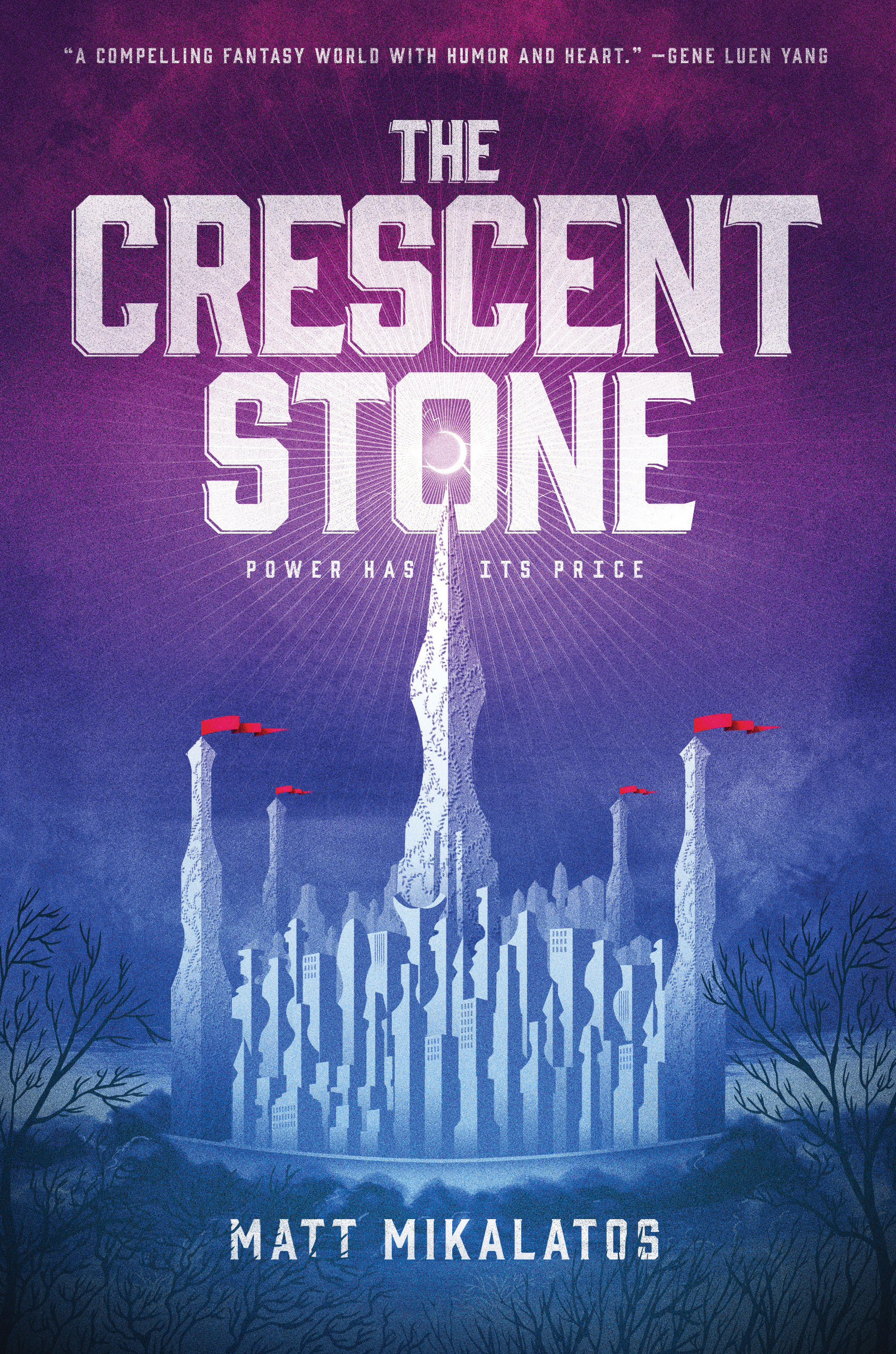 The Crescent Stone by Matt Mikalatos
A girl with a deadly lung disease . . .
A boy with a tragic past . . .
A land where the sun never sets but darkness still creeps in . . .
Madeline Oliver has never wanted for anything, but now she would give anything just to breathe. Jason Wu skates through life on jokes, but when a tragedy leaves him guilt-stricken, he promises to tell only the truth, no matter the price.
When a mysterious stranger named Hanali appears to Madeline and offers to heal her in exchange for one year of service to his people, Madeline and Jason are swept into a strange land where they don't know the rules and where their decisions carry consequences that reach further than they could ever guess.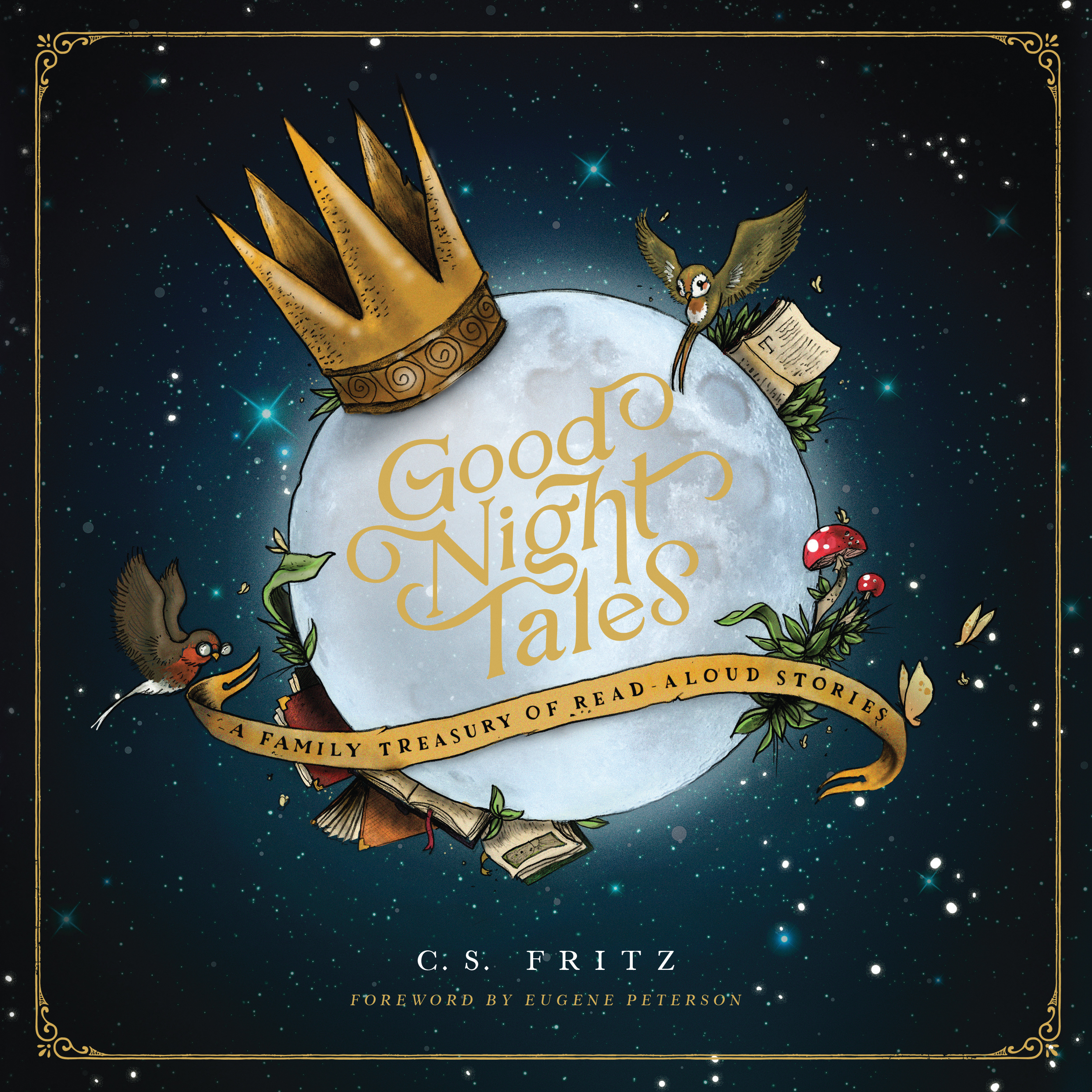 Good Night Tales by C. S. Fritz
Good Night Tales leads your children into a vivid, beautiful, and imaginative adventure through Scriptural truths. This collection of Scripture-based stories brings a forest to life through animal kings, trolls, plum-loving giants, and fiddle-playing crickets. Stories include the reimagining of Israel asking for a new king, parables about searching for the kingdom of God, and Psalm 23.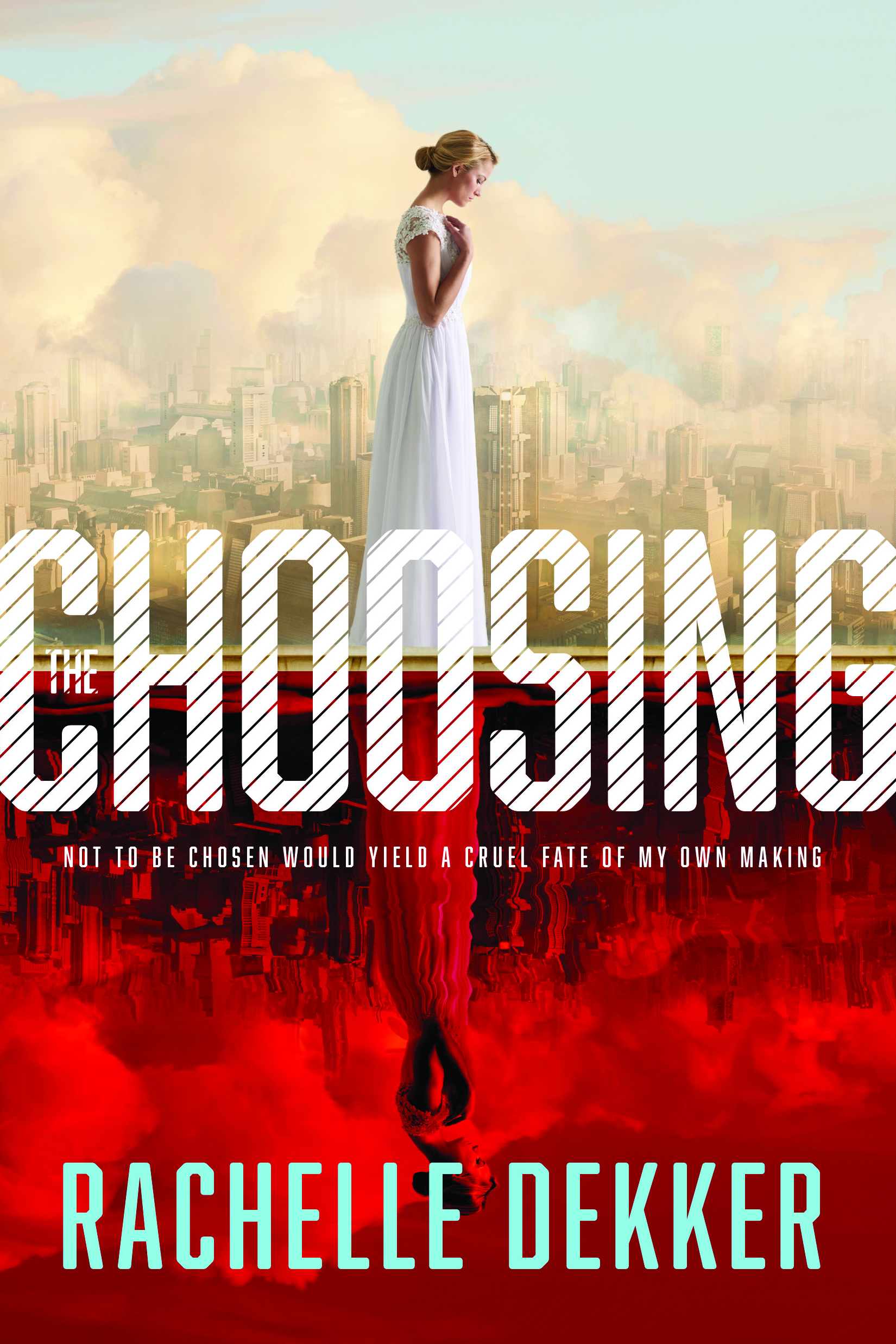 The Choosing by Rachelle Dekker
Like all citizens since the Ruining, Carrington Hale knows the importance of this day. But she never expected the moment for which she'd spent a lifetime preparing—her Choosing ceremony—to end in disaster. Ripped from her family, she'll spend her days serving as a Lint, the lowest level of society. She knows it's her duty to follow the true way of the Authority.
But as Carrington begins this nightmare, rumors of rebellion rattle her beliefs. Though the whispers contradict everything she's been told, they resonate deep within.
Then Carrington is offered an unprecedented chance at the life she's always dreamed of. Yet, she can't shake the feeling that it may be an illusion. With a killer targeting Lints and corruption threatening the highest levels of the Authority, Carrington must uncover the truth before it destroys her.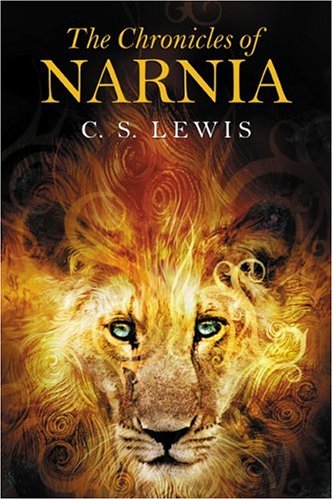 The Chronicles of Narnia by C. S. Lewis
Epic battles between good and evil, fantastic creatures, betrayals, heroic deeds, and friendships won and lost all come together in this unforgettable world, which has been enchanting readers of all ages for over sixty years.
(Also available as a full-cast audio drama!)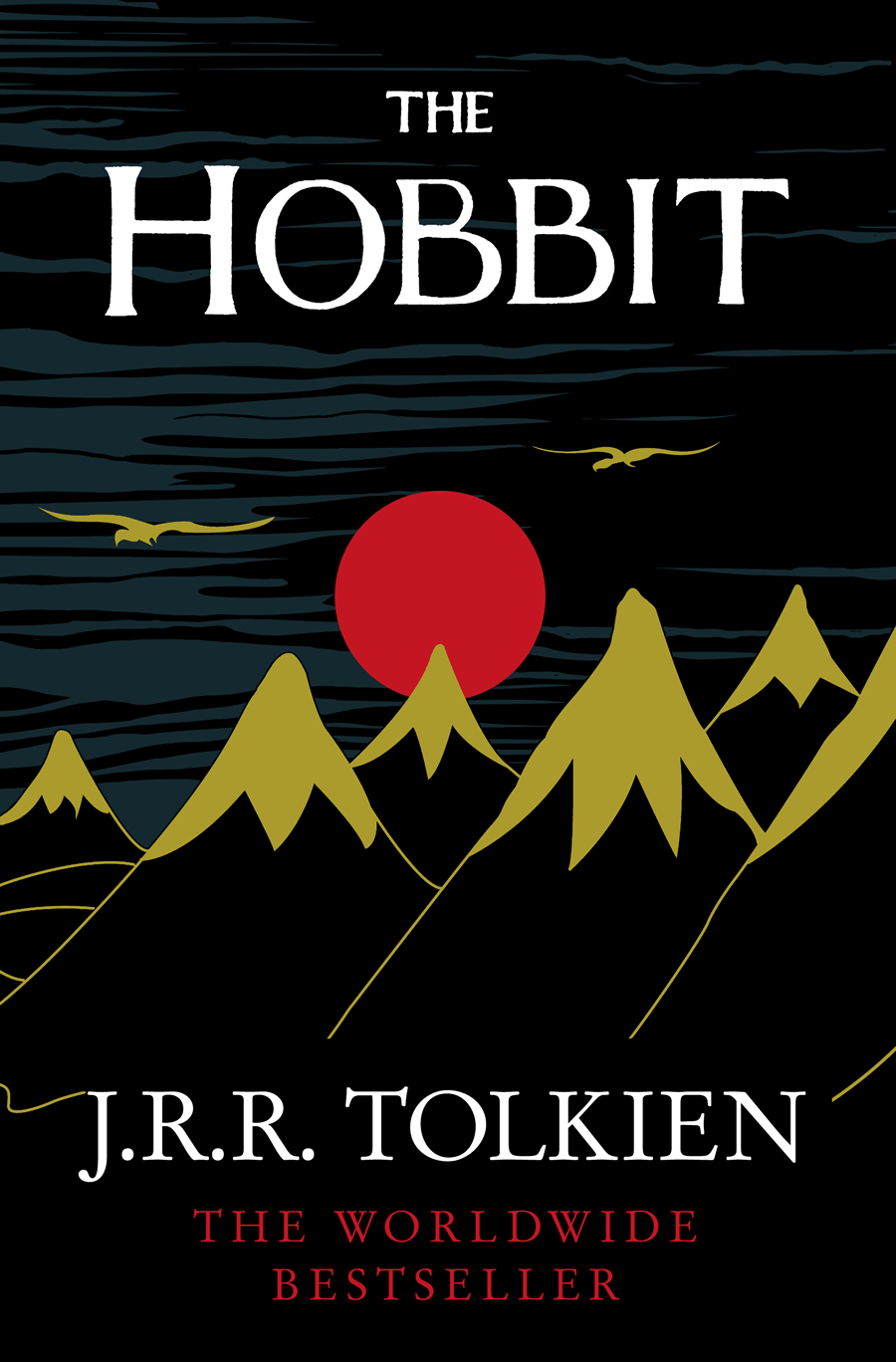 The Hobbit by J. R. R. Tolkien
The Hobbit is a tale of high adventure, undertaken by a company of dwarves in search of dragon-guarded gold. A reluctant partner in this perilous quest is Bilbo Baggins, a comfort-loving, unambitious hobbit, who surprises even himself by his resourcefulness and skill as a burglar.
Encounters with trolls, goblins, dwarves, elves, and giant spiders; conversations with the dragon, Smaug; and a rather unwilling presence at the Battle of Five Armies are just some of the adventures that befall Bilbo.
Bilbo Baggins has taken his place among the ranks of the immortals of children's fiction. Written by Professor Tolkien for his own children, The Hobbit met with instant critical acclaim when published.
(Also check out Walking with Bilbo by Sarah Arthur! You'll find great spiritual talking points for you and your kids.)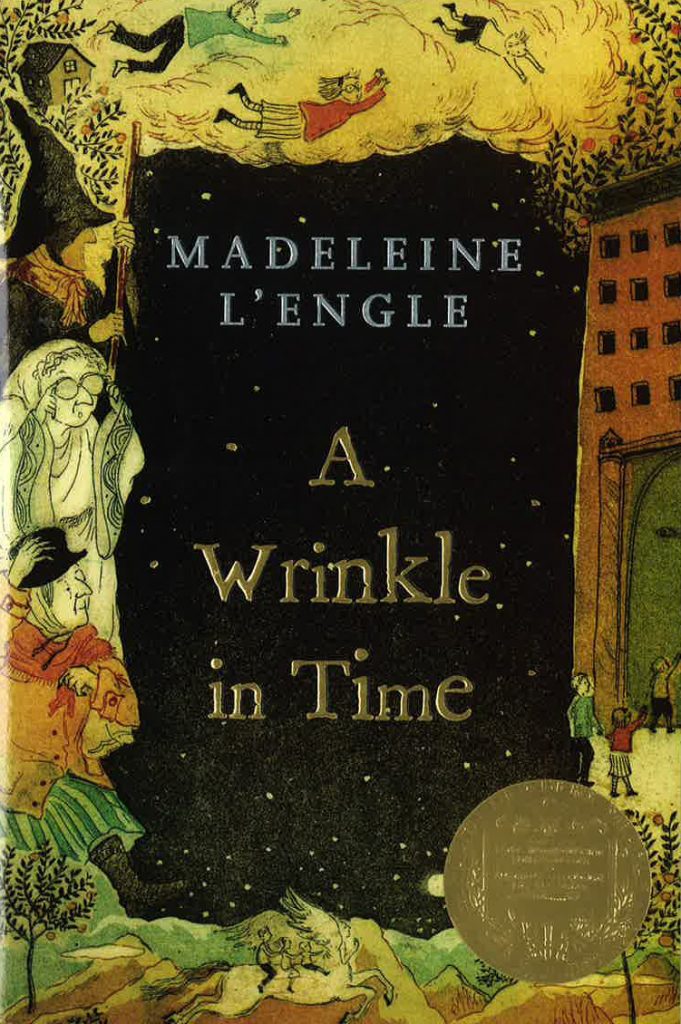 A Wrinkle in Time by Madeleine L'Engle
"It was a dark and stormy night. . . ."
Meg Murry, her small brother Charles Wallace, and her mother had come down to the kitchen for a midnight snack when they were upset by the arrival of a most disturbing stranger.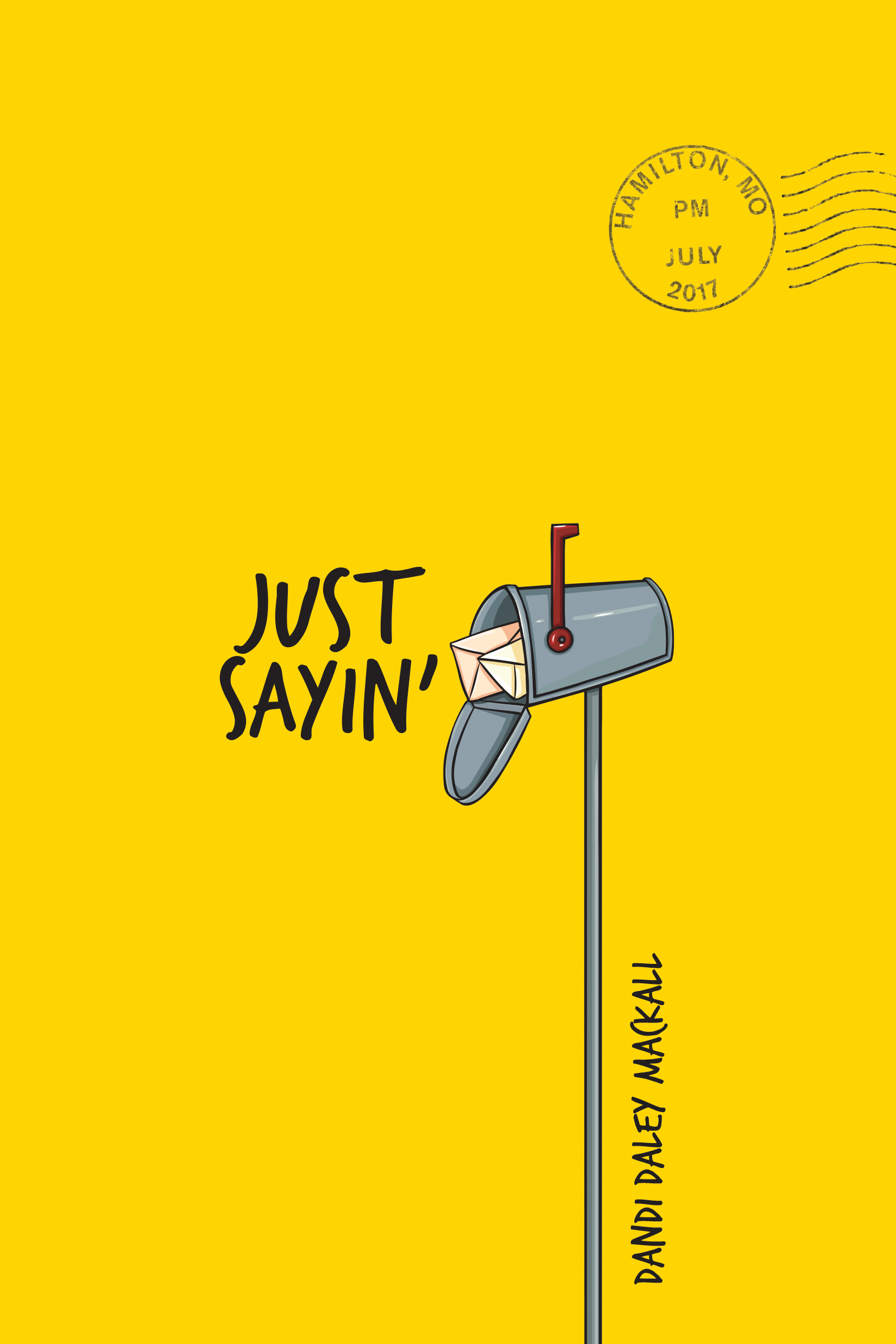 Just Sayin' by Dandi Daley Mackall
Just Sayin' tells the story of an almost-blended family that almost falls apart before it even begins. Eleven-year-old Cassie Callahan is staying with her grandmother while her mom, Jennifer, recovers from a difficult breakup from her fiancé, Trent. Cassie, along with Trent's kids, Nick and Julie, are trying to figure out why their parents' relationship ended so abruptly and searching for a way to bring them back together. Meanwhile, the kids get caught up in a game show that encourages the "art" of insults, and they learn along the way that our words have much more power than they think.
In a way that only Dandi can accomplish, this story weaves together, with contemporary style, an old-time game show, letter writing, outstanding vocabulary, and reminders from God's word that taming our tongue is both difficult and important!
---
 Sources:
https://sleep.org/articles/ways-technology-affects-sleep/
https://sleepfoundation.org/sleep-topics/why-electronics-may-stimulate-you-bed
https://aasm.org/study-shows-that-children-sleep-better-when-they-have-a-nightly-bedtime-routine/