6 Top Devotionals for New Believers
6 Top Devotionals for New Believers
Spending time with God in his Word and relating that back to our own lives is critical for spiritual growth. But with so many devotionals to choose from, where do you start as a new believer and follower of Christ? Or if you want a gift for a loved one fresh in their faith, you might be looking for a bit of direction on what to give them, right?
Here we highlight our top six devotionals recommended for those who are new to their faith and looking to learn and grow.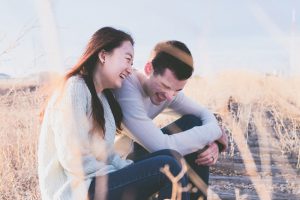 One Year Devotions for Women/Men
Written with an understanding that men's and women's needs are different, these devotionals help the reader walk through one year in practical prayer. Addressing common desires, questions, and struggles, these smartly written books help us all in calling upon God for his divine strength and wisdom.
Great devotionals for anyone new to the faith or needing a reminder that God is love and all our answers can be found in the Bible.
Women learn more HERE>>    Men learn more HERE>>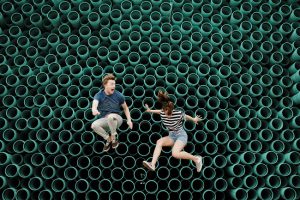 Get inspiration year-round, anytime and anywhere! This travel-size book speaks directly to issues faced by every student and young adult, asking the relevant questions, guiding your prayers, and highlighting God's promises to you as written in the Bible.
An essential resource that every student should be armed with at a pivotal moment in their lives; never forget God's love for you—no matter where you are!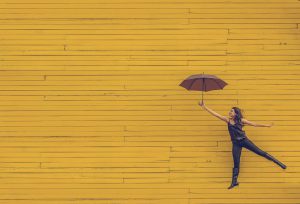 Would you like to experience true happiness? Well . . . yes!
Sometimes it's hard to find or it's just plain uncomfortable to be happy when so many bad things are happening around us. God wants you to be happy—truly happy and at peace knowing that he has your life in his hands.
Get 60 days of joy and encouragement in God's commandment that we seek our fulfillment in him. Practical and time-tested devotionals show you how to find this happiness, live it out, and share it with others. Spread the joy!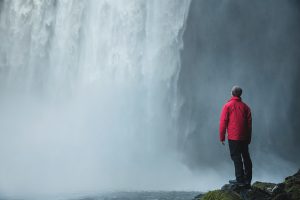 If you're trying to break free from bad habits or addictions, this devotional is designed to walk with you through the P.U.R.P.O.S.E. Plan and help you rediscover your life's purpose.
Rebuild your life and uncover the master plan God placed on your heart years ago. With God as your anchor, see how his strength—and your recovery—will unfold your unique gifts and ignite your passions once more.
P.U.R.P.O.S.E. is a Christian 12-step recovery model that can work alongside the Alcoholics Anonymous program.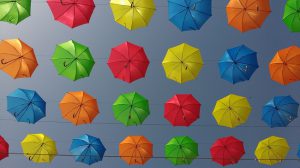 We all need hope in dark times, and even as believers we can really struggle to find hope when we feel like we're sinking.
This essential devotional will take you on a year-long journey to rediscovering your hope. You can recover from life's pain and disappointment, finding your true comfort in God. Whether you're in the middle of a difficult situation right now or you're feeling stuck in past hurts, opening your heart to hear God's truth will ultimately release you from your emotional bondage.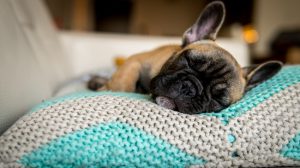 Why does it seem like we're always on the go these days? There's so little time to destress in our busy lives, and even when we do have an ounce of time, how do we destress?
Everyone can find encouragement, advice, and practical tips on how to regain balance in our lives and focus on what is most important with this beautiful and inspiring devotional.
When we give our stress to God, he helps release us from it. God is the one who sets us free, so let's get intentional in our greatest needs and spend some quality time with him.
---
Tyndale House Publishers has many more books like this. If you're looking for something different, head over to the devotionals page and browse around. We have devotionals suitable for any age group and for any stage in your walk with Christ.