Originally Posted on Read The Arc.
Easter is around the corner, and you might be struggling to determine the best way to fill your child's Easter basket. Easter baskets are a fun way to celebrate Easter but how can you do so without taking away from the true celebration of Easter? We've pulled together some of our products, along with some other ideas on how to create a Christ-centered Easter basket!
Add in a new Bible. We like the My First Hands-On Bible for ages 3–6 and the Hands-On Bible for ages 6 and older. These Bibles engage kids with games, crafts, and other activities that truly allow reading Scripture to be hands on! Other Bibles that can get kids involved in the Word are the Inspire Bible for Girls and The Epic Bible. See other kids' Bibles on sale HERE.
Throw in an activity book that teaches children about God while they are learning to read. We like this Easter Surprises Story and Activity Book for an interactive way to celebrate Easter. This book includes stickers, discussion questions, and activities that will be sure to keep your child engaged and teach them about the reason we celebrate Easter.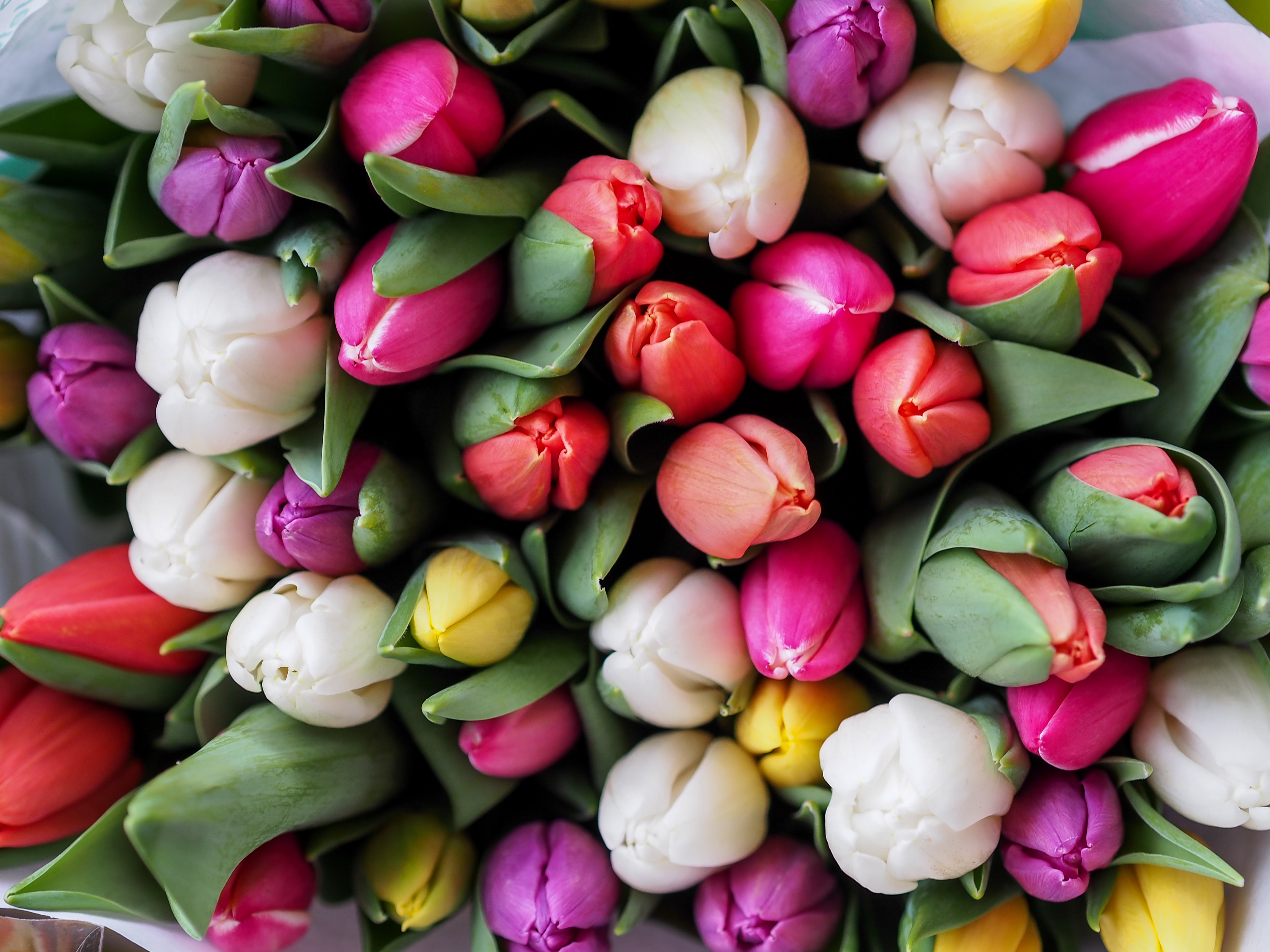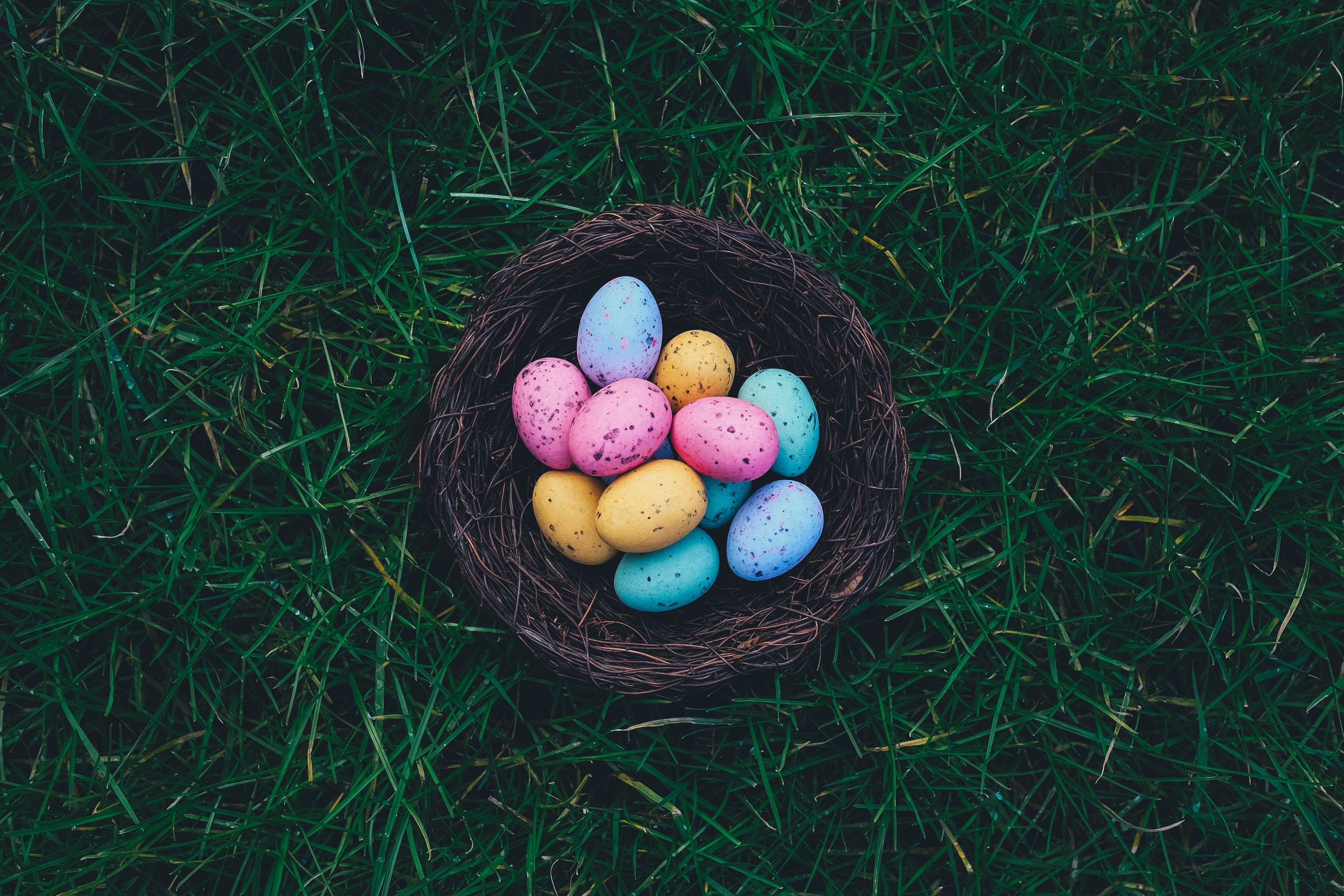 Looking for more Kids Books and Bibles? Shop the Kids Books and Bibles Sale to save up to 75%! Sale thru 3/31/21.